Now that you already know (thanks to us 😉 ) which were the essential items for your autumn wardrobe and autumn itself is almost gone, it is time that we all focus on the key pieces for the season to come.
Here is a list of those 4 items you must have in your winter wardrobe.
Checks&plaids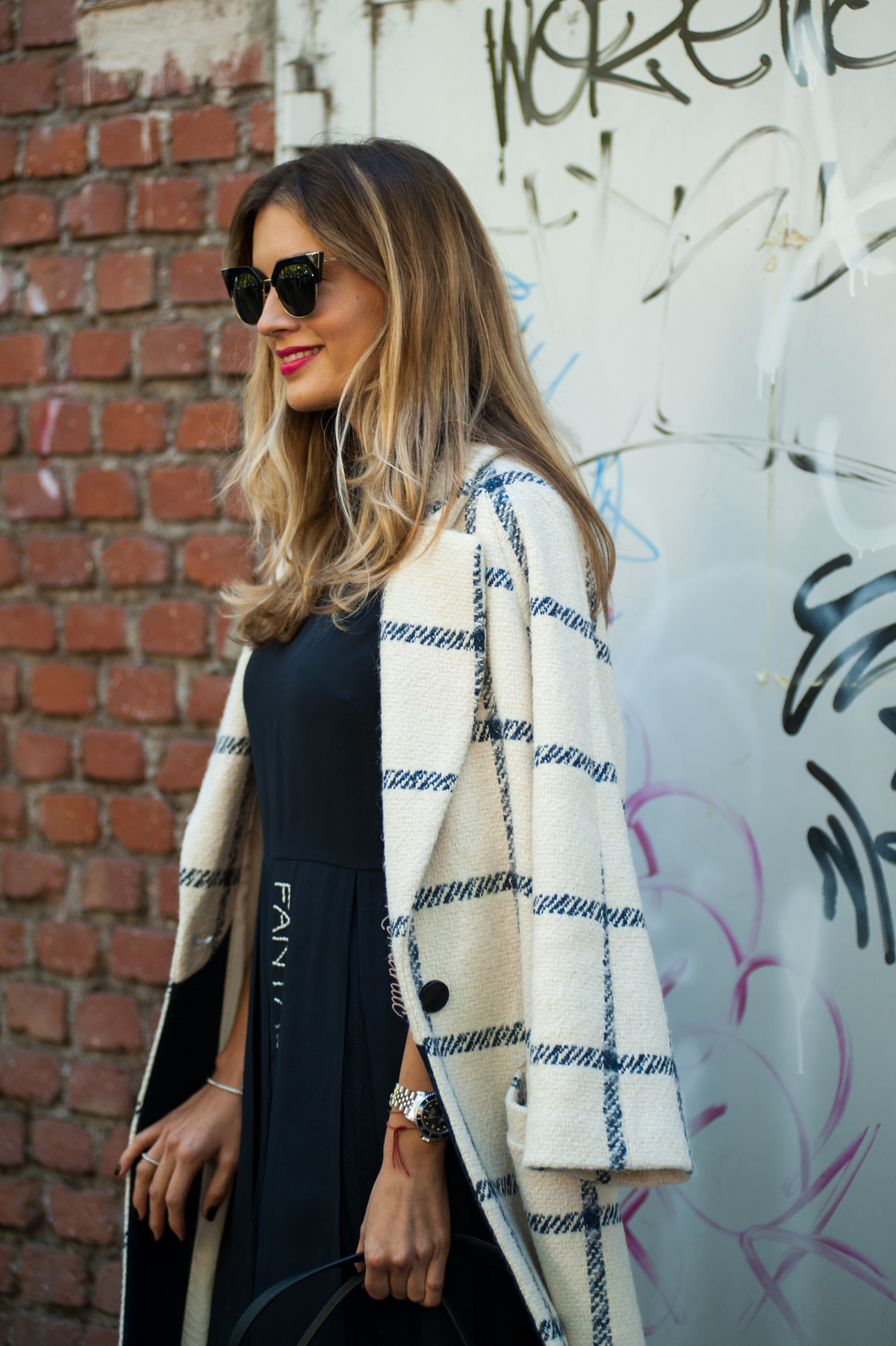 Where did we see them? Tommy Hilfiger, Burberry, Prada and many more. A coat with checked pattern may sound a bit old-school, but when paired with boots over the knee, you will be considered a contemporary bohemian. So try it!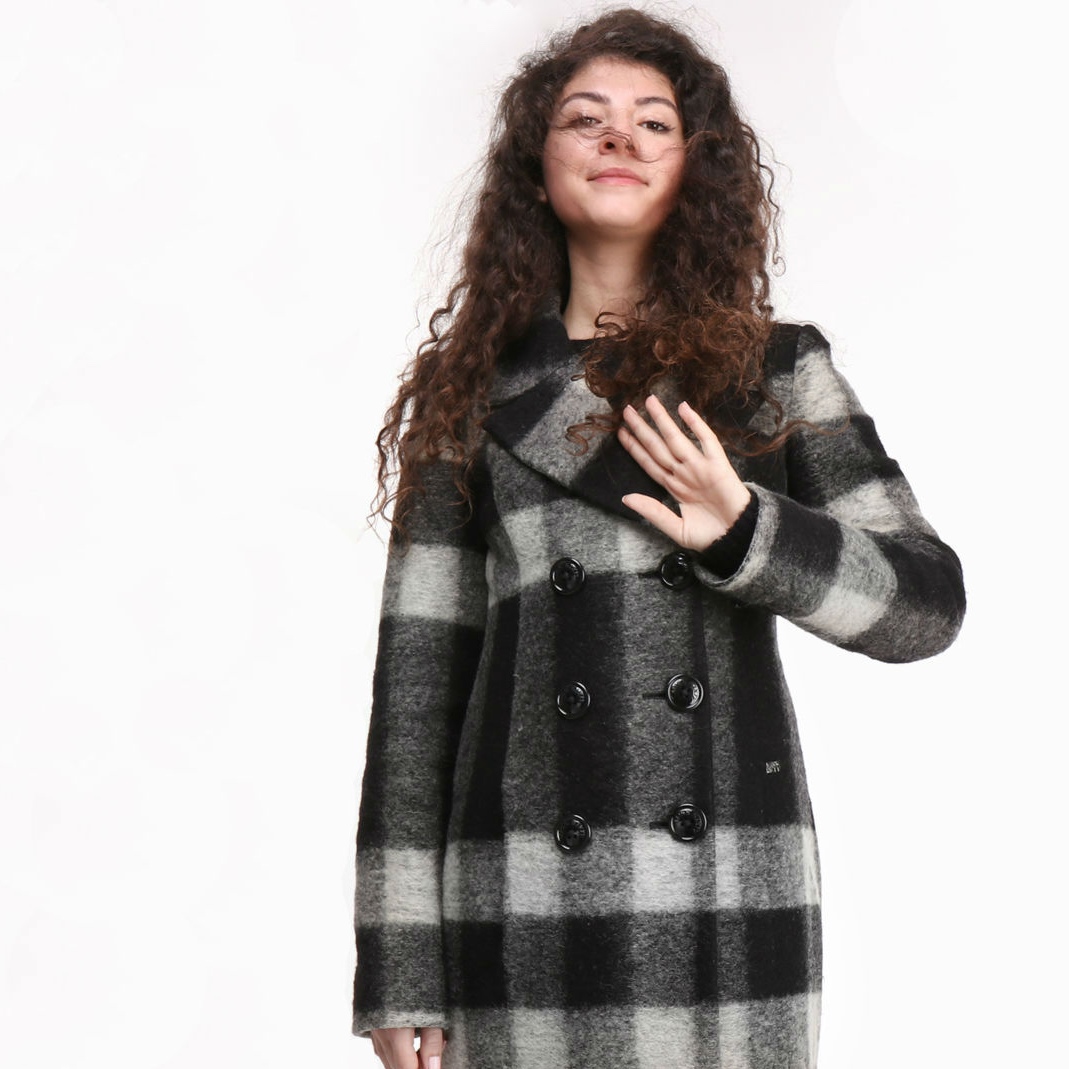 Oversized turtleneck
Imagine your favourite person in the whole world. Is it your sister, boyfriend or bestie? Now imagine a warm hug from that special someone. Amazing, isn't it? As it is quite hard (not impossible, but hard) to be hugged 24/7, we recommend that you get one of those oversized turtleneck sweaters. It is the closest thing to a warm winter hug, we promise that!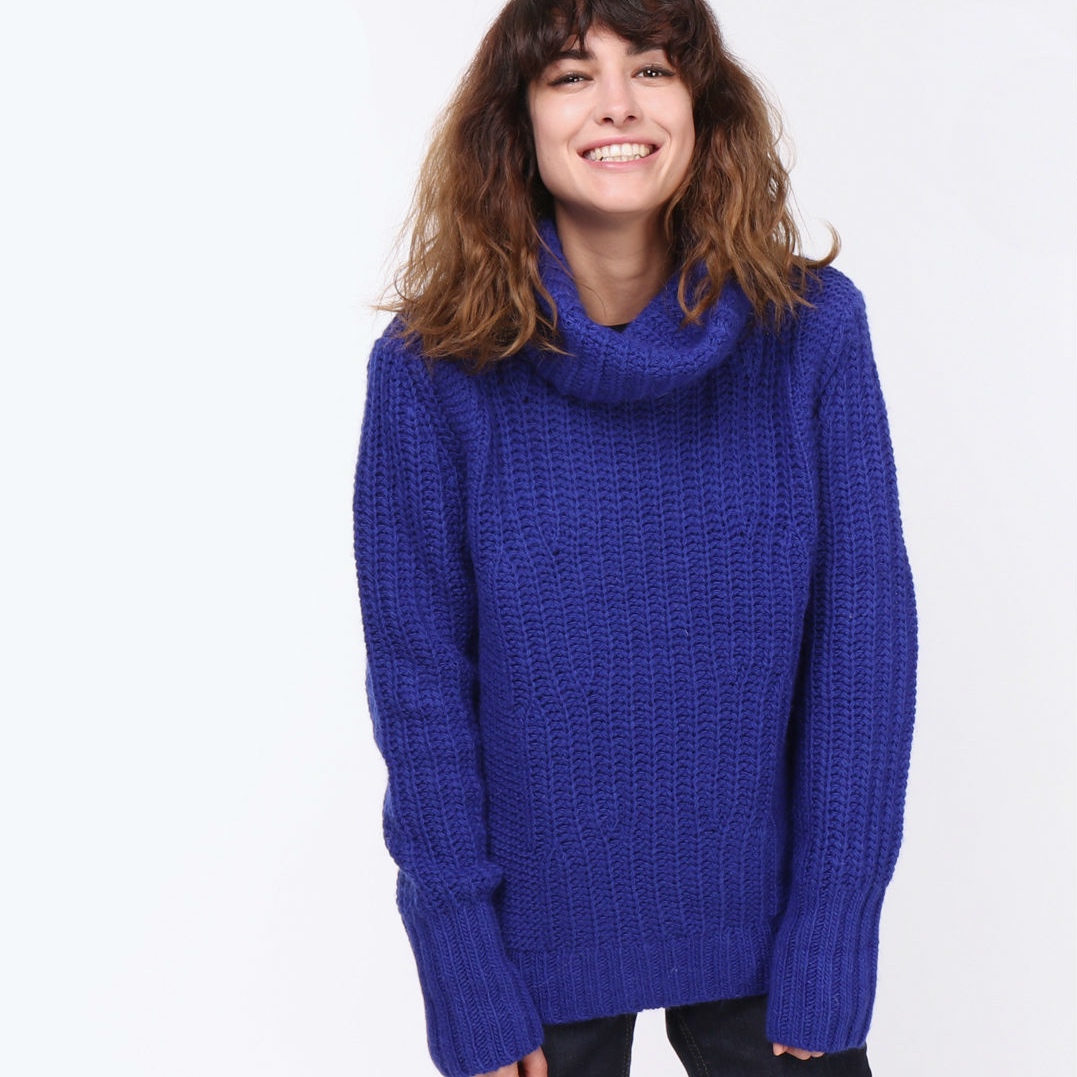 Puffer jacket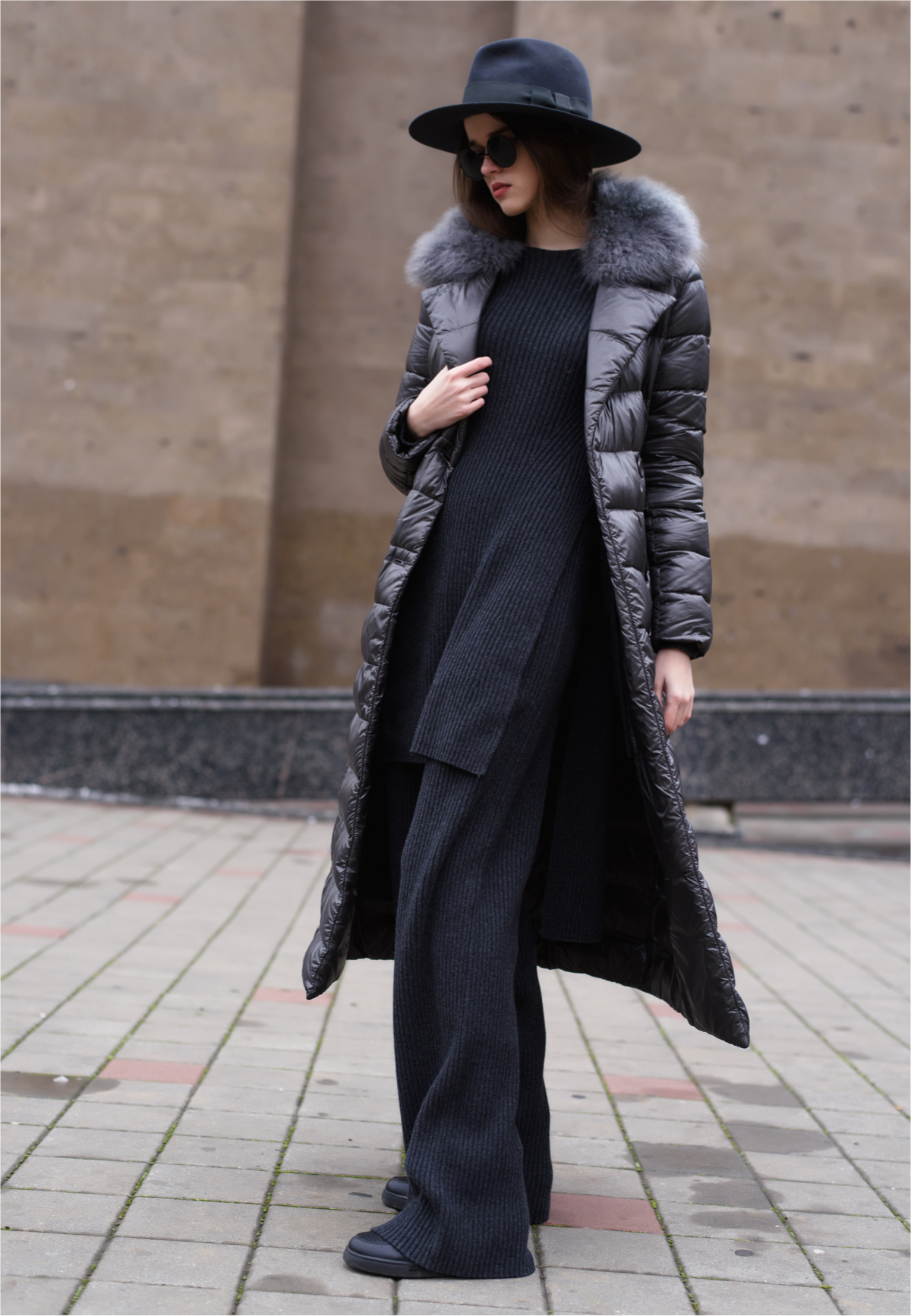 Puffer jackets have been a huge trend for some time now. There is just one small difference this time: the length. Unlike couple of years ago when it was trendy to wear a short jacket and combine it with massive sweater, this season both designers and fashionistas prefer long jackets and a little less layers underneath.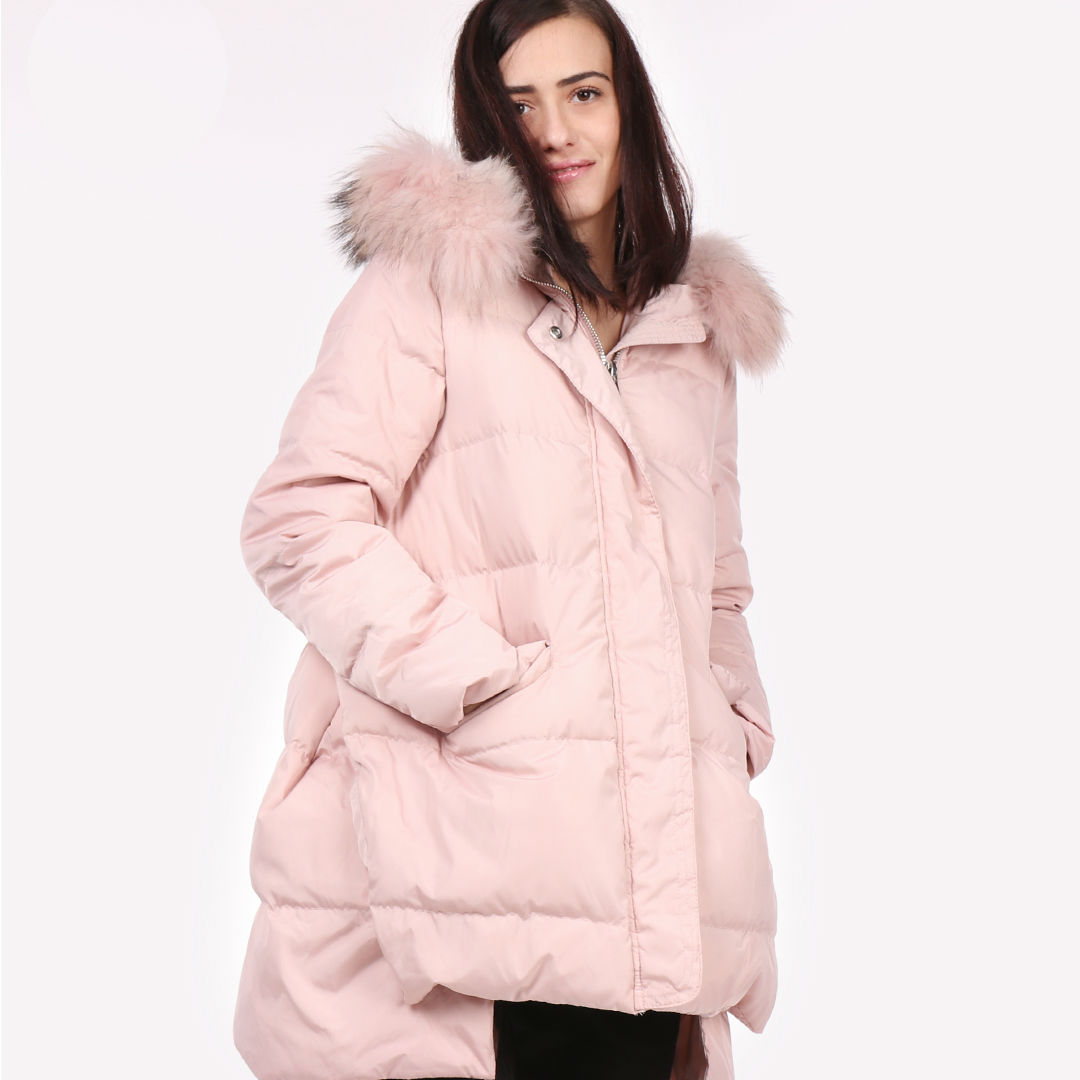 Sporty V-neck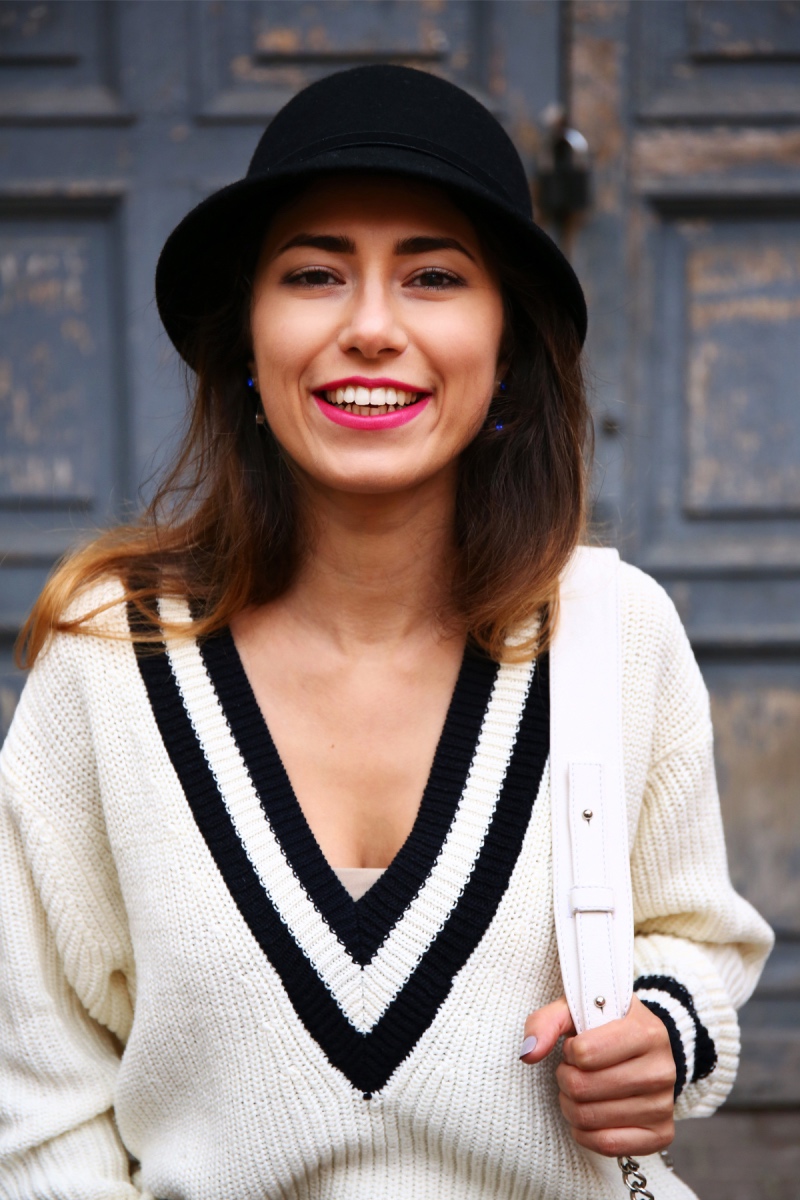 When you happen to have a day off or you decide to hit the local handmade bazaar during the weekend, a sporty V-neck is all you need. Opt for a sweater or cardigan with similar neckline and dare to explore the city.