In case you haven't noticed, Brad Pitt is one of the most desirable men in the whole… world. According to most women, he is charming, he is talented, he is simply gorgeous and he just celebrated his 54th birthday. Let's celebrate with him by having a look at the story of his life.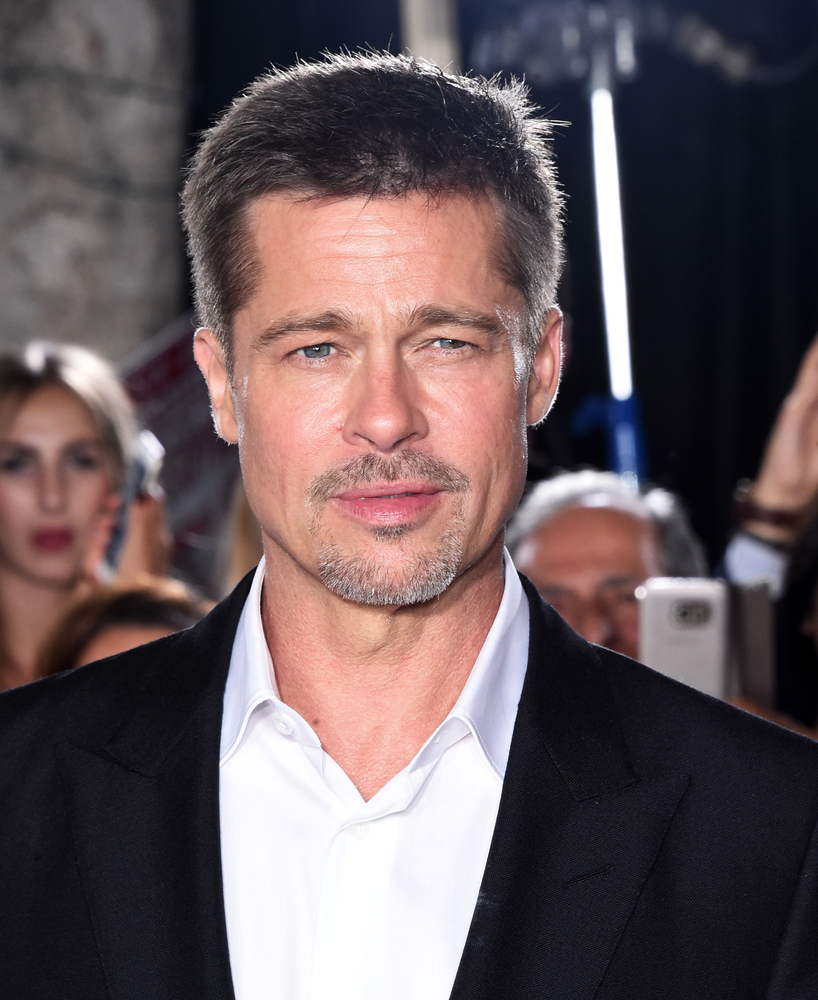 William Bradley "Brad" Pitt was born on 18 December, 1963, in Shawnee, Oklahoma, to a conservative family. He was a member of the golf, tennis and swimming teams in his high school, and he participated in various debates and musicals. His major was in journalism with focus on advertising, but two weeks before earning his degree, Brad decided to leave the university and move to Los Angeles.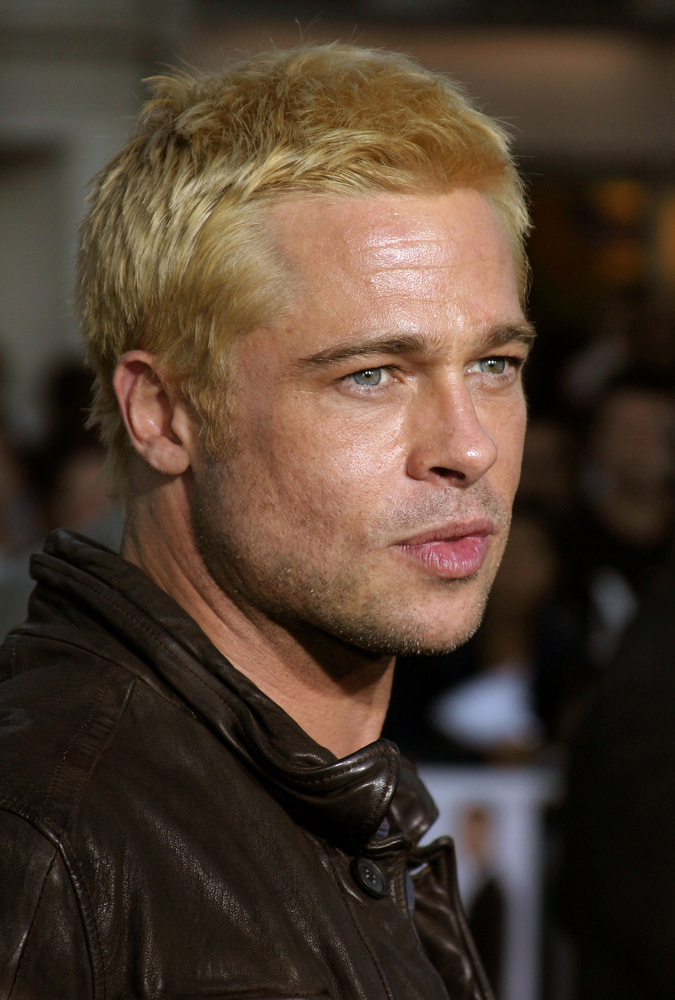 Pitt switched different jobs, such as limousine driver and refrigerator delivery guy in order to pay for his acting classes. His first television appearance was in the soap opera Another World, and in 1991, he gained recognition with his cowboy role in Thelma and Louise. He gave amazing performances in Interview with the Vampire in 1994 and in Seven in 1995.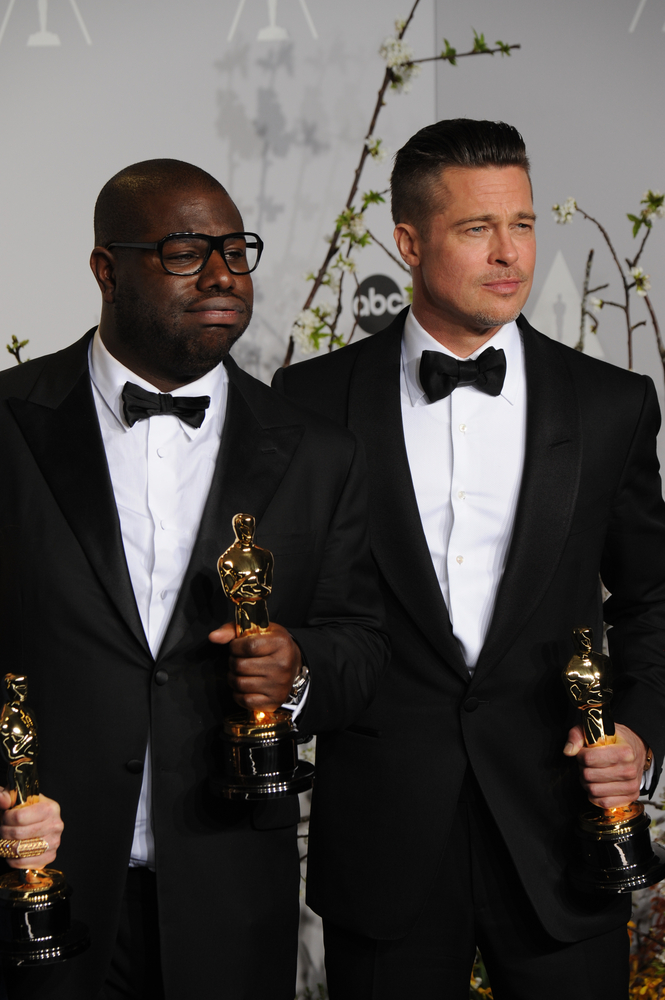 Also in 1995, Brad Pitt took a supporting role in the science-fiction movie 12 Monkeys. For that appearance, he was nominated for an Academy Award for Best Supporting Actor and won a Golden Globe Award for Best Supporting Actor.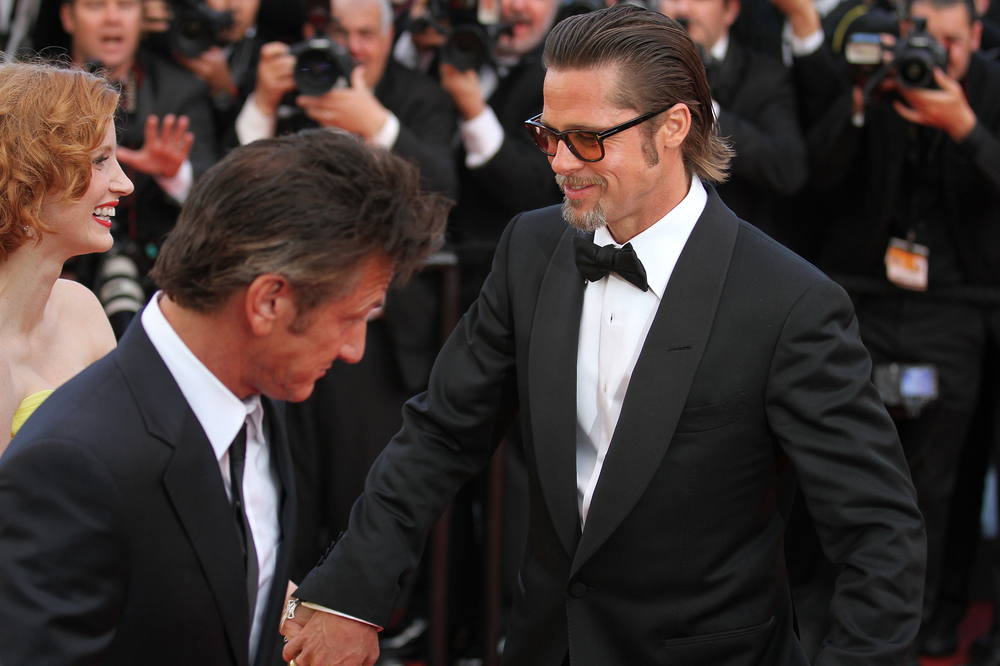 In 1999, Pitt starred with Edward Norton in the emblematic movie Fight Club. In the next year he appeared in Snatch and The Mexican, co-starring Julia Roberts. In 2001, the actor joined George Clooney, Matt Damon and Andy Garcia for the remake of the movie Ocean's Eleven. Among his other brilliant performances are those in Troy (2004), The Curious Case of Benjamin Button (2008), The Tree of Life (2011) and Moneyball (2011).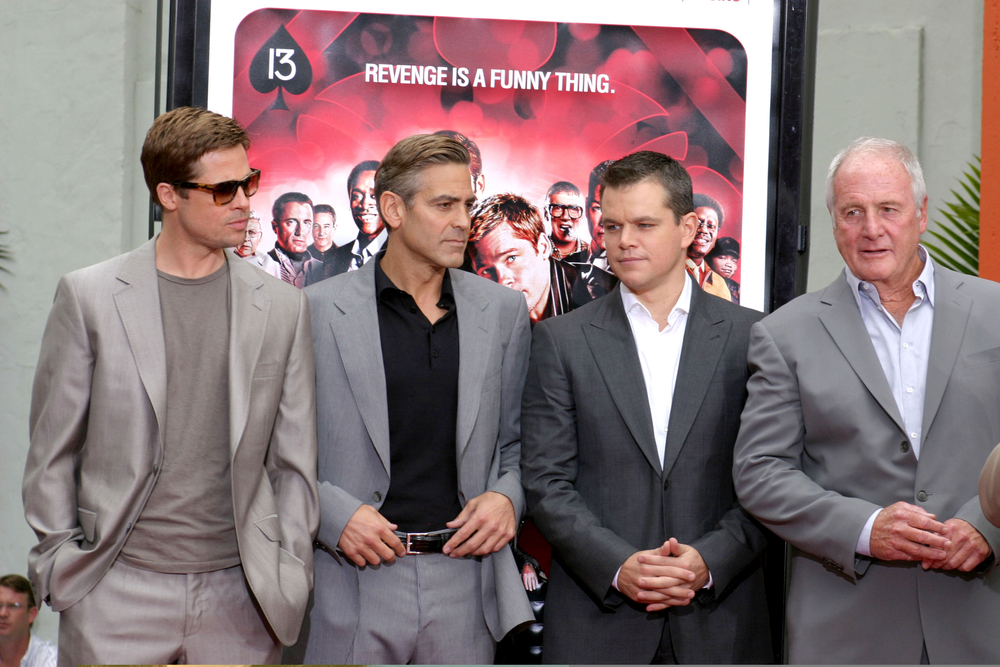 His personal life is not much of a secret. He dated several of his co-stars, including Gwyneth Paltrow, and in 2000 he married Friends star Jennifer Aniston. They were considered one of Hollywood's favourite couples, but they separated in 2005, when Pitt started dating Angelina Jolie. Even though they are not together anymore, they share custody of their six children.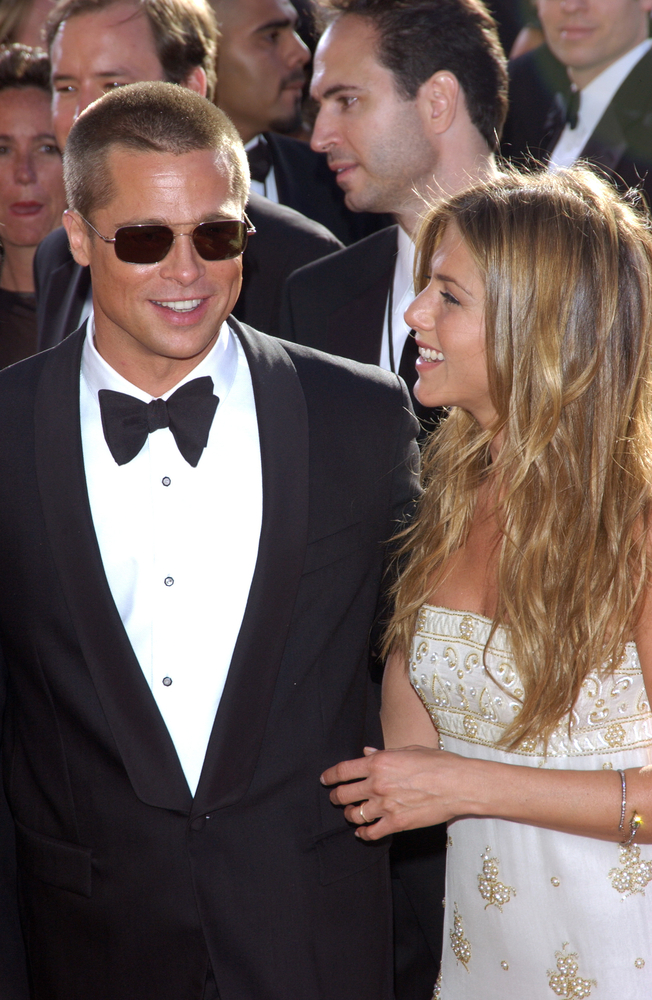 Brad is founder of the Make It Right foundation, which financed and constructed 150 sustainable new houses in New Orleans after the damages caused by Hurricane Katrina. Together with Jolie, they established the Jolie-Pitt Foundation – a charitable organization supporting humanitarian causes all around the world.