It's official: pistachio green is one of the biggest colour trends of summer 2019. We constantly see it on the streets, we saw it on the runway for SS 2019 (Valentino, Marc Jacobs, Jil Sander and JW Anderson are just some of the designers that opted for that pale green shade in their collections) and you simply have to see it in your wardrobe!
Here are some ideas how to add the sage-resembling hue to your colour palette.
1. Heeled sandals
We suggest that you go for a pair of pistachio mules or slingback pumps. Combine it with a midi boho dress in white/beige and rock your walk.
2. Leather skirt
Mini lengths are your weapon of choice? How about an overlapped belted skirt in this shade of green? Mix & match it with all the shirts dancing on the hangers.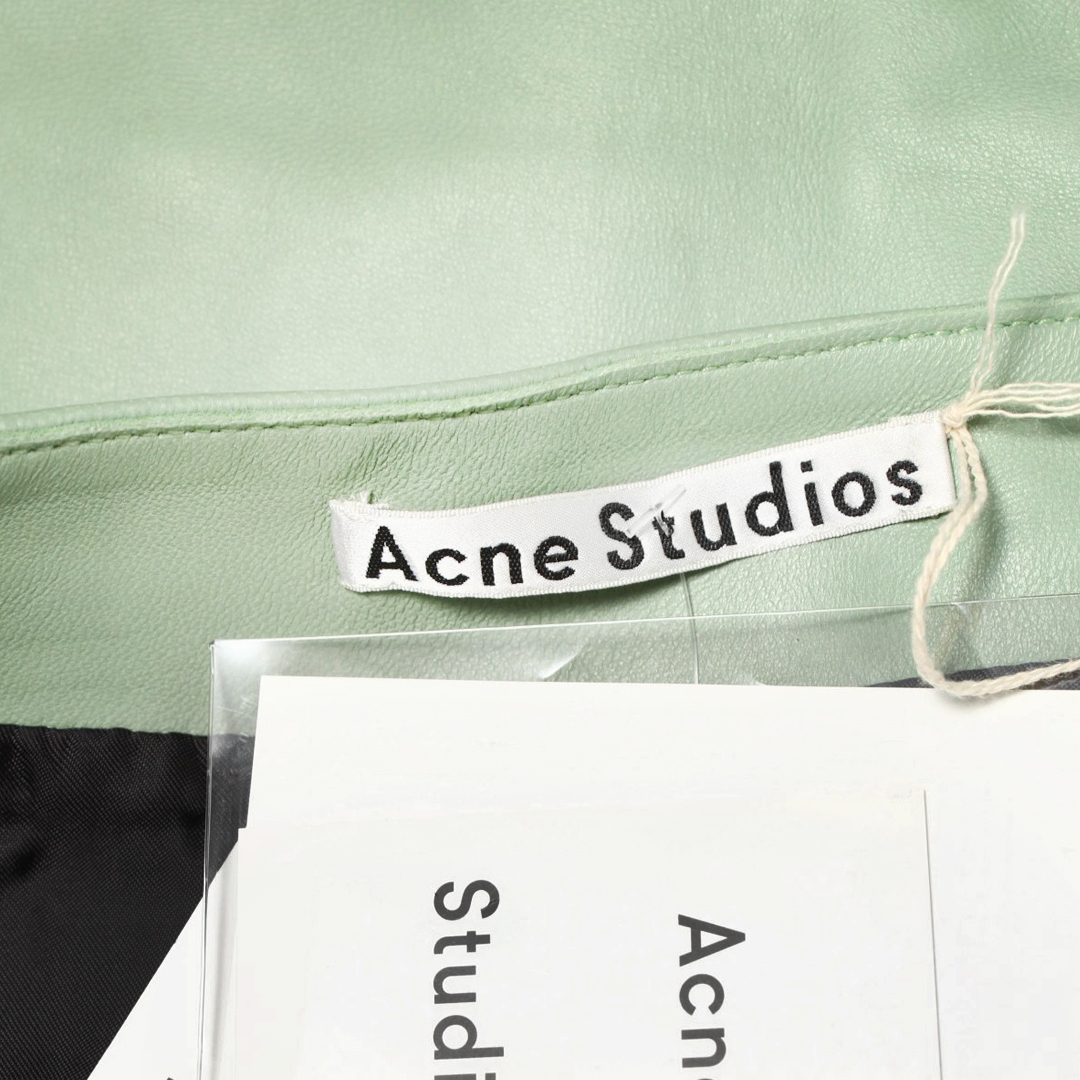 3. Dress
Instead of picking just one single piece of your outfit in pistachio colour, why not wear it from head to toe? Pick a green midi dress (yes, you got that right – we adore them), add the pair of shoes from our first suggestion (1. Heeled sandals) and have yourselves a never-ending summer!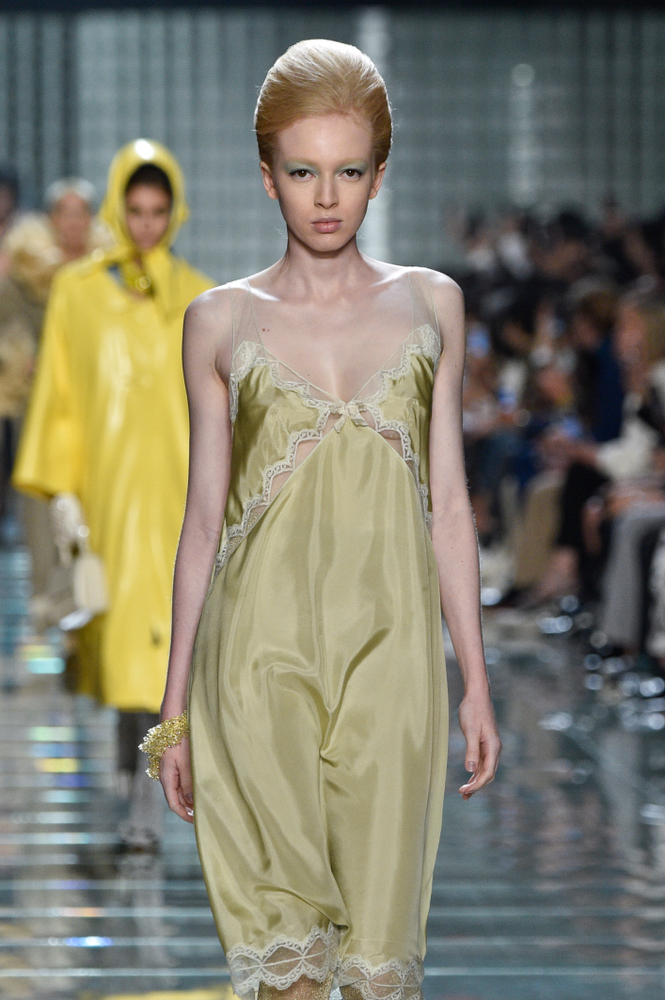 4. Nail polish
That's the opposite case of our previous idea. Now we're following the rule "It's all about the details." You can choose pale green for the main hue of your manicure or least add some pistachio glitter in this shade.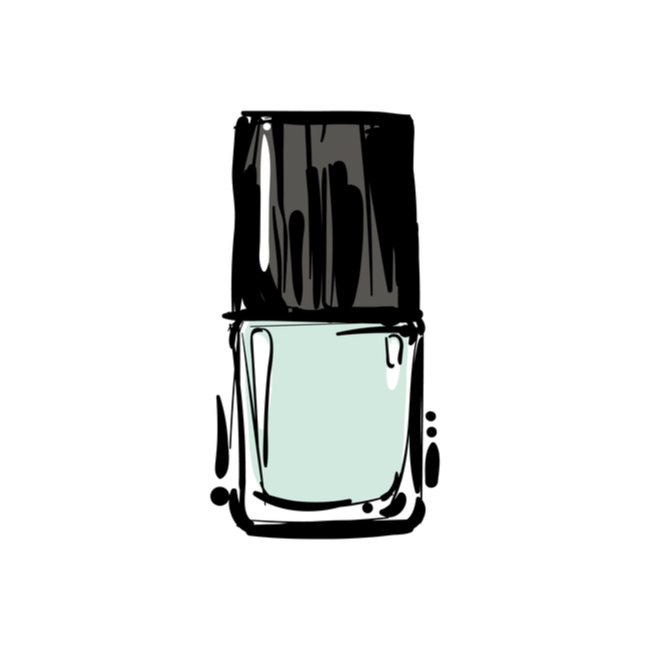 What are your peaceful colours for the summer?