Some designers leave a mark in the fashion world as people will know it. Some designs are timeless and no matter how many decades pass and how many style trends cross the map of vogue, they will always be a synonym of chic.
One such designer left the fashion world for good on Tuesday.
Welcome to our Kate Spade tribute.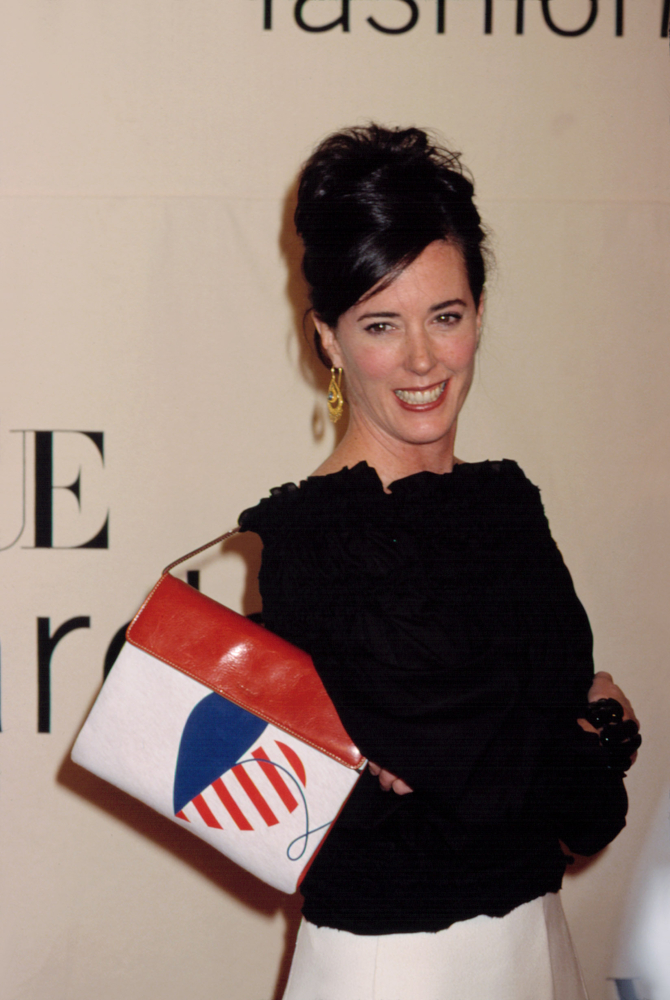 Katherine Noel Broshnahan was born in Kansas City, Missouri, in 1962. When she was 24, she got a job in the accessories department of the Mademoiselle fashion magazine. During her time in the magazine, she met her husband Andy Spade.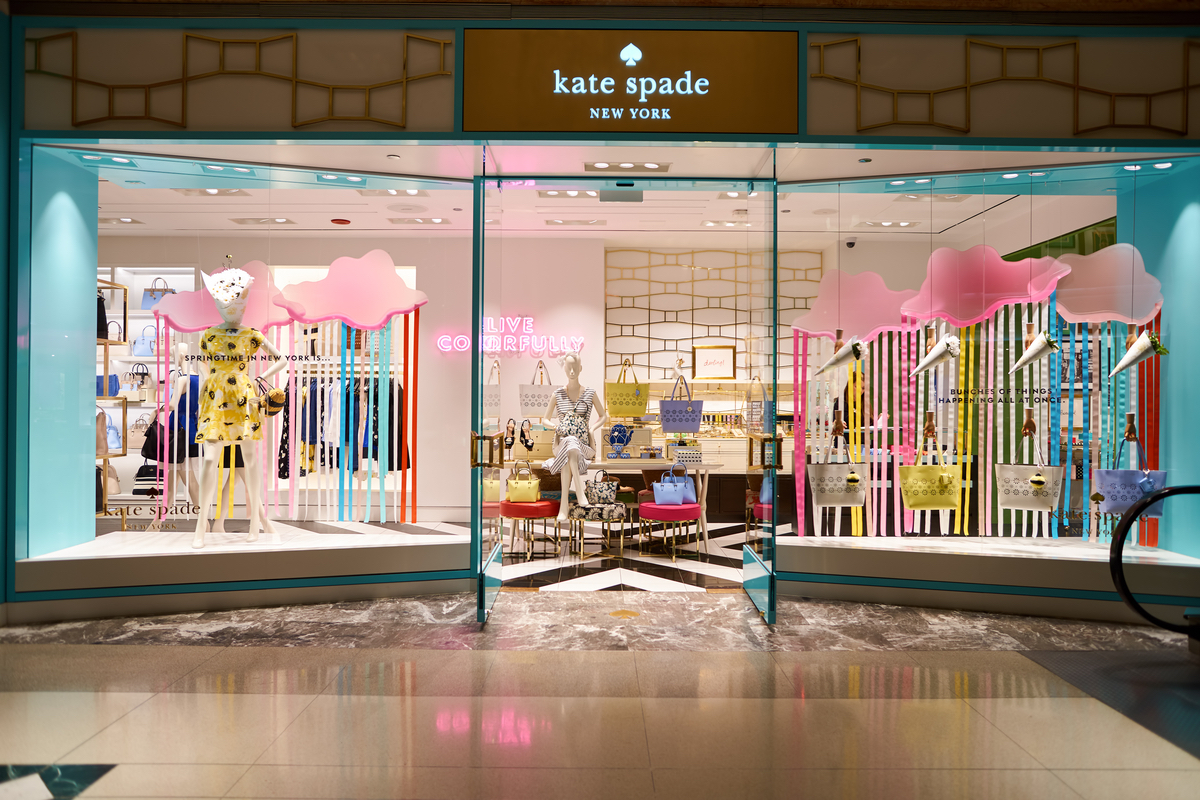 In January 1993, the couple launched the brand Kate Spade New York. At the beginning, the company sold handbags only, but very soon extended to clothing, jewellery, shoes, eyewear and fragrance lines.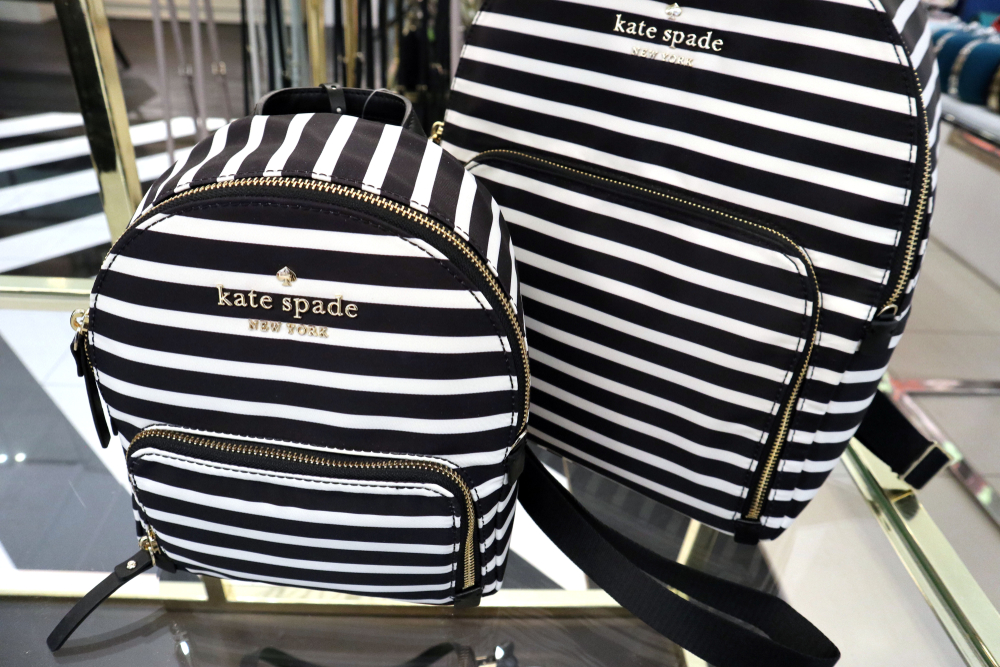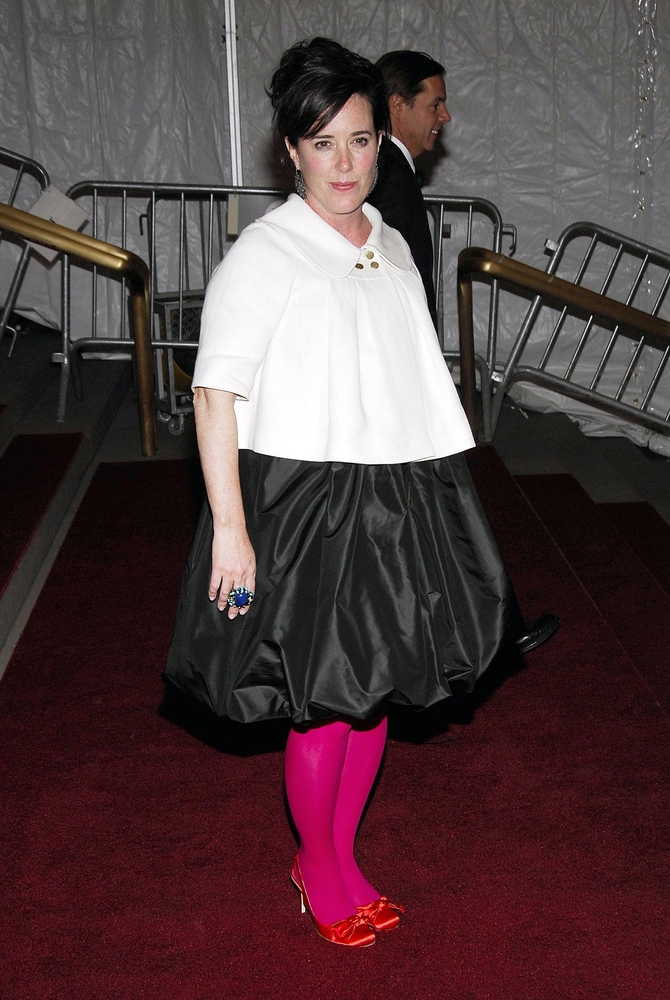 Joyful and jaunty as the designer herself used to be, Kate's bags and accessories are bright, with unusual designs and unique patterns. They are spotted in the wardrobe of celebrities such as Kate Middleton, Kate Bosworth, Reese Witherspoon, Taylor Swift and Isla Fisher.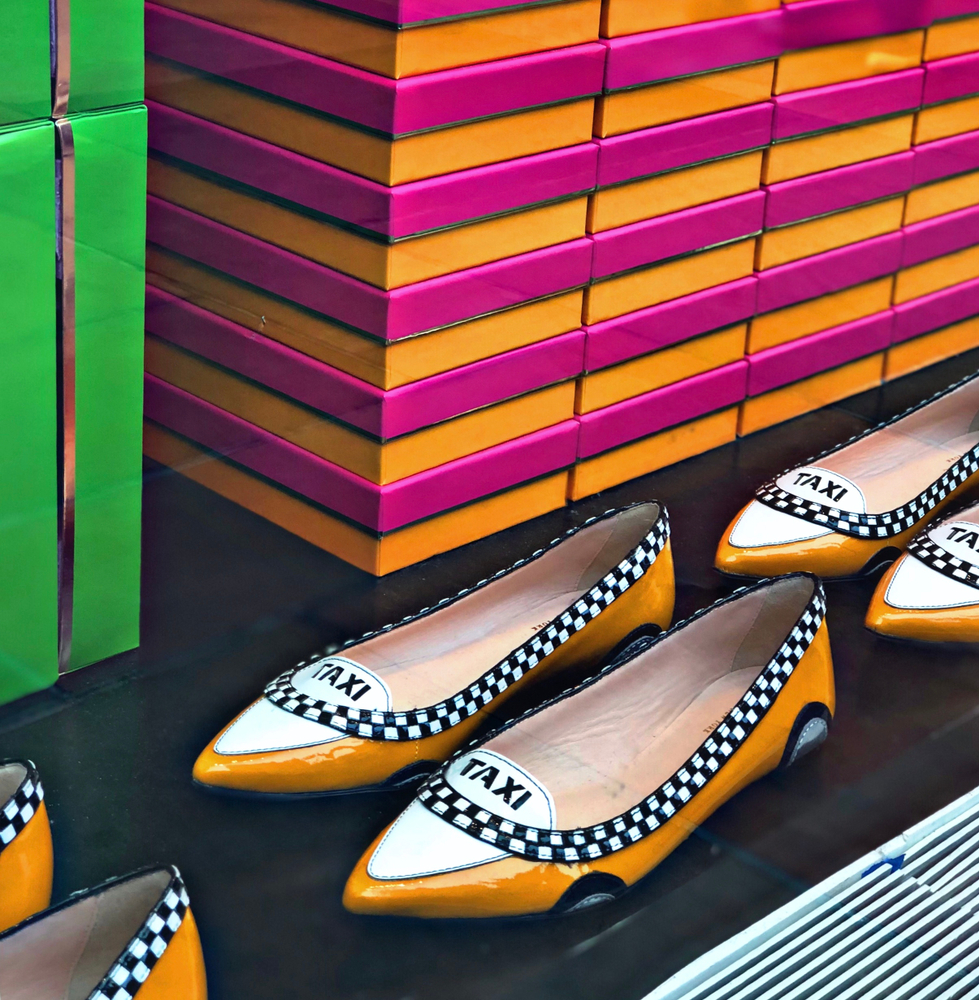 On Tuesday, Kate was found dead in her apartment in New York. What she left behind was a note to her family and a fashion legacy for the whole world. Don't forget to follow her advice and to live colourfully!