We have always had a thing for merry-go-rounds, ever since we were kids. And we simply love the fact that even when you're a grown up, you can always find and excuse to hop for a ride on one of those – such as "My kid can't go alone!" or "I don't have an ID card yet, I'm only 13".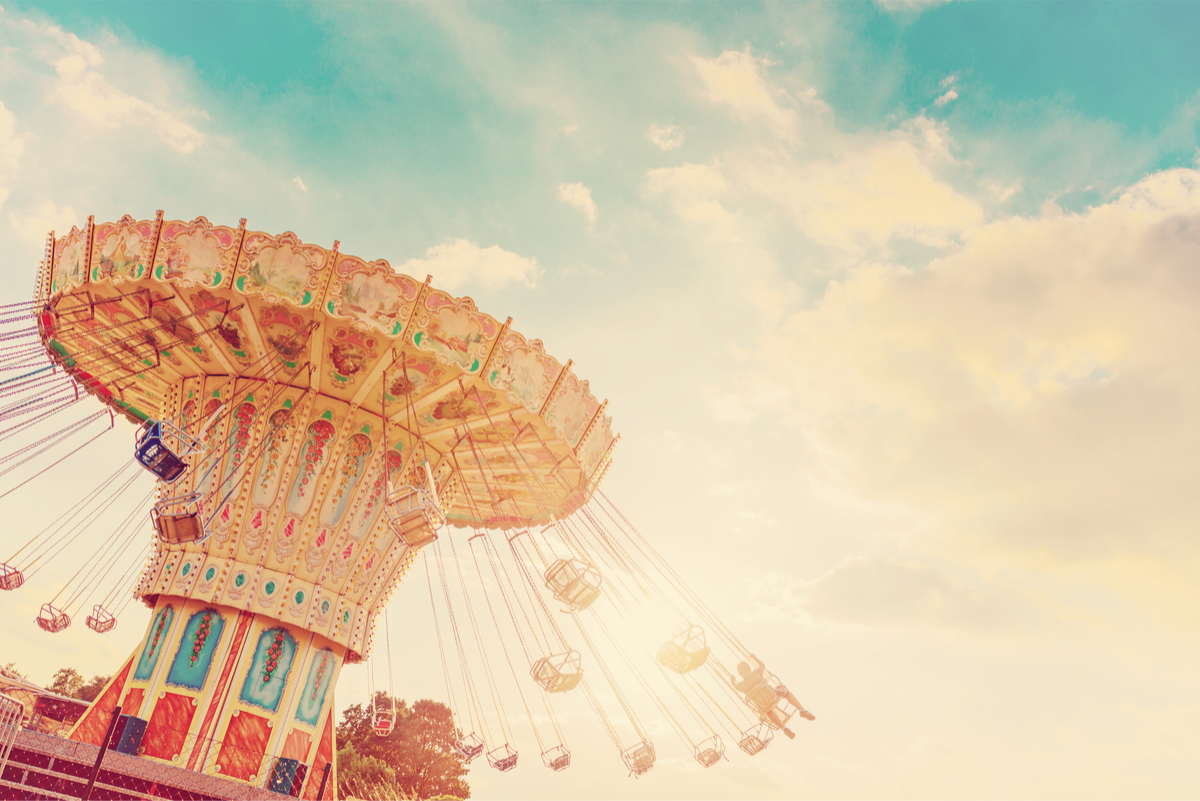 Merlin Entertainments, one of the largest theme park operators in the UK with around 30 theme parks, teams up with Coca-Cola to install the so-called "reverse vending machines" in Legoland and 4 other theme parks in the United Kingdom. Visitors are welcome to deposit empty plastic bottles and for that gesture they will be given vouchers with up to -50% off the price of the admission fees in the theme parks.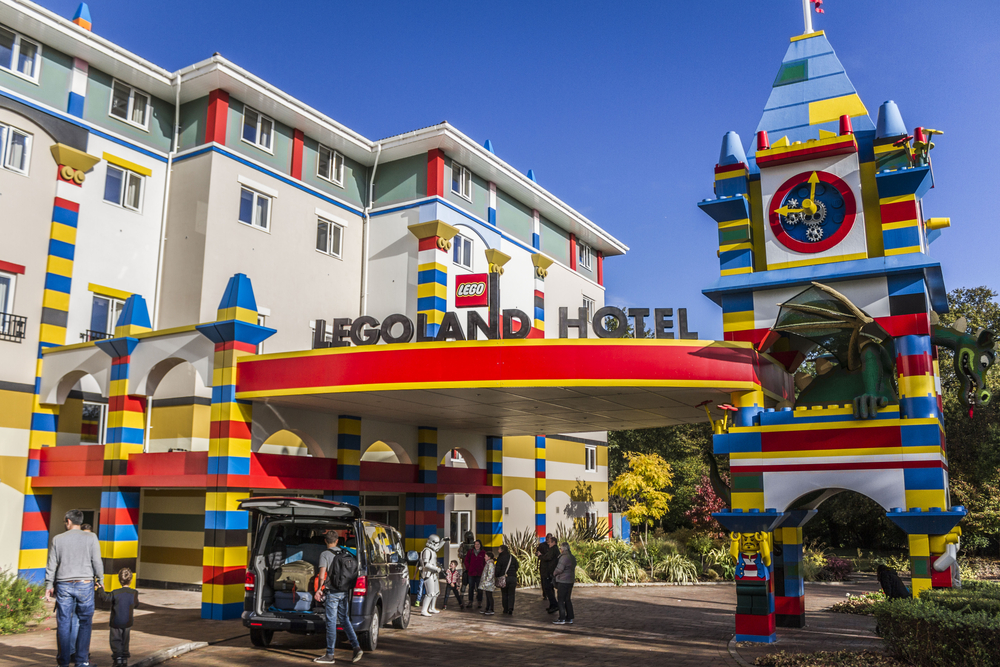 Here is a good way to save nature and get two roller coaster rides for the price of one, don't you think? The initiative will run until the middle of October and is the next step after Coca-Cola's earlier research, which revealed that more people would recycle if they were rewarded instantly for their actions.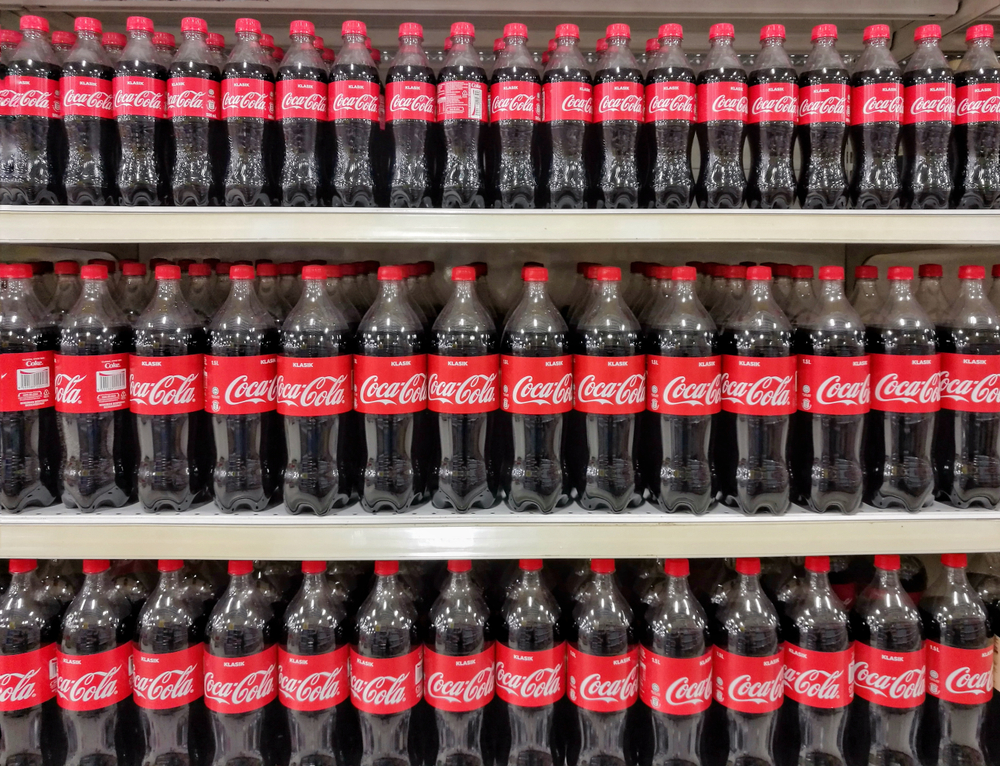 "We want to reward people for doing the right thing by recycling their bottles and hope to encourage some people who wouldn't otherwise have done so. All of our bottles can be recycled and we want to get as many of them back as possible so they can be turned into new bottles and not end up as litter", explains Jon Woods, General Manager of Coca-Cola UK & Ireland.
Enjoy the ride!