We have all watched Amy Adams in at least one movie that we're going to remember for rest of our life. Whether it was for her fairytale performance in Enchanted or for her sexy magnetizing appearance in American Hustle, Amy is one of the most talented redheads in the history of Hollywood.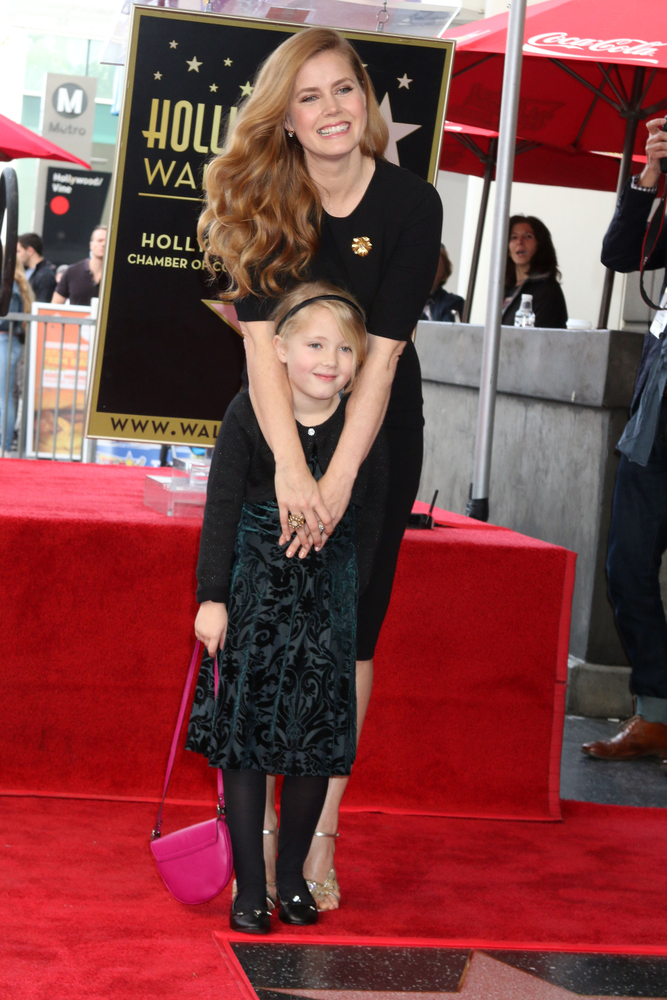 As this week the actress celebrated her 44th birthday, we are having a quick glance at her most memorable roles and red carpet looks.
Most memorable performances:
1. Charming grafter Sydney Prosser in American Hustle
2. Linguistics professor Louise Banks in Arrival
3. Boxer's girlfriend Charlene Fleming in The Fighter
4. Mysterious leader's wife Peggy Dodd in The Master
5. Pretty and constantly singing Giselle in search of true love in Enchanted
6. Naive teacher Sister James in Doubt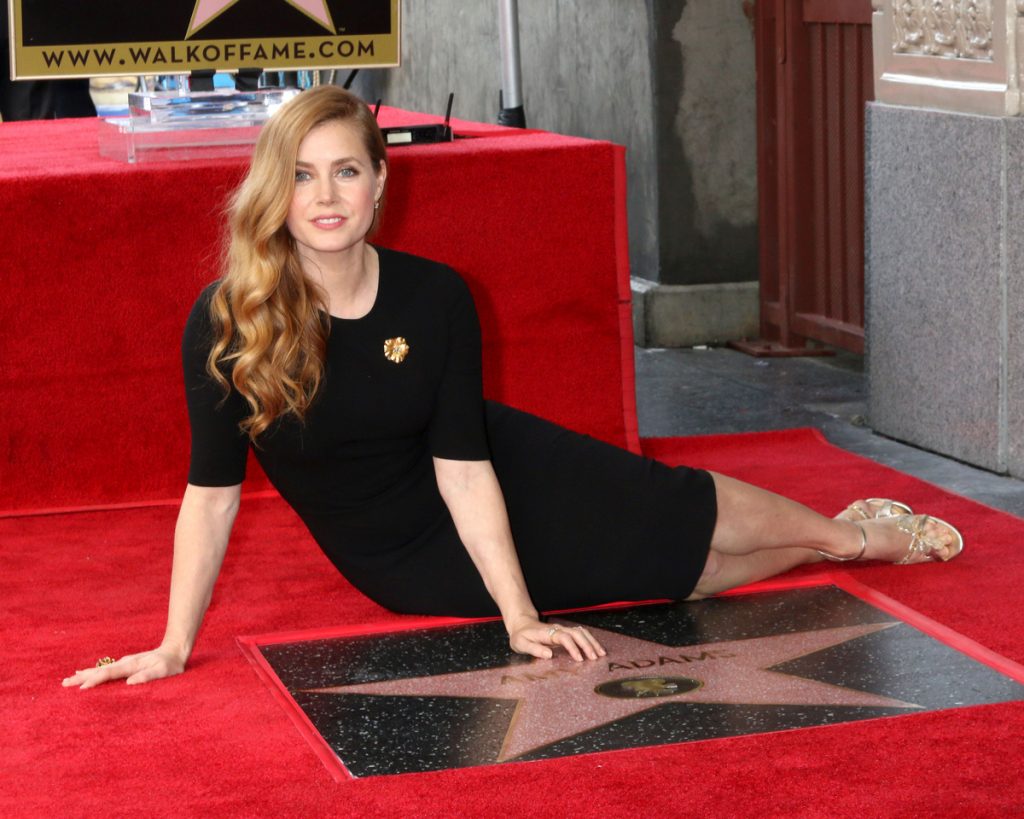 Most memorable looks:
1. In a beautiful Oscar de la Renta chef-d'œuvre during the 85th Academy Awards in 2013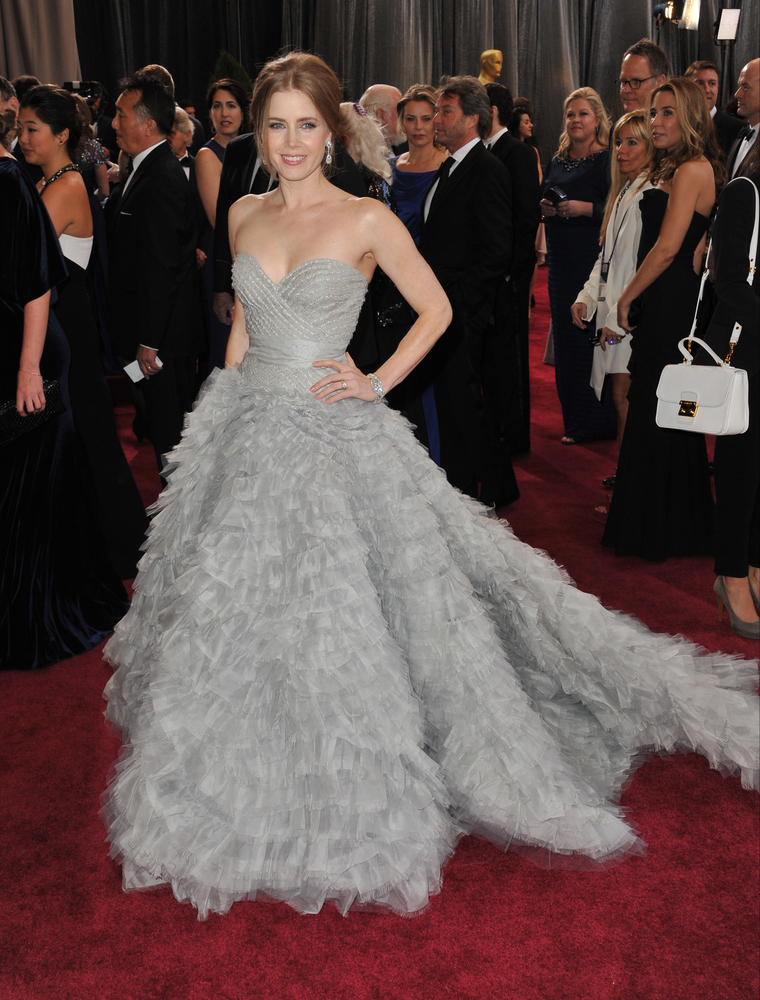 2. In a black laced Elie Saab dress during the American Hustle premiere in New York in 2013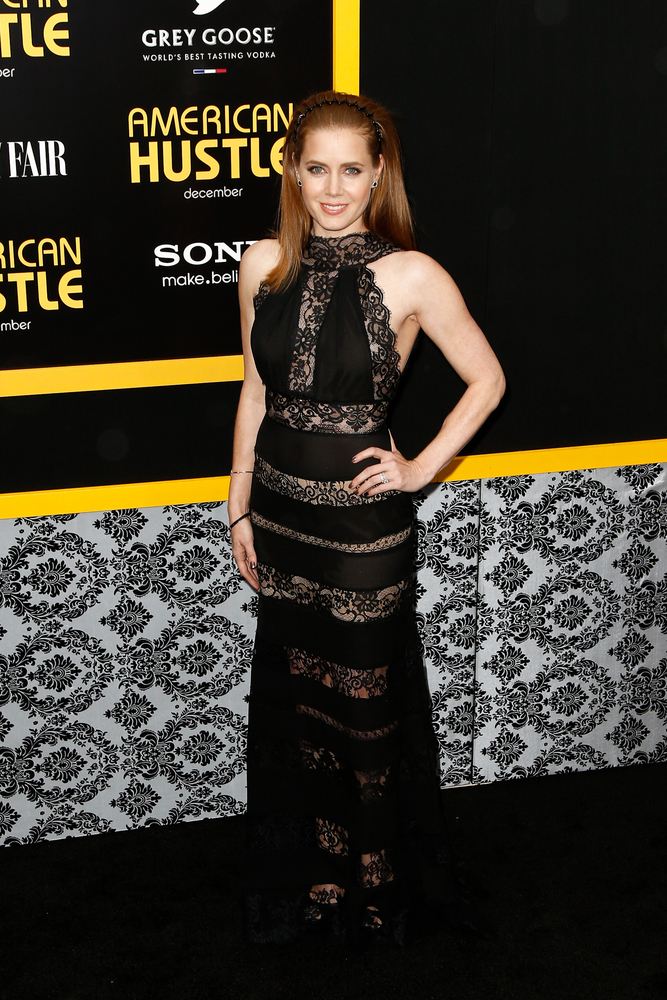 3. In a majestic royal blue gown by Antonio Berardi at the 20th Screen Actors Guild Awards ceremony in 2014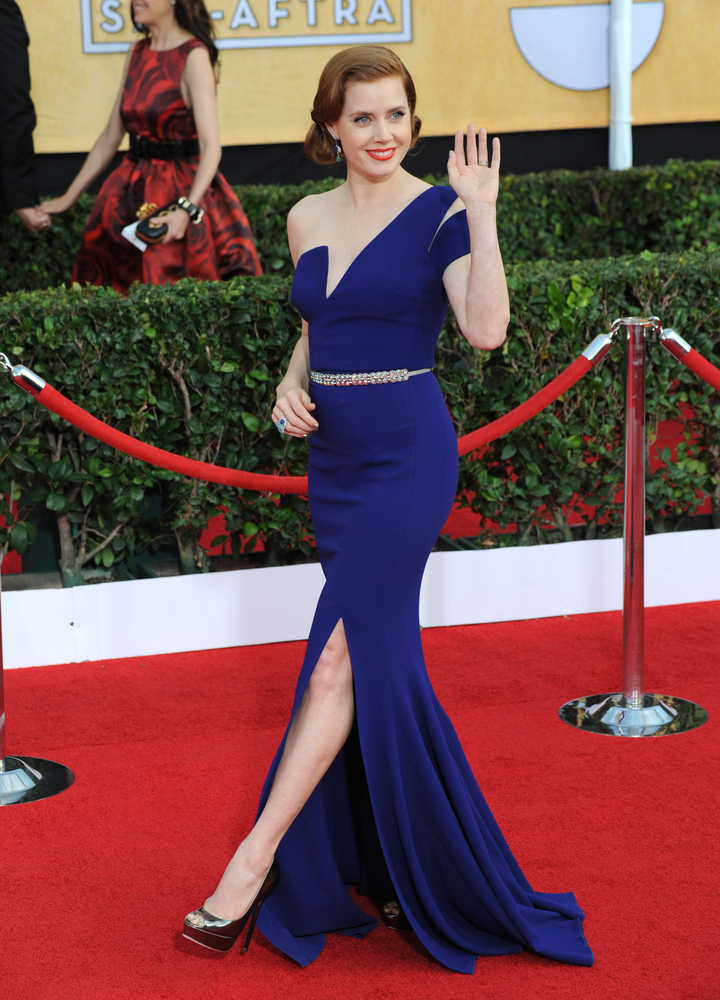 4. In a bold red Versace dress during the 73rd Golden Globe Awards ceremony in 2016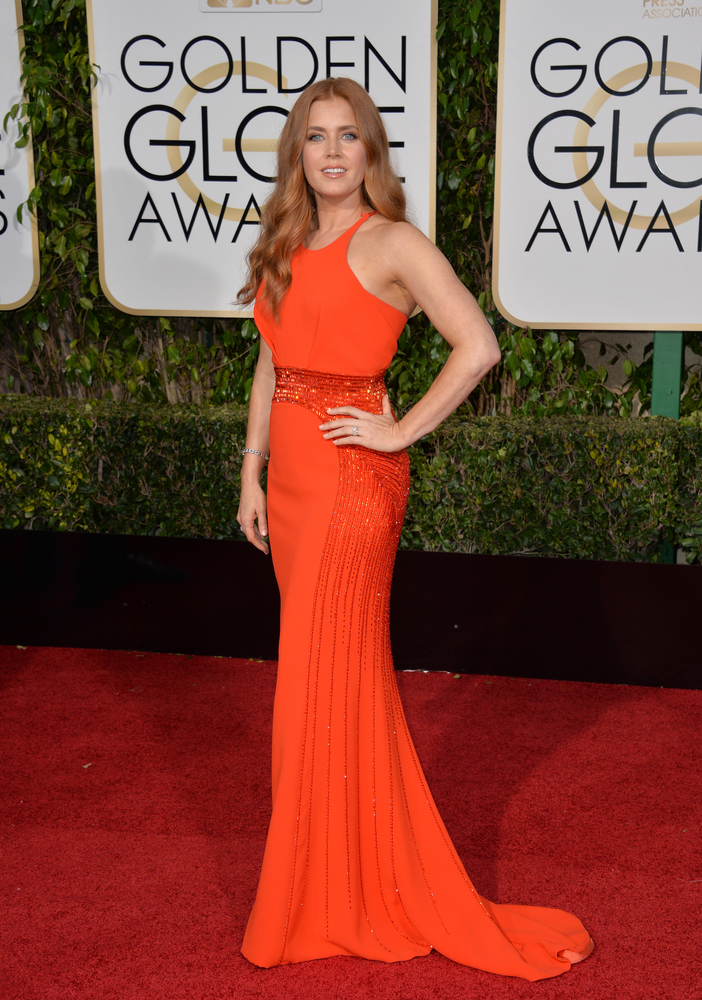 5. In a sequined Tom Ford design during the Nocturnal Animals premiere at the Venice Film Festival in 2016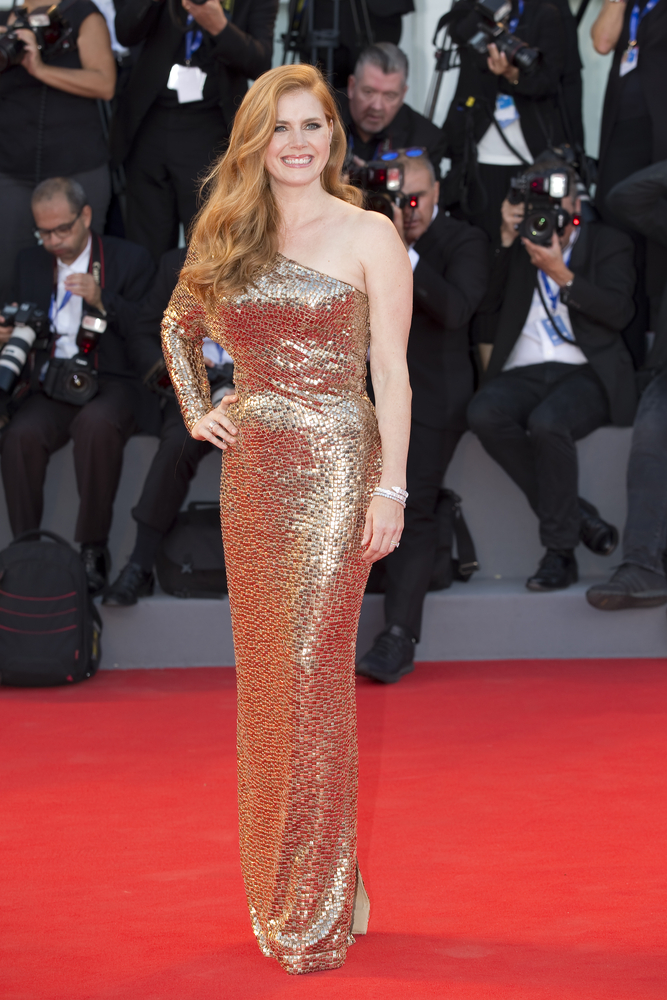 6. In a custom raspberry Andrew Gn single sleeve gown during the Cinematheque Awards ceremony in 2017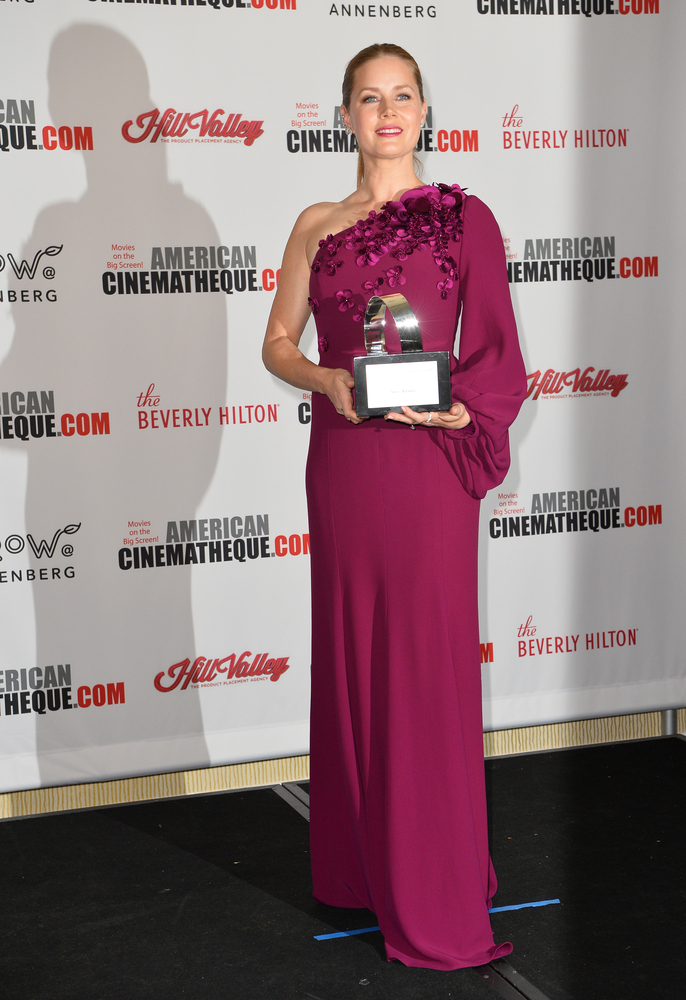 Happy birthday, Amy Adams!