Is it time to let the spring hues in your life? The answer you are looking for is YES, a thousand times YES! Here are 5 of the most popular-to-be nail trends for Spring 2020. Let the sunshine in ☀
Minimalistic nudes
Keep it low-key: try pale pink nails plus small white dots, a black stripe on some of your fingers or another tiny accent. Believe us: those are more visible than you think!
https://www.instagram.com/p/B7rTQriA3rh/
Creamy hues
A very pretty combo (Oscar de la Renta-approved) is orange against taupe or pink against cream yellow. It will be a bit extravagant and yet very ladylike, so just give it a go next time you're visiting the nail salon.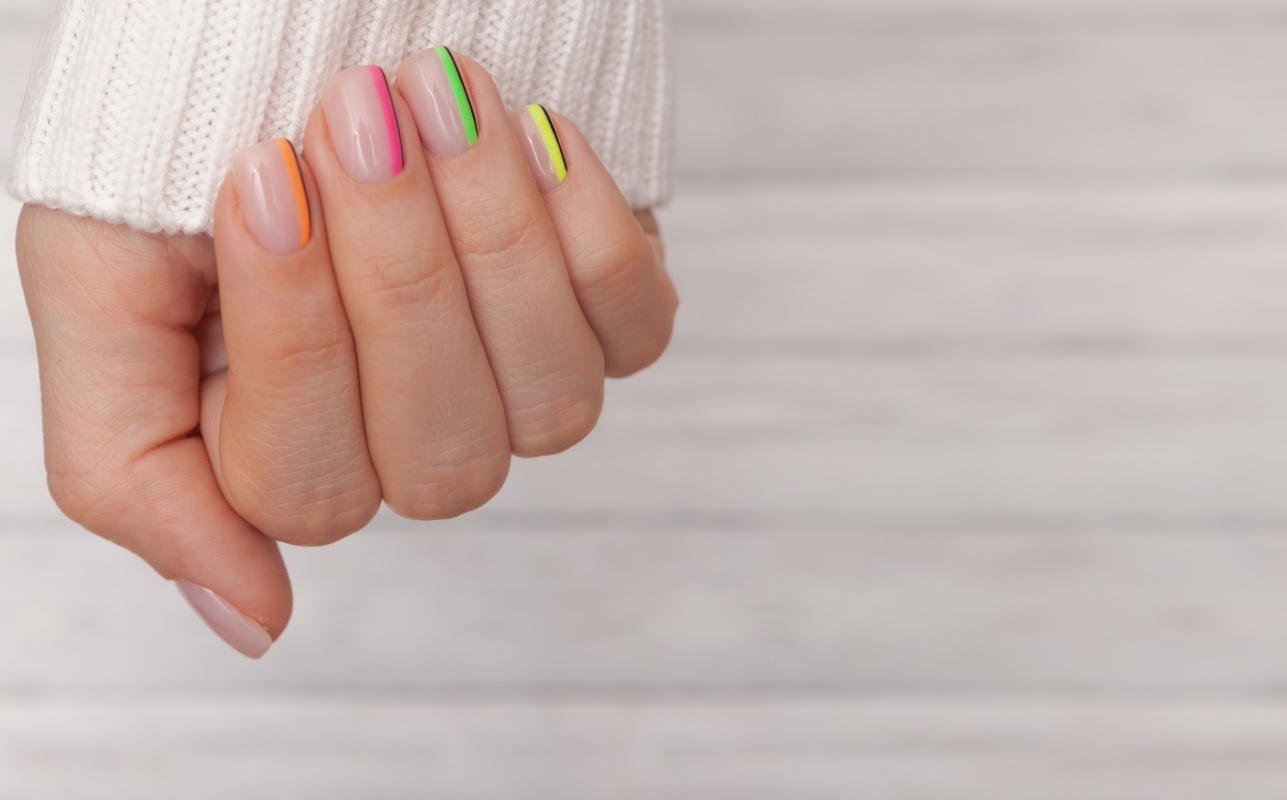 Shades of blue
Okay, we agree blue is more of a summer shade, but given the fact that classic blue is the colour of 2020, we were prepared to see it everywhere since day 1 (day one being the day Pantone announced their Colour of the year, in case you wonder). All blue variations will do: cobalt, teal, ultramarine, powder blue.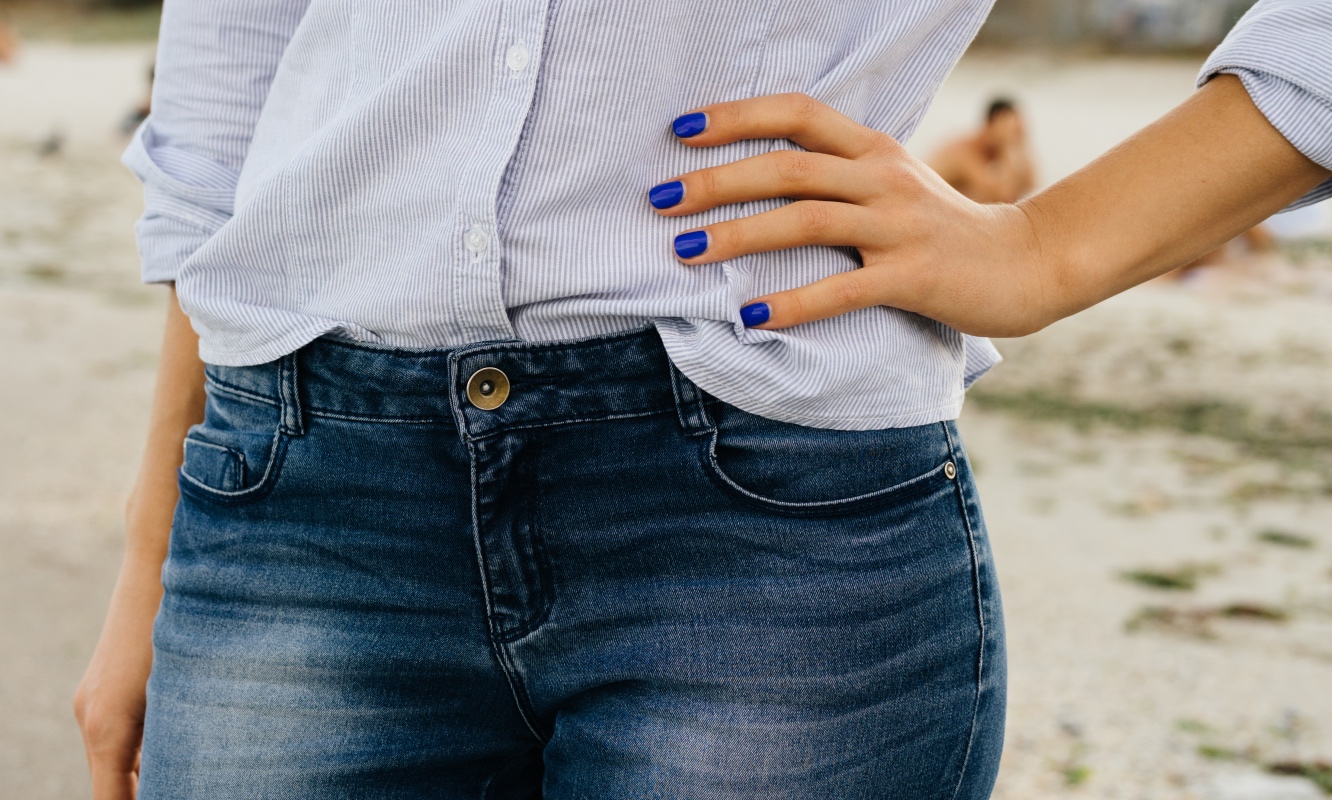 Barely-there French manicure
Make the line as thin as possible, may we suggest even the term "micro"? This interpretation of the classic manicure is subtle and sophisticated. Do we need to say it goes with absolutely everything in your wardrobe?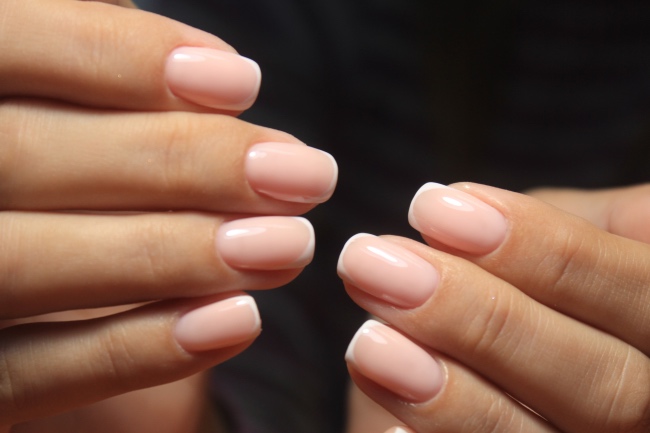 Flora & fauna
<Florals for spring? Groundbreaking!>
We do remember Miranda Priestly's comment, but it turns out one can never have enough floral details when it comes to the spring season. But if one does, there are plenty of catchy and bright butterflies which can fly directly on your nails.