It is time to pack your cosmetic bag for the beach, isn't it? Let's have a look at the different shades of nail polish that you should make sure to have for your stylish summer getaway.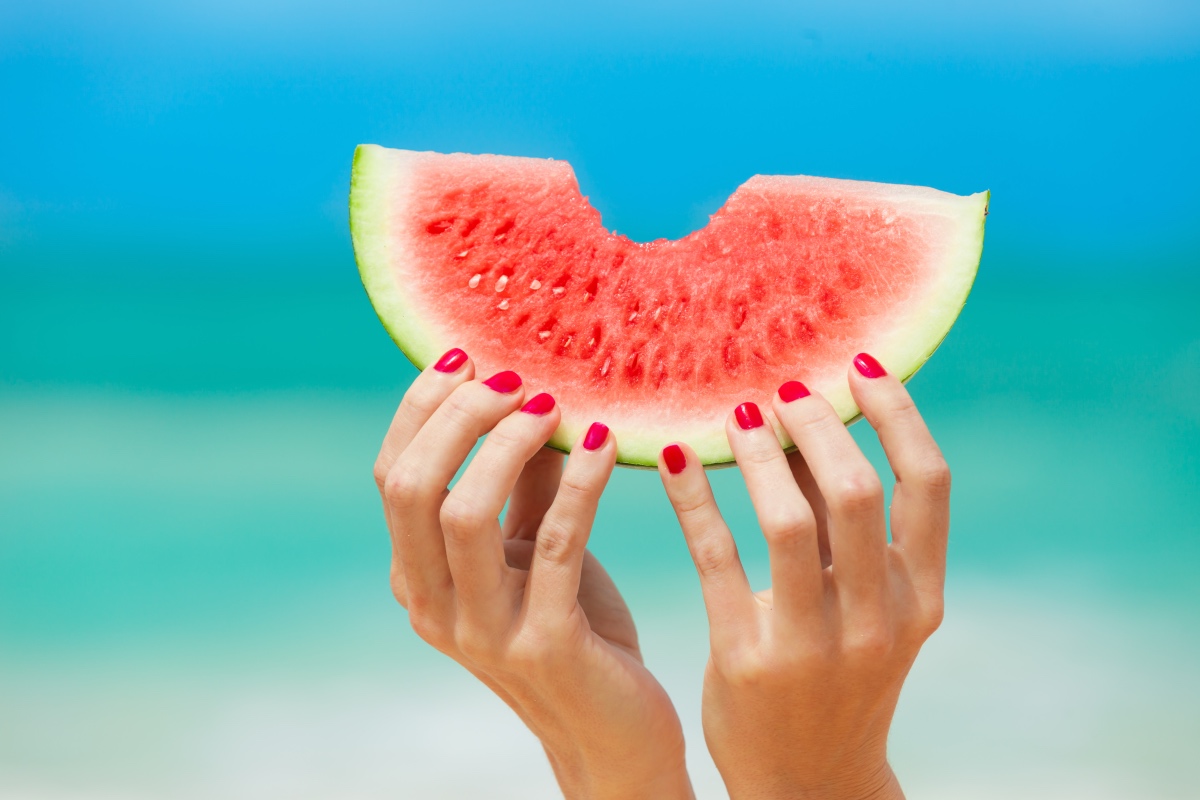 Classic red
When in doubt, wear red.
That quote originally belongs to Bill Blass (remember Bill Blass, the American fashion designer?), but it is just as logical now as it used to be back in the days. So once again: when in doubt, paint your nails in red! All shades of red are accepted, but if you want to jazz it up, go for bright orange – it's cheerful, yet different.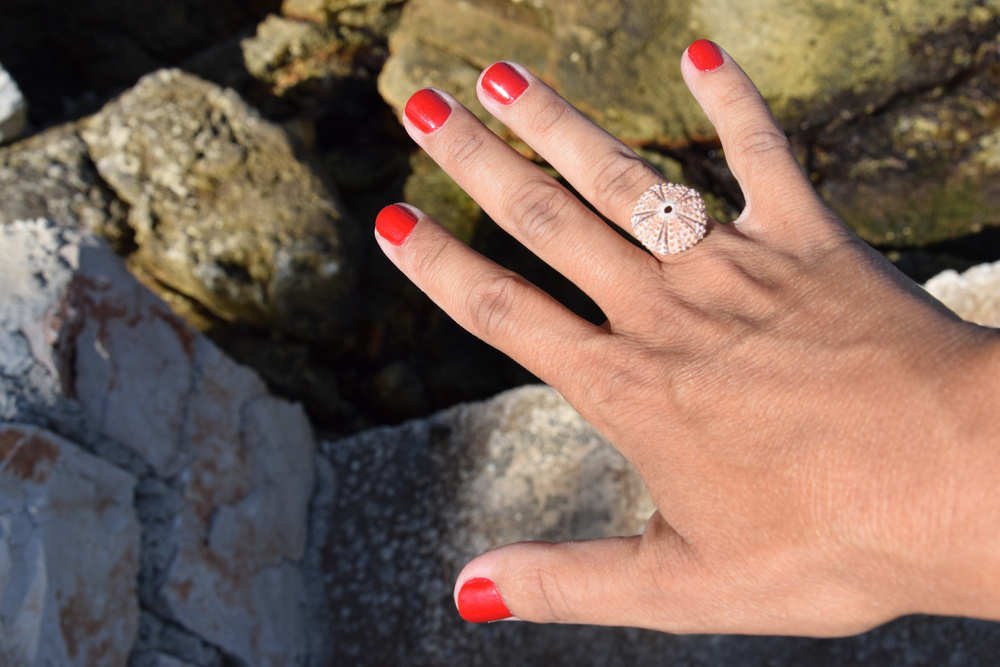 Summer blue
Seriously, do we need to explain that one? It is the colour of the sky, the colour of the waves, the colour of most of the pictures in your Facebook news feed. Dare to experiment with the shades – maybe pick a pale one and mix it with glitter, or opt for some ocean depth and go for dark blue.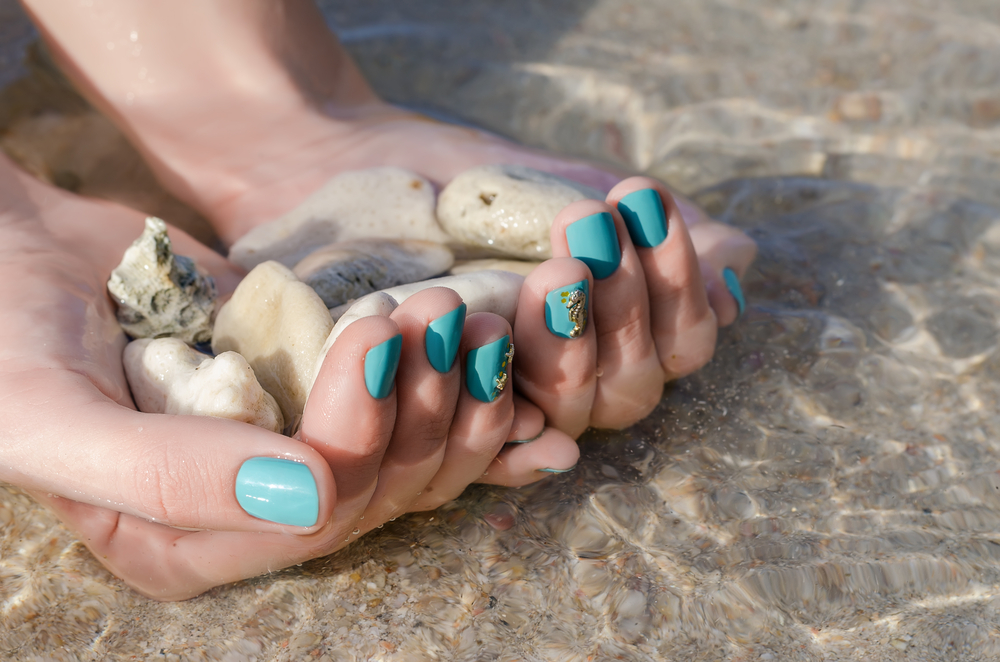 Girly pink
Pink is cute, pink is girly, every fashion gal loves it and therefore it's a must-have for your summer cosmetic bag. As you already know, glitter is having its moment (again, as it did back in the 90s), so feel free to add a lustrous touch to your pinky nail polish.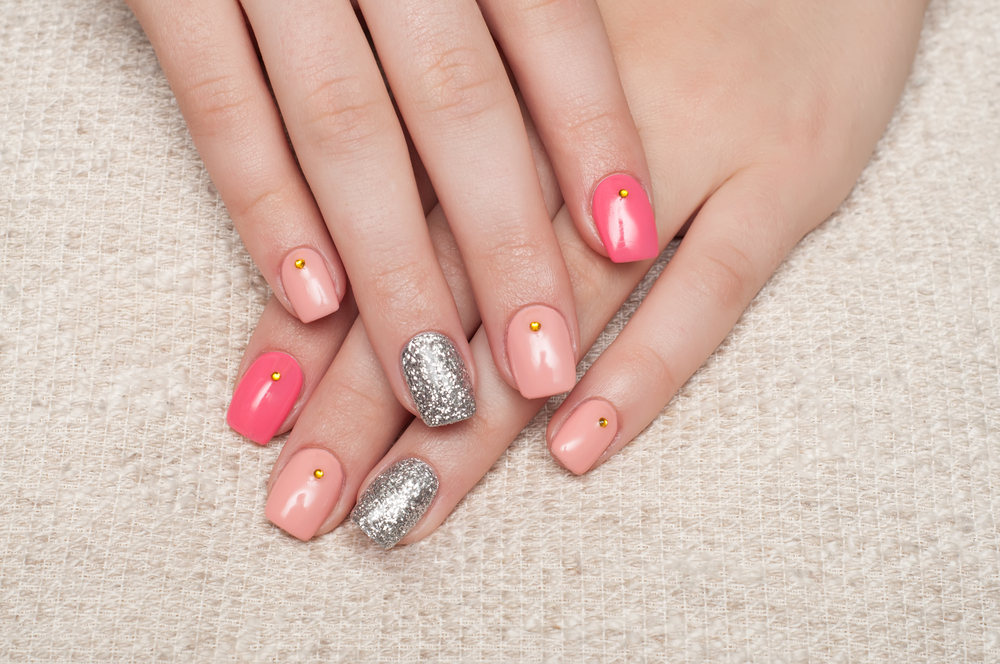 Fresh chartreuse
In case you are wondering, that is the yellow, slash, green colour that reminds you of fields of fresh grass. There are two things that you probably don't know about that hue:
Number 1, it is named after the popular French liqueur Chartreuse (made since 1737).
Number 2, it will look perfect on your nails during the summer. Give it a try!