You know how the LBD (little black dress, for those of you who were residents of another planet for the past few decades) always adds a little something to your natural charisma? We all do, and so do our favourite celebrities.
The last edition of the Golden Globe Awards that was held in Beverly Hills on Sunday also celebrated the little (or not so little) black dress. The stars walked the red carpet with black gowns in order to show their solidarity with the #MeToo movement, which aims to denounce sexual harassment.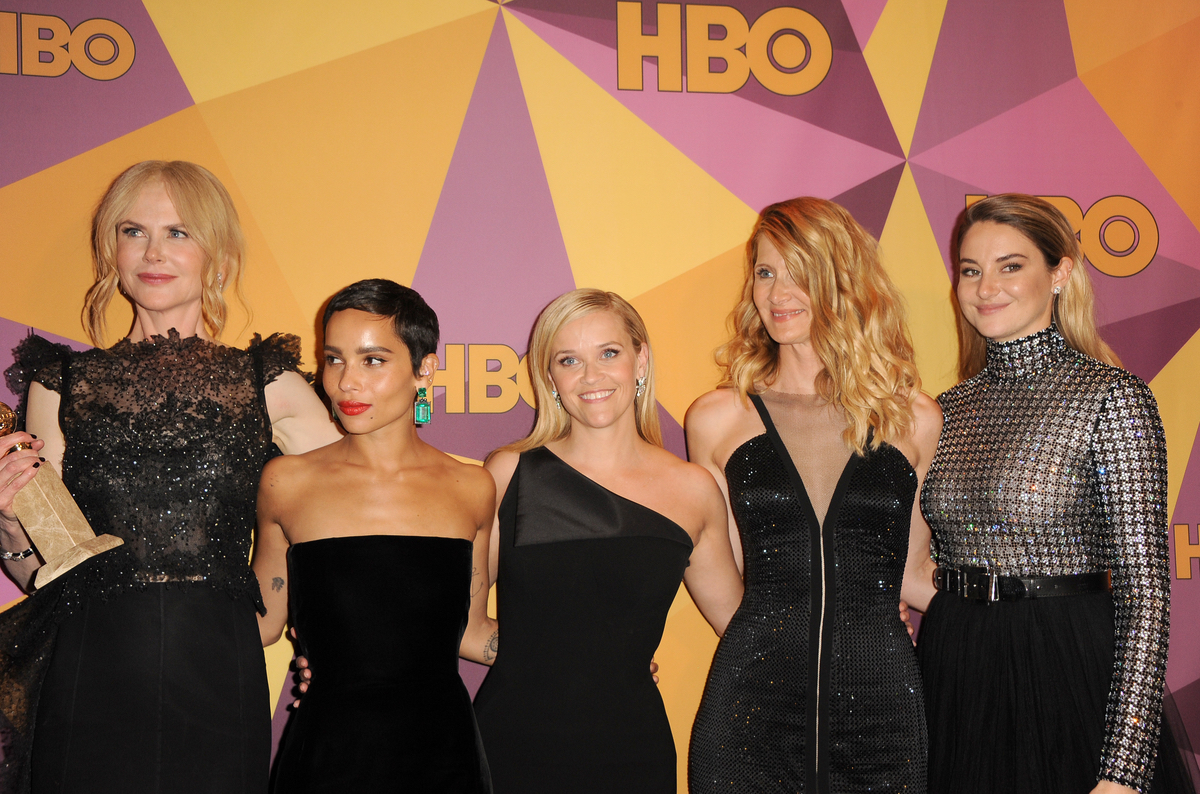 As the colour palette for outfits was reduced, the Hollywood celebrities had nothing but talent, charm and statement jewellery on their disposal. Let's have a look at the list of winners for 2018 and the best looks of the special night!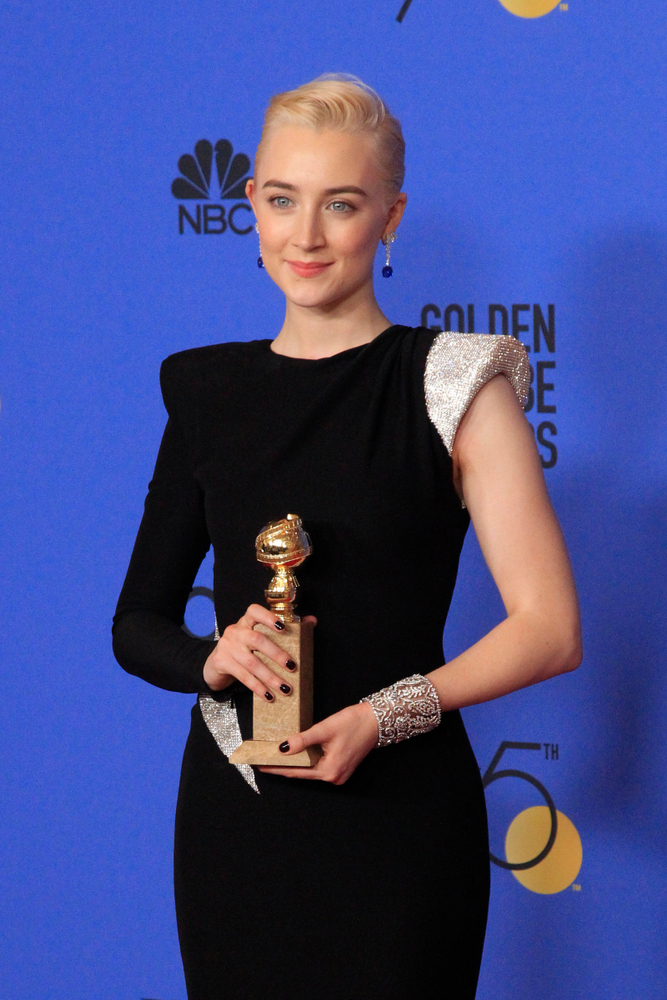 The Shape of Water was the most nominated title of the ceremony. It had 7 nominations in total and won 2 awards – for Best Director (Guillermo del Toro) and Best Score (Alexandre Desplat).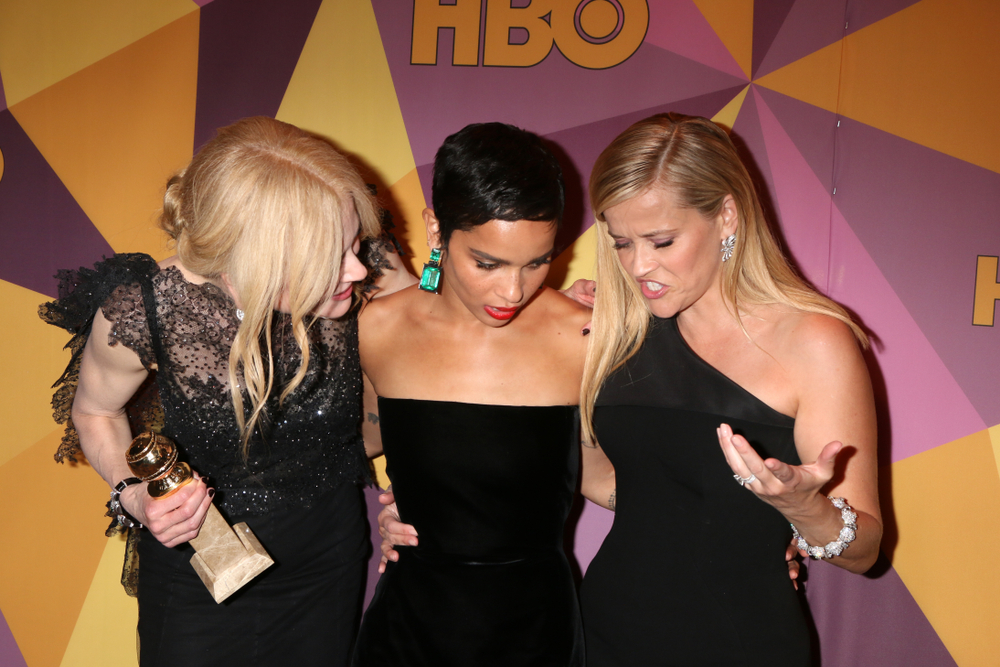 The only movie that received more awards was Three Billboards Outside Ebbing, Missouri – Best Motion Picture (Drama), Best Actress in a Drama (Frances McDormand) and Best Supporting Actor in a Drama (Sam Rockwell).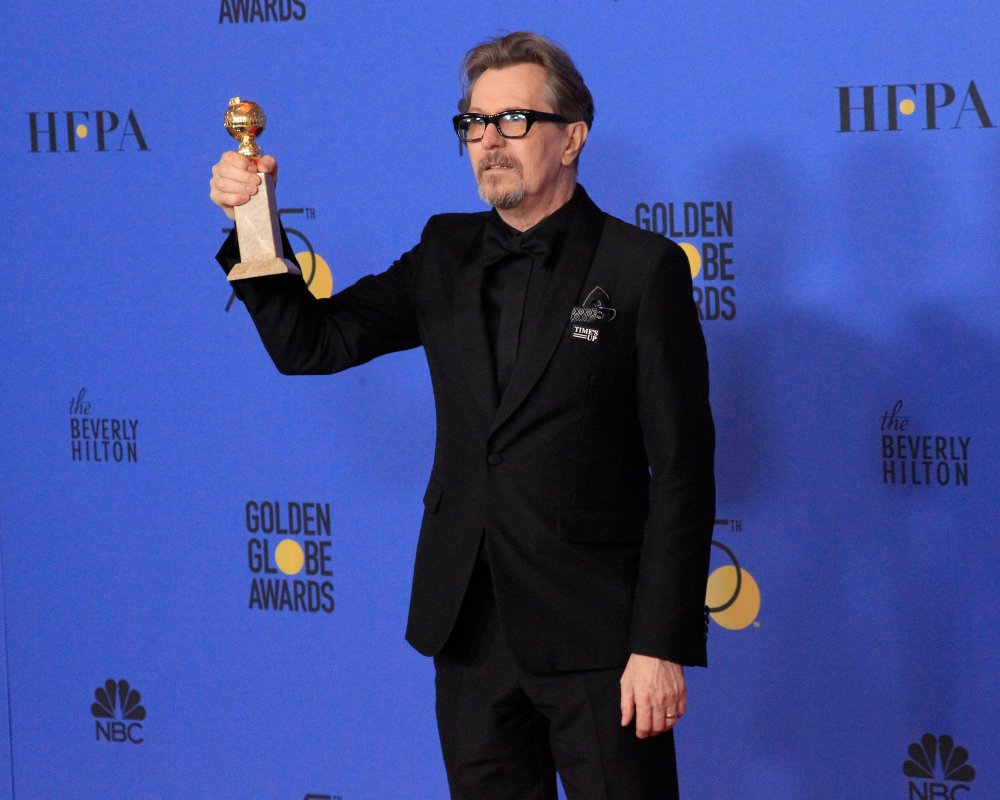 British talent Gary Oldman took home the prize for Best Actor in a Drama, and James Franco got the one for Best Actor in a Comedy or Musical. Saoirse Ronan was honored with Best Actress in a Comedy or Musical and Pixar's Coco was selected Best Animated Feature Film.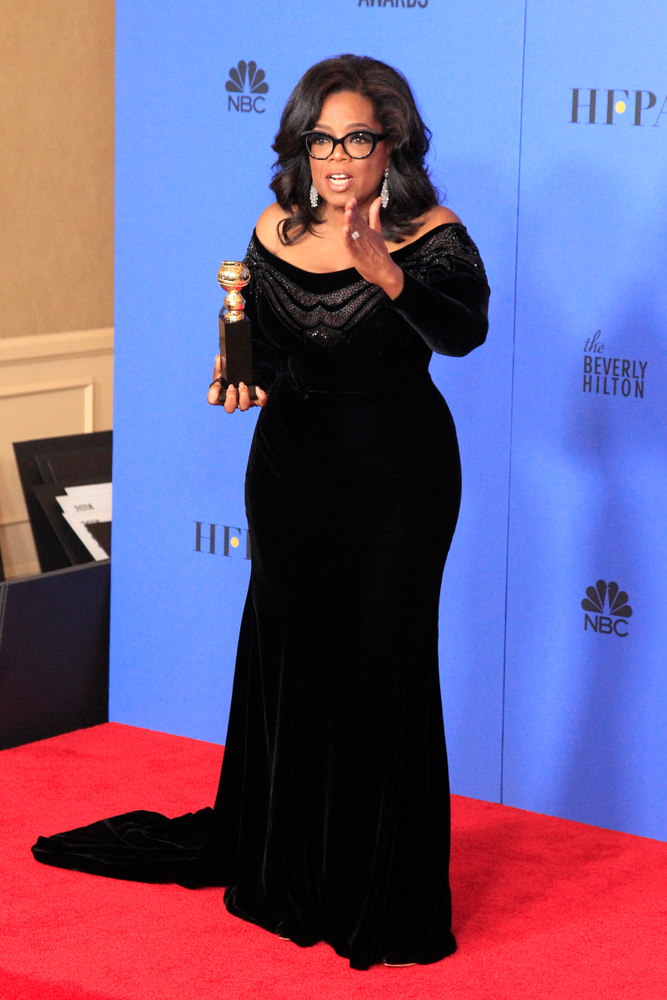 As for the black dresses, our list includes Diane Kruger in Prada, Alicia Vikander in Louis Vuitton (what else but Vuitton?), Kate Hudson in Valentino, Margot Robbie in Gucci, Natalie Portman in Christian Dior, Zoe Kravitz in Saint Laurent, Dakota Johnson in Gucci, Nicole Kidman in Givenchy and Viola Davis in Brandon Maxwell.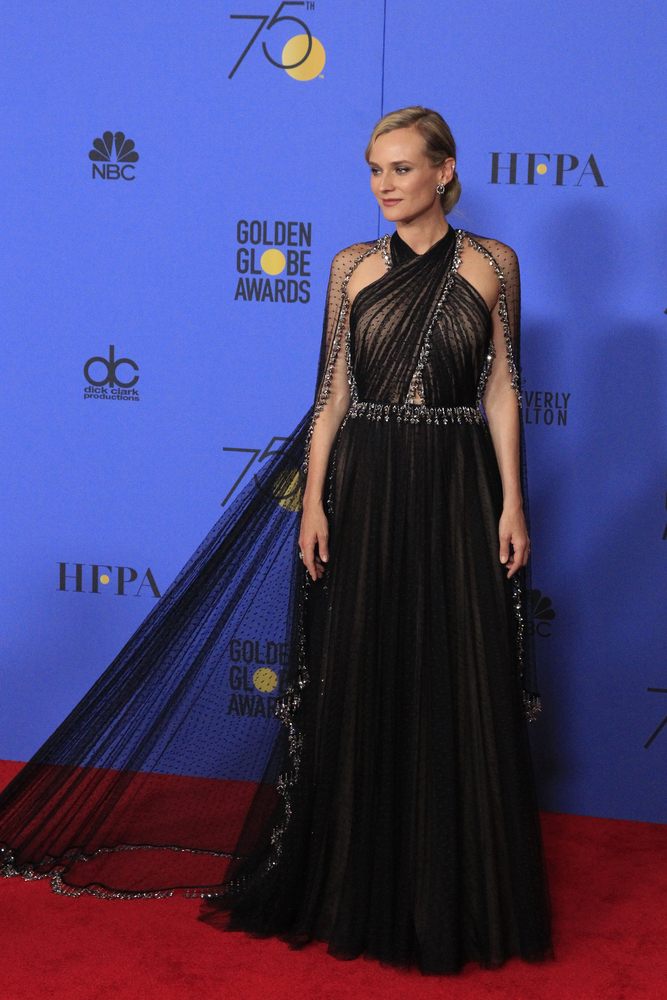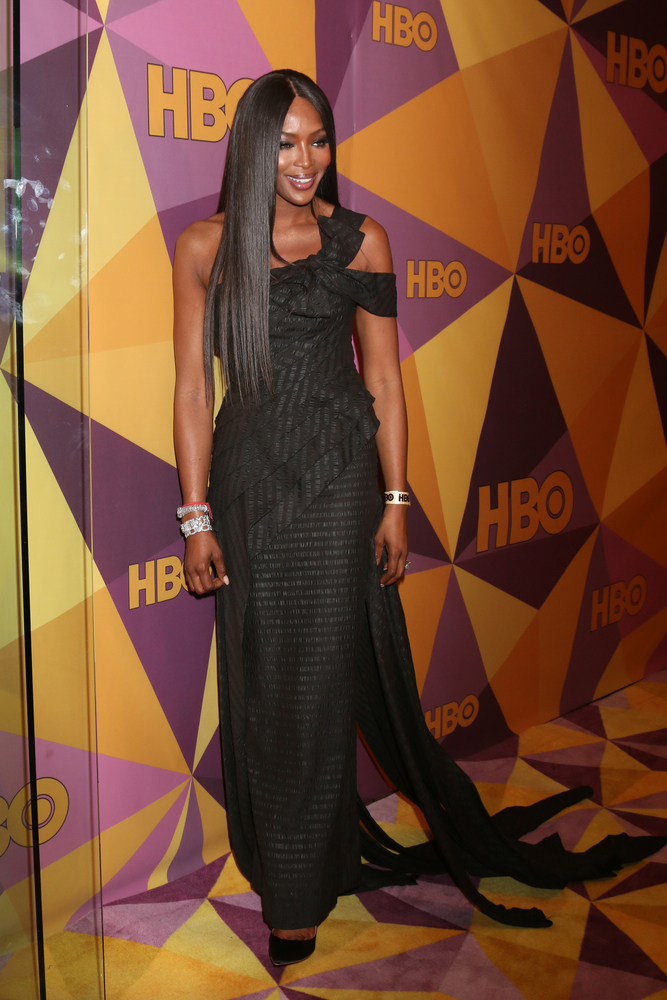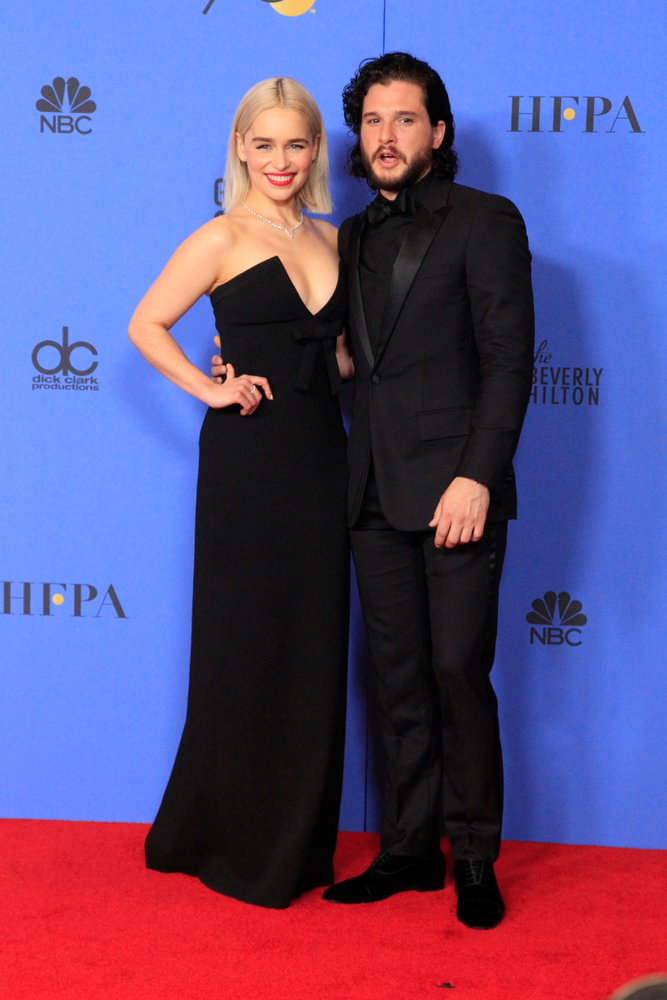 The power-dressing couple of the night was definitely Jessica Biel in Dior Haute Couture + Justin Timberlake in Dior.
https://www.instagram.com/p/Bdtzo-XlXyz/?taken-by=jessicabiel