As you probably already know, during the past few years the art of Green Fashion has been so popular that we can actually call it a trend.
Let's journey back to the Spring-Summer 2016 collection that Karl Lagerfeld designed for Chanel. The sustainable pieces were created from jute, hemp, cork, cotton, straw and even recycled paper.
And how about Stella McCartney, the designer who banned fur, suede, leather and feathers in her collection since the establishment of her eponymous brand?

Some less popular brands are dedicated to sustainable lifestyle; others have special lines that embrace the idea. Welcome to the next brand in our "Green brand of the week" category: 4Ocean!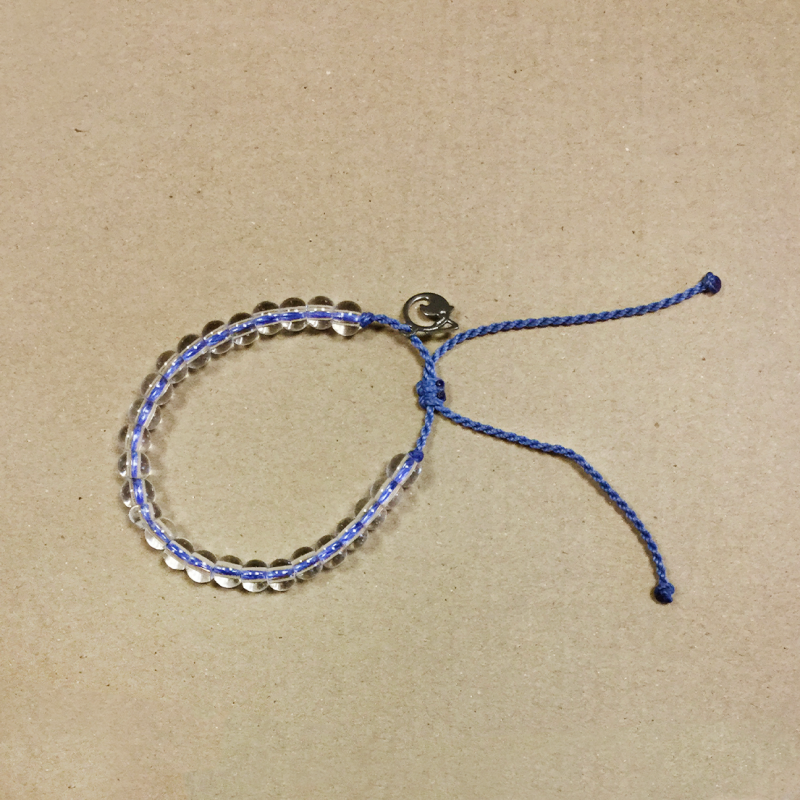 The story of the brand began when two friends – Andrew and Alex – took a surf trip to Bali. While in Indonesia, they were really devastated by the amount of plastic that they found in the ocean. They decided to create a product which would contribute for cleaner waters. Here is how their 4Ocean bracelets were born.
Every purchased bracelet is made from recycled materials and funds the removal of 1 pound (almost half a kilogram) of trash from the ocean and coastlines. If you're fans of precise numbers, we have some of those for you: in less than 2 years, 4Ocean has removed 813,531 pounds (about 360 tons) of trash from the ocean!
null
June is the month of the sea turtle, so by purchasing the limited edition bracelet, not only do you help to clean the ocean from trash, but you also help sea turtles!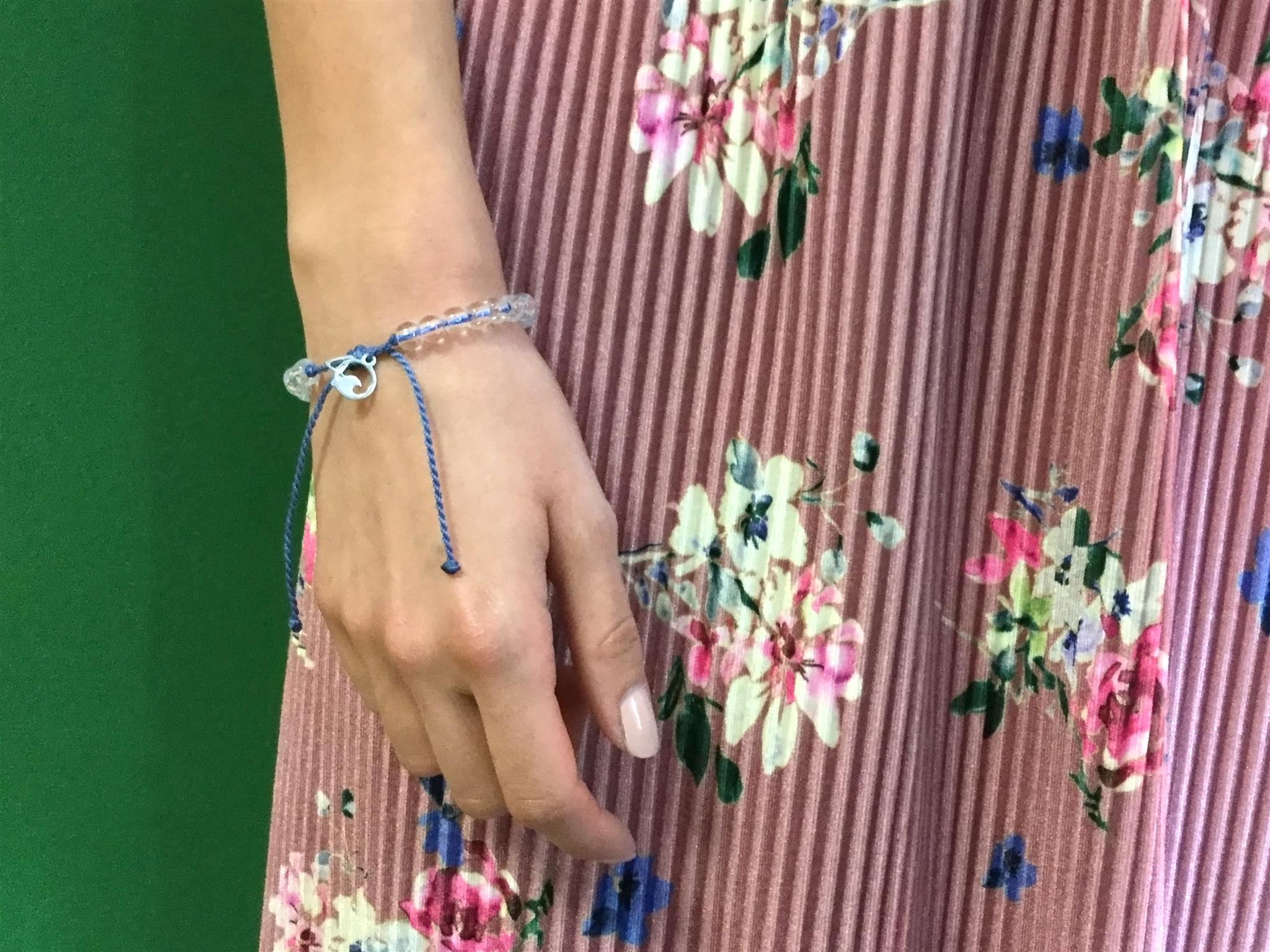 Find more information here and make sure to get your hands on the lovely piece of jewellery – we already did so in our Remix Second Hand office!