"Do you think using furs today is still modern? I don't think it's still modern and that's the reason why we decided not to do that."
That is what Marco Bizzarri, Gucci's chief executive and president, said in an official announcement. Even though going out of style is the main reason for the brand to closeits doors to fur, we are more than happy that it decided to take some steps towards a more sustainable lifestyle.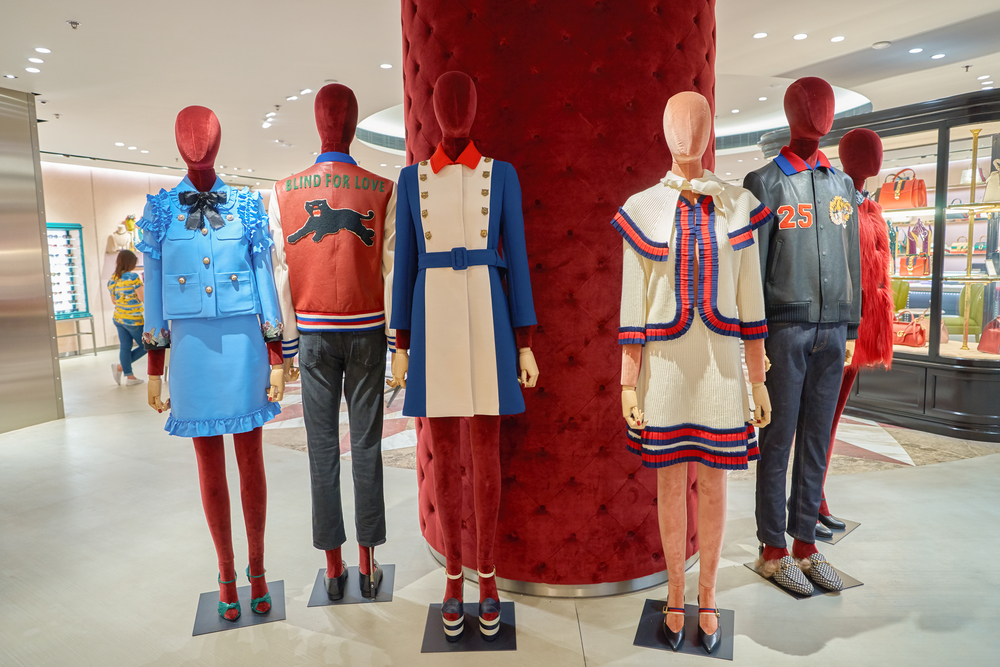 The decision will be effective with the new Spring-Summer 2018 collection, and Gucci already signed a contract with Fur Free Alliance – an international coalition of 40+ animal protection organizations with one cause: to prevent innocent animals being killed in favour of the fashion industry, as part of a major sustainability plan.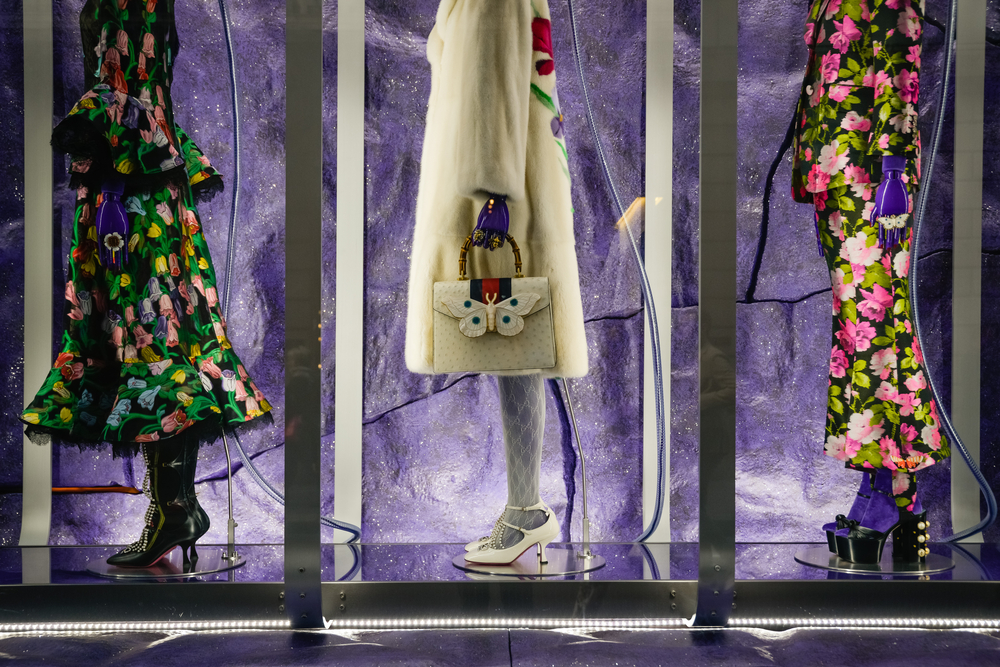 "Creativity can jump in many different directions instead of using furs", added Bizzarri. With its new decision, Gucci joins some of the other big names in the world of fashion – Calvin Klein, Ralph Lauren, Tommy Hilfiger and Armani. All of the brands are fur-free: they don't use genuine leather, suede and nubuck leather in their collections.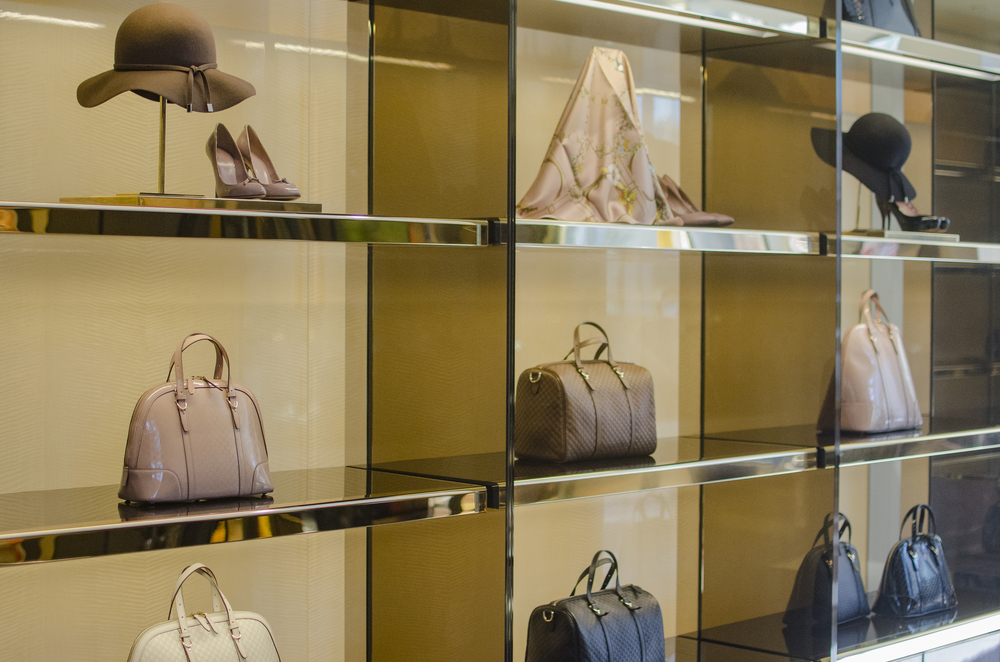 We should big up the brand for its decision, especially given the fact that the loafers with fur lining are one of Gucci's emblematic items, and their annual income from fur products is more than ten million euro.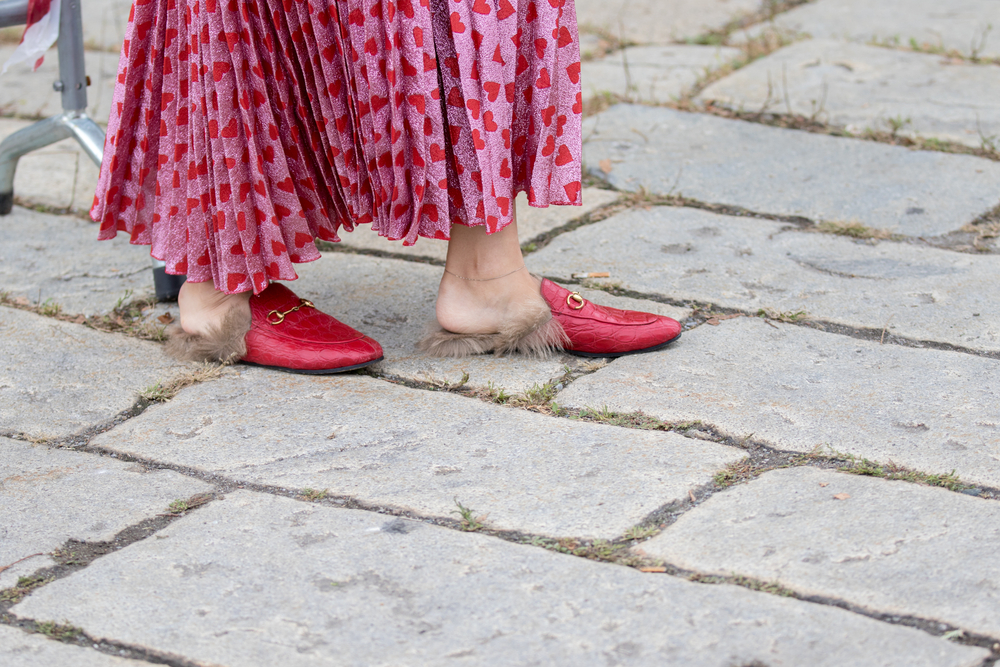 And just in case you prefer to go for genuine leather and fur, we give you a gentle reminder: second hand shopping is the best way to do that, as it is environmentally friendly and no innocent animals are becoming victims!