"I'm safe. What's he gonna take from me – shoes?"
Fabulous Carrie Bradshaw has this little thing for shoes… and we know you have it too, even if you sometimes try to hide it (in the shoe boxes in your closet, perhaps).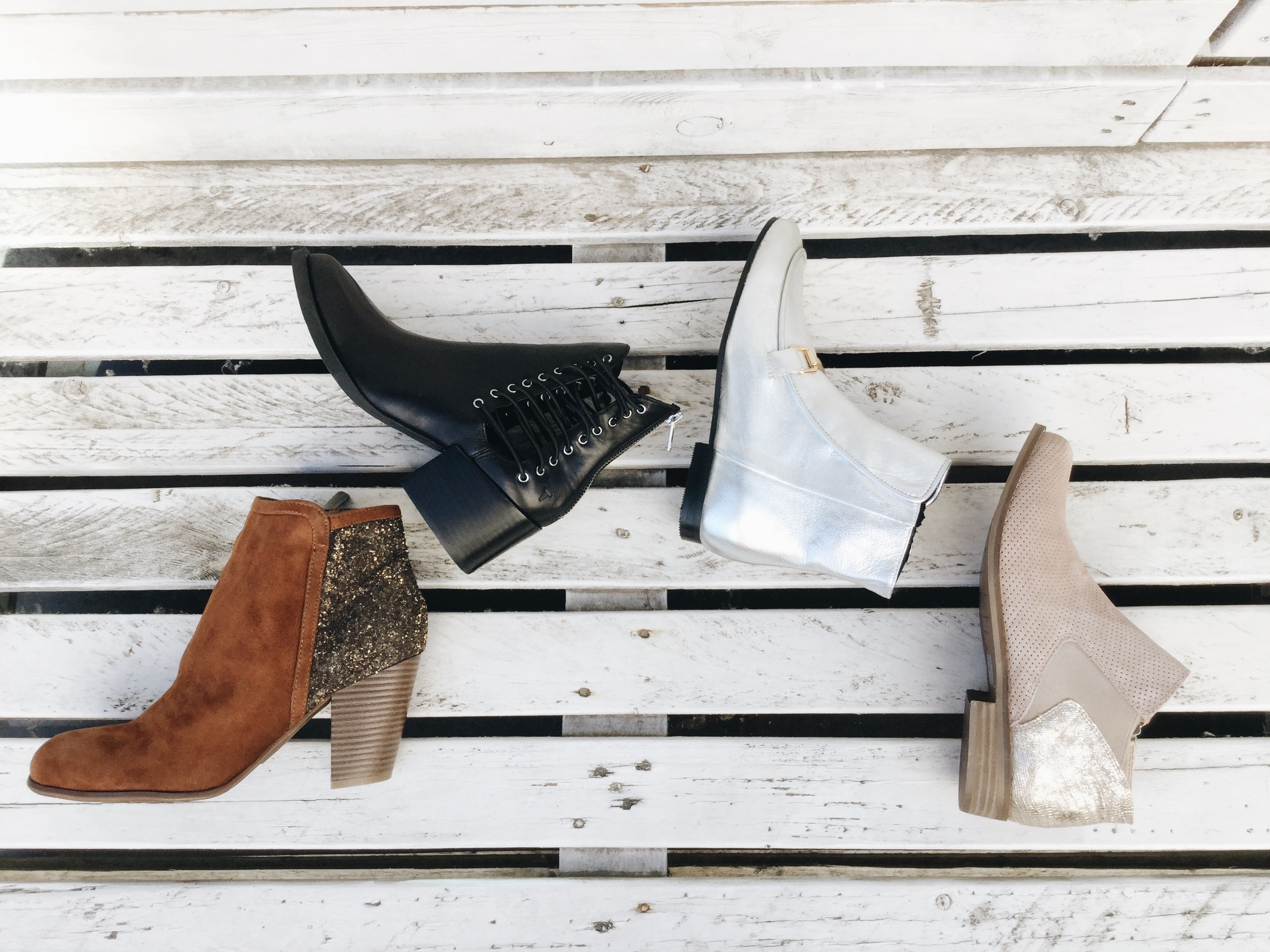 Metallic tips, metallic sides, hint of sparkle, classic colours, embellished studs –  let's have a look at the must-have shoes for the autumn season which is officially upon us.
Soft metallics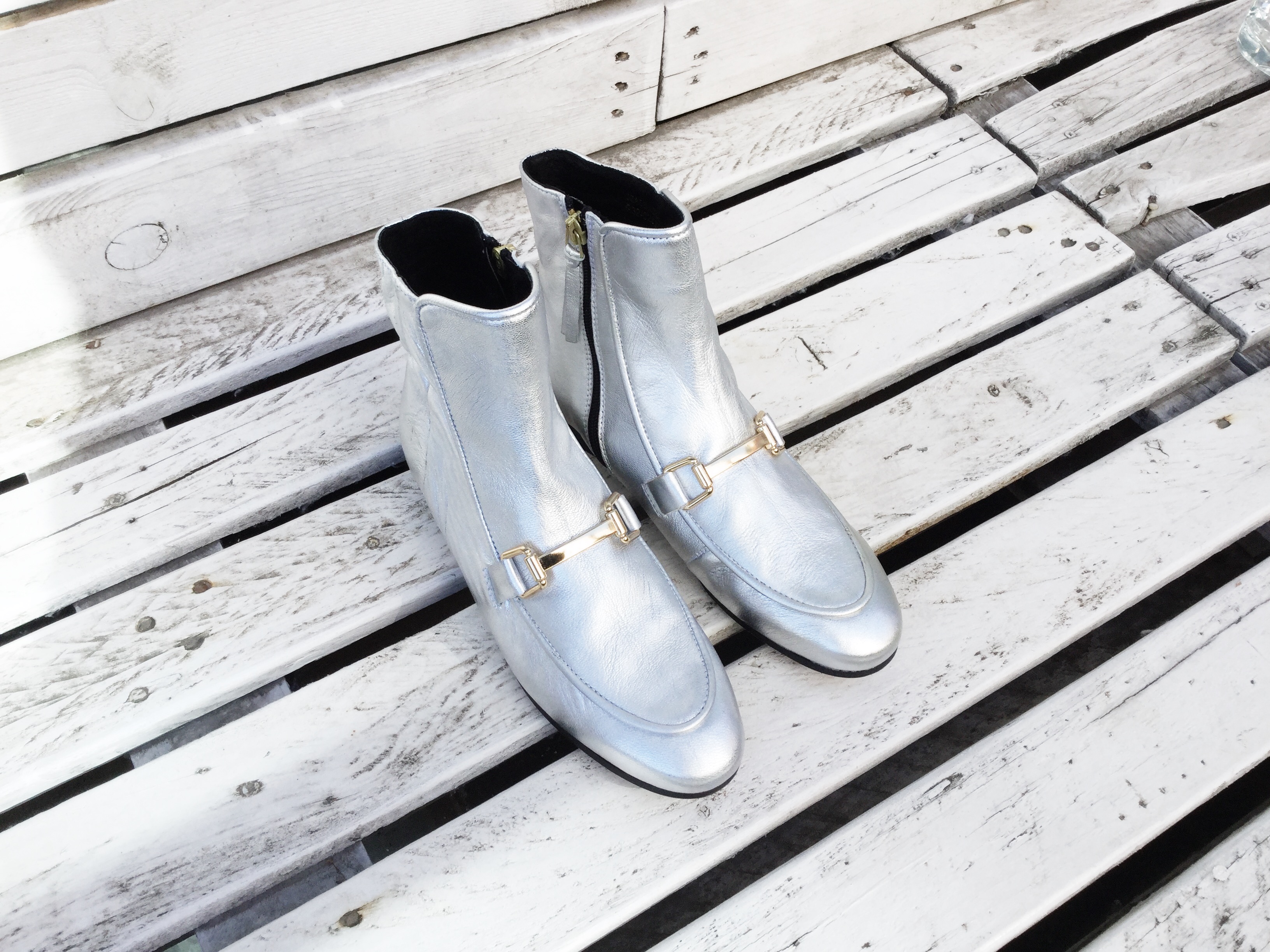 Topshop from remixshop.com
Although it might feel like metallic hues in terms of shoes never really go away from the fashion map, this time they were everywhere on the runway during the Fashion-Weeks-Autumn-2017 season.
I, (Sexy) Spy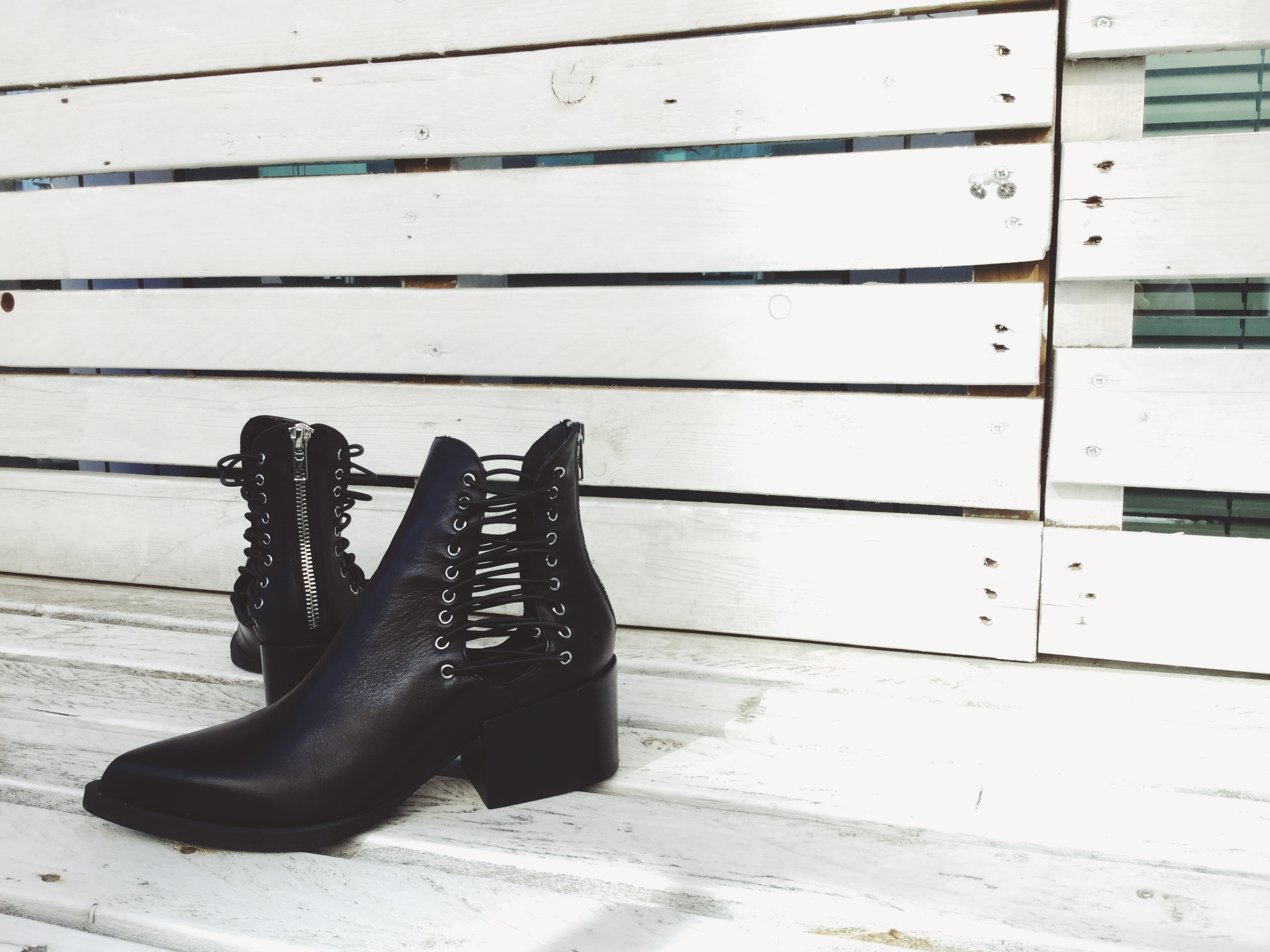 Windsor Smith from remixshop.com
When our fashion editor saw this gorgeous pair of booties with cut-outs and lateral laces, she made the unconditional decision that she wants to spend her life (or at least this autumn season) with one such pair.
Embellished variety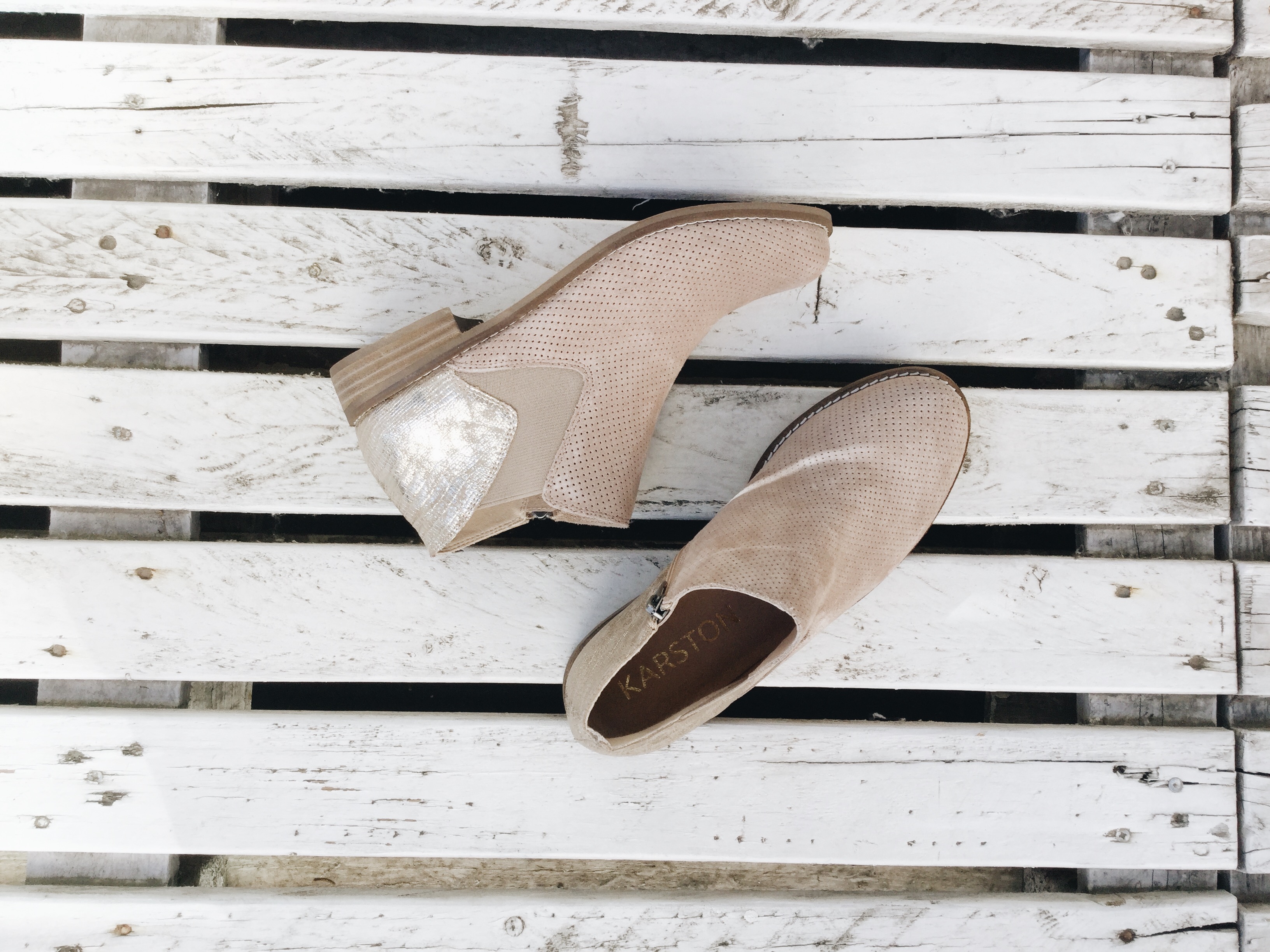 Karston from remixshop.com
It is not bad to keep it simple, but why keep it simple when you can shine bright like a diamond with a little glitter or embellishments – who says you can't have it all?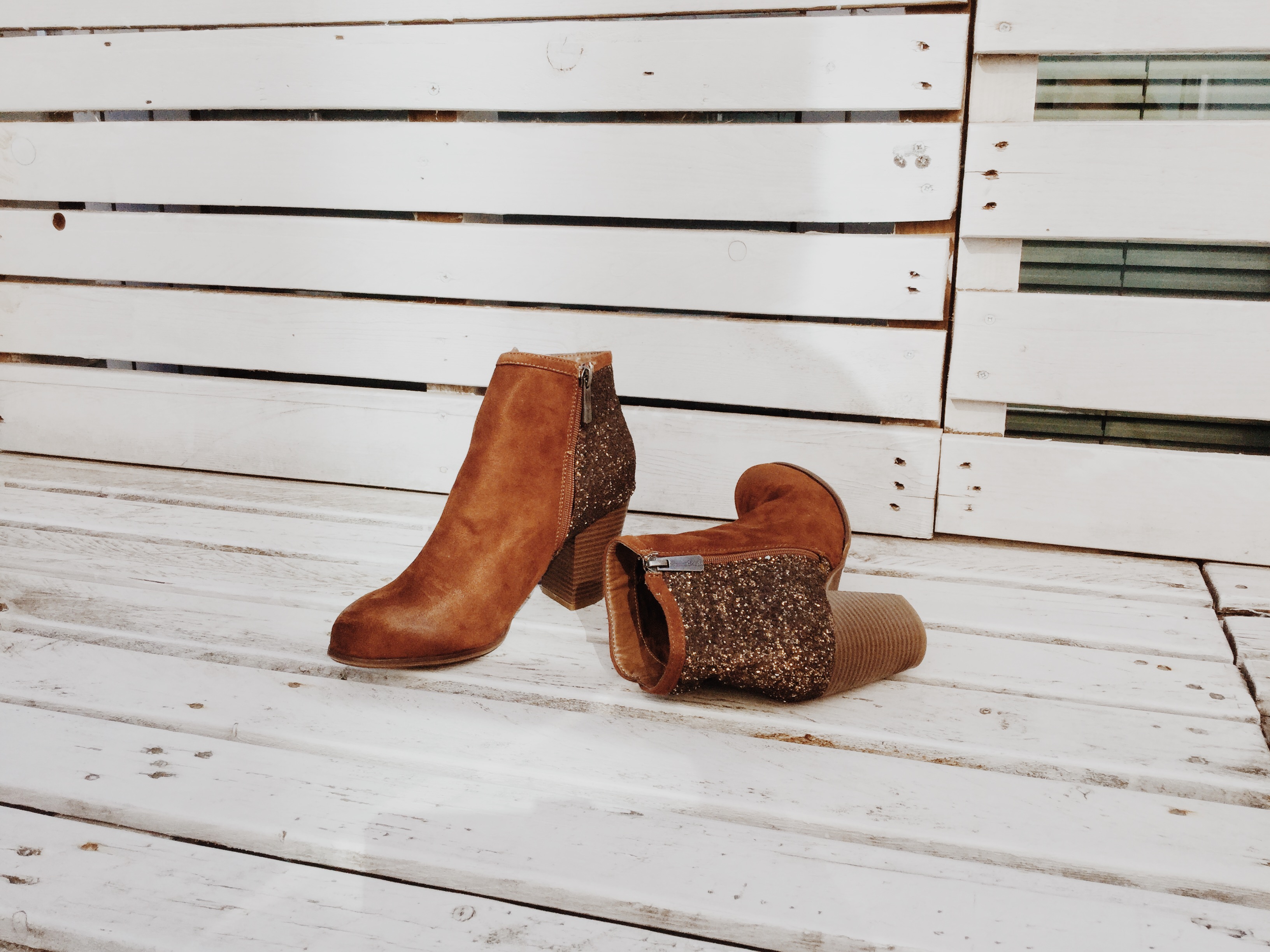 Fritzi Aus Preussen from remixshop.com
Have a look at our selection and step into the confidence zone!