As Mickey Mouse, that cute little mouse with the cutest shorts ever, is back on the fashion map (most autumn-winter collections have at least one piece of clothing/accessory dedicated to the amusing character), we decided to tell you more about him in order to celebrate his birthday today.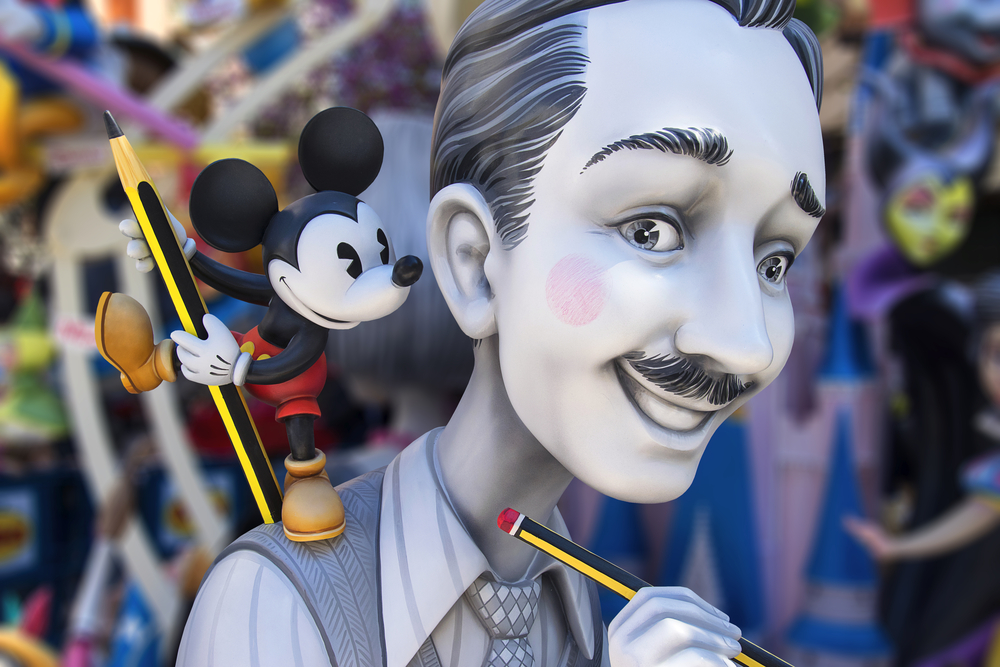 Steamboat Willie, the cartoon which is considered to be the debut of Mickey Mouse, was released on 18 November 1928. Today, 90 years later, Mickey is still among the most beloved heroes in every childhood.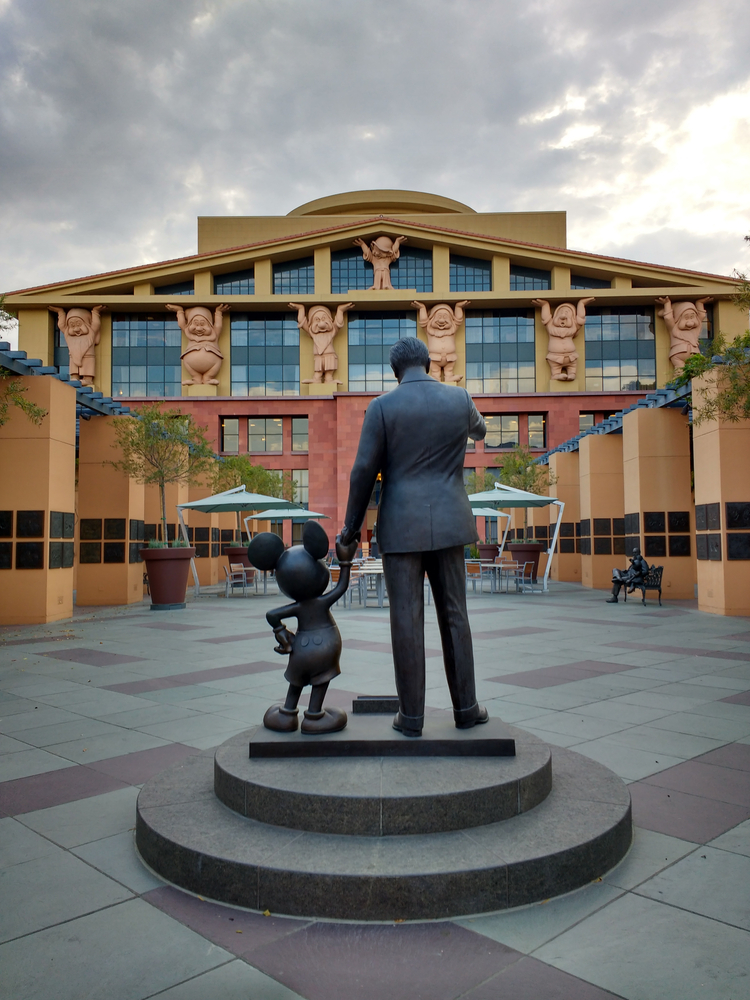 One year after Mickey was introduced to the world, he started talking. This happened in The Karnival Kid –  the ninth film he stars in, when Mickey shouts "Hot dogs!"
In the 30s, Mickey was already recognized by the public and began to appear in comic books. An interesting fact about the adventurous mouse is that in the beginning the character was intended to be an anti-hero. However, through the years Mr. Mouse got his lovable spirit. And in case you're wondering, his white gloves were not just a stylish pick. Walt Disney and Ub Iwerks had to draw them, because animation was black and white and the gloves made Mickey's moves more distinguishable.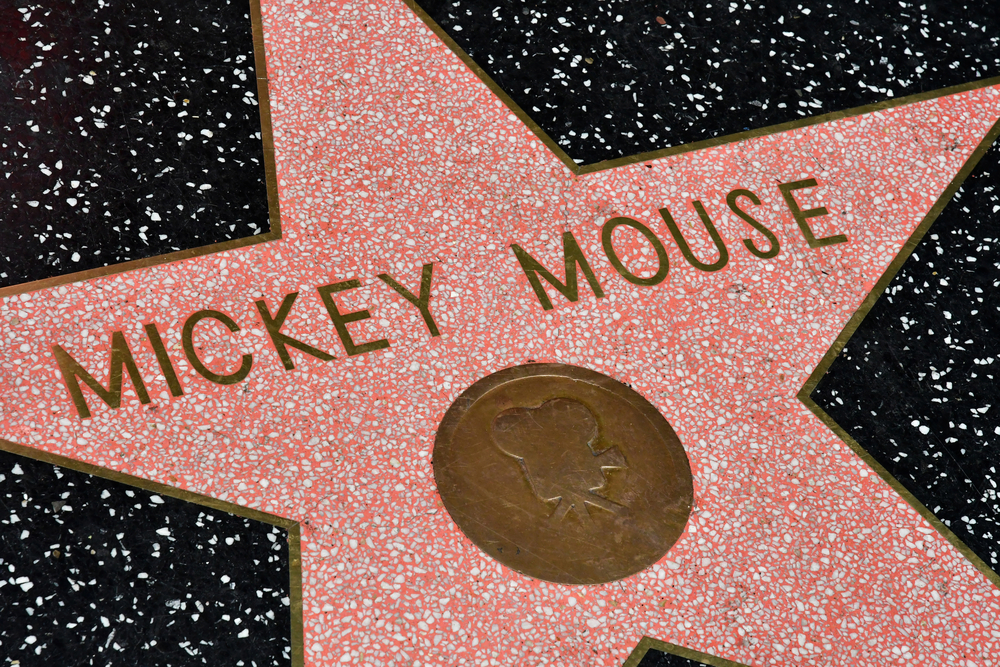 In 1978, as a celebration for his 50th birthday, Mickey Mouse got his star on the Hollywood walk of fame in California.
And when it comes to fame, the only competitors Mickey had back in the days were Bugs Bunny and Popeye the Sailor. But when it comes to pendants, shoes, sweaters, bags and dresses, Mickey is definitely unbeatable in terms of demand and sales.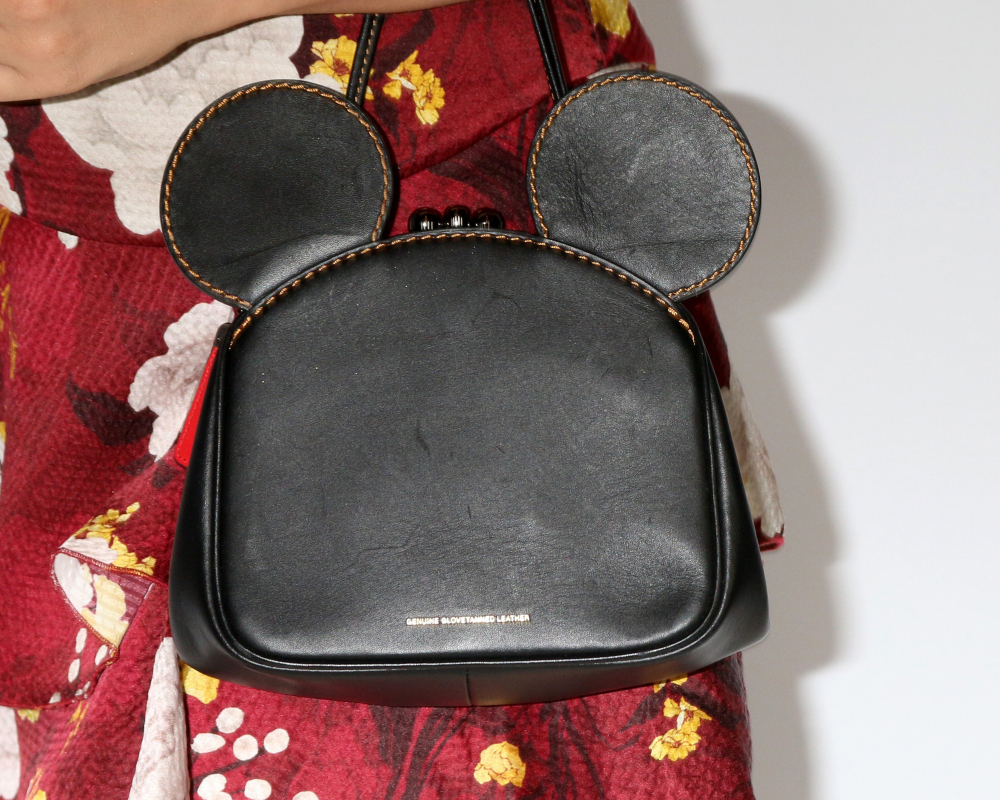 Happy birthday, Mickey Mouse!