We all know about the missing dinosaurs, birds, big cats and rhinoceros. But are you aware that coffee might soon be extinct too?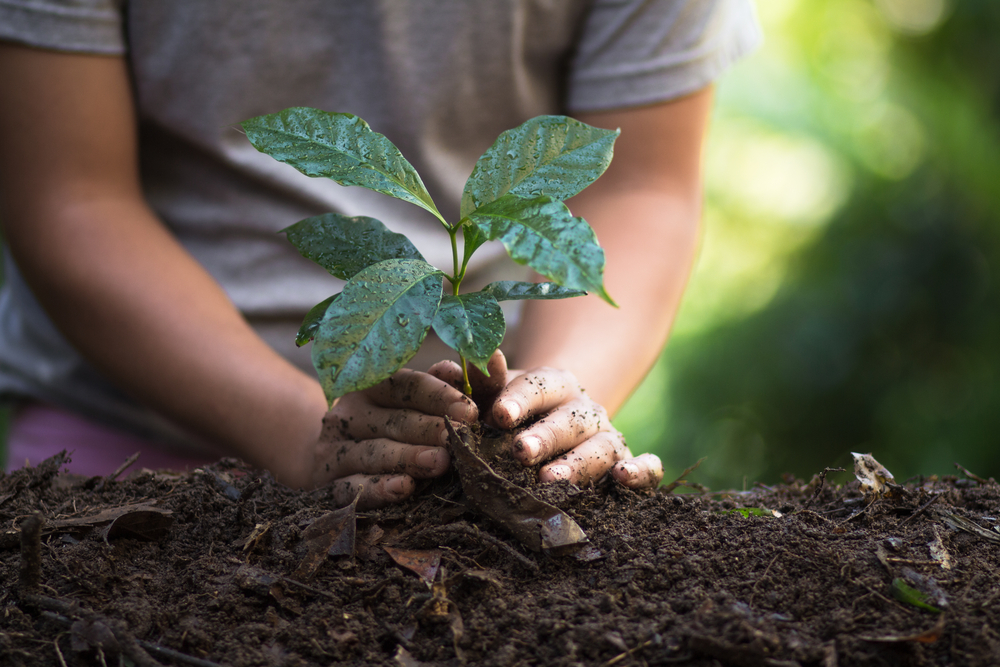 The Royal Botanical Gardens, Kew is a botanical research and education institution famous for its scientific expertise in plant diversity, conservation and sustainable development. It also manages the Kew Gardens in London – one of the largest botanical gardens in the world with diverse collections.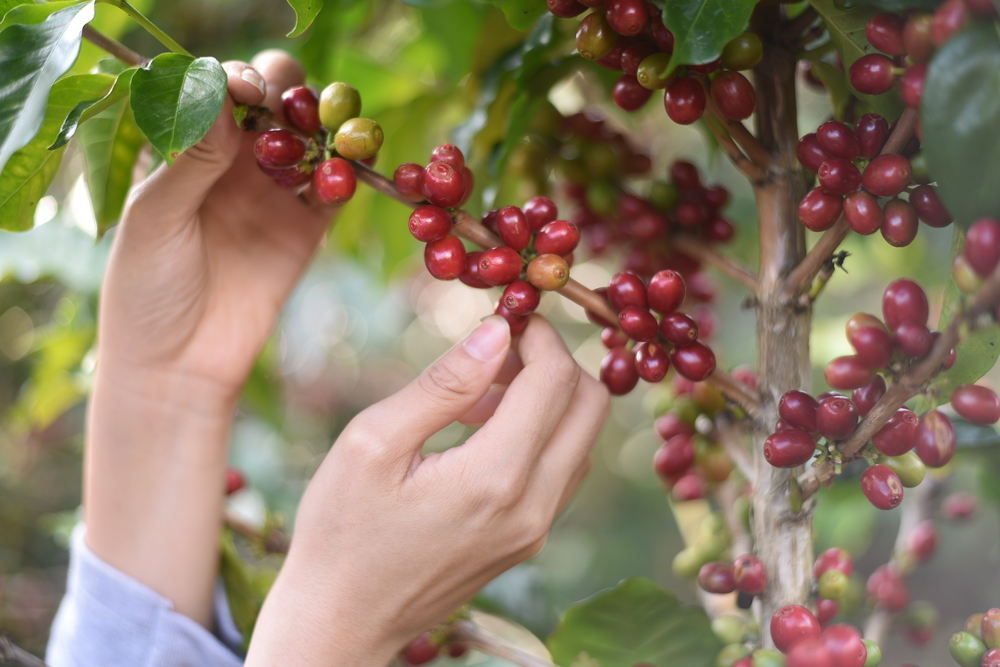 Kew scientists reveal that 60% of the wild coffee species are threatened with extinction. The reasons? The usual suspects – climate change, deforestation – and the spread of fungal pathogens and pests. The current situation causes concerns about the future of coffee production, including the production of Arabica – the world's most widely traded coffee.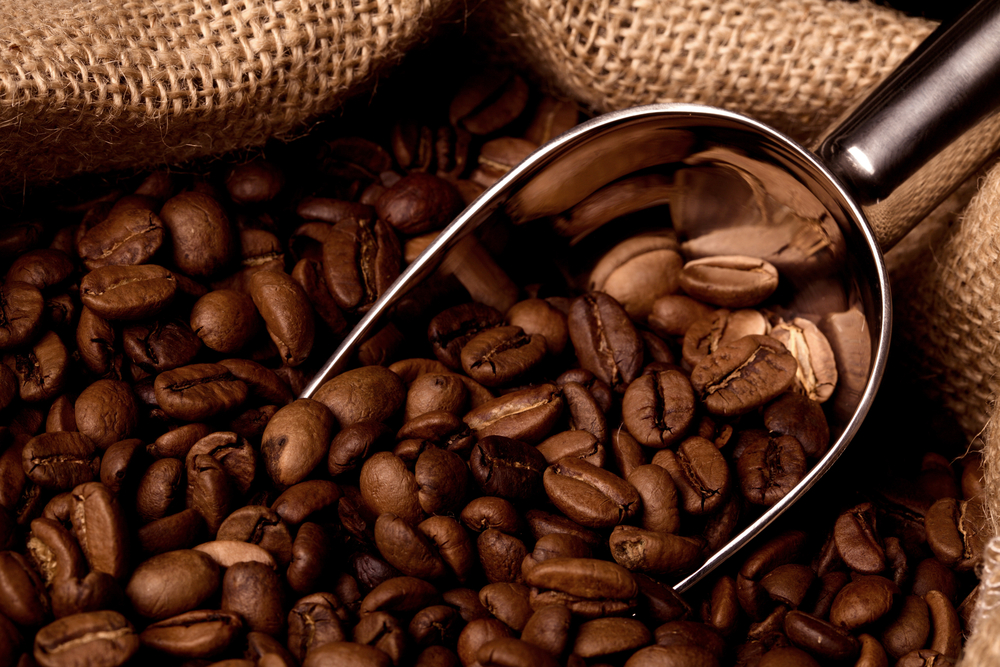 Dr Aaron Davis, Head of Coffee Research at, says that among the coffee species threatened with extinction are those that have potential to be used to breed and develop the coffees of the future, including those resistant to disease and capable of withstanding worsening climatic conditions. Targeted action is urgently required in specific tropical countries, particularly in Africa, to protect the future of coffee.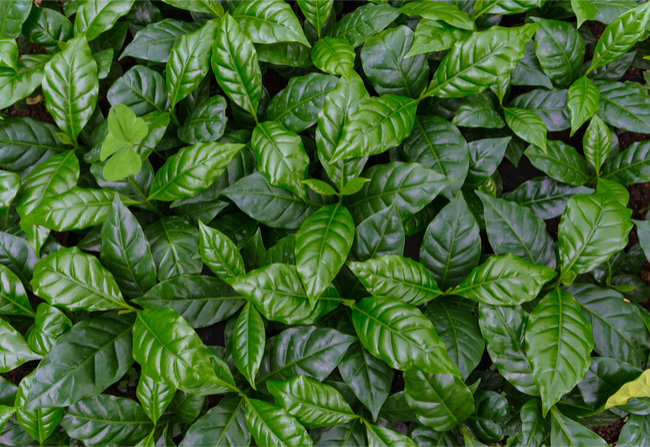 It's important to take drastic measure not only because of all the coffee lovers around the world, but also because of the fact that coffee is a source of income for farming communities in some of the most impoverished places in the world.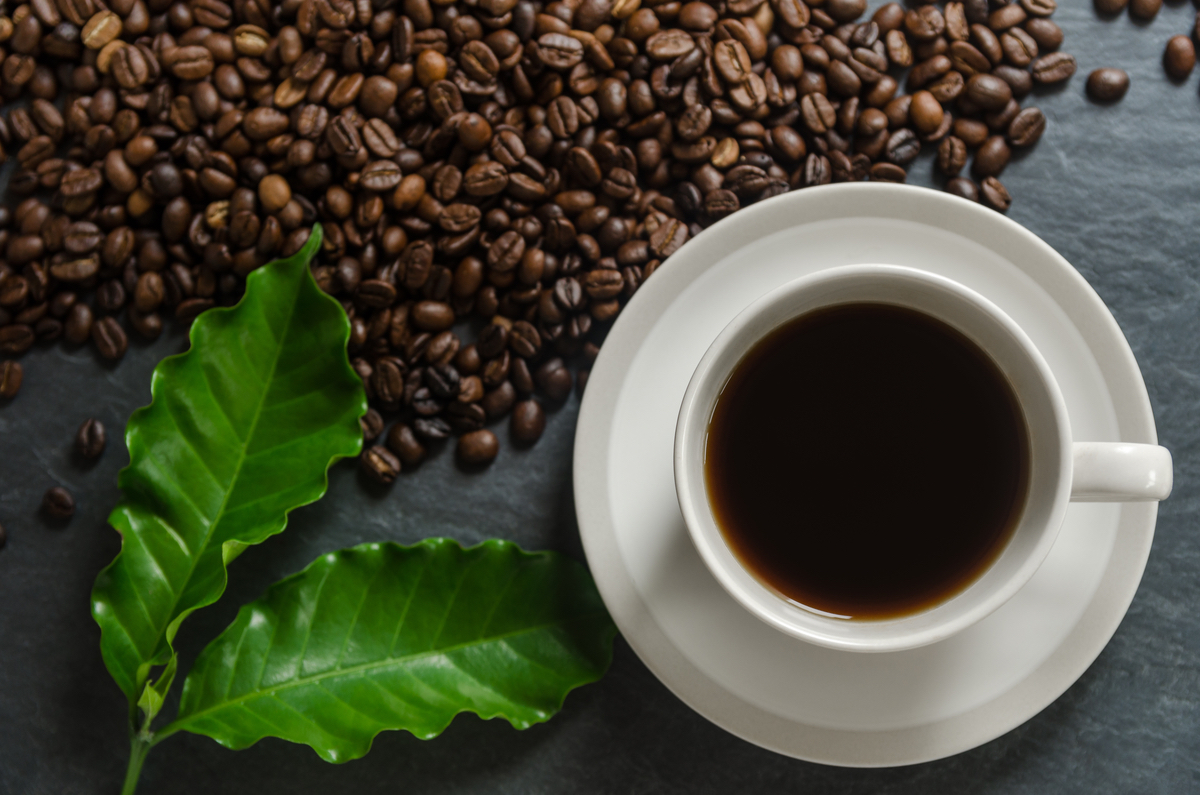 So enjoy your morning cup of coffee while you can!