When traveling you probably find it a little boring to walk around all the mainstream museums that tourists' guides recommend. That's why we decided to show you the museum walk can be an exciting thing if you find the right places for you. We've collected some of the world's most extraordinary museums that you probably would be interested to visit someday.
Cancun Underwater Museum, Cancun (Mexico)
The underwater museum of Cancun is a place you should definitely visit when traveling to Mexico, especially if you like diving. You will find it near the city of Cancun, on Isla Mujeres and Punta Nizuc. The MUSA (Museo Subacuático de Arte – Underwater Museum of Art) shows a collection of over 500 sculptures, such as "The Silent Evolution", "Inertia", a man sitting on a couch in front of the TV.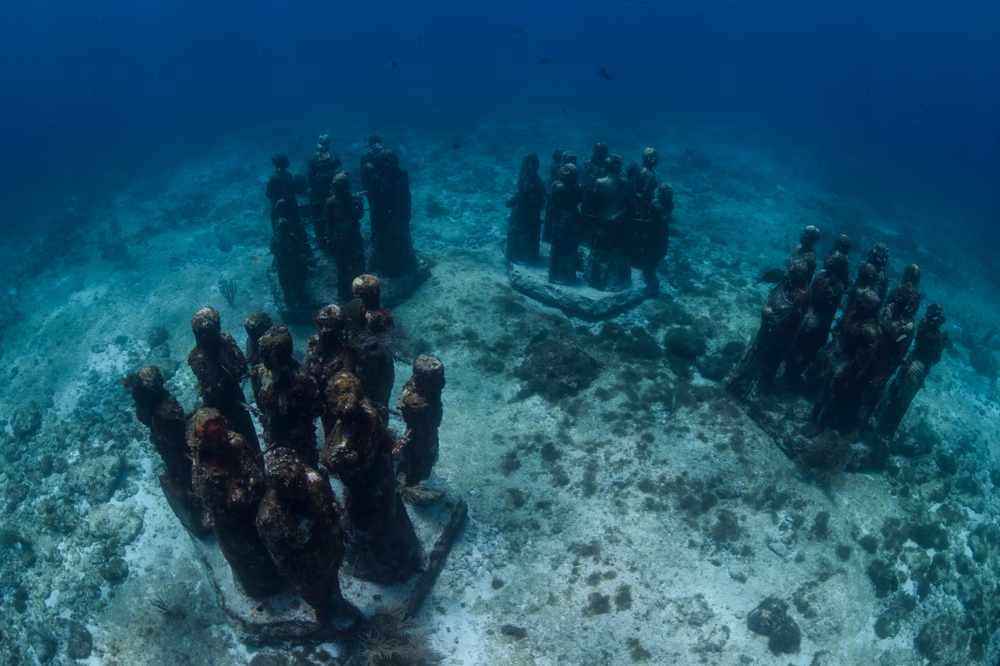 Museum of Broken Relationships, Zagreb (Croatia)
This is probably one of the quirkiest museums and some of you may wonder what is displayed there. Olinka Vištica and Dražen Grubišić are Zagreb-based artists – а film producer and а sculptor – who saw the human relationship and the things it "produces" like a cult of love. Three years after their love relationship came to an end, joking about how many things are left behind, they decided to open a "Museum of broken relationships", which collects selected memories of theirs, their friends and hundreds of other pieces, anonymously donated by the residents of Croatia.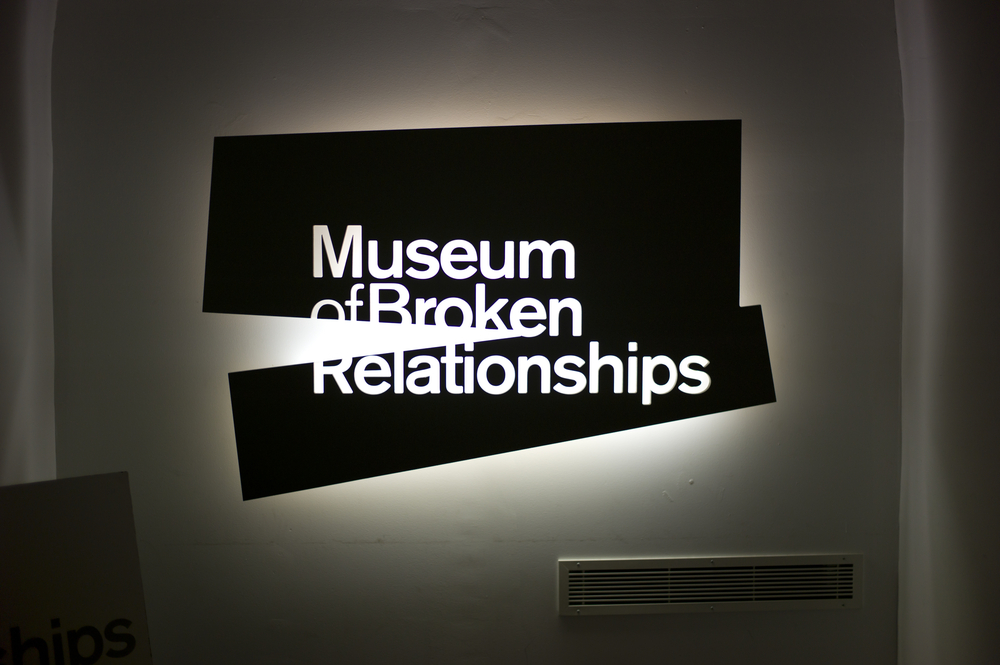 Museum of Bad Art (MOBA), Dedham, Massachusetts (USA)
Maybe you've watched the film "The disaster artist" – this museum is something similar and the main idea behind this place is "to celebrate the labour of artists whose work would be displayed and appreciated in no other forum". You will find over 700 pieces of "art too bad to be ignored". Apart from Dedham, the museum has a few more branches, located in Somerville, Brookline and South Weymouth.
https://www.instagram.com/p/BsTK6dWg24j/
Torture Museum, Amsterdam (Nederland)
In the heart of Amsterdam, among the lively surrounding of bars and shops, you can find the sinister museum of the medieval torture. This place walks you through the dark history of Europe when torture and execution were commonplace. From the decapitation swords to the spike-covered inquisition chair, this museum shows over 40 instruments of torture for suspected criminals, witches and political prisoners.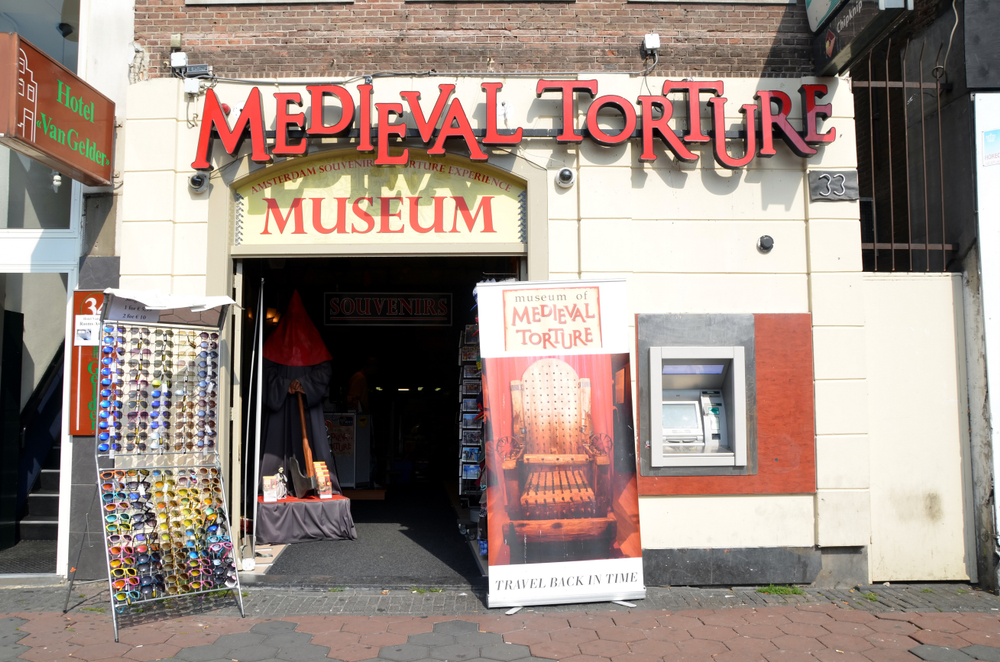 Shin-Yokohama Ramen Museum – food-themed park in Yokohama (Japan)

This is a museum and amusement park devoted to the Japanese ramen noodle soup. Its building was designed in a 1958's aesthetic – the year ramen was invented. As all regions of Japan have their own ramen flavors, this place was intended to collect the variations of the national dish, so you wouldn't need to take several trips all over the country to taste them. The Ramen Museum is located in Shin-Yokohama District of Kōhoku-ku, Yokohama, Japan.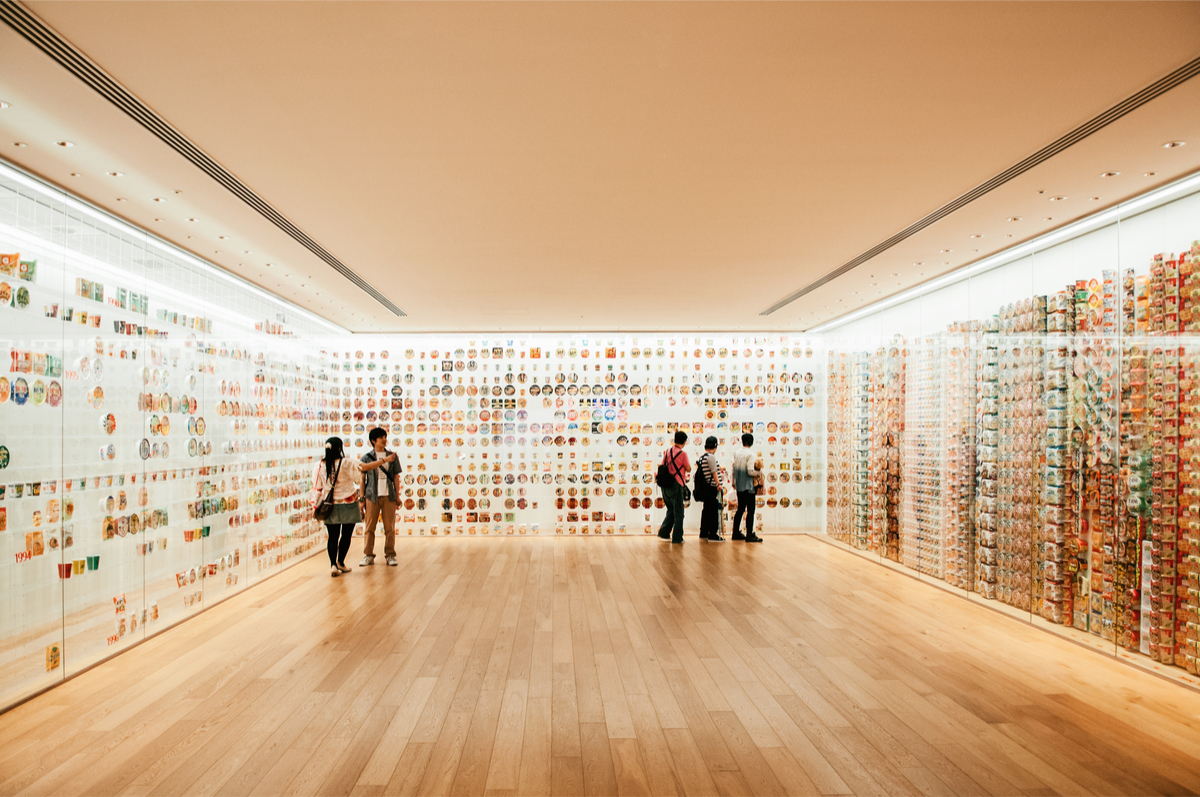 The Mini Bottle Gallery, Oslo (Norway)
The Mini Bottle Gallery holds the world's largest collection of miniature bottles with over 53 000 examples from all over the world, exhibited in 50 interactive installations, each with its own theme and story and purpose, holding things like liquids, fruit, worms and mice.
https://www.instagram.com/p/Bo1b_MWn