Our outlet brand catalogue is getting bigger and bigger every day. In order to introduce you to some of the most interesting brands, we decided to dedicate a special series of articles. Meet the brands!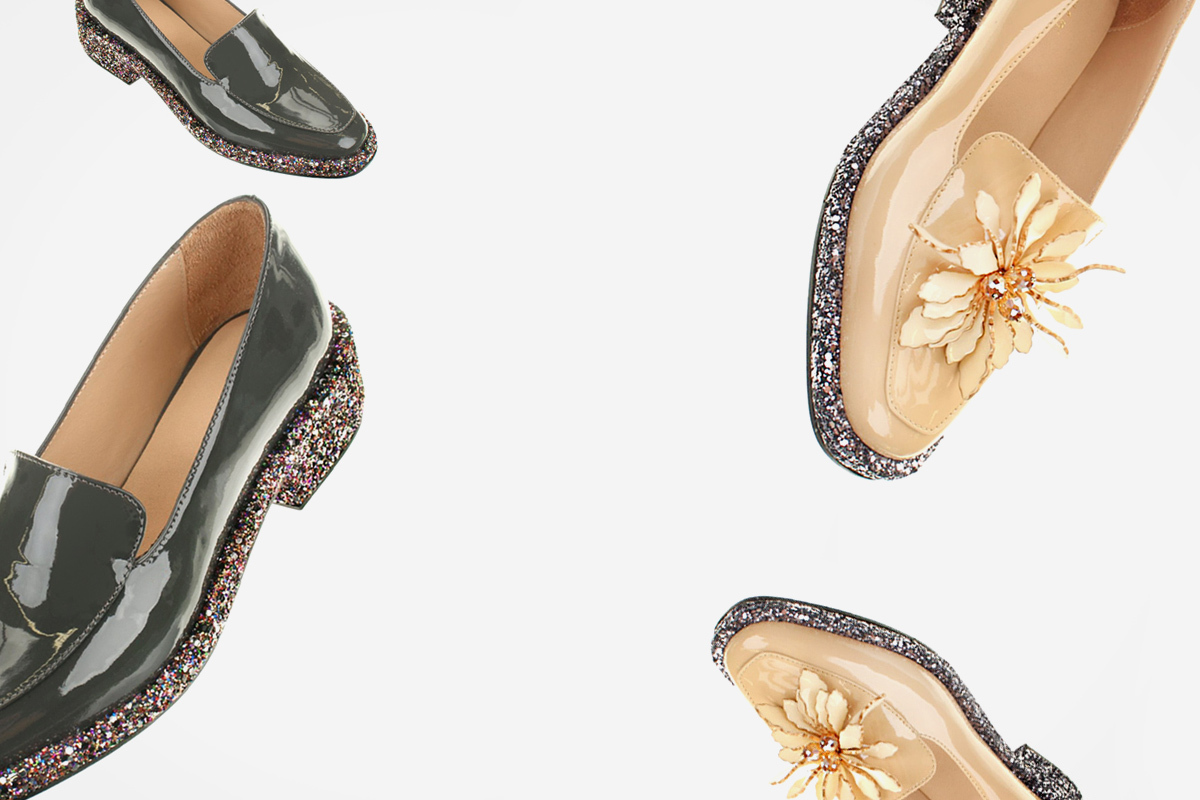 John Richmond
Rock, glamorous, iconic, evocative – that's the brand John Richmond. The British designer created his eponymous label in 1987 and since then he has added a few lines and capsule collections to the main brand: Richmond X, Richmond Denim, Richmond Kids and Richmond Shoes.
The main inspiration behind the collections comes from rock and roll music. When it comes to fashion, John follows his very own vision focused on energy, creativity and youth. His styles are worn by some of the most powerful celebrities: Madonna, George Michael, David Bowie, Mick Jagger, Annie Lennox, Axl Rose and Michael Jackson.
Shop John Richmond at remixshop.com here.
https://www.instagram.com/p/B8GxiOpIiWM/
Le Temps des Cerises
Literally translated as "Cherry season", Le Temps des Cerises is a brand that can be described with one word: passion. Jeans have been in the fashion label's DNA since its launch in 1998. They combine authenticity, vintage spirit, simplicity and urban flair. Le Temps des Cerises keeps providing the best materials and fair practices for the collections of jeans, dresses, blouses and accessories – fabrics from Italy, leather from Spain, production in Tunisia, Morocco and Portugal.
Shop Le Temps des Cerises at remixshop.com here.
https://www.instagram.com/p/B7-f73_gwsH/
Paul & Joe
The magic formula for Paul & Joe? Fulfill desires since 1995. Freshness, French chic, beauty, elegance, spontaneity and a cosmopolitan spirit are all typical for the woman behind the main line Paul & Joe which has been in the official Paris Fashion Week calendar since 1998. Paul & Joe Sister is a youthful line with а more playful and casual approach. There are also lines with eyewear and cosmetics, as well as collections for men.
Shop Paul & Joe at remixshop.com here.
https://www.instagram.com/p/B4u5W5sI4eZ/