This week we are glad to present more of our special outlet brands. Today on the fashion menu: Hugo Boss, Yema, Replay, Tom Tailor, Jack & Jones.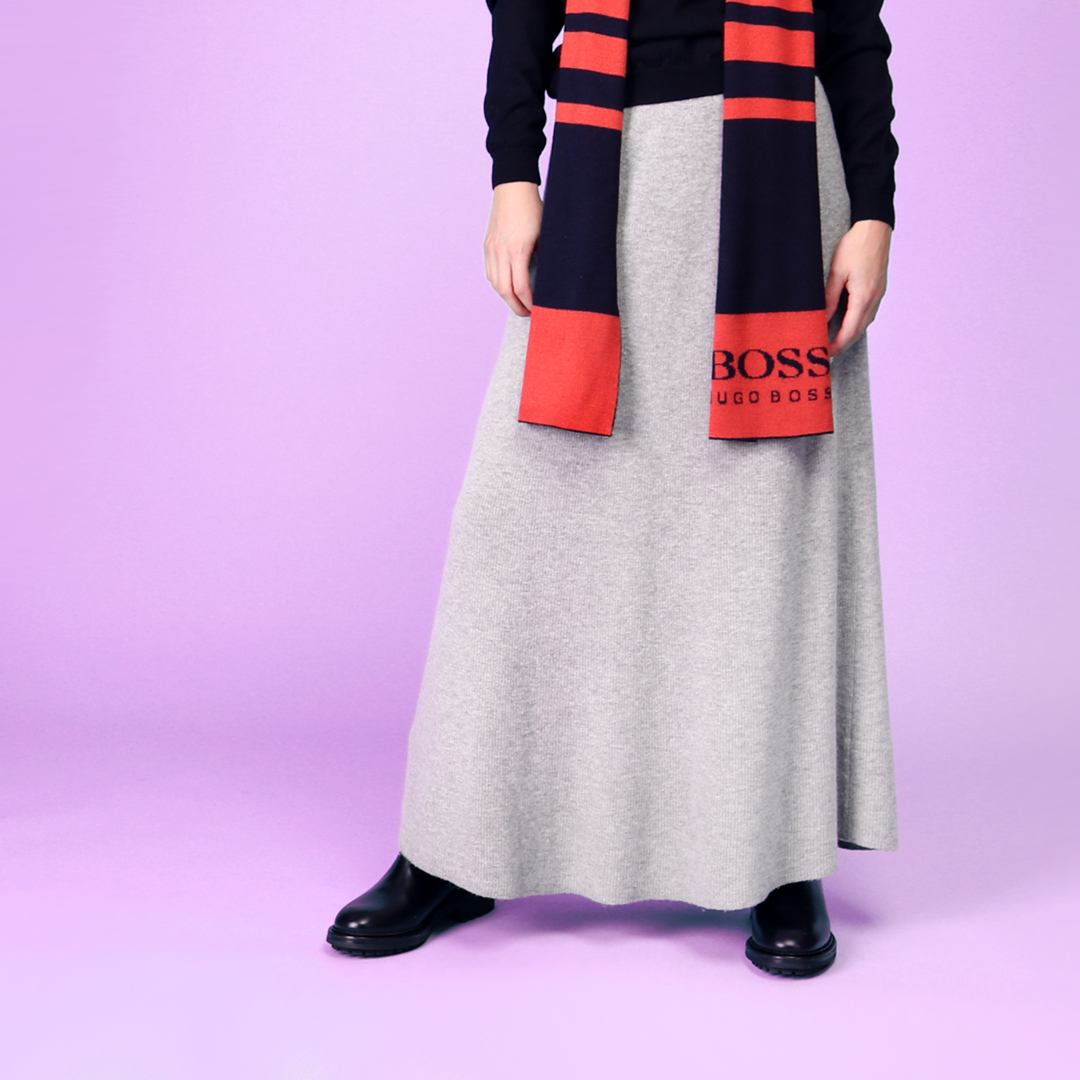 Hugo Boss
Created in 1924, Hugo Boss speaks the language of classic elegance which answers the demands of contemporary men and women with special attire for a luxurious lifestyle. The brand is part of the Hugo Boss Group and it's recognizable thanks to its business line, as well as the impeccable quality and design.
Shop Hugo Boss at remixshop.com here!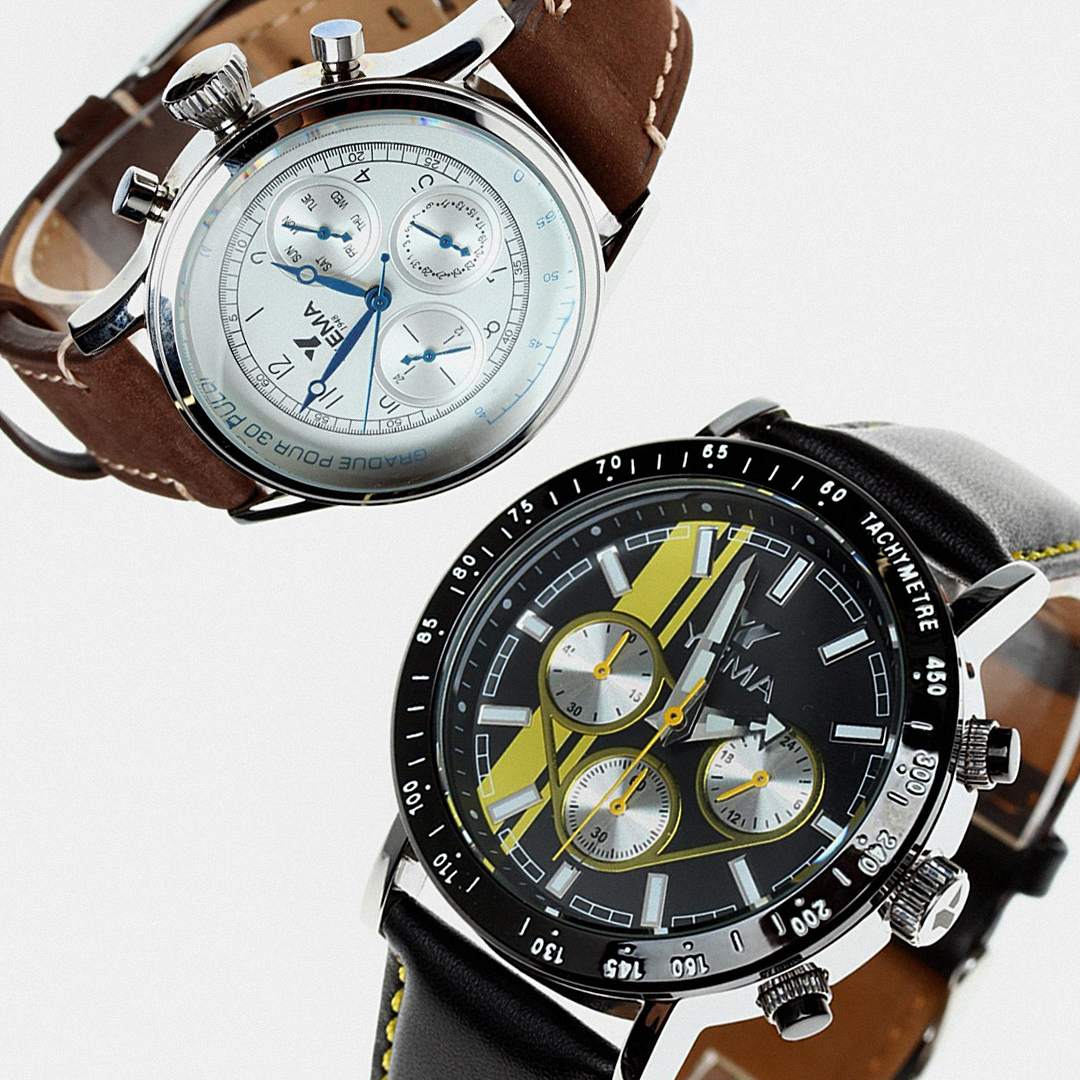 Yema

Founded in 1948 by Henry Louis Belmont, Yema is a synonym for fine French watchmaking.One of Yema's products was the first French watchsent into space, another one was the first watch that "went" on a pedestrian trek to the North Pole. It was also the official military watchof France's Air Force pilots.
Shop Yema at remixshop.com here!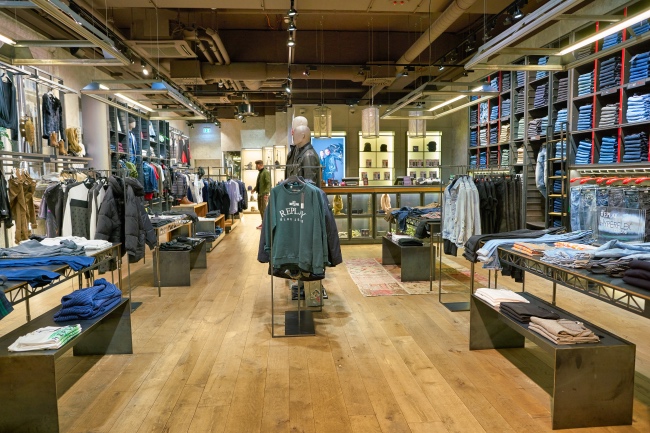 Replay
A modern look with a special character – that's what Replay is all about. Since 1981, the brand has built its own lifestyle expression which combines innovation, Italian design, quality and authenticity and has been one of the leading names in the denim sector for more than 3 decades.
Shop Replay at remixshop.com here!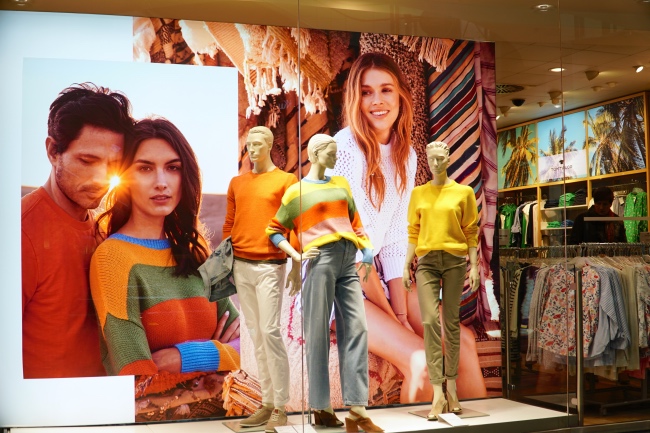 Tom Tailor
The portfolio of the label Tom Tailor demonstrates that the everyday look can be stylish and classy, but also comfy and playful. The label offers casual wear and accessories for women, men and teens that are not afraid to show their individuality.
Shop Tom Tailor at remixshop.com here!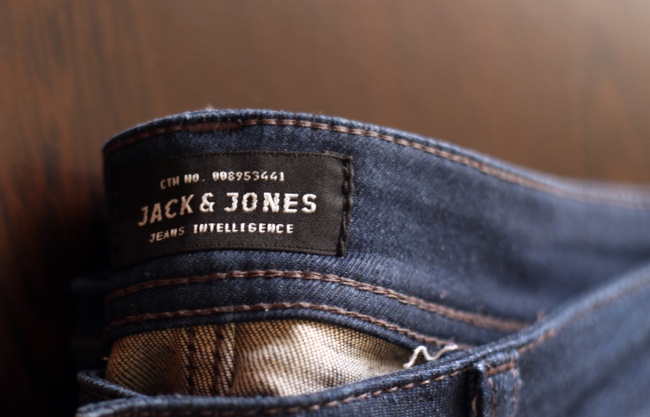 Jack & Jones
Jack & Jones is the brand which dresses the contemporary man. The colours are simple but distinctive and the designs range from urban sportswear, casual classics and neat suits to accessories and footwear.
Shop Jack & Jones at remixshop.com here!