Logos and patterns
One of the most important things to learn about the latest trends in menswear for autumn/winter 2018 is that logos and patterns in your outfit are more than welcome. Pick your favourite brands and wear this bold and funky style with joy.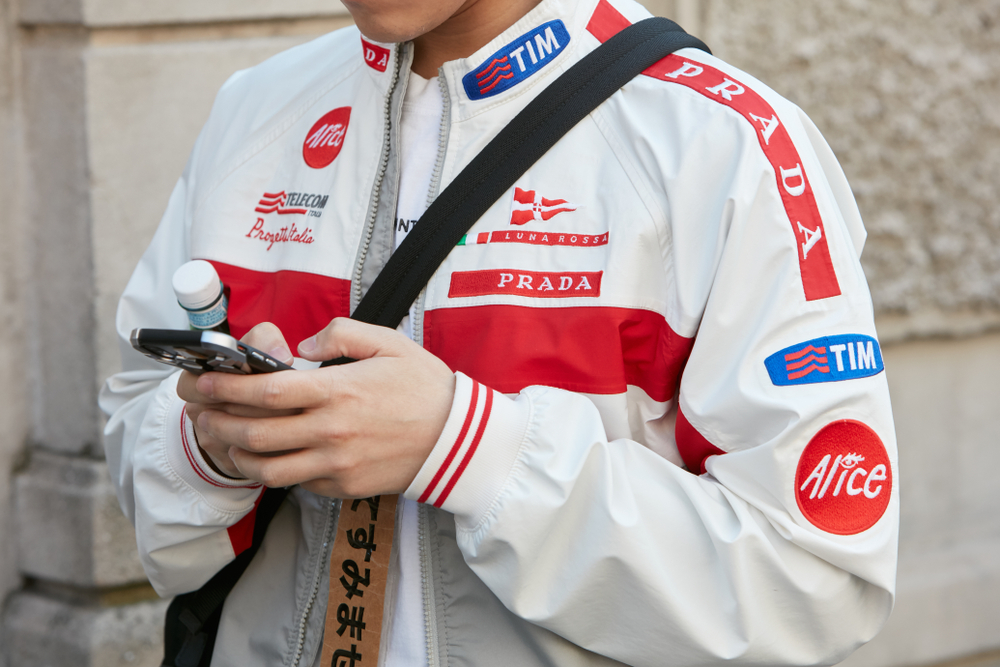 Orange is the season's colour
If you haven't noticed it already, orange is the brightest tone this year and it's also the highlight in men's fashion now. Orange jacket, scarf, bag, sweater or trousers – everything in this colour will fit well inside your wardrobe.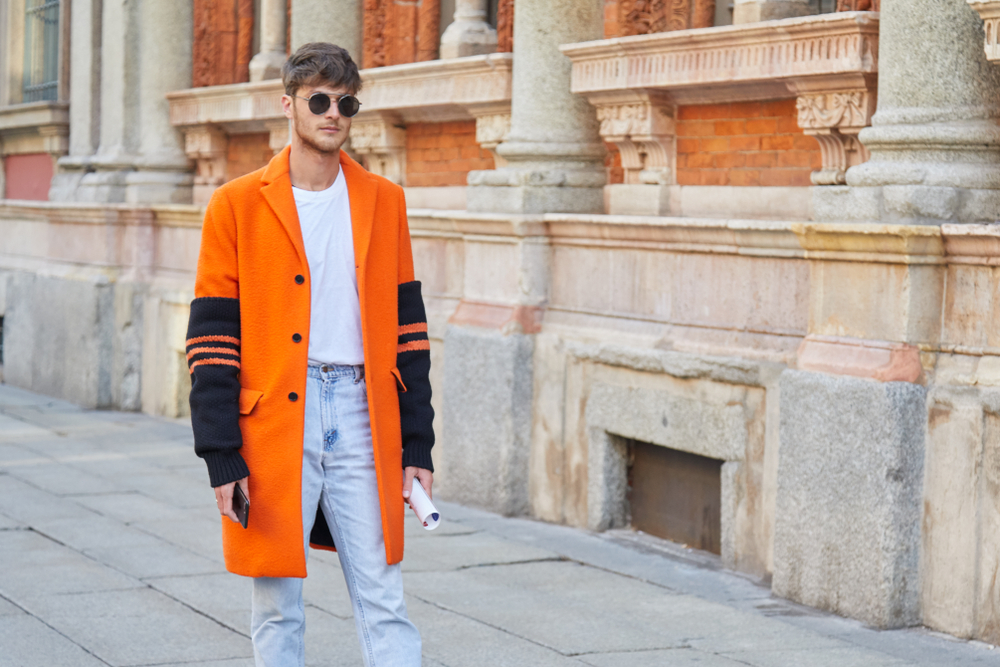 Checks
Both for women and men, checks are a top fashion trend. As we saw in Alexander McQueen's Autumn/Winter 2018 collection – the checked style went from Scottish tartan to neo-aristocracy with all its glory.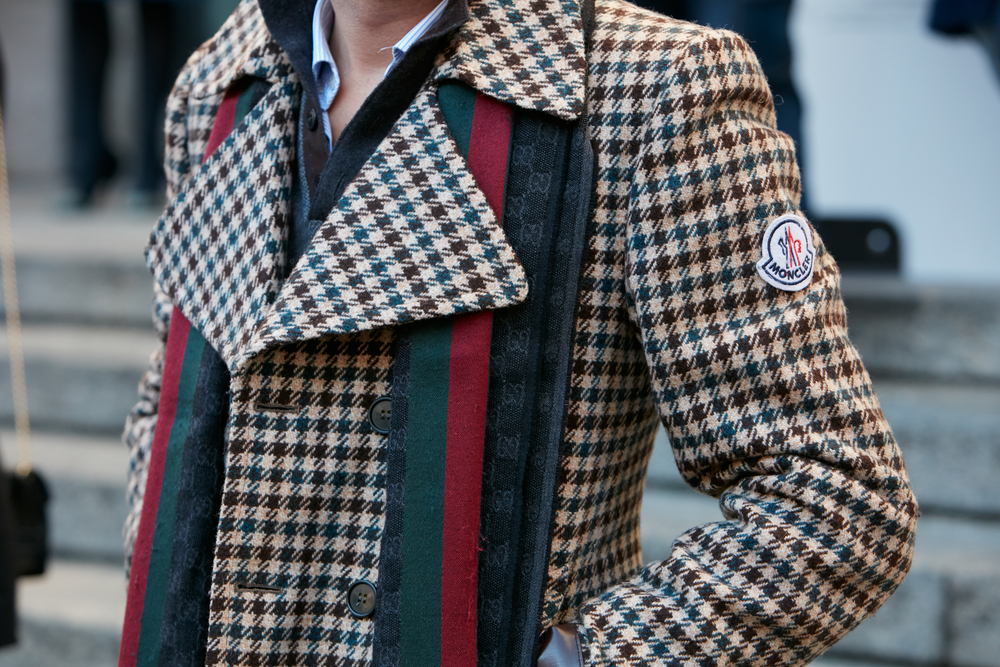 Cartoons
Cartoons are the fun side of menswear this autumn – all kinds of drawings and colours are allowed. Feel free to express your inner child with a cartoon sweater, jumper or jacket.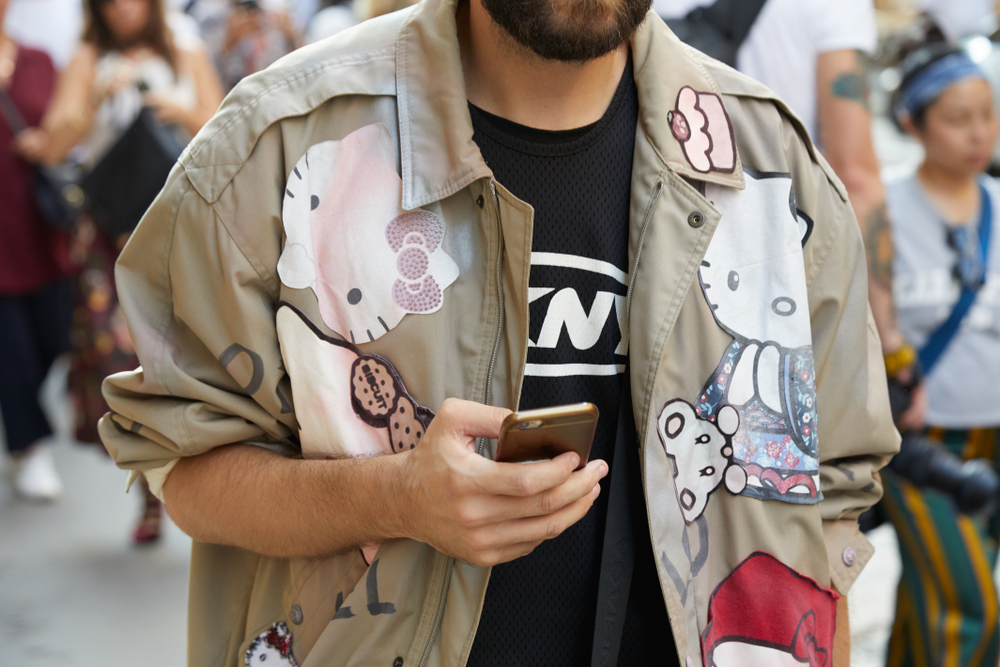 The classics – leather coats
We know that trend so well, don't we? The luxury glamour of the leather coat is back again reaching new heights in the collections of Berluti, Hermès and Prada.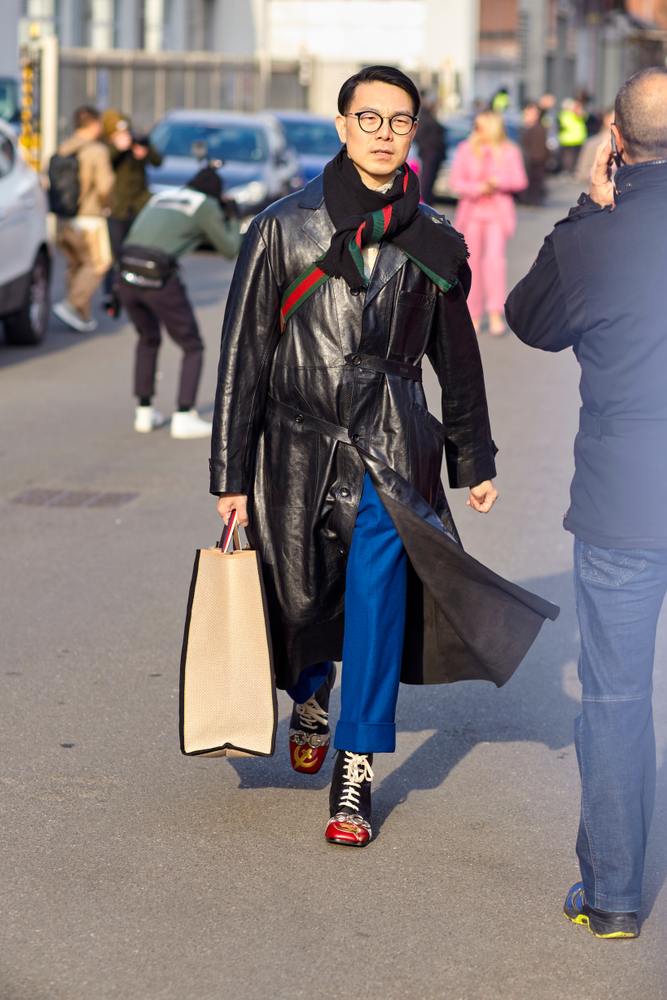 Mini-bags
Same as in womenswear, this year puts the lovely mini-bags in men's outfits. The mini-man-bag is best worn around the neck and it's the best travel partner,but also for everyday life.