When in doubt, wear red – American fashion designer Bill Blass' timeless quote works perfectly for Christmas Eve, Christmas day, New Year's Eve… and every other day of the year for that matter.
And is there a more joyful colour than red during this time of the year? In order to keep the spirit festive, we offer you a few of the top pieces you have to buy for your next holiday getaway, dinner with friends or romantic date.
Red blouse
In case you like the colour, but you don't necessarily want to opt for a dress in this shade, you can simply pick a shirt or a blouse with a pussy-bow and give your Christmas look a unique, yet very refined touch.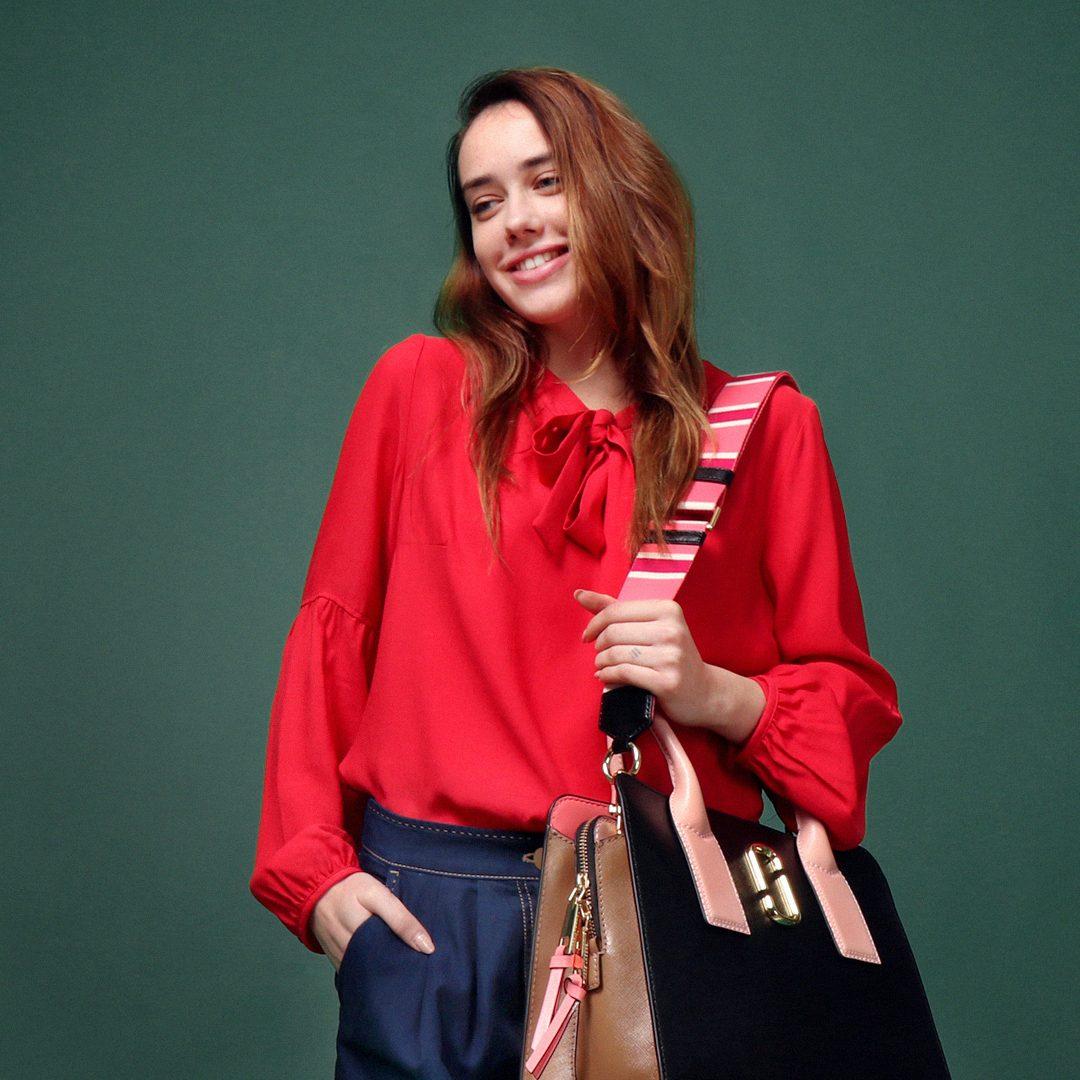 Red trousers
It you're still against that red dress and red blouses are not your thing either, why not shake it up a bit? A pair of flared trousers with tiered ruffles will do the job. Did you know that valiant poppy is one of the colours for Fall/Winter 2018? Of course you did, we already told you in our colour report.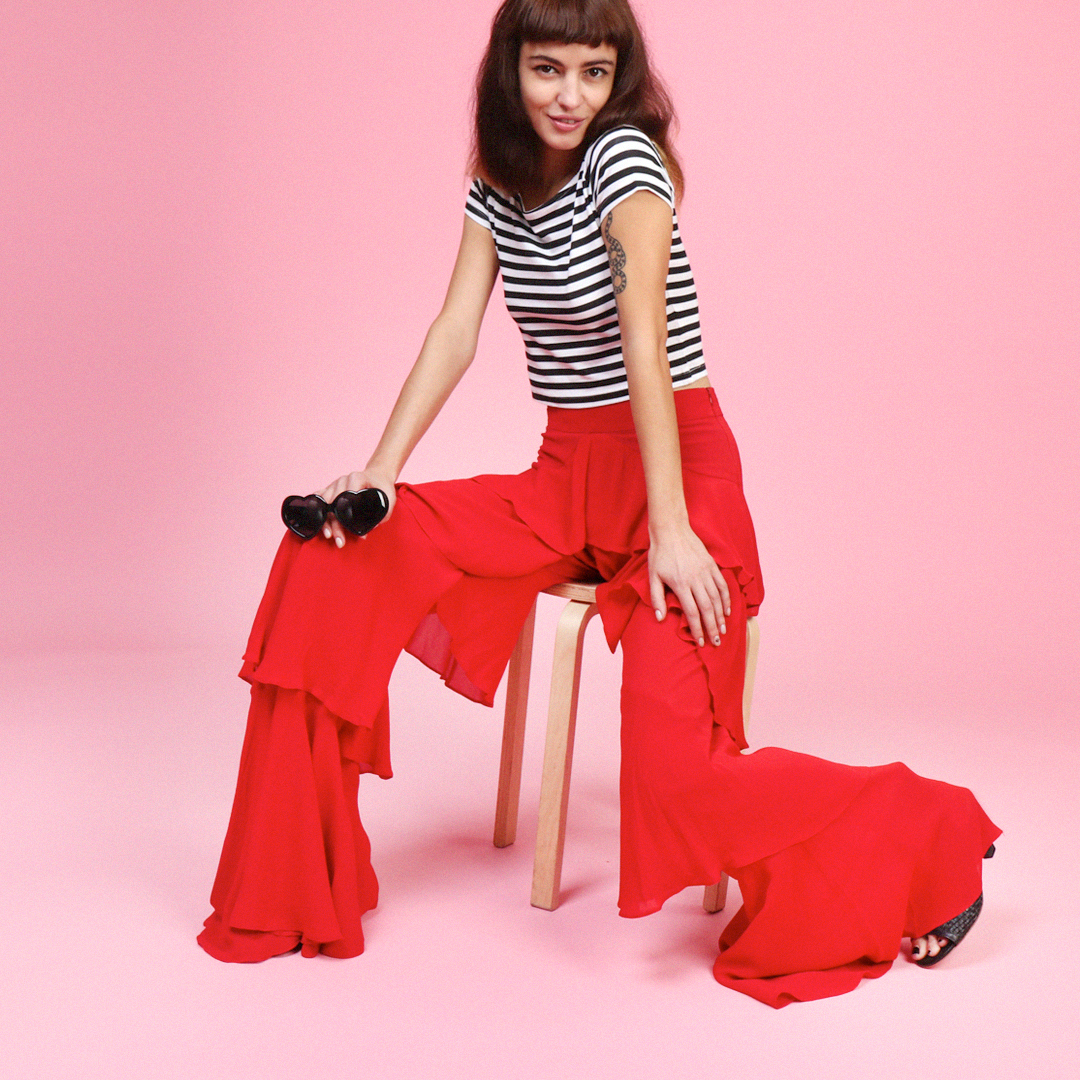 Red dress
Okay, enough is enough: we have to mention the classics. The little red dress can be your Christmas bestie. Pick the cut that flatters your body and celebrate with style!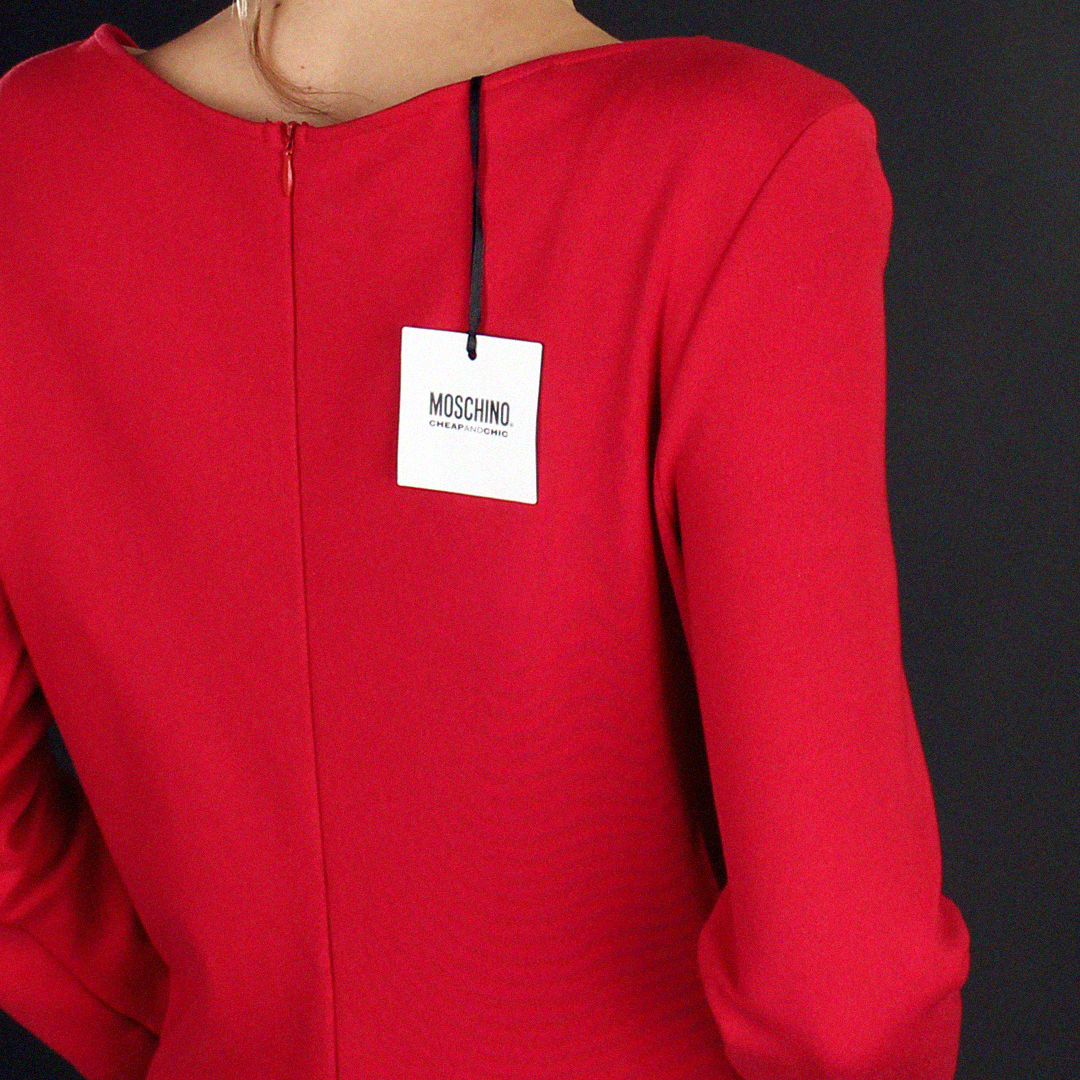 Red bag
Red bags can say it all: I'm classy, I'm elegant, I'm sophisticated, I'm a trendsetter. Pick a purse large enough to fit your wallet, your mobile and your favourite red lipstick and you're good to go!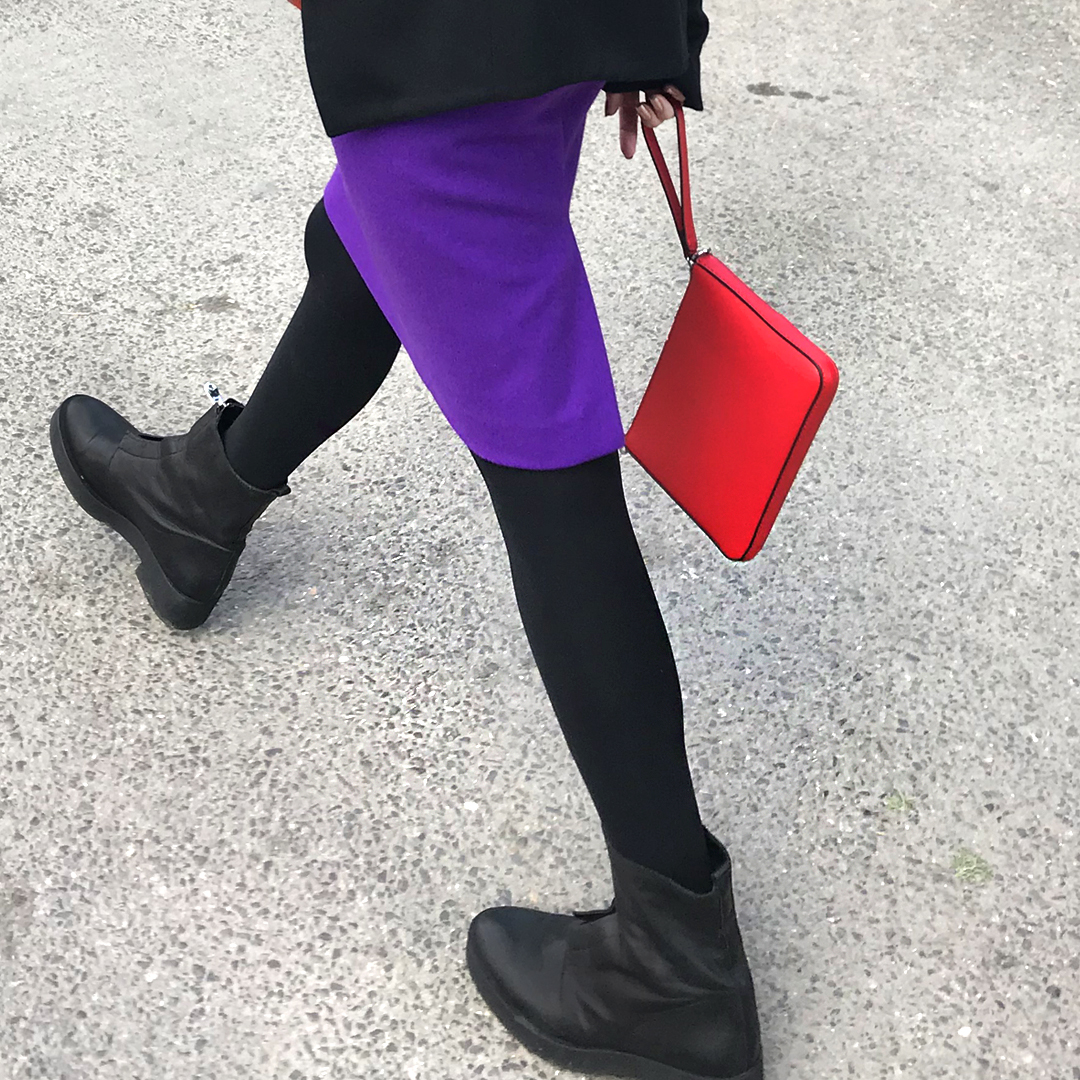 Red coat
Dress to impress means the following: find the perfect red coat. And make sure the fabric will keep you warm – merino, wool, cotton, cashmere.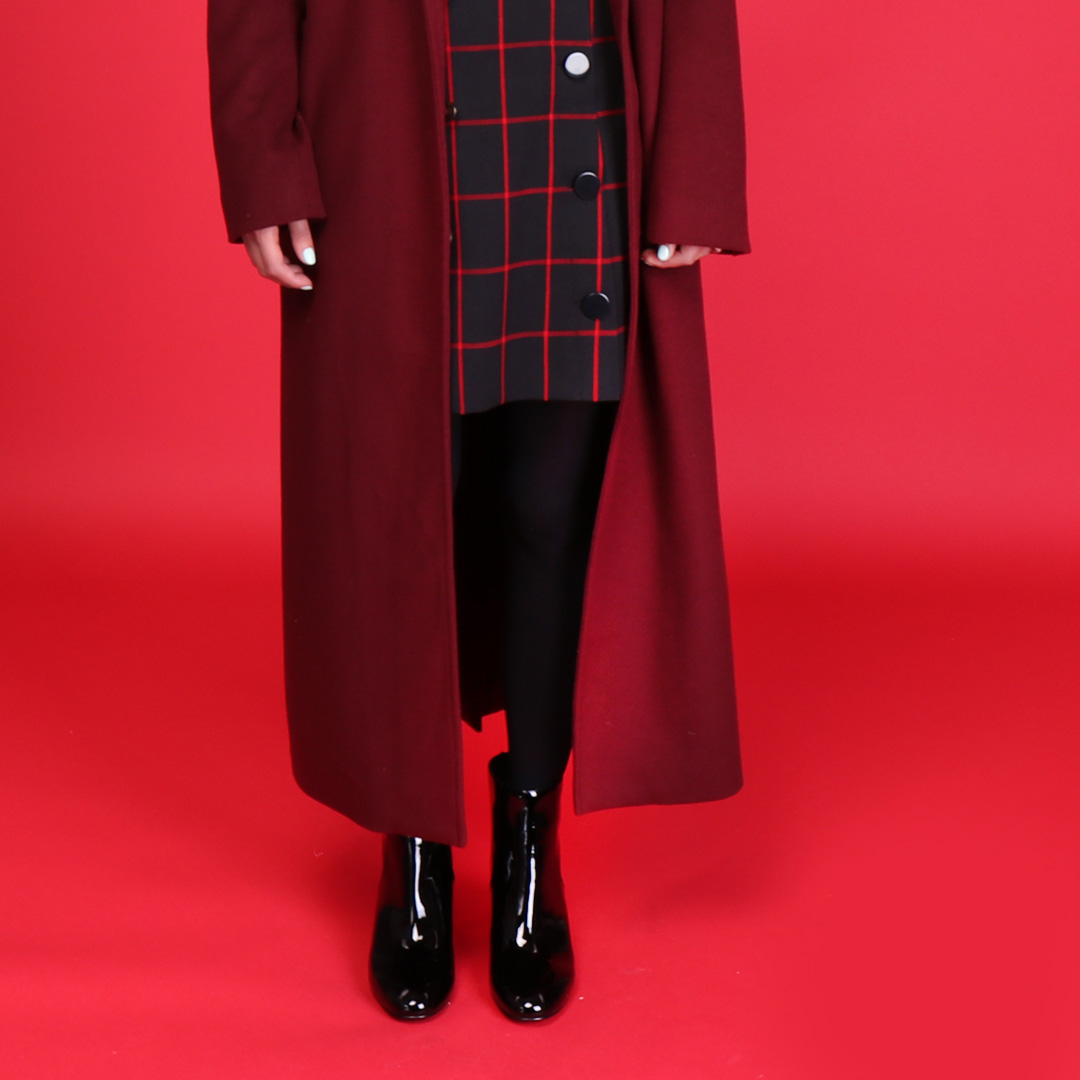 What does your favourite red fashion find say about you?