During the past few seasons, the glitter-shimmer-sequins trend became more and more popular amongst the fashionistas. We can assure you that next year it is going to be even bigger, given the fact the designers continue to create different combinations. Let's have a look at some of them.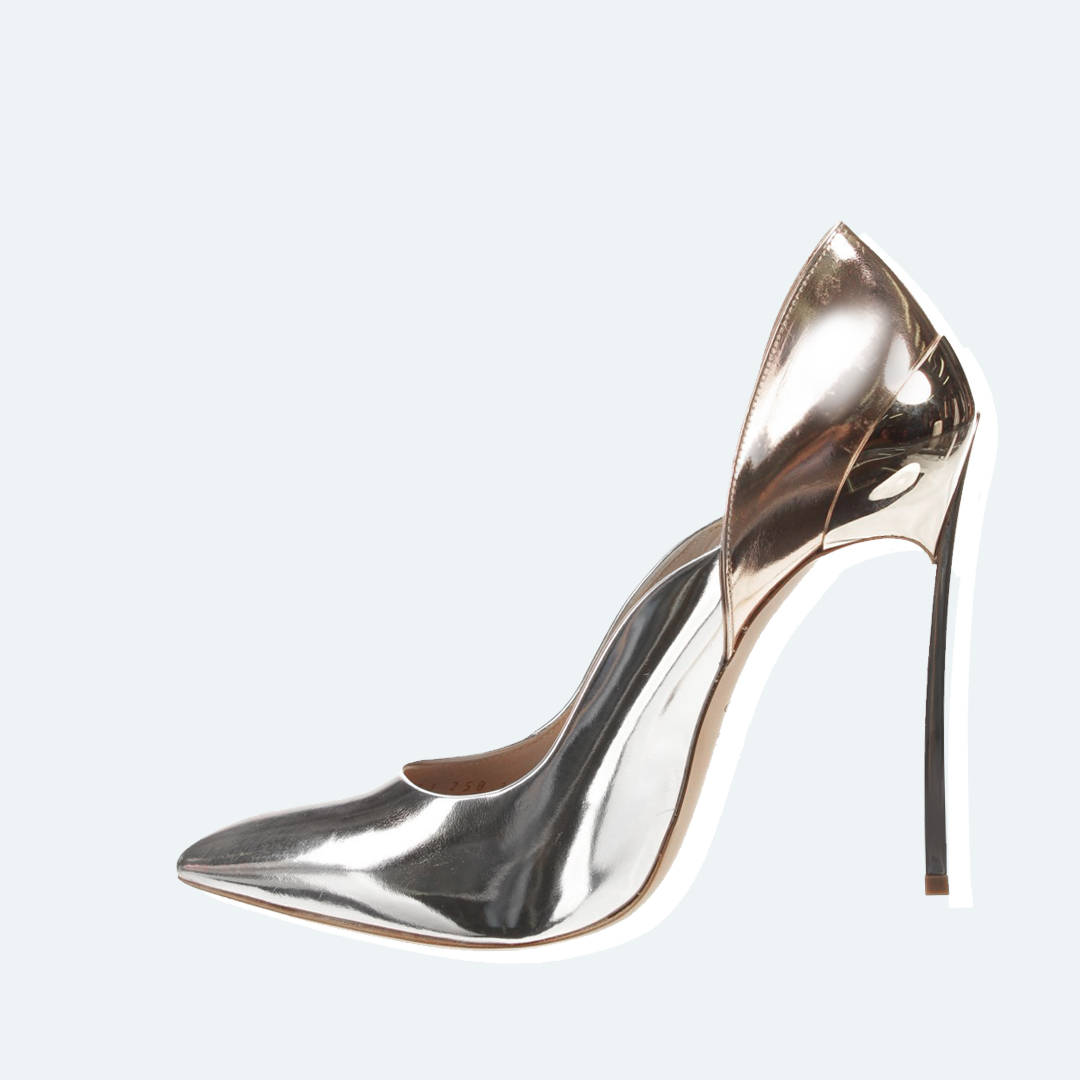 Sparkling shoes

Metallic hues are here to stay and they will help you shine bright like a diamond! What styles should you wear? There are simply no limitations. Silver booties with buckles or classic stilettos? Make your choice.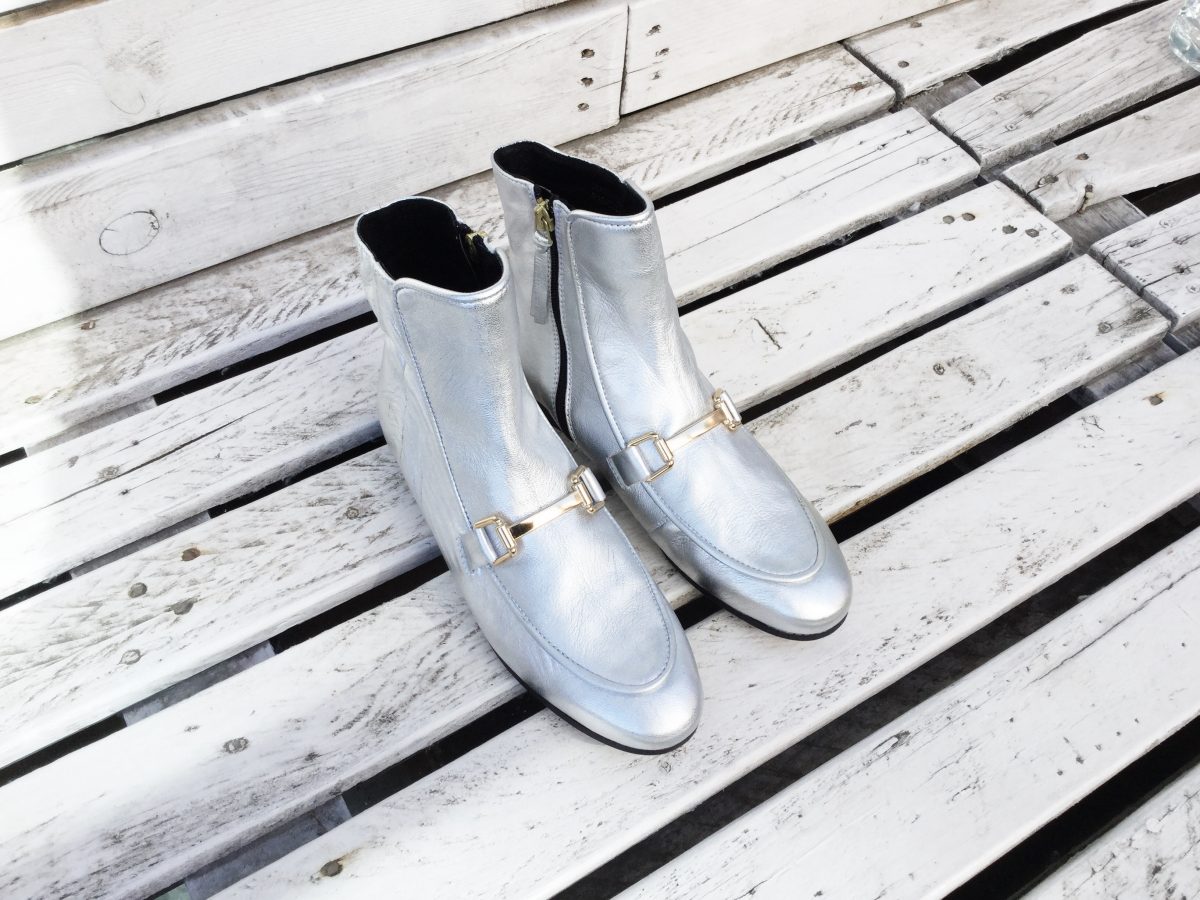 Sparkling dress
If you ask most little girls how they imagine Cinderella's dress, we are positively sure their answer will be "Sparkling!" Are you wondering why? Because that is how a princess is supposed to look, of course! Opt for a dress with glitter, sequins or rhinestones and we guarantee at least one charming prince will want to dance with you the whole night!
Sparkling jacket

The runway shows that inspired us for it? Well, it is a long list, but let's start with Chanel, Lacoste andComme des Garçons.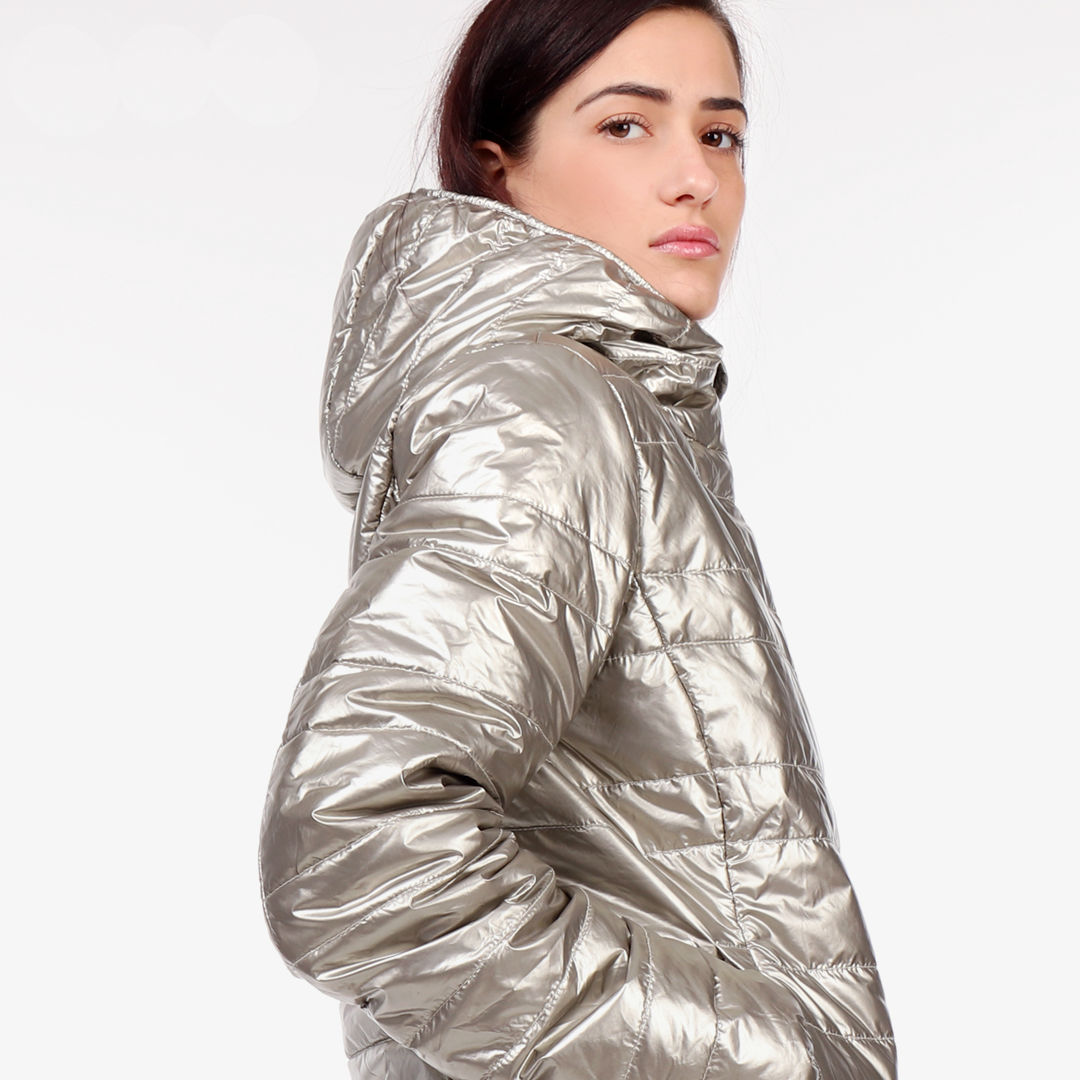 Sparkling bag
This will be a lovely accent so just go for it! Amongst our personal favourites are the small clutch bags that are the perfect finish for a more glamorous look.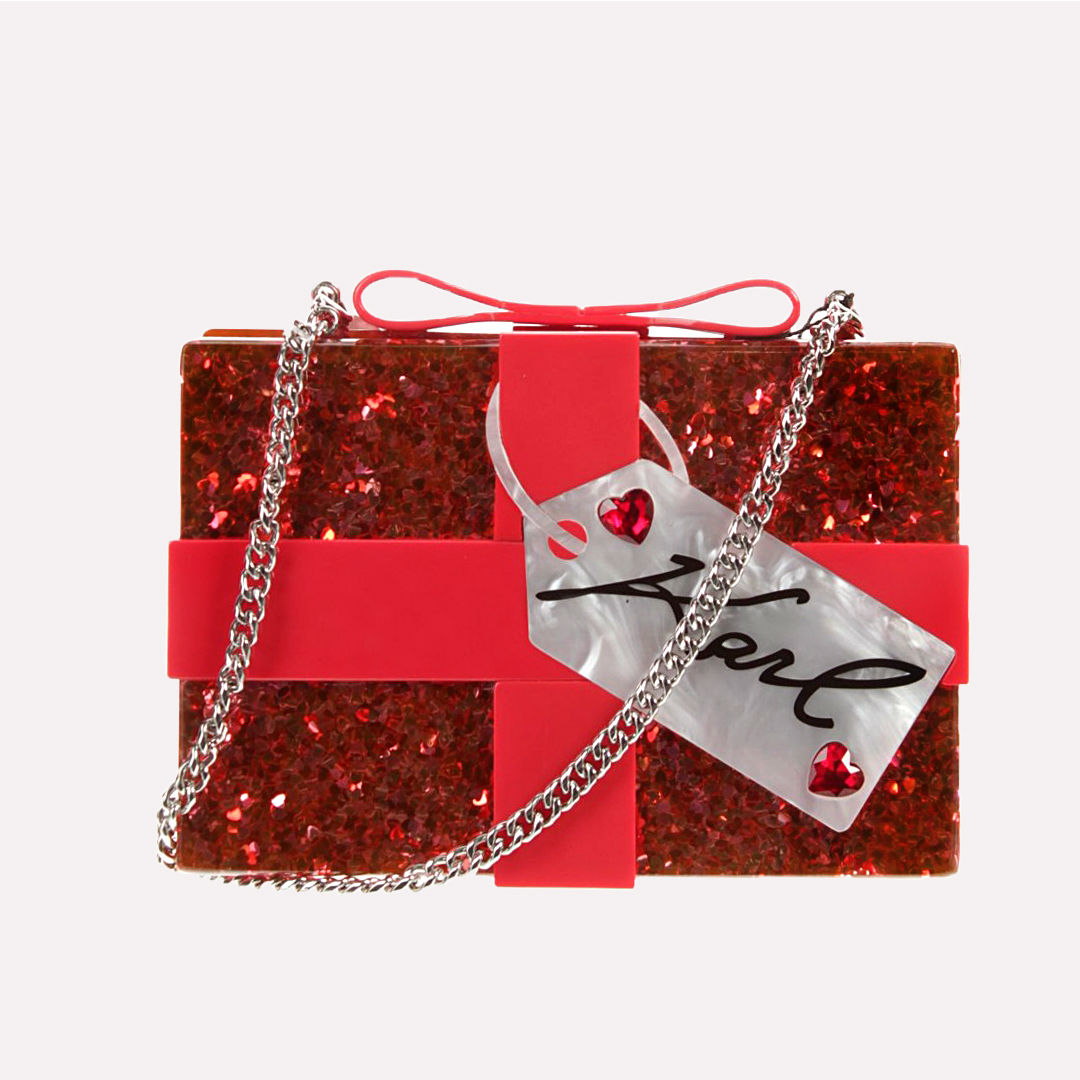 Sparkling lips
You may find it bizarre, but on the fashion map you will find more and more sparkling… lips! The make-up experts prove us right and so do many designers and fashion enthusiasts.
https://www.instagram.com/p/BbNG5EJhXRJ/?taken-by=maccosmetics