The festive season is upon us and so are the Christmas office parties. Therefore, you will be needing a cocktail dress – let's choose it according to your figure!
First of all: a gentle reminder that each self-respecting woman should have at least two flawless evening gowns. And at least one of them should be comfortable enough to spend the whole evening wearing it.
Each one of us is different – we have different characters, different attitudes, different hair colour and, of course, different figures. Here are some specifics for each body shape – bear them in mind when you shop for your next cocktail dress!
1.  Hourglass figure
An A-line dress with wrapped design will draw the focus to your waist without adding extra volume to other parts of your body. You can pick a sleeveless style or one with long sleeves for a more formal gathering.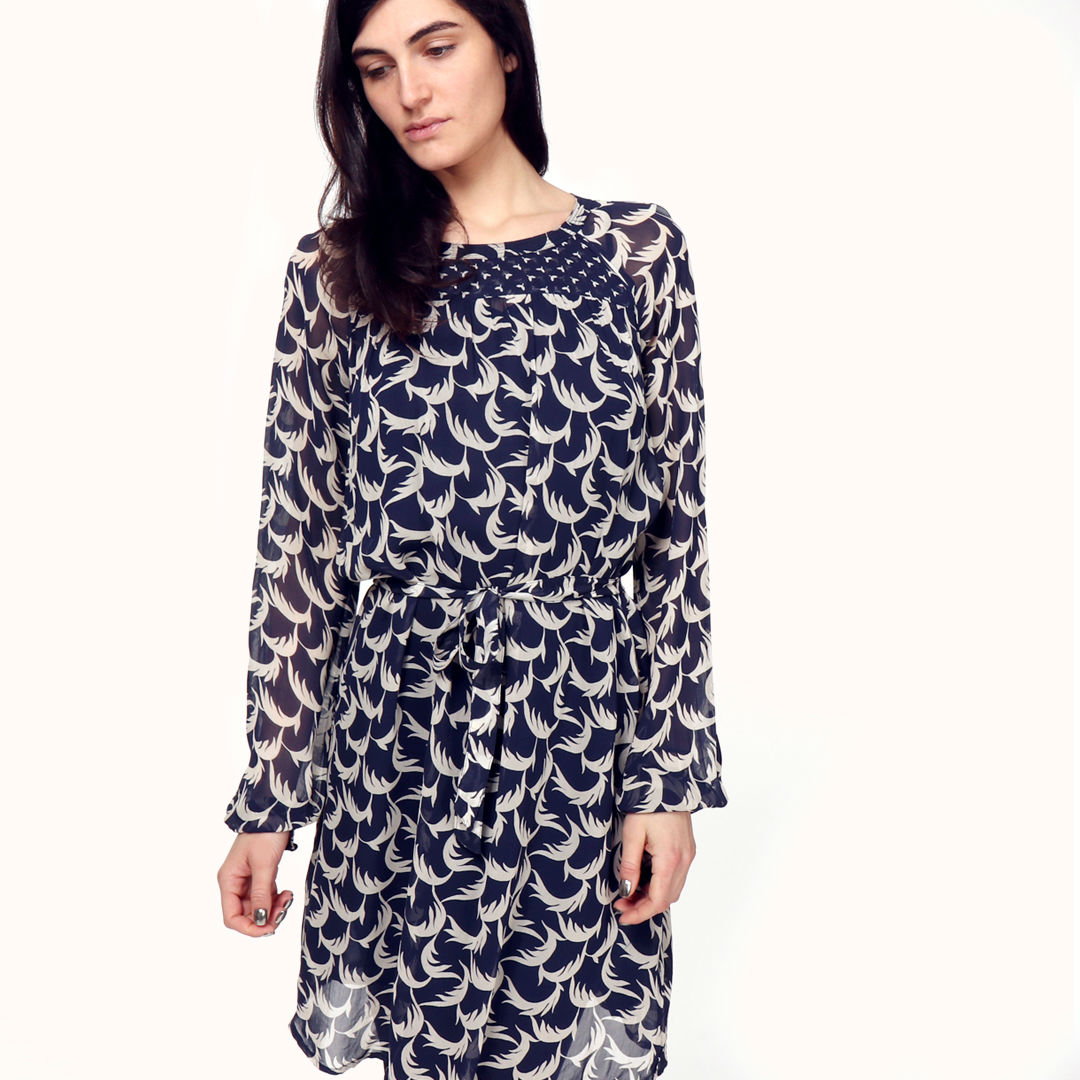 2. Pear figure
Strapless dresses are the go-to option here. They will draw the attention to your bust and shoulders. Flared cuts are also a right choice, as they will hide the lower part of your body. Plus, there are many festive styles available.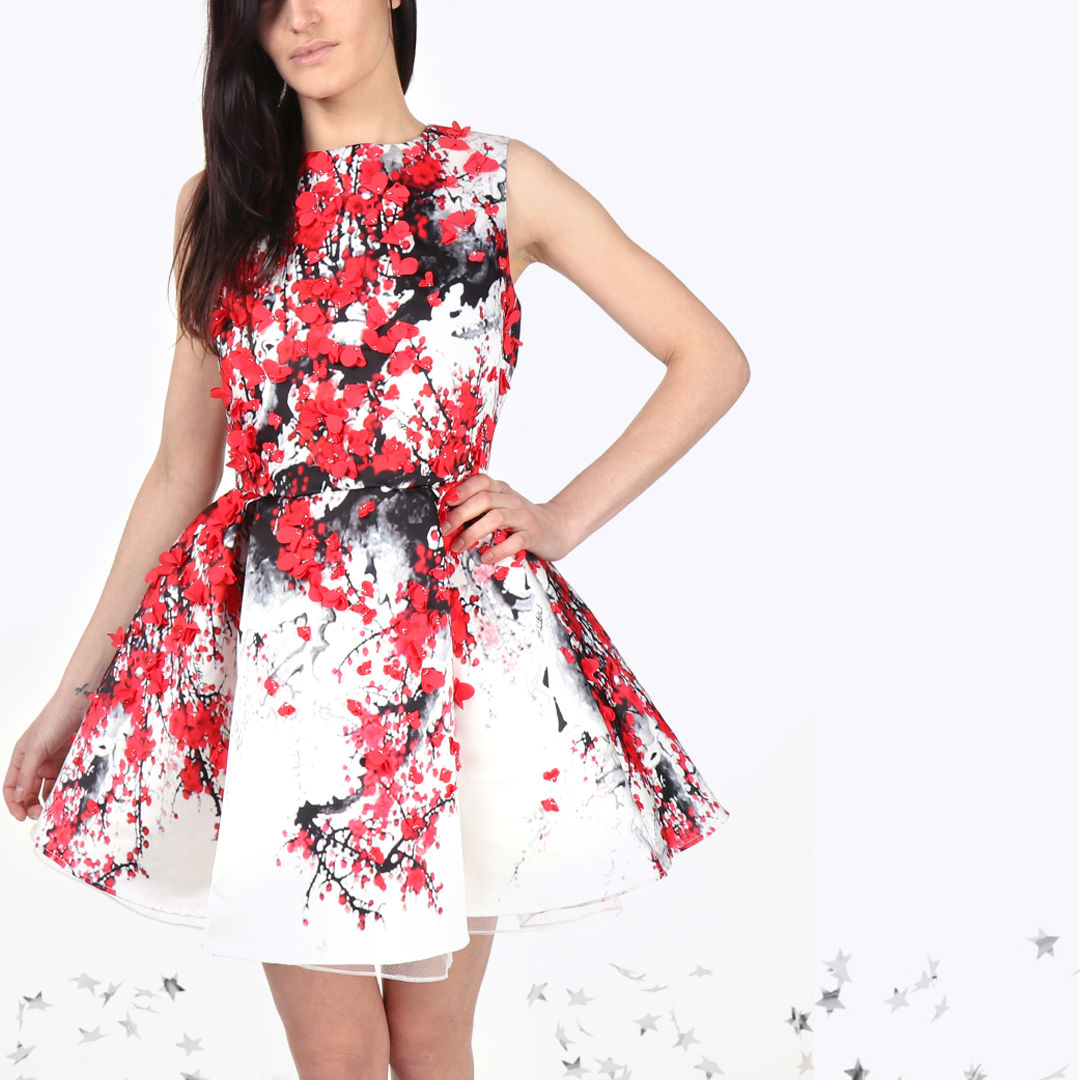 3. Rectangle figure
You have to dress not only to impress, but also to create more curves. We definitely recommend a colour block design, where the two colours meet at the waist area, or even a combination of a bright skirt and an elegant blouse – sophisticated and feminine.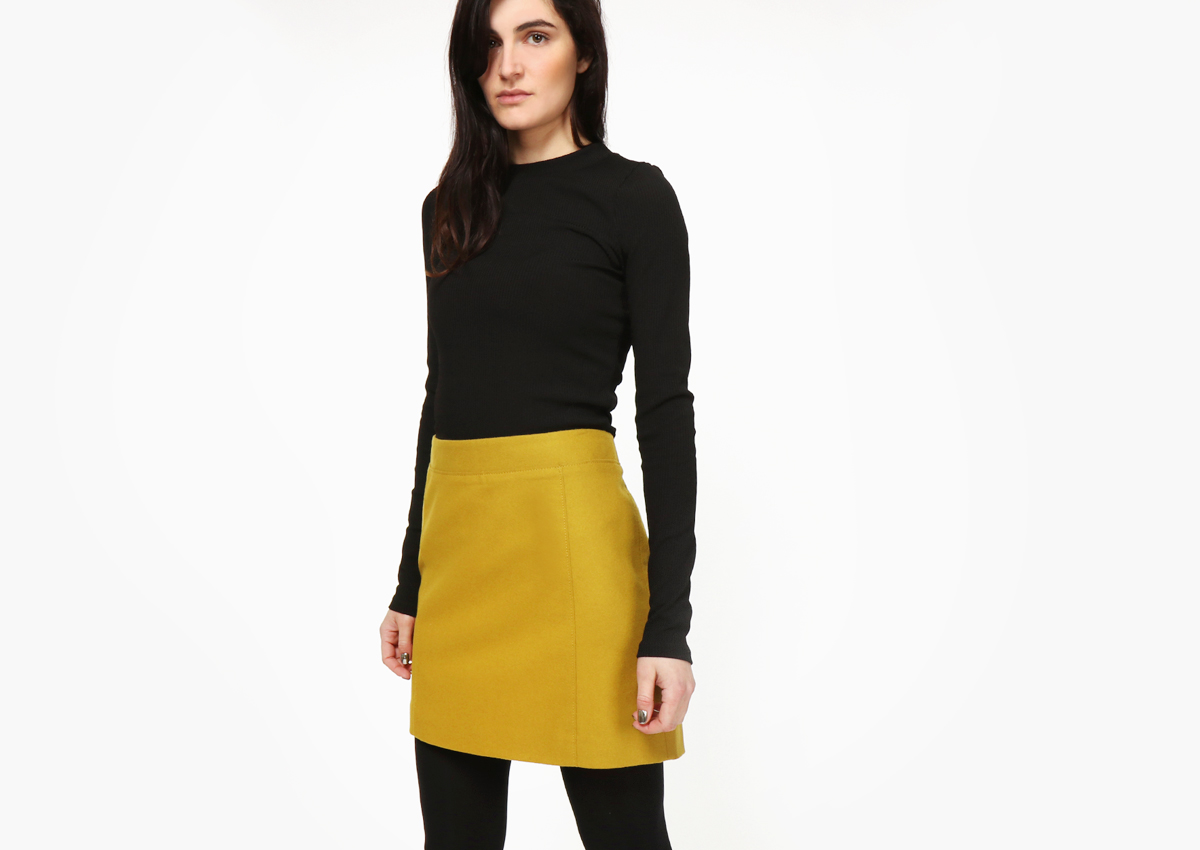 4. Petite figure
That figure is so popular nowadays, that some of the brands even have separate clothing lines for the petite female representatives. Pencil shaped cuts will emphasize your body, just stay away from anything with a defined waistline. Oh, and don't forget the high heels!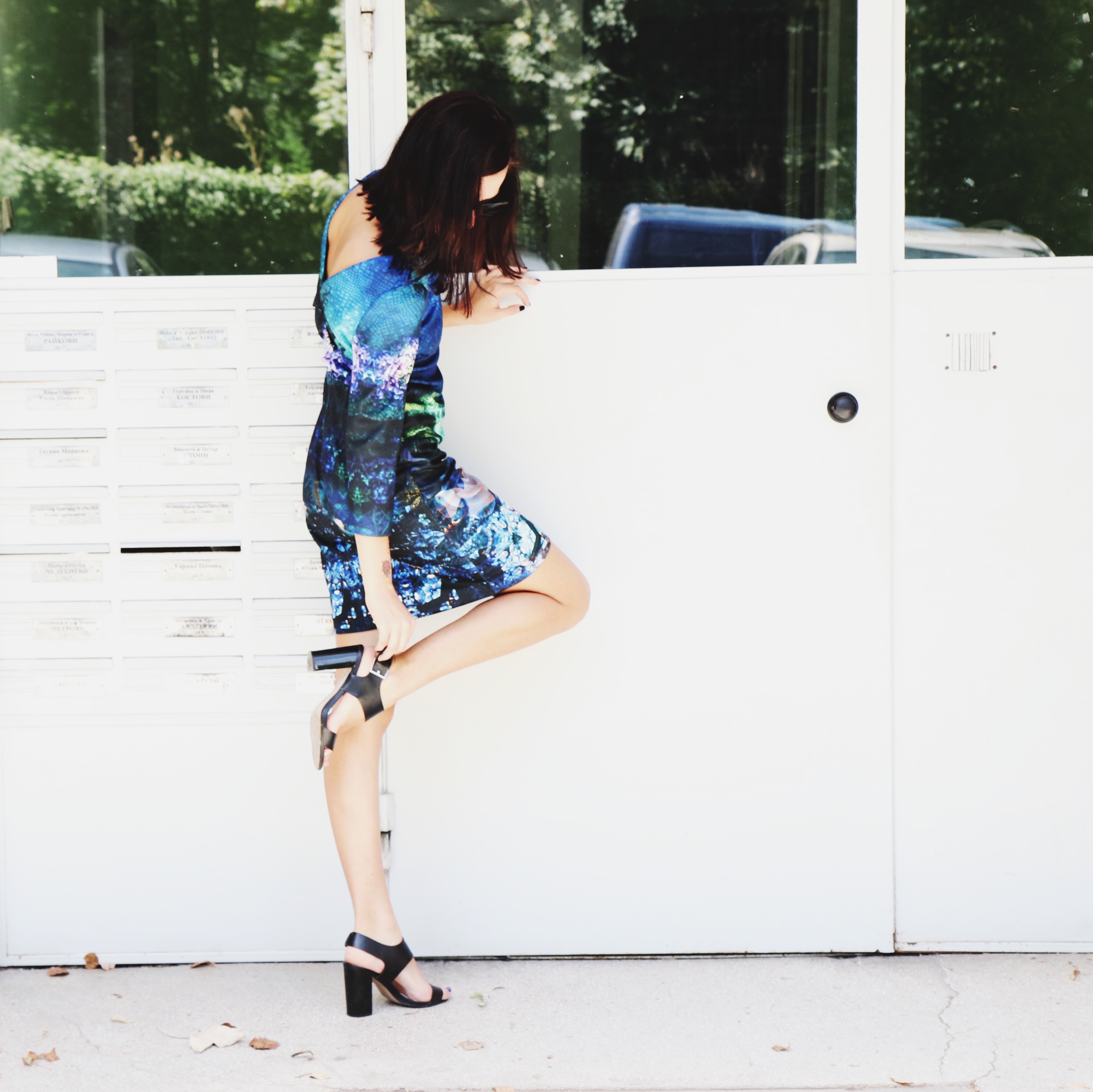 Have a look at our selection and find the dress you are dreaming of!