The platform trend may be huge at the moment, but its history goes back in the days. In the 15th century, people in Venice wore similar shoes designed for a functional goal: to avoid wet feet when the pavement was flooded from the canals that cross the whole city.
In the early 1930s,the German designer Moshe Kimel went from Berlin to Los Angeles and opened up a store factory. He was the man who designed the first modern version of the platform shoe as we know it. It was made for the actress Marlene Dietrich.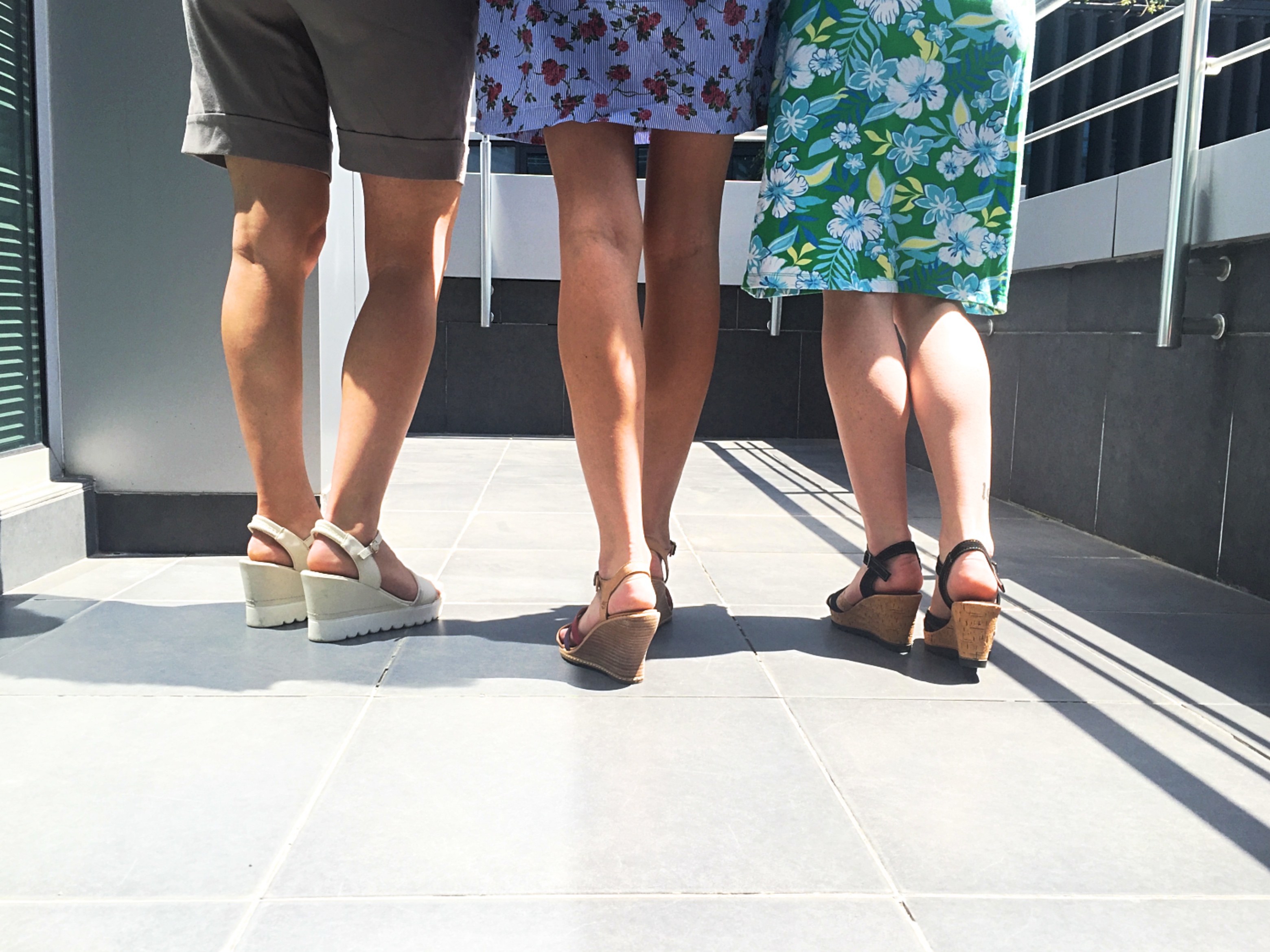 In the middle of the 60s platform shoes were widespread in Europe and they were worn by both women and men, but their popularity diminished by the 80s. It was in the early 1990s when Vivienne Westwood re-introduced the high heeled platform shoes on the fashion map. They went closer to the mainstream fashion, especially thanks to the bandThe Spice Girls – the four ladies enjoyed giving performances wearing massive platforms.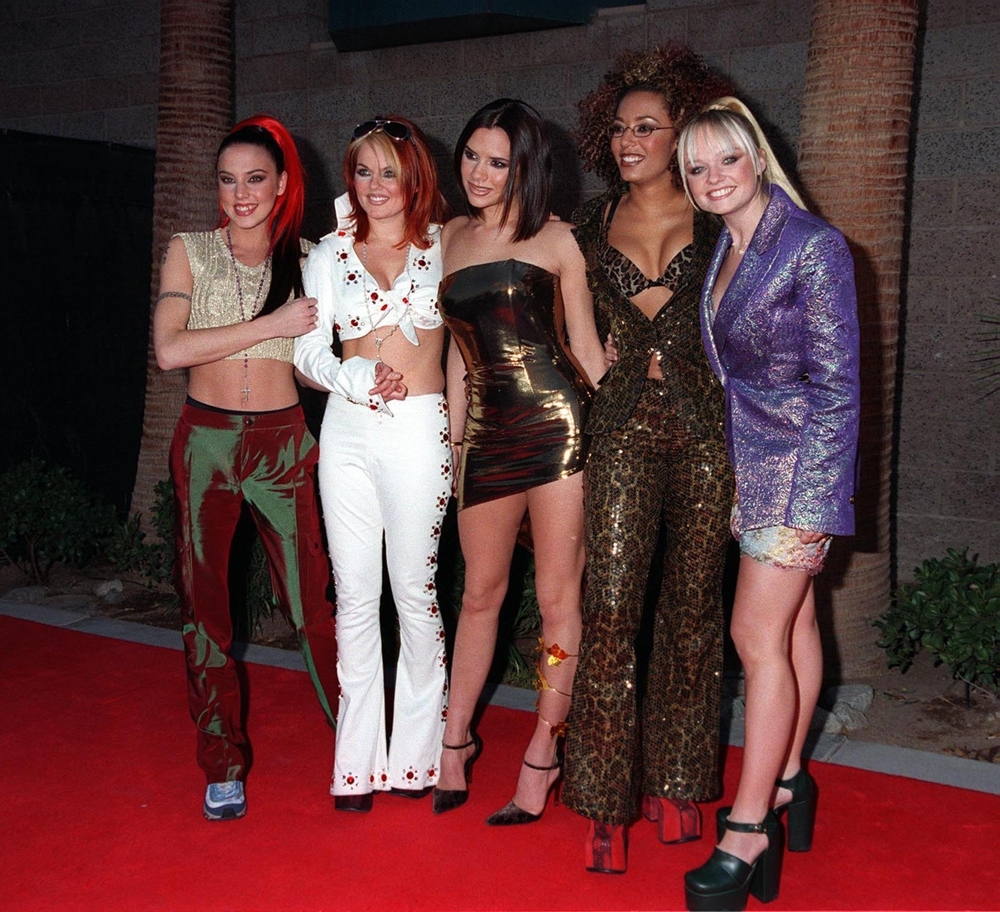 During the late 2010s, the trend re-established itself and now every fashion lover among us has in her wardrobe at least one pair of platform sandals that is perfect for various occasions.
Here are the top 4 platform sandals for the rest of the summer days:
1. Cork sandals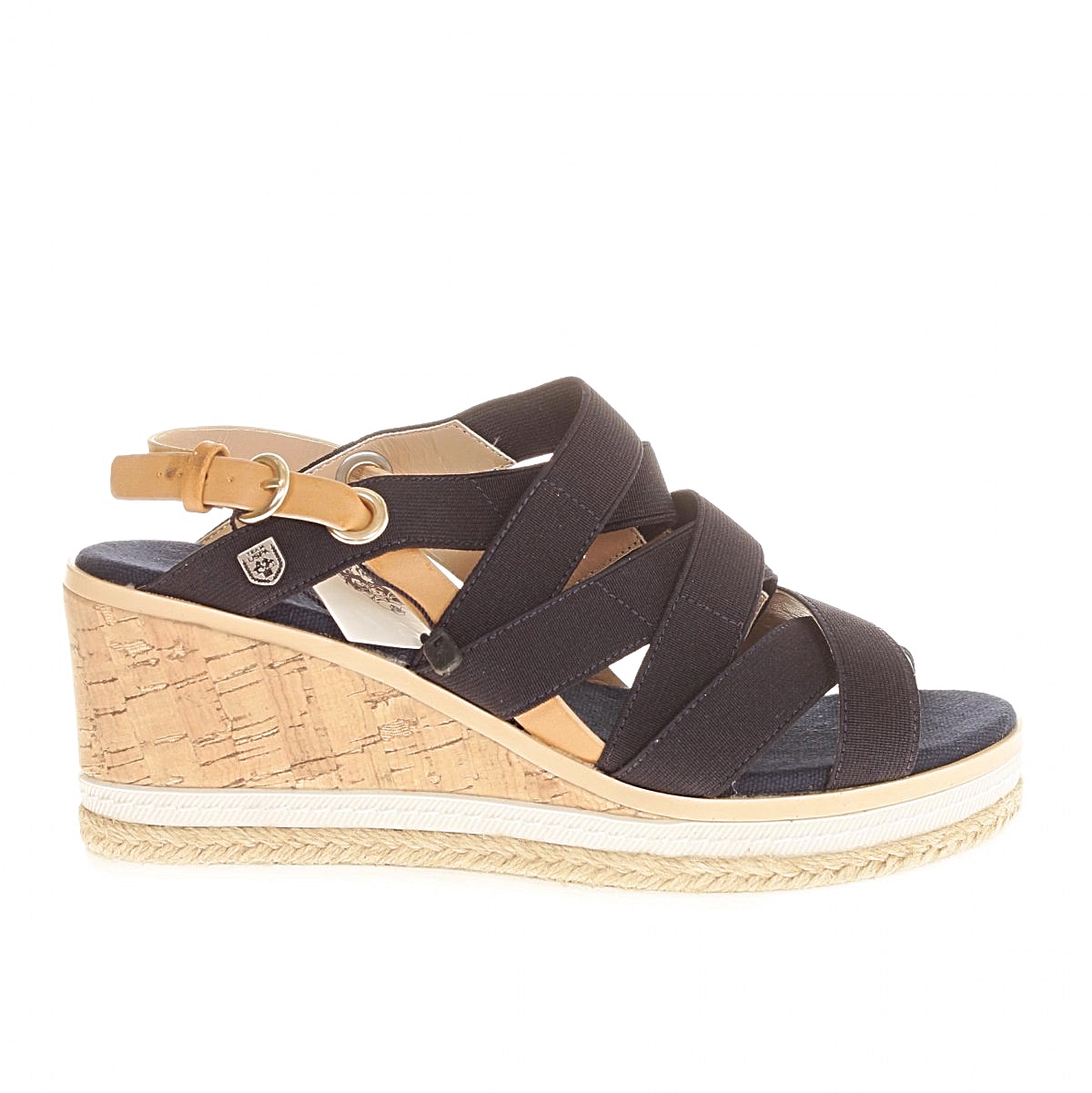 2. Wedge platforms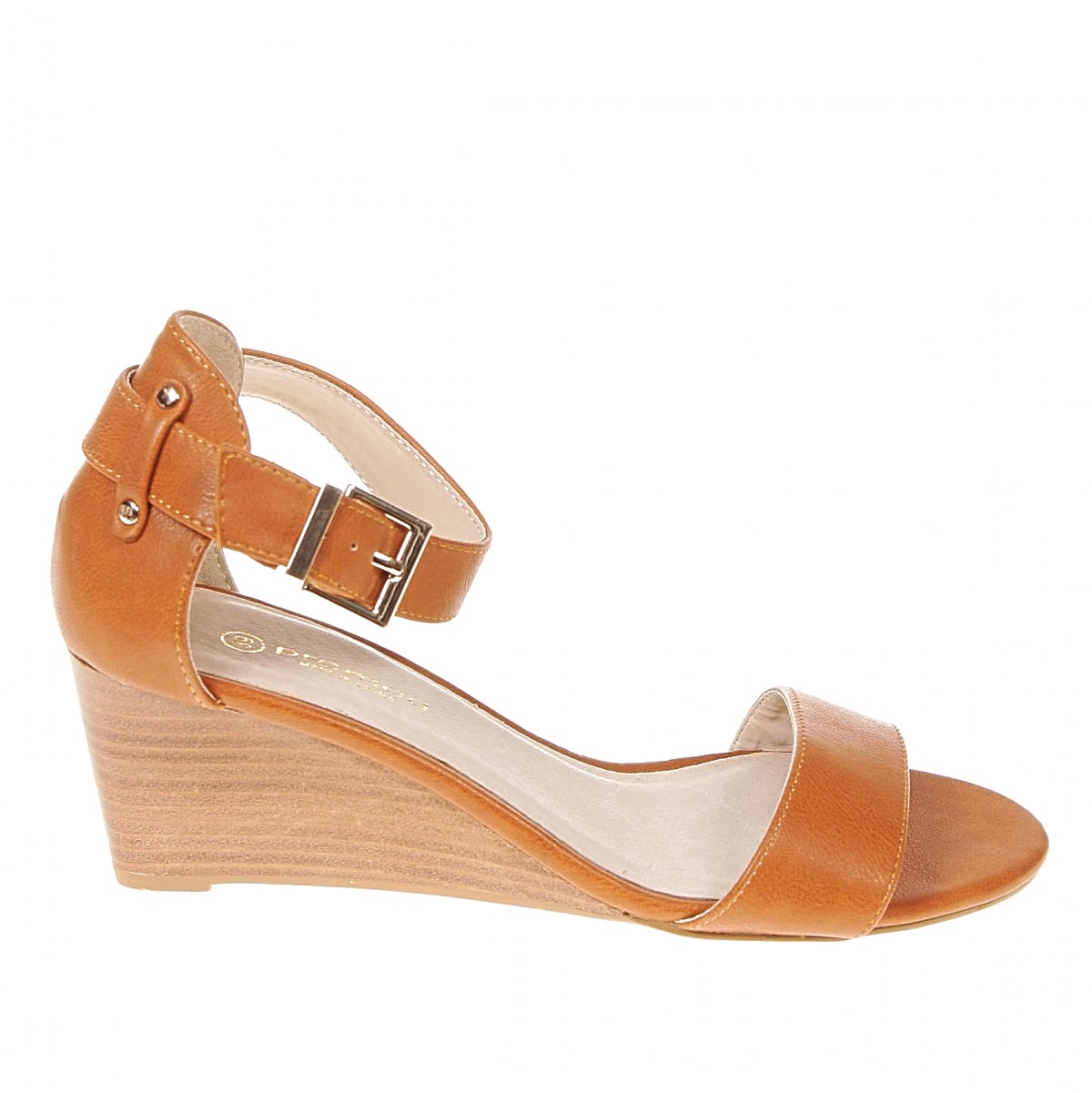 3. Covered platforms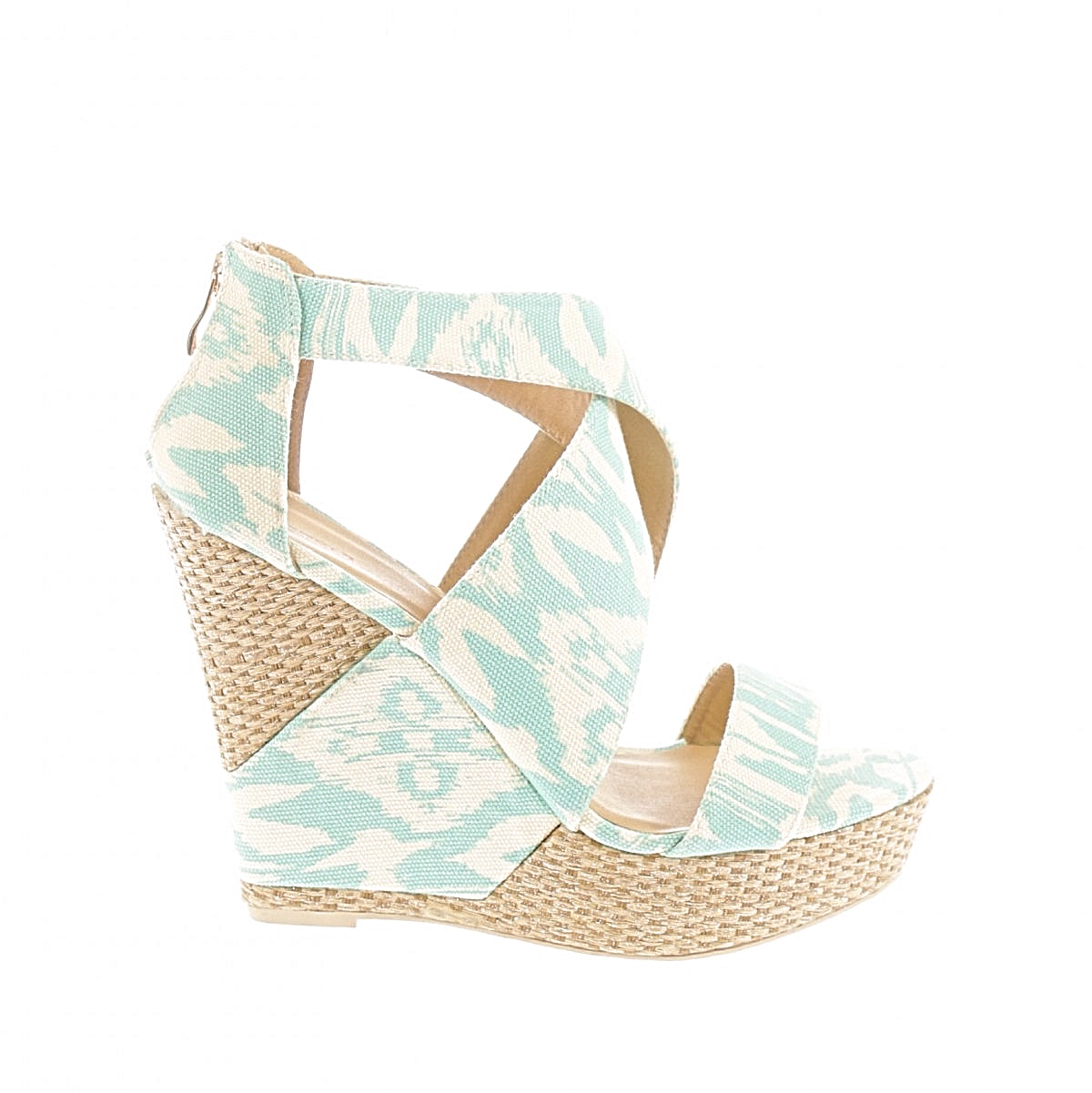 4. Monochrome platforms