Are you a fan of denim skirts? We know we are! If you are a part of our crew, then you are definitely aware how cool they look, aren't you?
Let's face it – a denim skirt can be as significant as that pair of jeans you have been wearing every season for the past two years (yes, we all have one such piece 😉 ).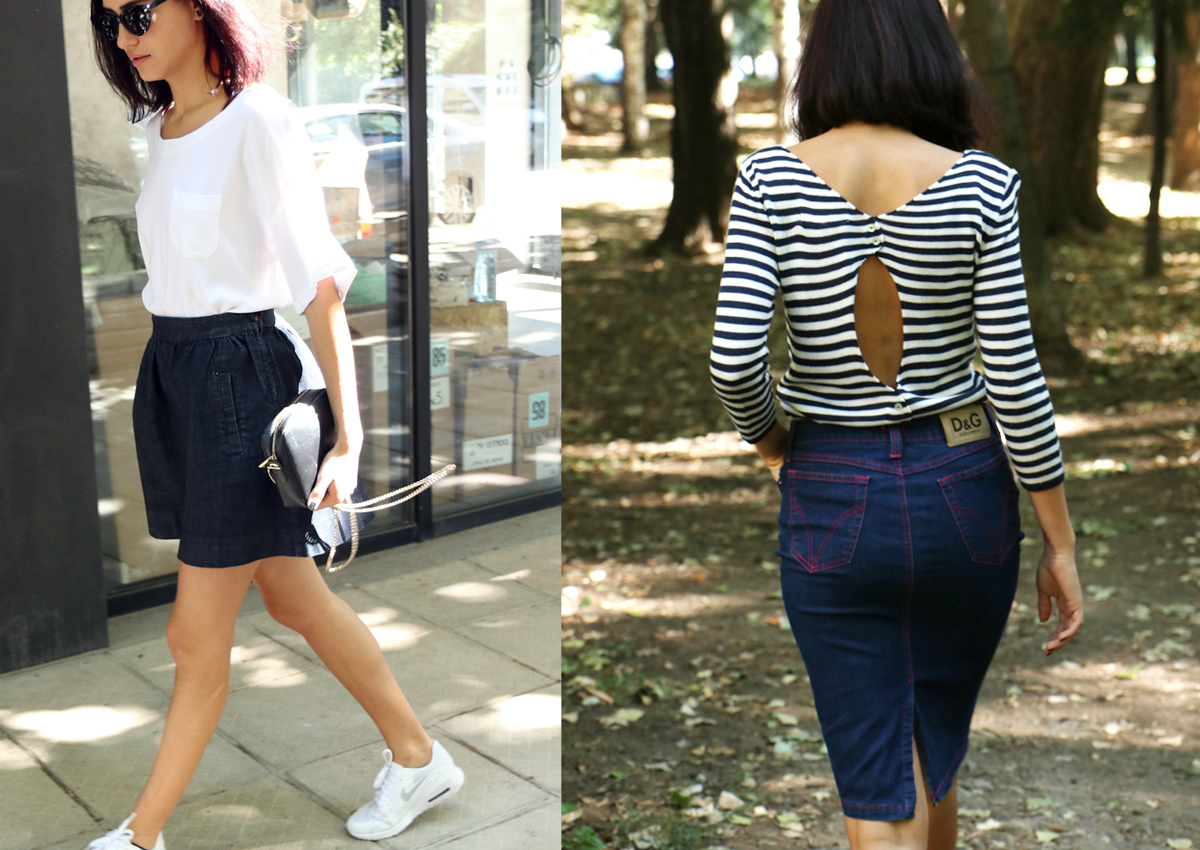 How to wear it?
Denim is way too popular to limit it to few outfit combinations. Plus, every year our favourite top designers and brands come up with a different approach to wearing it: denim on denim, denim and pleats, denim and layering. Same thing with denim skirts: they are this universal piece that can be worn with everything.
First, let's talk colours. A denim skirt with faded effect will look amazing with bright colours and prints. A pencil skirt made from denim can be mixed and matched with Breton stripes (and any other kind of stripes, actually). A denim skirt in a darker hue can be the contrasting item that highlights your favourite monochrome top. And the list goes on.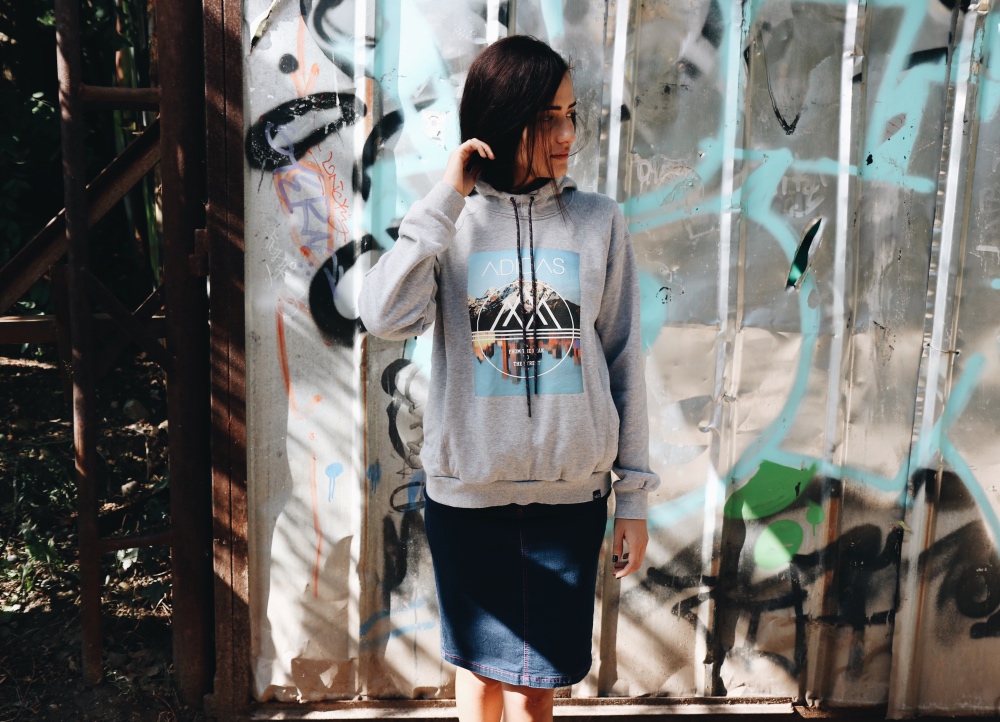 With your denim skirt you will feel comfortable enough to wander in the park, to attend a business meeting or to visit the new cocktail bar in town with a friend. Who said you can't also wear if on a first date? Just pick a cute top or a sleeveless shirt and go get the charming prince!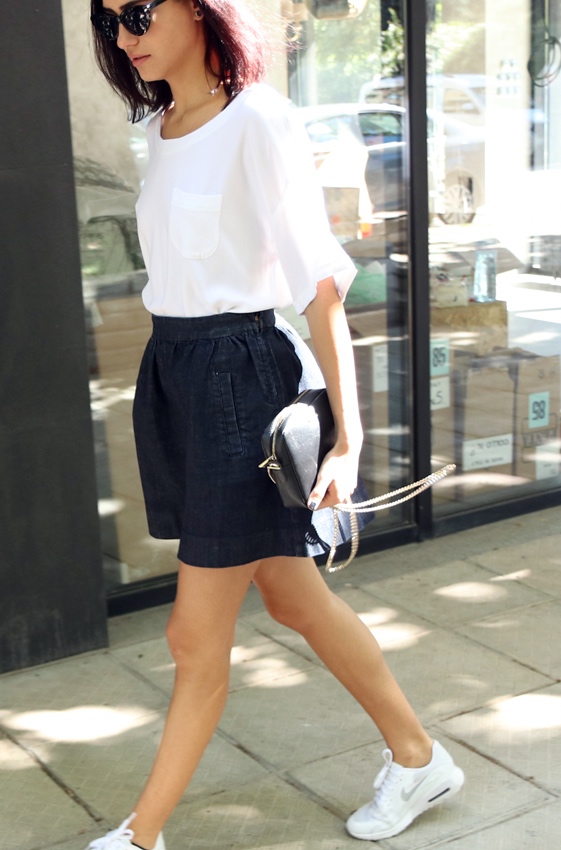 You can easily combine it with any kind of shoes, bags and accessories – sneakers, heels and platform sandals; elegant clutch, envelope bag and the one and only Tote.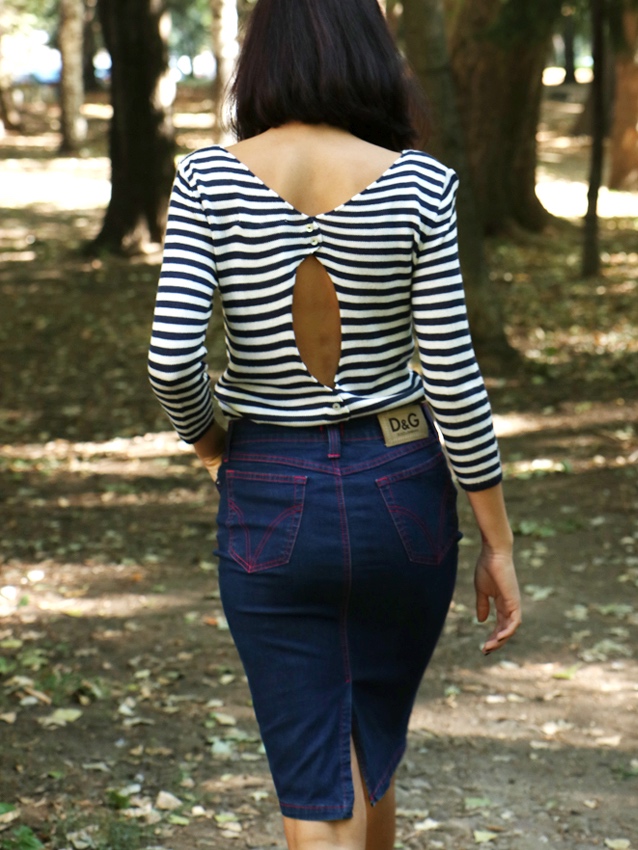 Have a look at our special selection of denim skirts and find the style that you have been dreaming of – shop here!