You know that you can add the items that you like on remixshop.com to your Favourites list, right? Did you also know that the Royal Family is allowed to do the same thing? Well, almost the same. Let's see what Royal Warrants are.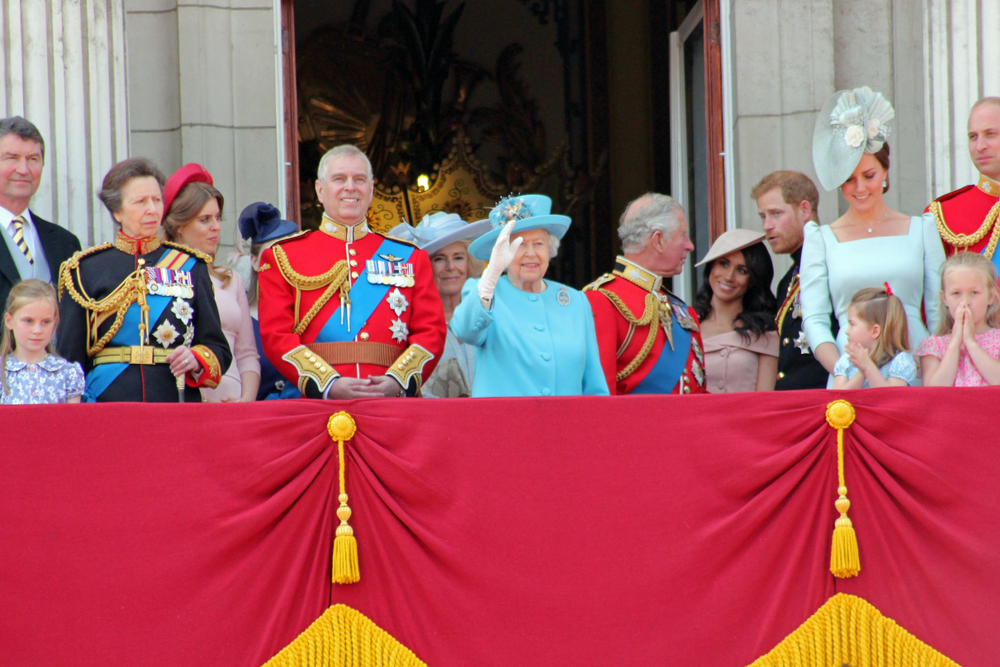 "A Royal Warrant of Appointment is a mark of recognition of those who have supplied goods or services to the Households of Her Majesty The Queen, His Royal Highness The Duke of Edinburgh or His Royal Highness The Prince of Wales for at least five years, and who have an ongoing trading arrangement. The Monarch decides who may grant Royal Warrants. These are known as the Grantors: HM The Queen, HRH The Duke of Edinburgh and HRH The Prince of Wales."
So let's have a look at some of the most interesting Royal Warrants out there: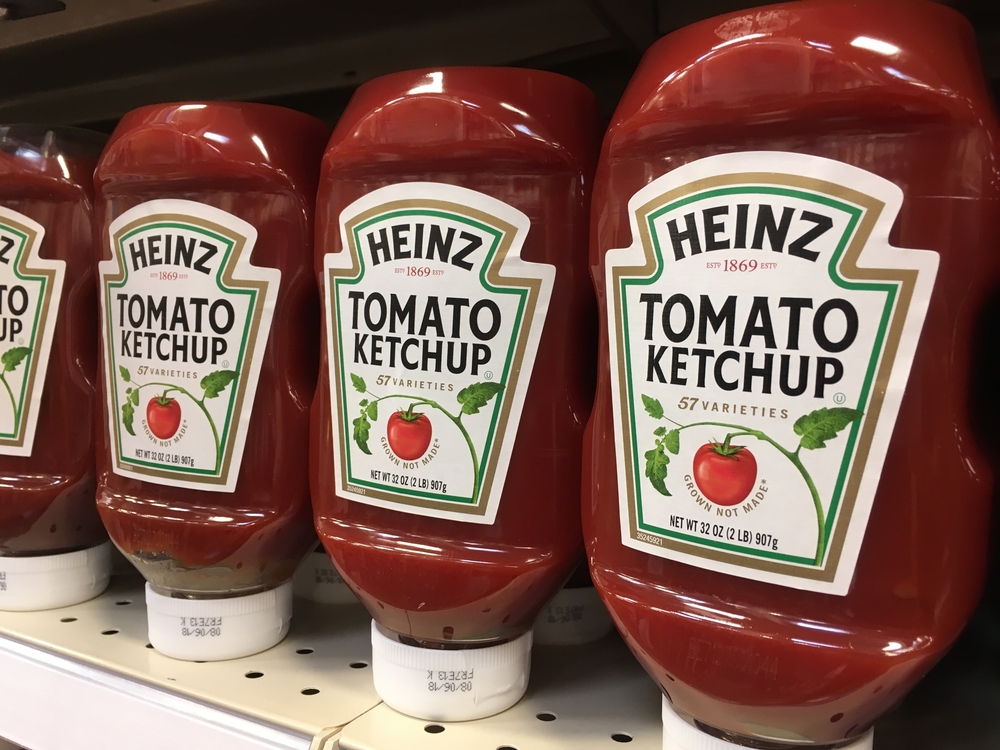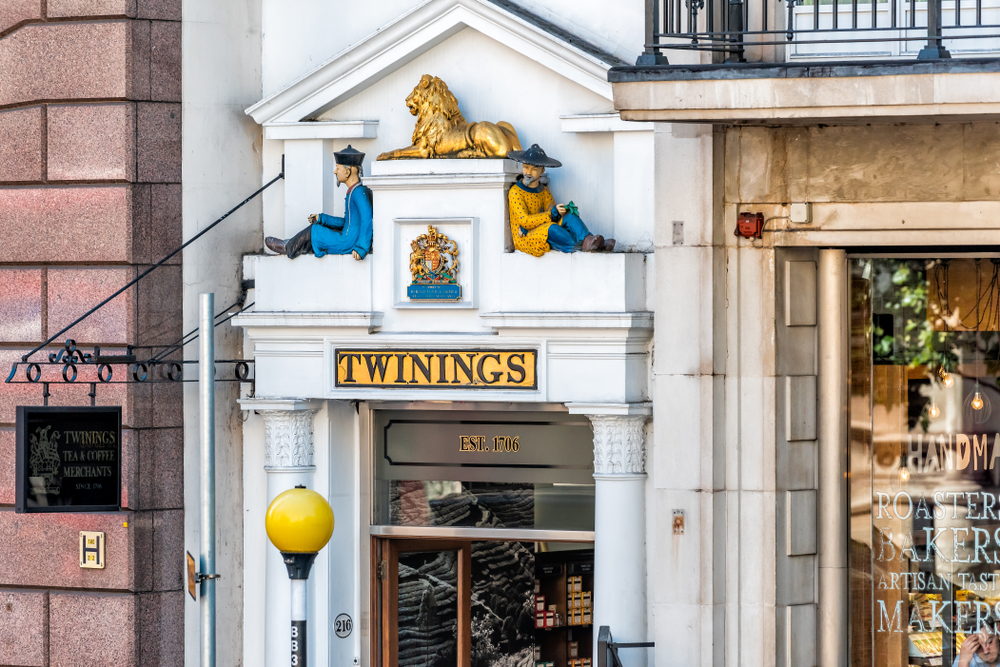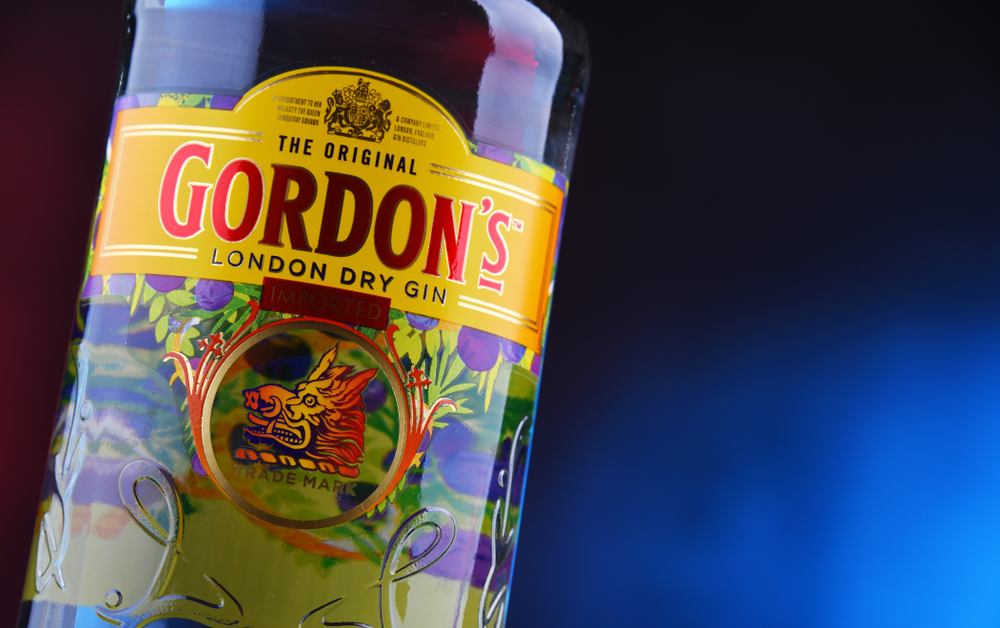 Heinz Foods
Mayo is bad for you. Say whaaat? It has a Royal Warrant. Therefore – good for you.
Angostura's Bitter
It's no secret that The Queen enjoys having a good drink for lunch. And by drink, we mean gin, not Earl Grey tea. So no wonder we are adding bitters tothe list.
Bacardi Martini
And in caseyou thought that bitters were the only alcoholic drink, think again. There is vermouth too.
John Walker & Sons
And there is scotch whisky.
Twinings
We are sure that Twinings is everything but unusual holder of a royal warrant. We simply had toinclude it.
James Purdey & Sons
The British gunmaker is a royal weapon of choice. Helps for self-defence (in case those Windsor walls of 30 metres are not enough).
Gordon's Gin
Did someone say enough with the alcoholic beverages?
If you were a member of the Royal Family, what would you like to include in the winners' list?