The fashion weeks we saw so far were full of glamour, unexpected shapes, but more or less expected trends in the world of bags. The designers showed some fresh combinations and styles for the spring among which were the big trends for 2019 – here are our favourites:
Silver Bags
Tinfoil fabrics were all over the spring collections for 2019 and bags were no exception. Pick your favourite design – a belt bag, a shoulder bag or a clutch, and make your style shining and futuristic.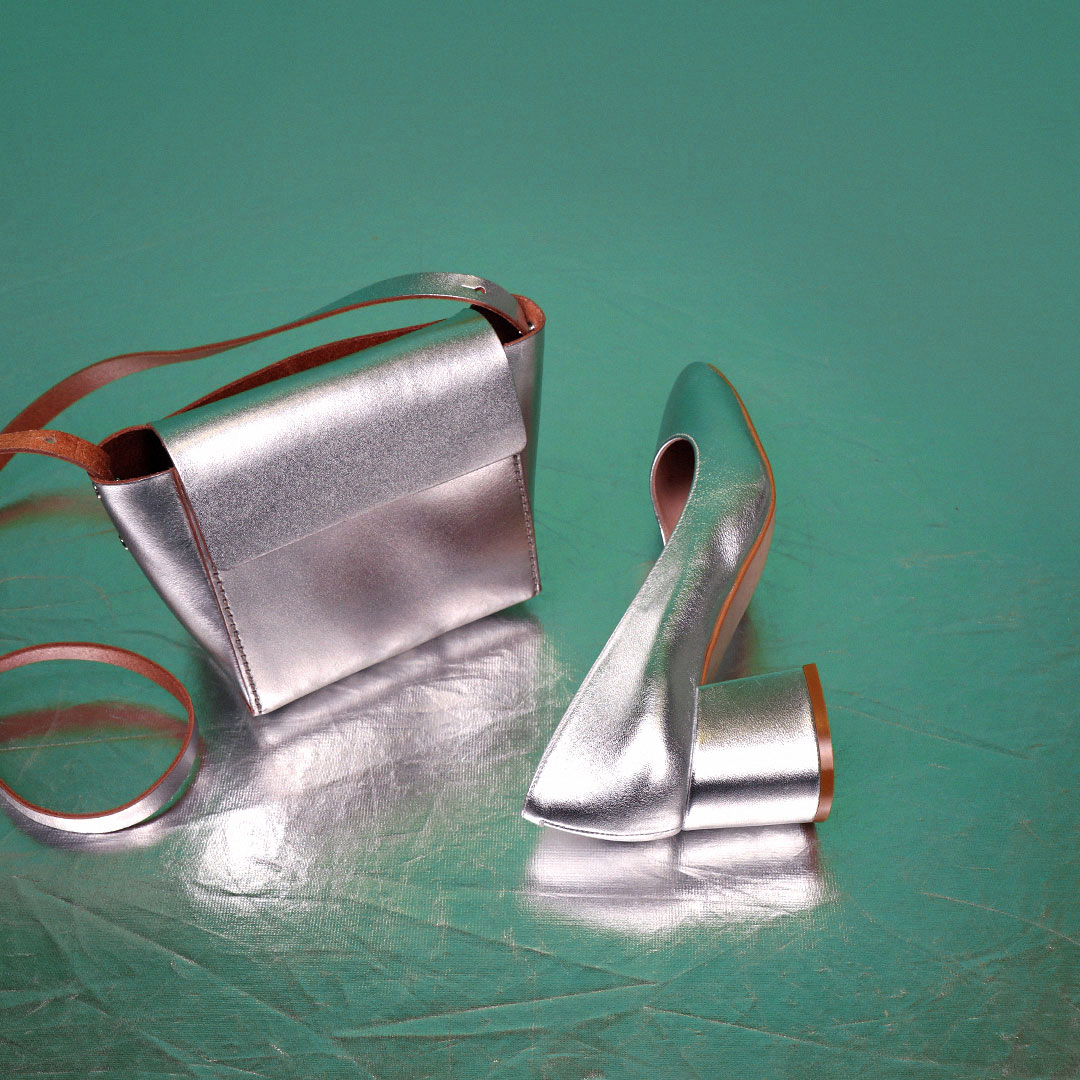 Straw and crochet bags
The spring season is coming with even more straw and crochet bags and the carefree attitude they evoke. A large tote, a little crossbody round bag or a big circle bag, a backpack or even a basket – the size and shape is up to you.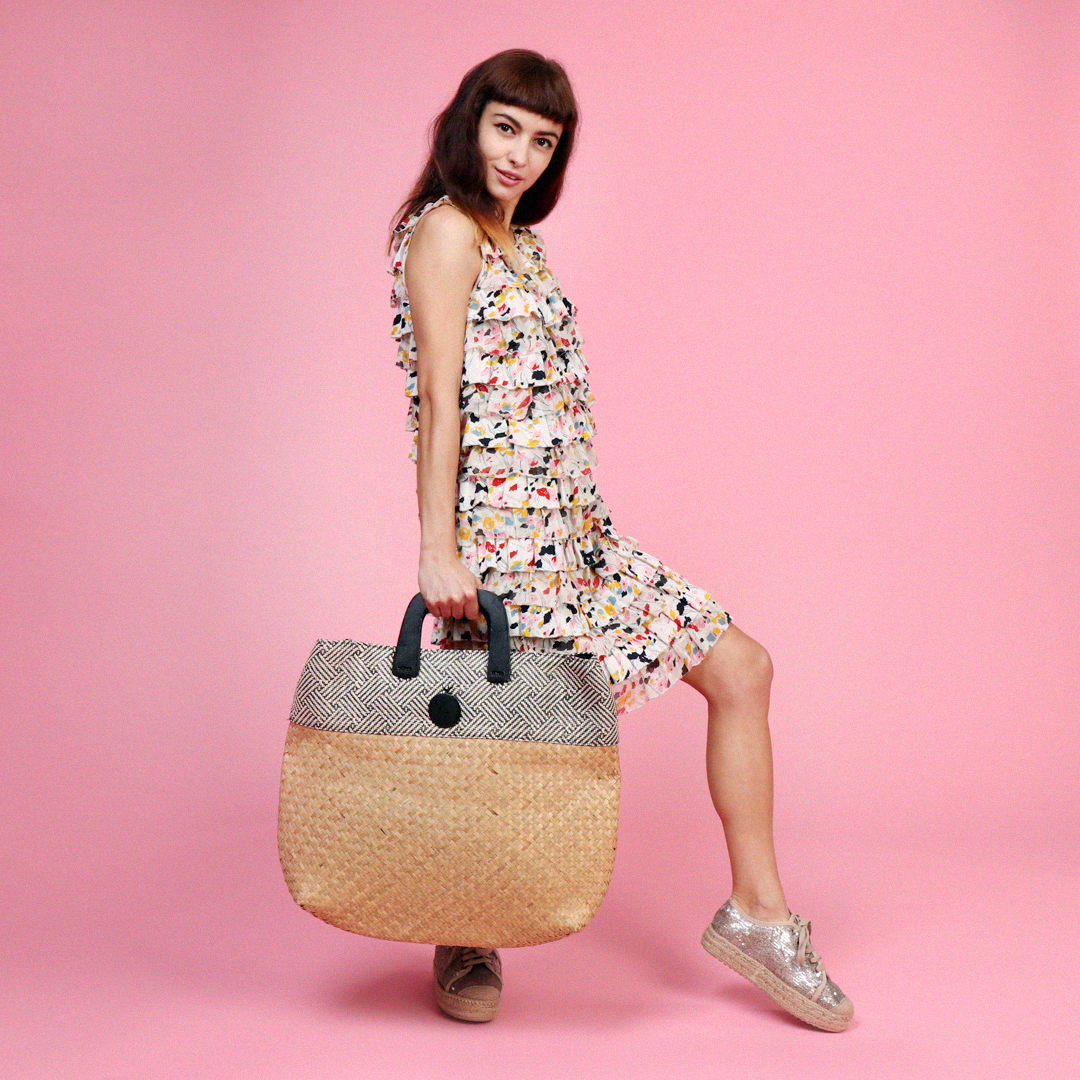 Clasp Bags
The clasp bag is here again, classier than ever. Elie Saab enchanted us with a metallic style with a large clasp, while Coach's idea for the perfect style was a small brown shoulder bag with three clasp pockets on the front.
Micro bags

Micro bags with chain strap are more delicate than ever. They were spotted on the runways of Brandon Maxwell, Acne Studios and Jil Sander. It's true, you won't be able to put more than a pack of gum and a couple of coins, but they are super cute and they can be an original attachment to a larger bag.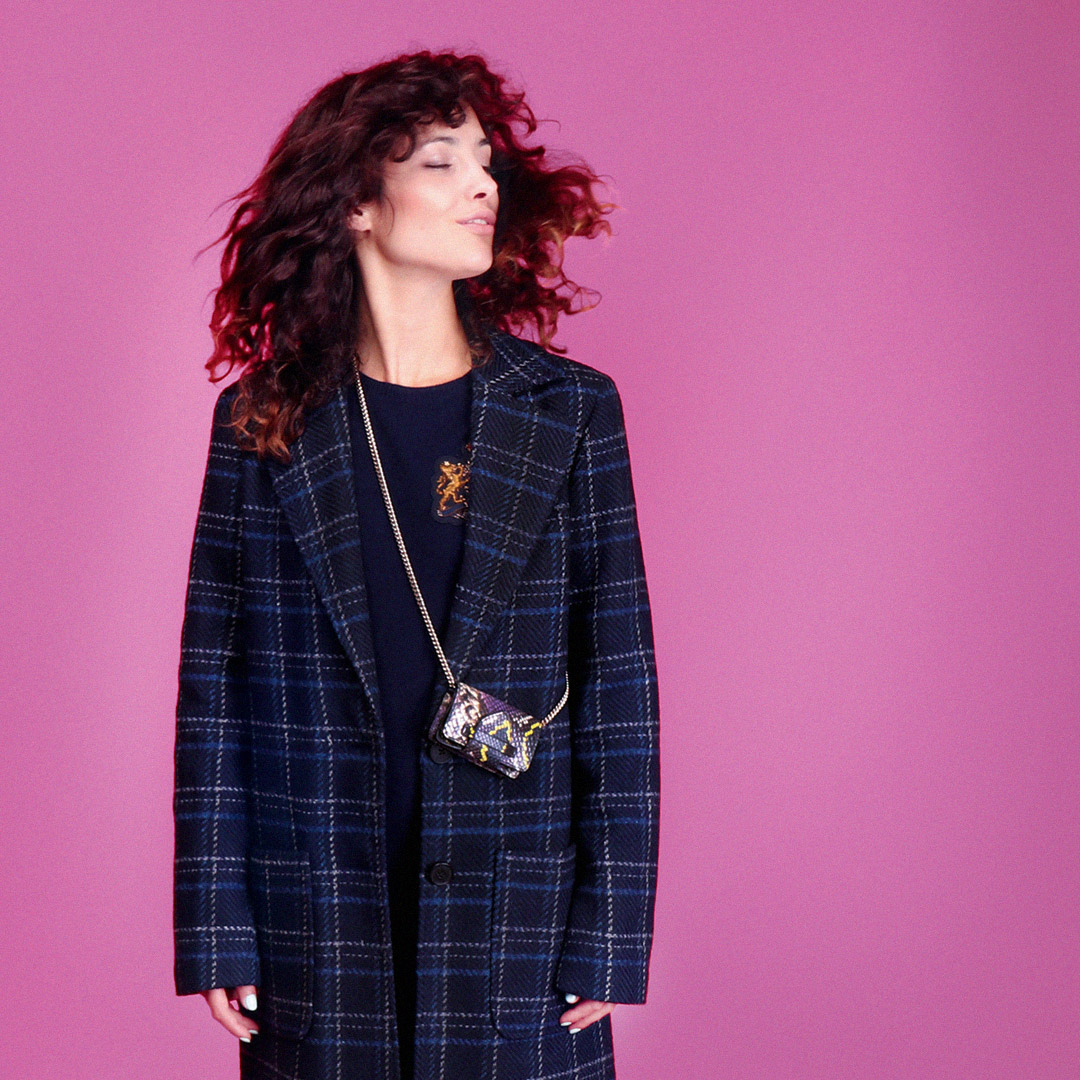 The belt bag return
We were far from shocked to see the belt bag in the Spring 2019 collections. Alexander Wang, Burberry, Chanel and Chloé are just a part of the designers who showed the belt style and they proved once again that it could be very elegant and stylish, as well as casual and sporty and it is most certainly here to stay for the next couple of seasons.