Neutrals may not be the boldest or the brightest trend (like, literally) of Spring 2019, but they are super sweet and are one of the easiest ways to achieve an effortless look these days.
Some of our favourite fashion designers – Max Mara, Burberry, Tom Ford – showed us different variations of the head-to-toe neutral outfit, let us share a few stylish picks with you:
It all starts with a trench coat!
It all starts with a trench coat, and each trench coat starts with a neutral shade – perhaps you know that if you are familiar with Burberry's story.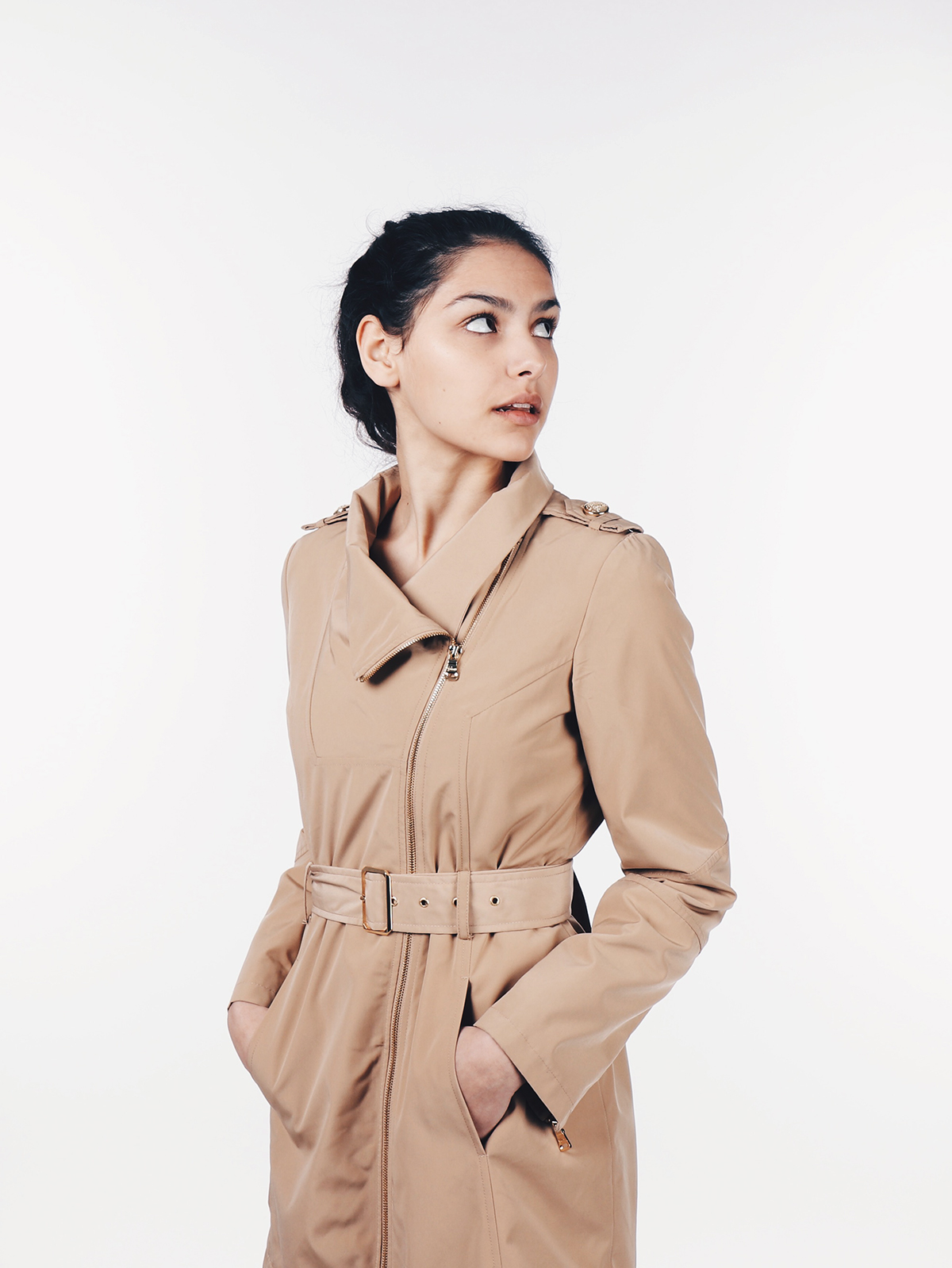 Informally formal top
Our suggestion is a blouse / shirt that works well both for a formal gathering and for a cocktail or two in the spring garden of that bar you frequently visit with your girlfriends.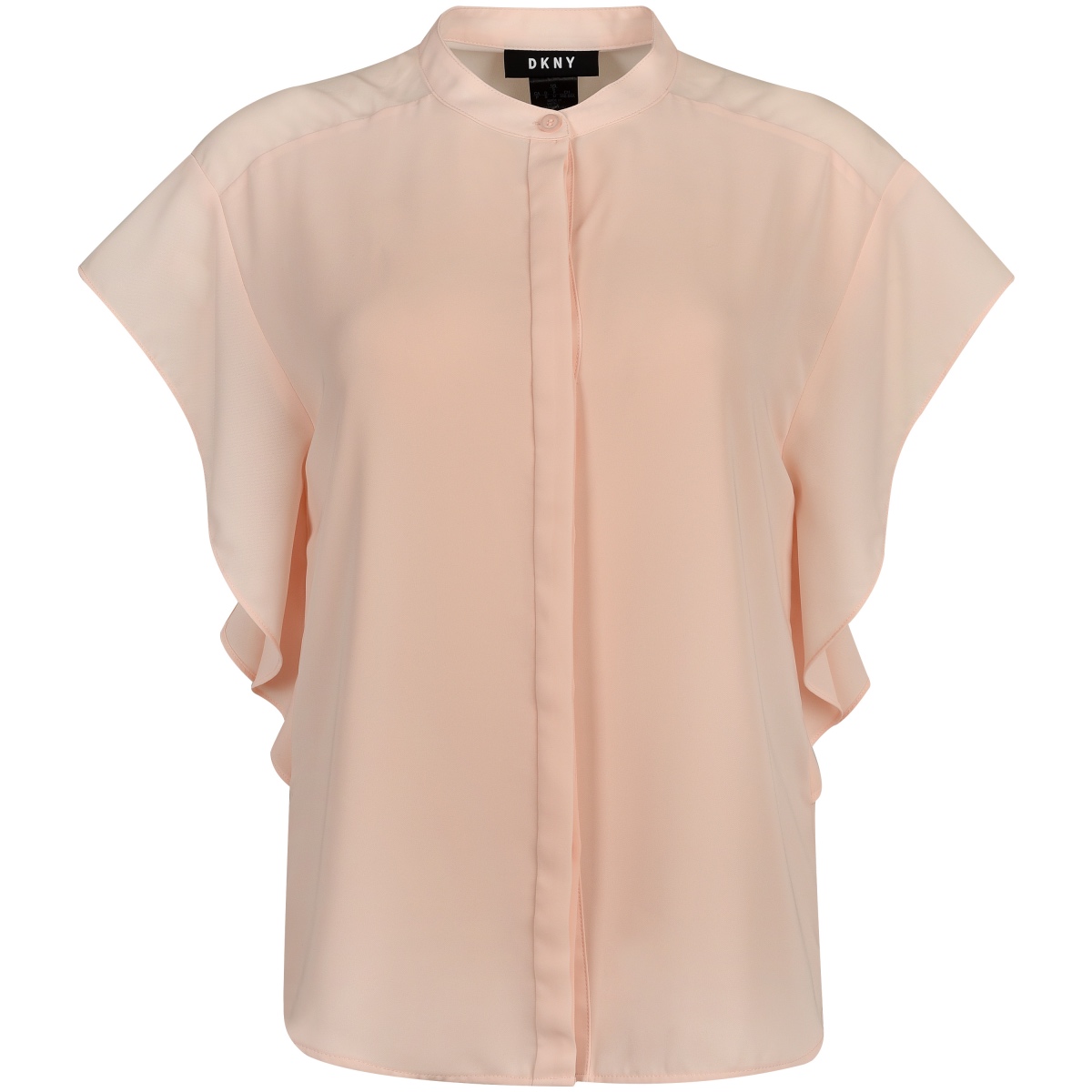 Skirts time
The length is up to you – mini, maxi or an asymmetrical design somewhere in-between. Our new passion is skirts with midi lengths!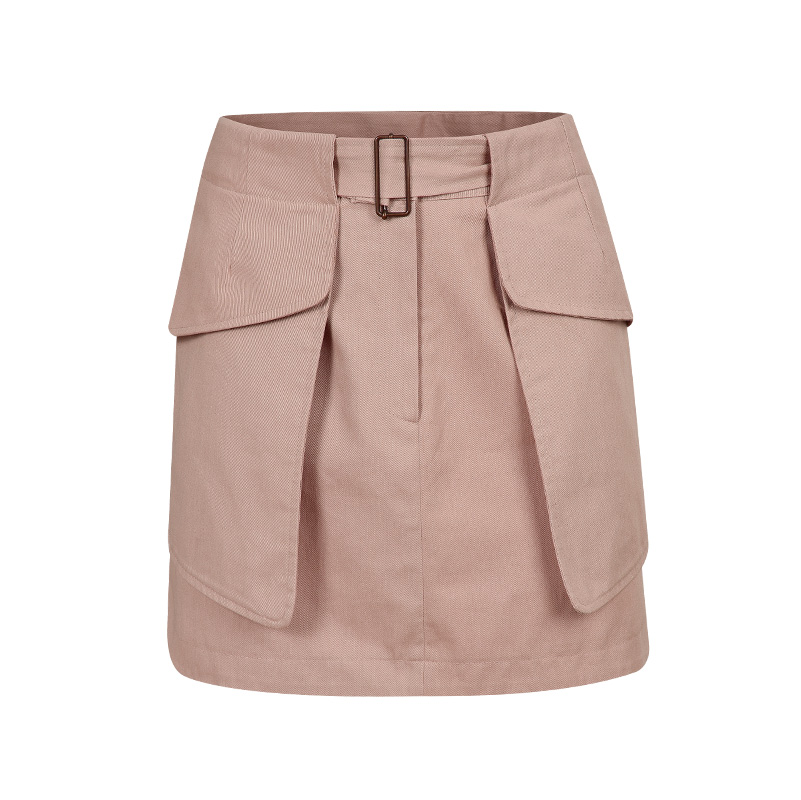 All about the dress
Dress to impress, you know what they say. If you are looking for a more sophisticated look, combine your favourite trench with a beige dress and get ready to be the star of the day.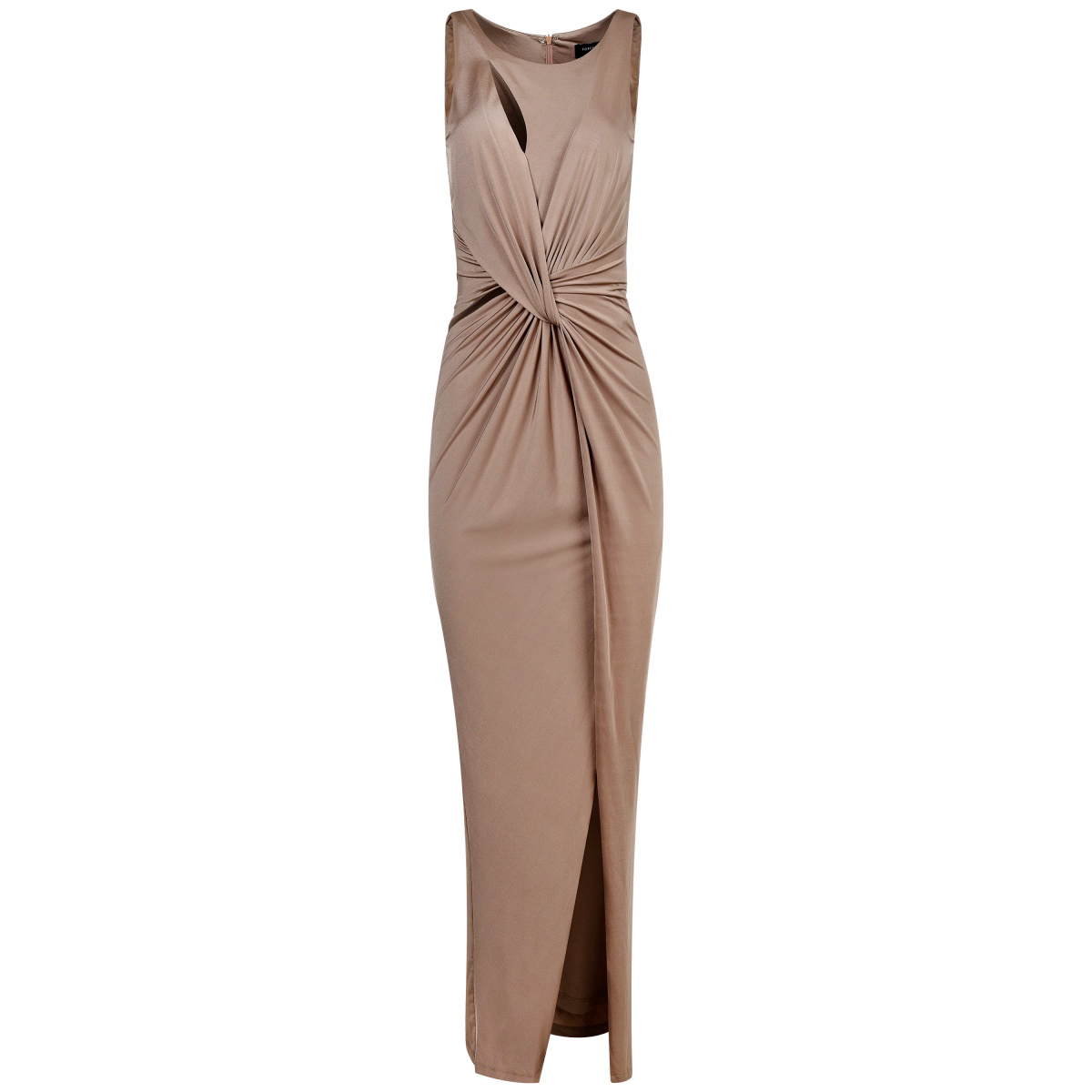 Sunglasses for "la vie en rose"
Yes, details do matter. Pick a pair of sunnies and add the final touch to this head-to-toe neutral look.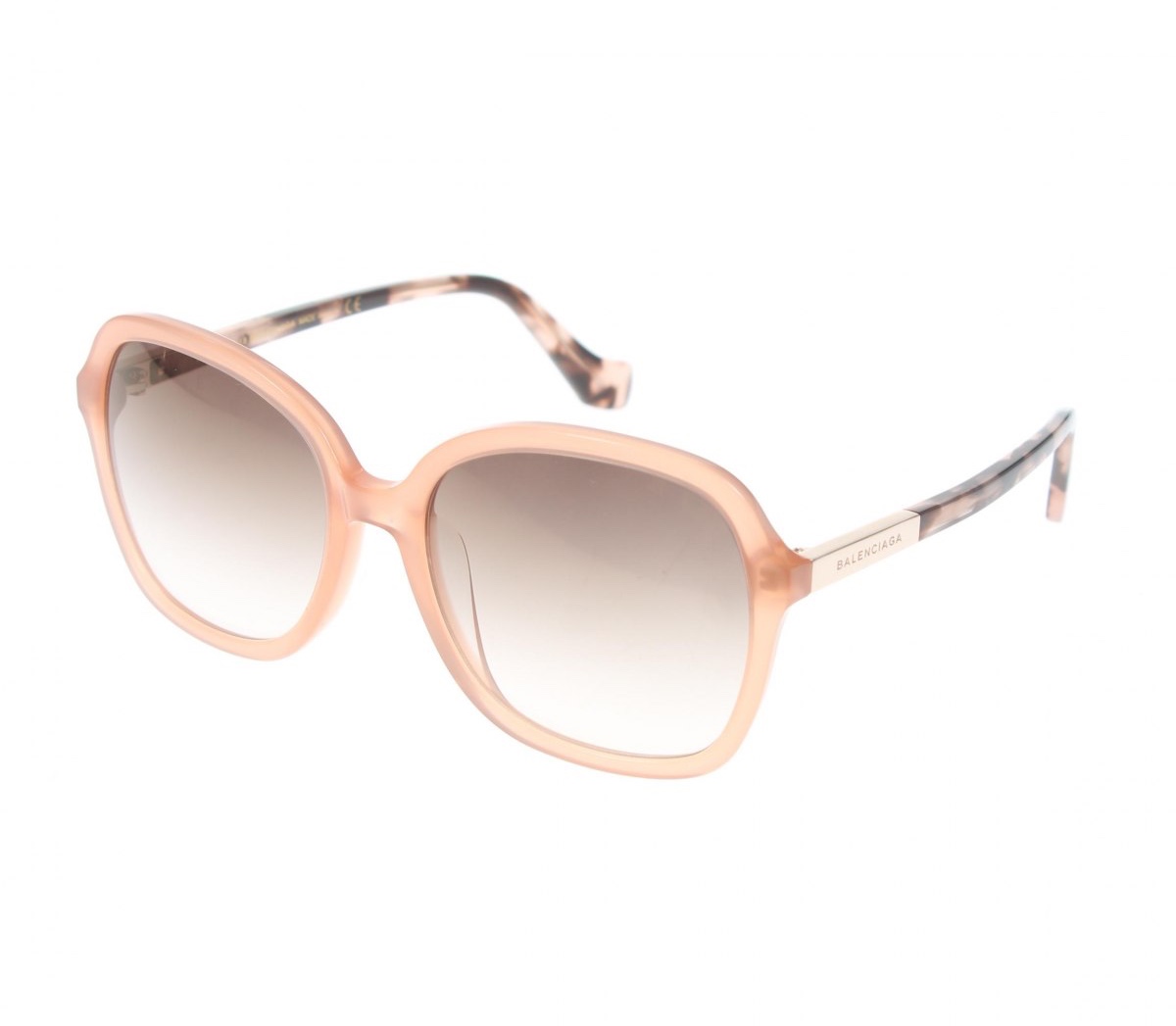 You nailed it!! 🙂