After becoming the first city to officially ban the sale and manufacture of fur, Los Angeles continued its strive toward green fashion and became a host of the first-ever Vegan Fashion Week. The show focused on conscious brands like Stella McCartney, Mateja Benedetti, Enda, Mistohn, wastedLAand Ecopel, inspiring others with high-end ethical fashion with respect for the people, involved in the production processes, animal rights and the environment.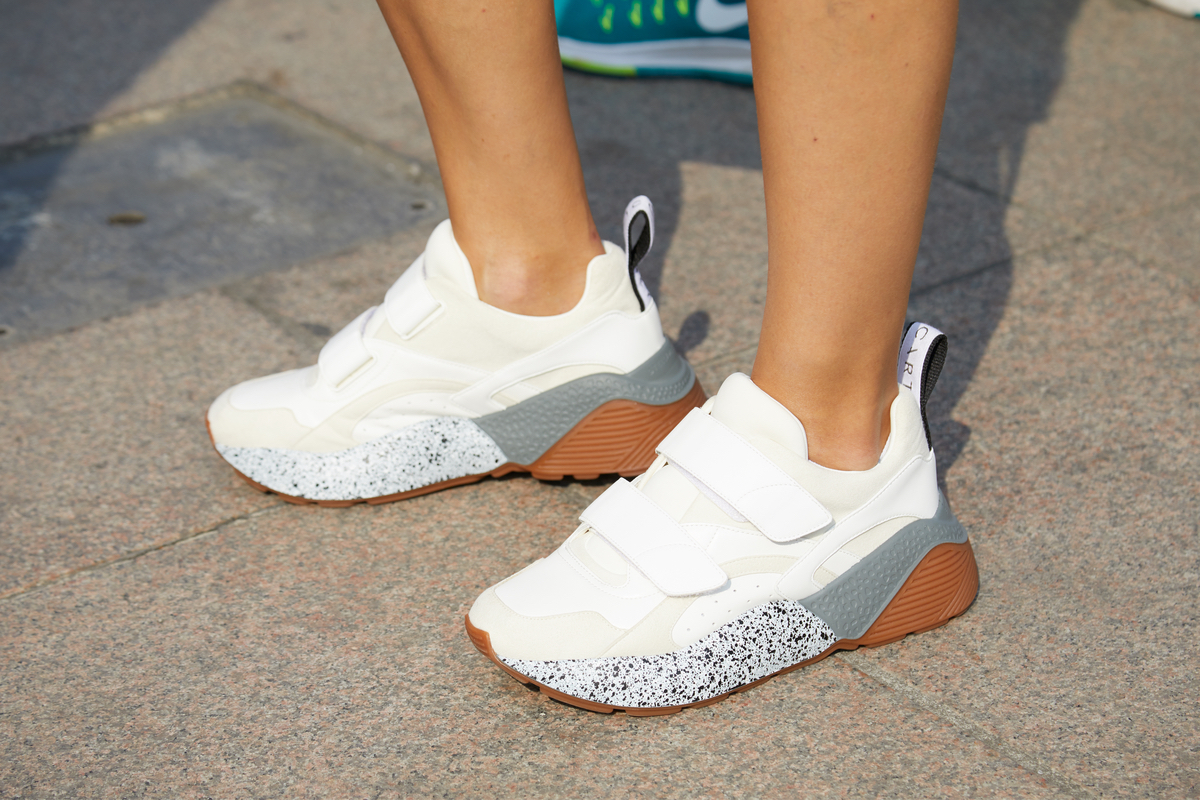 Even though a fashion week evolving veganism may sound a little judgmental, Vegan Fashion Week is an important and logical step into popularizing ethical fashion globally. The main focus of the event is to be good to all creatures on the planet. The fashion week went under the motto "Cruelty-free is the new luxury", aiming to give animal-loving high-end designers the opportunity to presenttheir products on the catwalk.
https://www.instagram.com/p/BsWovfwggpH/
The show took place at the Natural History Museum of Los Angeles for 4 days – from 1st until 4THFebruary, 2019 – and was organized and curated by the creative director and animal rights advocate Emmanuelle Rienda. During the four-day event educational information about animal and human rights in the fashion business was circulated. There were also discussions about the environmental crisis and the consequences of fast fashion.
https://www.instagram.com/p/BtcDzb9AuAP/
Besides designers and guests, the museum opened its doors to climate scientist and Nobel Peace Prize laureate Robert Lempert, who talked about "Facing our time" or what are the challenges we face around ecological and climate change through the lenses of science and nature.
https://www.instagram.com/p/BsXKTdkgW0x/
By creating Vegan Fashion Week, Emmanuelle Rienda showed that it's possible to run a successful business and be an active, creative and conscious citizen of the world, at the same time.