In case you haven't heard, the '90s are back. And by that we don't mean you need to fall in love with 80% of the members of a boy band. We are talking about style choices.
And speaking of style, we have to focus on all the details: manicure, jewellery, handbags and the most important part – good hair days. Let's see the top hairstyles for autumn 2018:
Comb headbands
You had one of those when you were… well, we'll just put it that way: in the '90s. Our advice to you is to start searching for it right now, as it will be a huge trend for next season. Plus, it's the perfect option to keep that flyaway hair out of your face.
https://www.instagram.com/p/BfI_67KAa9B
Side part + bobby pins
If you are tired of the bangs you cut a couple of months ago and you're now trying to grow it out, then you must be quite familiar with this old-school trick: side part + bobby pins (bobby pins are back in the game, you got that one right). You don't need to keep that hairstyle for late evenings when you usually do the dishes – it's absolutely allowed to sport it to work or even to a bar.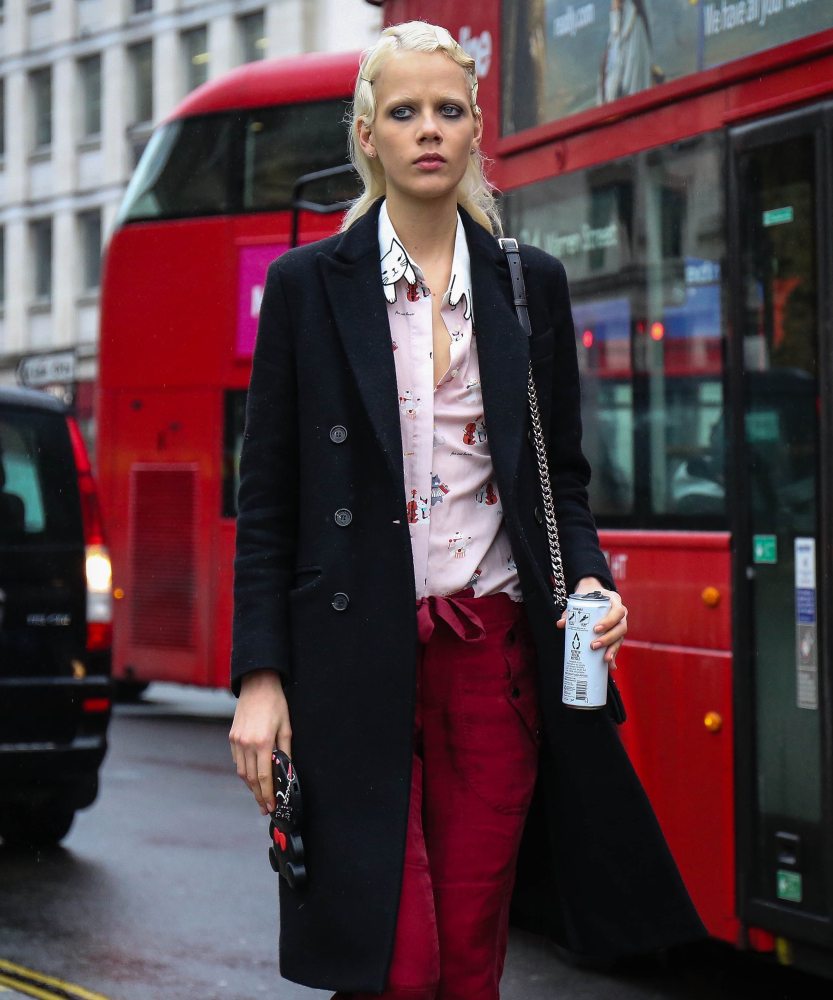 Relaxed updos
Strict hairstyles are old news, now we're embracing the casual trends called un-done up-dos. How to get it? Tie your hair without putting too much effort trying to achieve perfection – a couple of falling strands never killed nobody, just the opposite – they made that nobody a stylish somebody 😉