Yes, July is definitely one of the busiest months… when it comes to people traveling to reach their long-awaited summer destinations. We know some of your friends have already caught enough vitamin D, and we guess that in your office calendar there are few days dedicated to the sun too.
Every year top designers and favourite celebrities start sporting incredible swimwear that we secretly wish to be packing in our own suitcase. Let's have a look at the trends for the beloved season: the swim season!
The One-Piece
We already shared with you some interesting trivia about that type of bathing suit. Now we have another curious piece of information for you: the one-piece is having a moment right now and you should add one in your wardrobe essentials. While cut-outs everywhere might not seem like a good idea, side seams with rings and laces definitely are.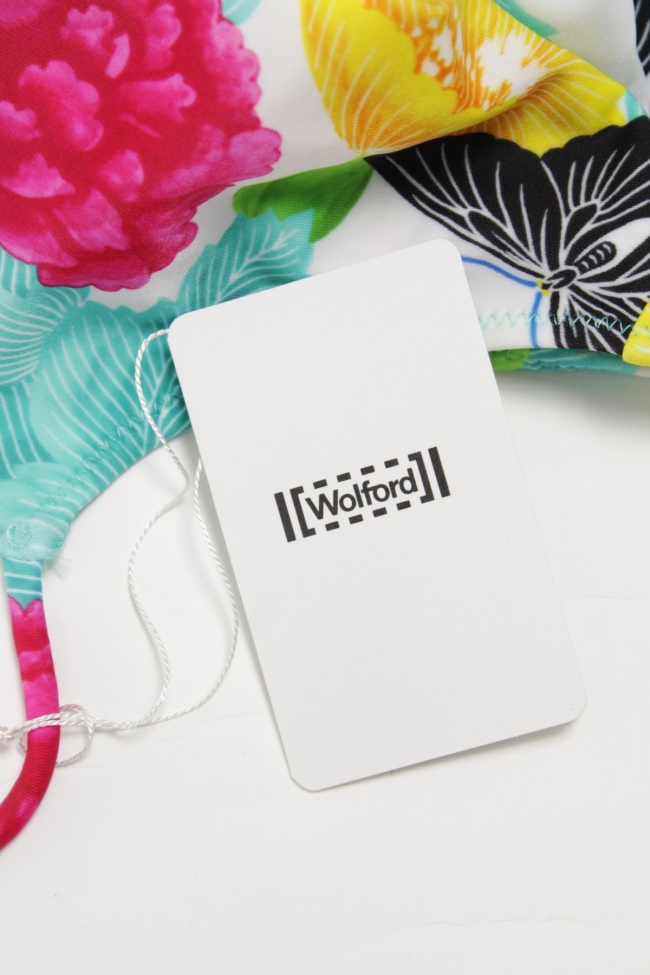 The bright prints
Summer calls for: travel, freshness, cocktails, sun and emotions. One more thing we should add to that list? Colour! Whether you choose rainbow stripes or neon green dots, a multicolour explosion is nothing but the perfect choice for the season.
The retro romance
Imagine Marilyn Monroe on the beach. There is absolutely no way that she does not look sexy and cool, right? And what more-Marilyn than a vintage swimming suit with pink stripes and a cute ribbon in front? High-waisted bikinis are also more than welcome.
Have a look at our special selection of swimwear here!