It might be late summer already, but it's never too late for a summer cocktail! We start the list with some classic combinations and move on to the special mixtures in the menu.
Mojito
Mojito is the most beloved summer drink; maybe iced coffee is the only beverage that is as popular as this cocktail on the beach. We highly doubt you aren't familiar with the ingredients, but just in case: rum, lime, brown cane sugar, mint, soda water and ice.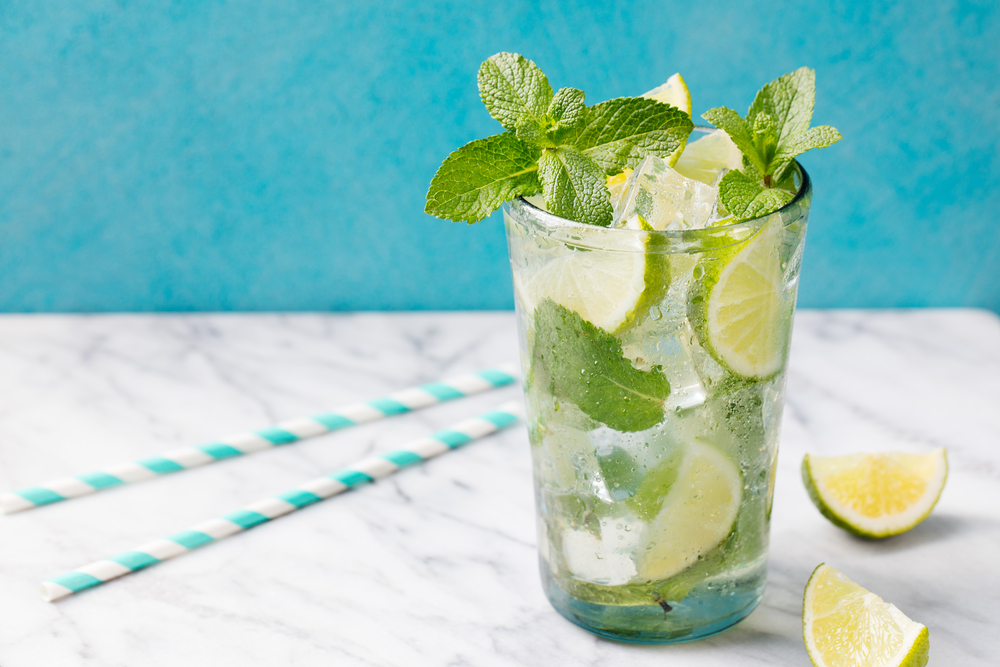 Long island iced tea
As the name suggests, this cocktail was created on Long Island during the Prohibition in the United States. During that period, people were trying to hide the fact that their beverage contains alcohol, which is why they named it "iced tea". In order to prepare it, you need gin, tequila, white rum, vodka, lemon juice, Coca-Cola and sugar.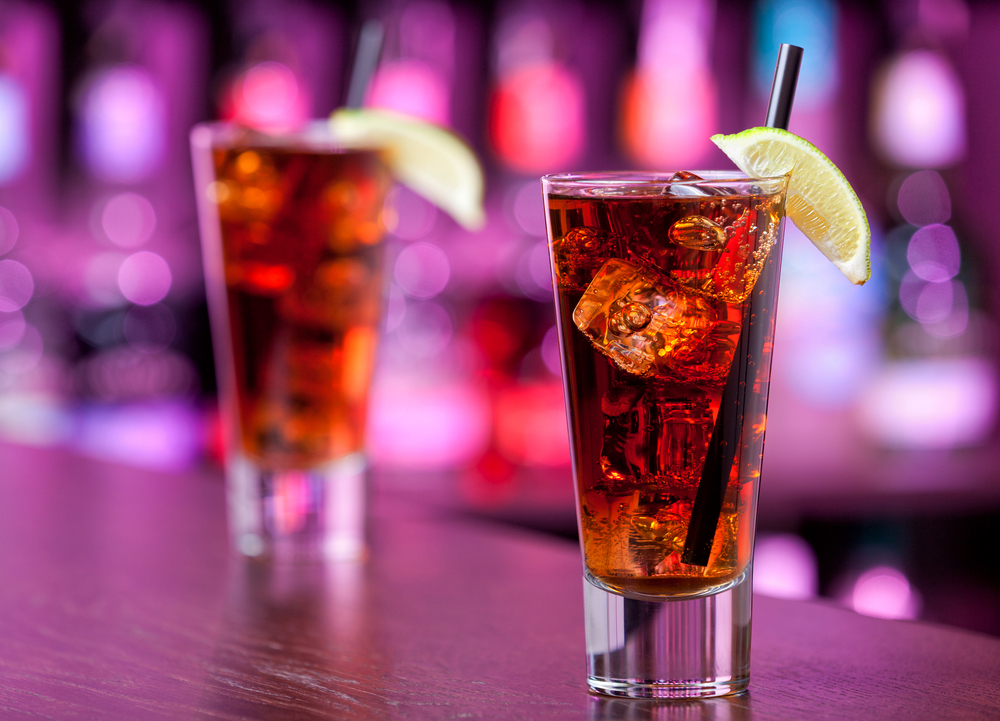 Tequila sunrise
Where was tequila "born"? In Mexico. Where was the Tequila Sunrise cocktail created? In Mexico, of course. How to welcome the sunrise with this drink? Mix tequila, grenadine and orange juice.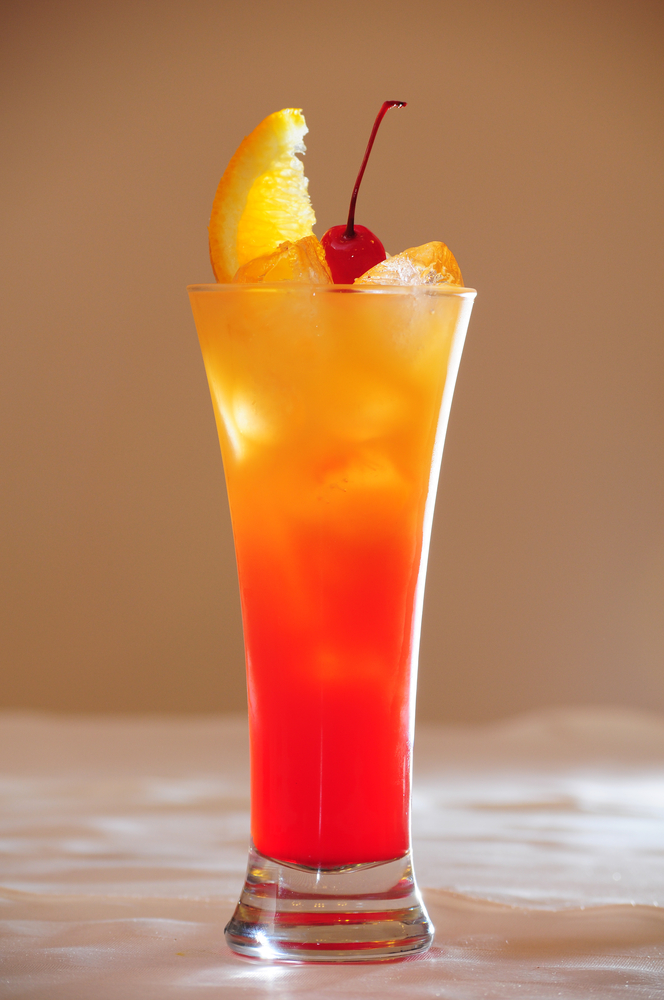 Pink Campari
How to make the classic Campari liquor pink and turn it into a cocktail? By mixing it with raspberries, that's how! The other ingredients are whisky, cranberry juice and some more raspberries – this time for garnish.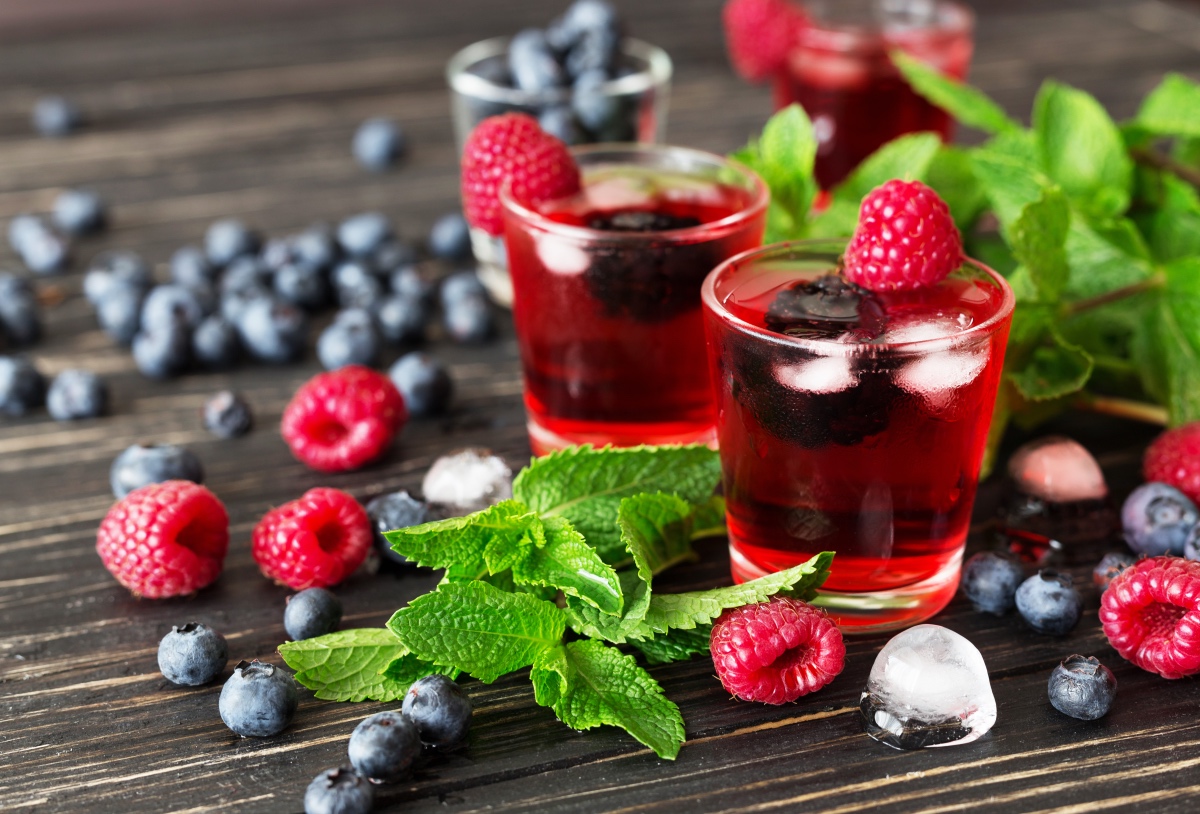 Peach Sangria
There are plenty of different variations of this alcoholic drink, but our favourite recipe is the following: dry white wine, peeled peach, triple sec, mint leaves. Cheers!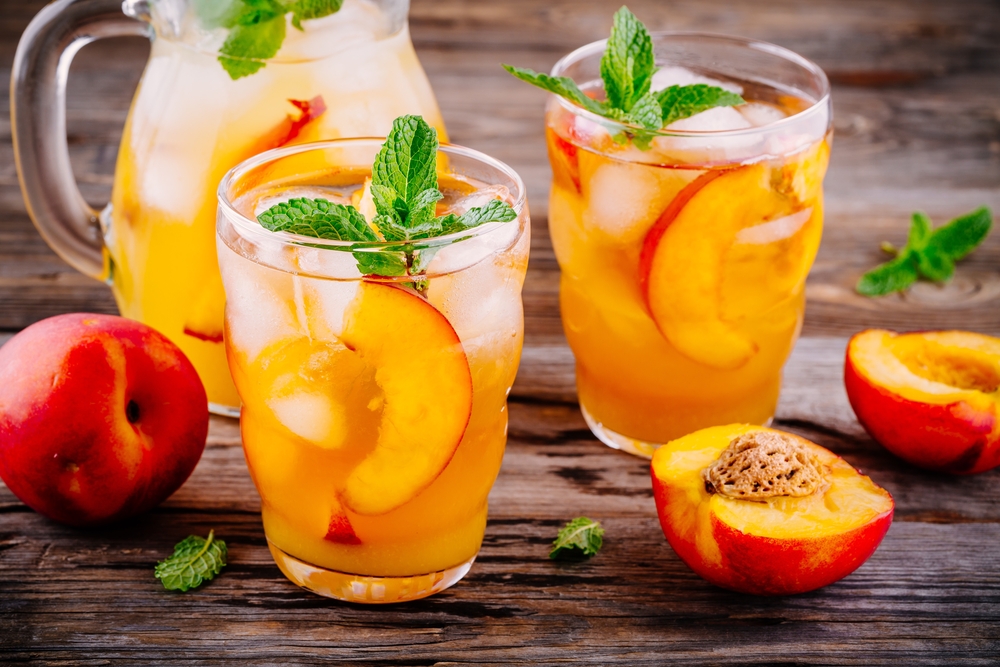 Avocado margarita
This cocktail in not only refreshing, but also beautiful! You can create it by blending avocado, cracked ice, agave syrup and triple sec. Just watching the adorable pale green colour will make you forget about the summer heat. Still, you better not be just watching it…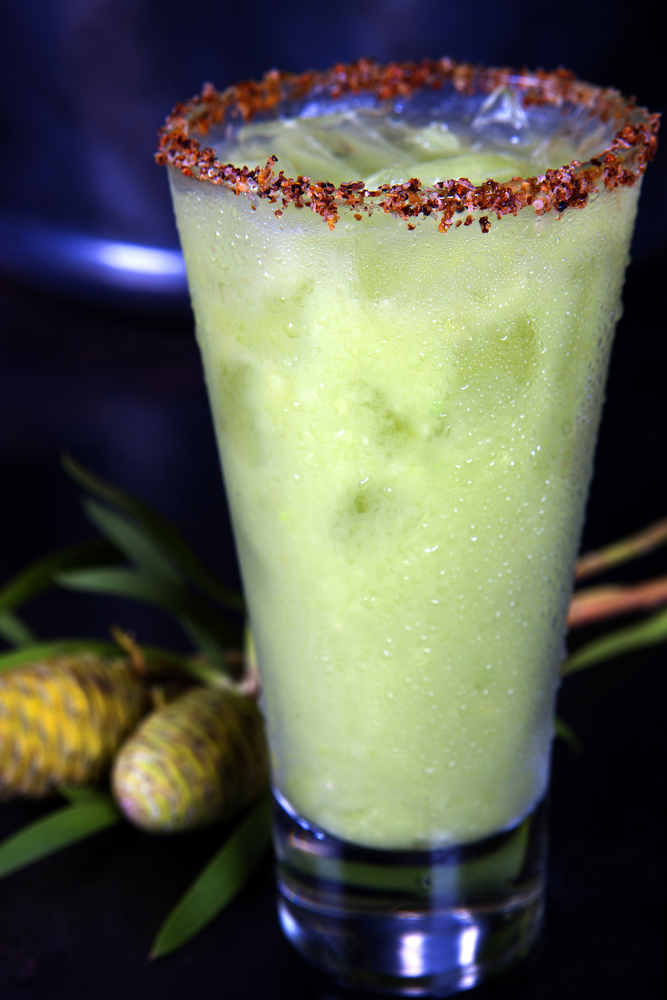 Which is your summer cocktail?