The Louvre museum (Musée du Louvre) is the world's largest art museum in Paris, France. This landmark was established in 1793 and it displays more than 38 000 pieces of art.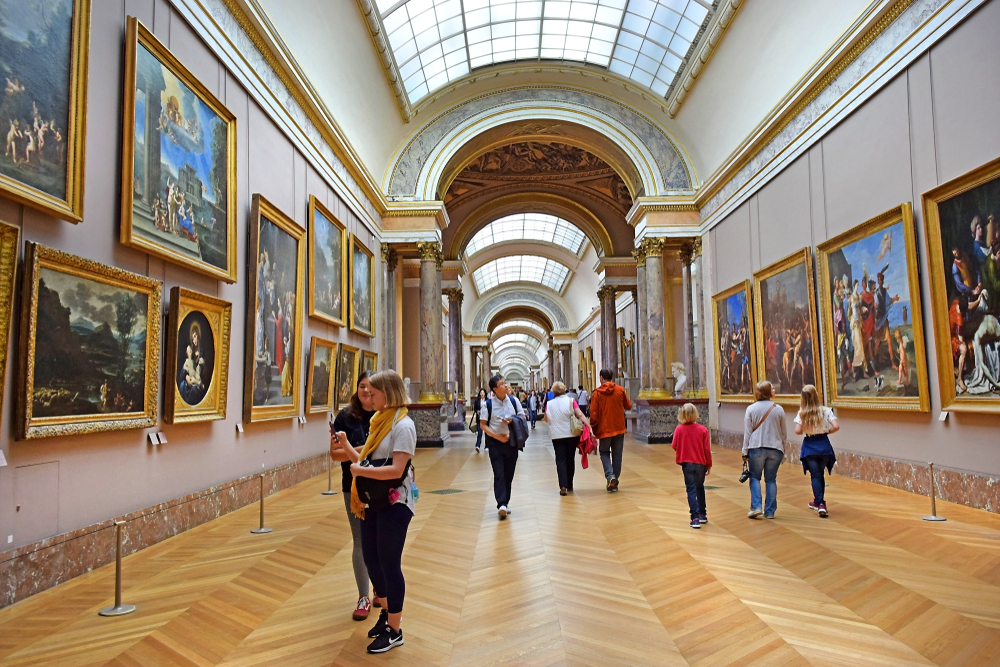 The Louvre Pyramid (Pyramide du Louvre) – this glass structure that marks the museum's entrance – was built from 1988 till 1989. At first, local people were shocked by the revolutionary design, it was even considered an architectural joke.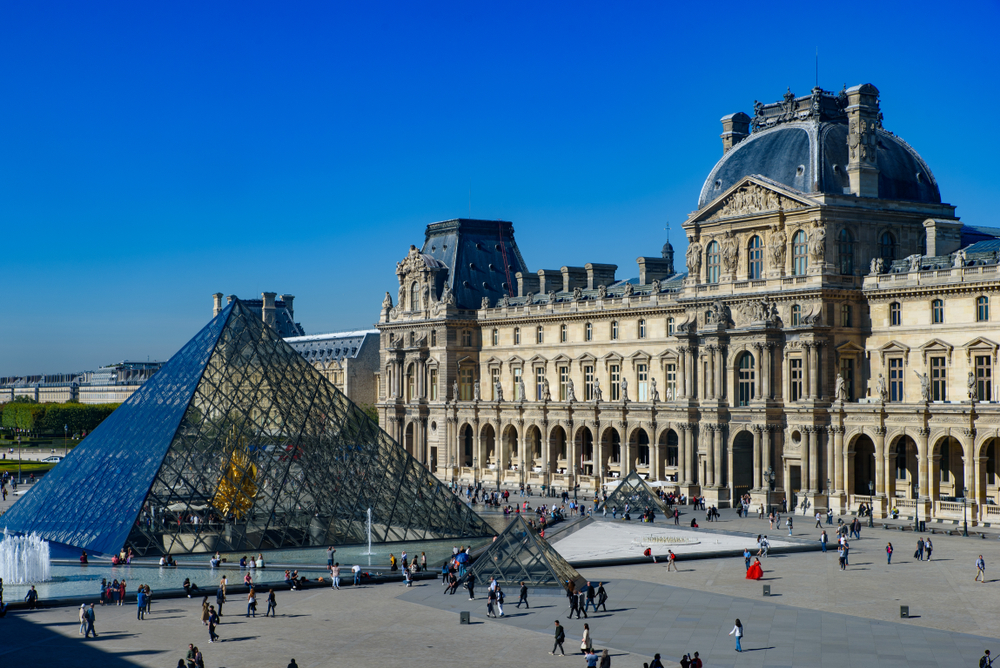 The pyramid consists of 70 triangular and 603 diamond-shaped glass panes. It's 22 metres tall. In 2018, more than 10 million people passed through the museum's doors. Today, 30 years after the end of the construction, Parisians woke up to see a beautiful optical illusion: a ground collage made from paste and 2000 paper strips.
The opticalillusion is a project by street artist JR and was completed with the help of 400 volunteers. It "reveals" an image of the courtyard foundation and resembles an archaeological dig.
The artist believes that this project is about presence and absence, about reality and memories, about impermanence.