Earth Hour is an international movement organized by WWF (The World Wide Fund for Nature). It usually falls on the last Saturday of March and it has been encouraging us all as individuals and as businesses to turn off the electrical lights for one hour – from 8:30 to 9:30 pm (Eastern European Time).
The first Earth Hour was held in 2007 in Sydney, Australia. Earth Hour 2008 was held internationally in 35 countries. In 2018, more than 188 countries and territories took part in the initiative.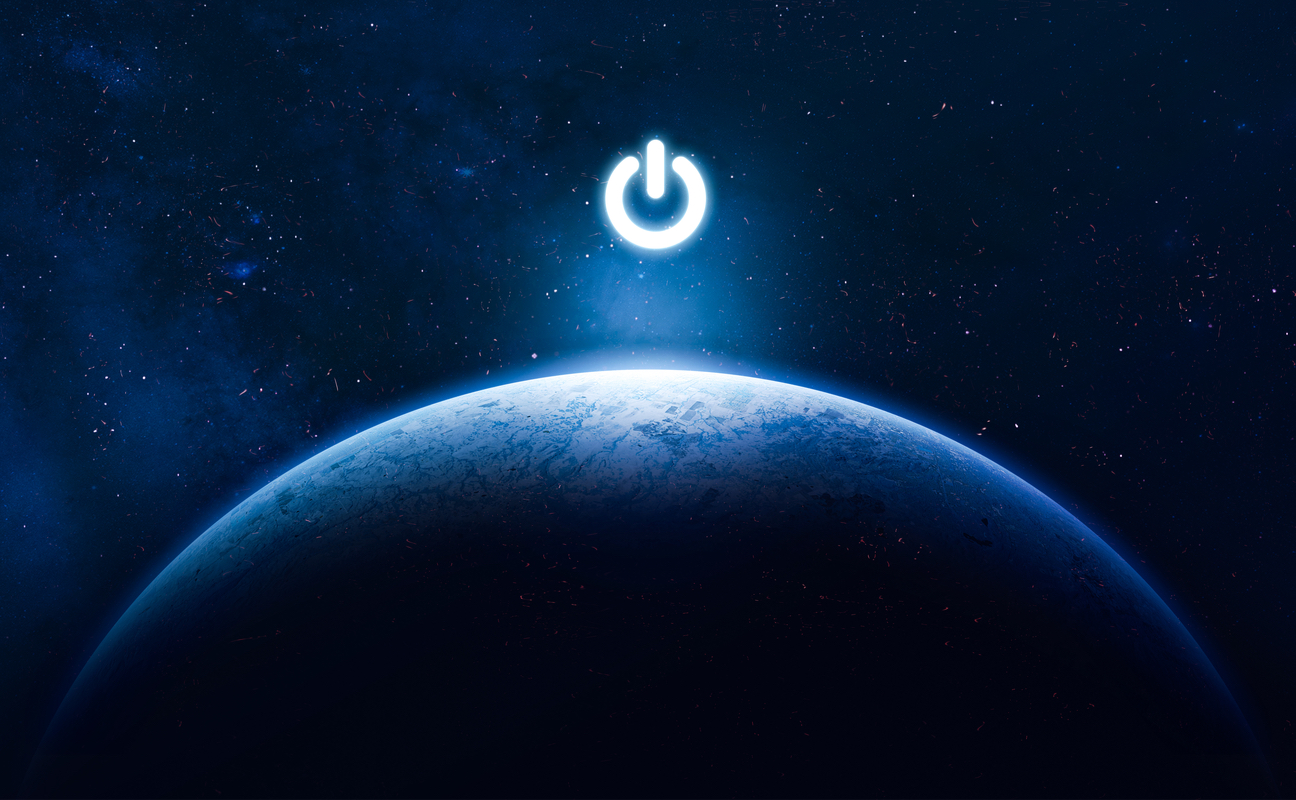 This year, WWF is expecting a new world record in terms of participation. The slogan of the campaign is Together, let's connect to Earth:
"We love this planet and everything that lives upon it. Join us and, together, let's spark never-before-had conversations on nature and the unique diversity of life we share our home with!
What better way to celebrate than with the electrifying energy of Earth Hour as it sweeps across the planet? Remember to switch off in solidarity with global efforts to secure nature and our home: 30 March, 8:30pm your time. It's time to #Connect2Earth."
Here are a few ideas for the celebration that are easy, simple and quite pleasant:
1. Candle-lit dinner
We don't really care if you have a boyfriend/girlfriend or not – you are a strong, independent individual and you deserve some romance even if you're not hosting a party at home.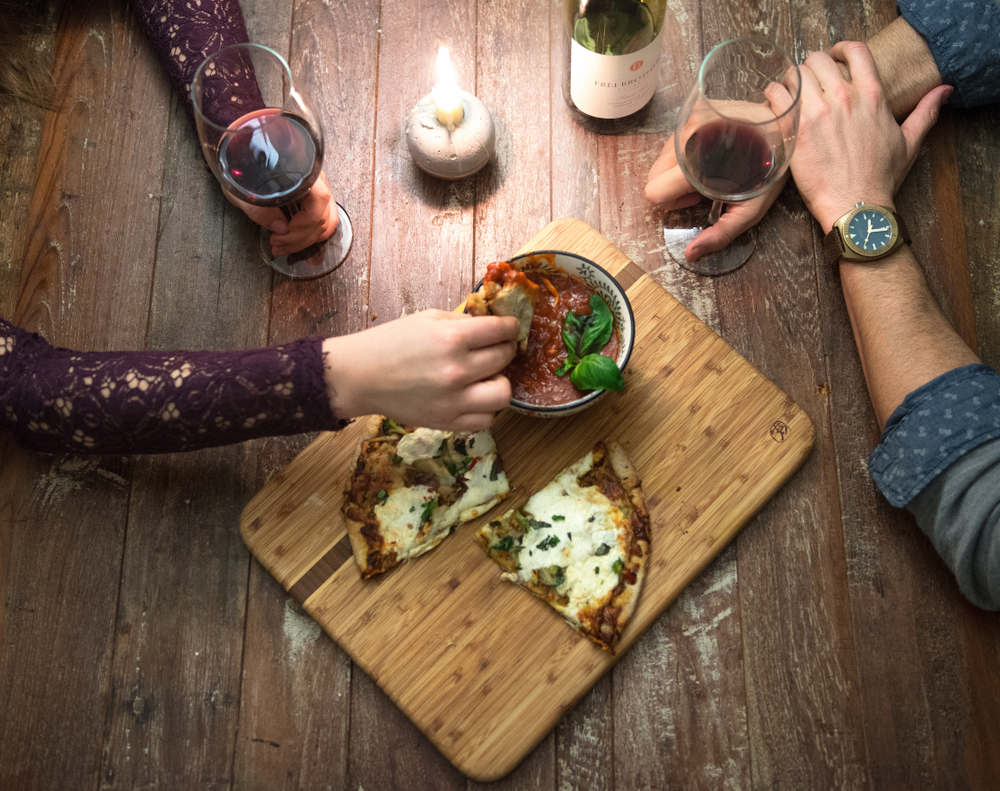 2. Candle-lit bubble bath
It's more relaxing than the normal bubble bath, plus it saves energy. A candle-lit shower will also do the trick 😉
3.Candle-lit yoga
You don't need some lady on YouTube to tell you what routine to follow – the practice is very individual, so just put your yoga mat on the floor and do your favourite asanas // meditate // just lie down and try to relax with your eyes closed.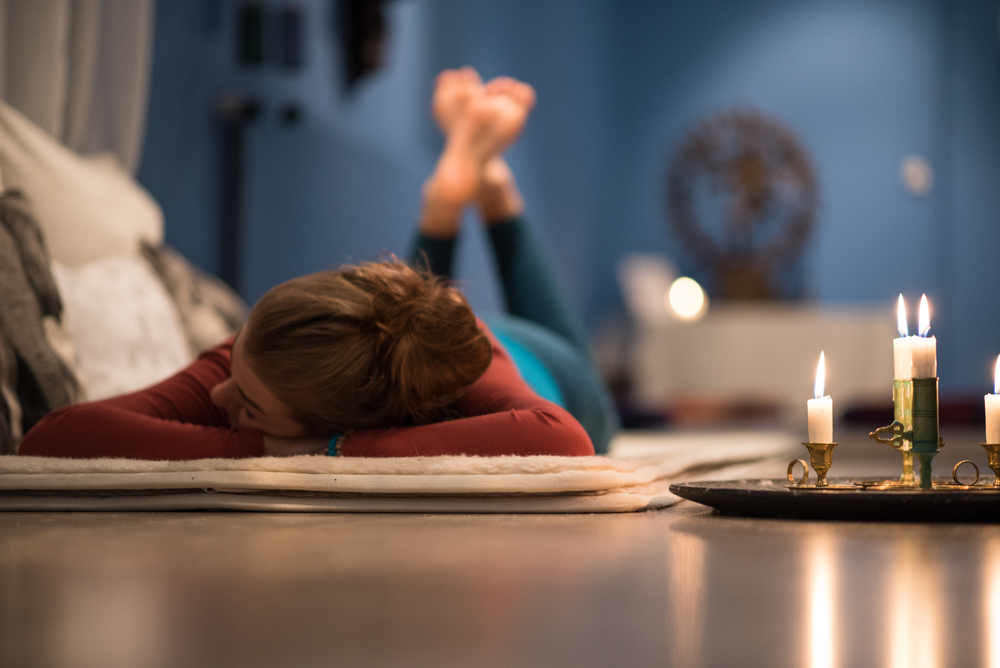 4. Candle-lit party
You still have a couple of days to send your closest friends an invitation for a small gathering dedicated to Earth Hour 2019. Just make them RSVP before 20:30 on Saturday, as you won't be able to answer the phone afterwards.
Let's connect to Earth!