2019 officially became the year of Sri Lanka according to Lonely Planet. After long hours of hard work – comparing national and natural wealth of countries all over the world, the travel guide has pronounced the pearl of the Indian ocean the best destination to travel to in 2019. Here are some of the reasons why Sri Lanka got the first place:
Sri Lanka's nicknames
Thepearl of the Indian oceanand teardrop of India are two famous nicknames of Sri Lanka. The country deserves the first one because of its incredible nature and biodiversity. The second one – because of the island's shape. But you could also hear Sri Lanka called "the gemstone island" – you'll find a great quantity and variety of gemstones there (sapphire, ruby, aquamarine, topaz, amethyst and many more).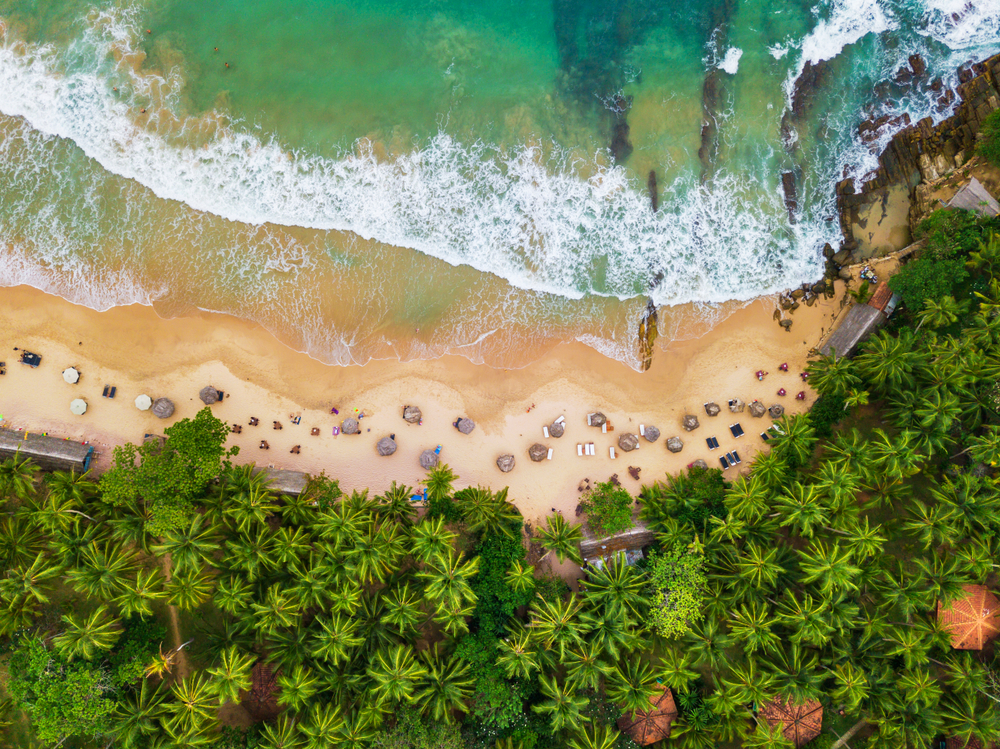 1/13 from Sri Lanka's land is covered by national parks
The 65 609 km² landscape of Sri Lanka is home to 123 species of mammals (such as leopards, elephants and crocodiles), 227 species of birds, 122 amphibians, 178 reptiles and others. Many of them can be found in the 26 national parks which together spread over an area of 5734 km2.
Train rides with amazing views
A very easy and lovely way to explore Sri Lanka is to use the country's improved train services. One of the best train rides you could ever take is from Kandy to Ella. The seven hours long ride takes you through green fields, lush tea plantations and breathtaking mountain views.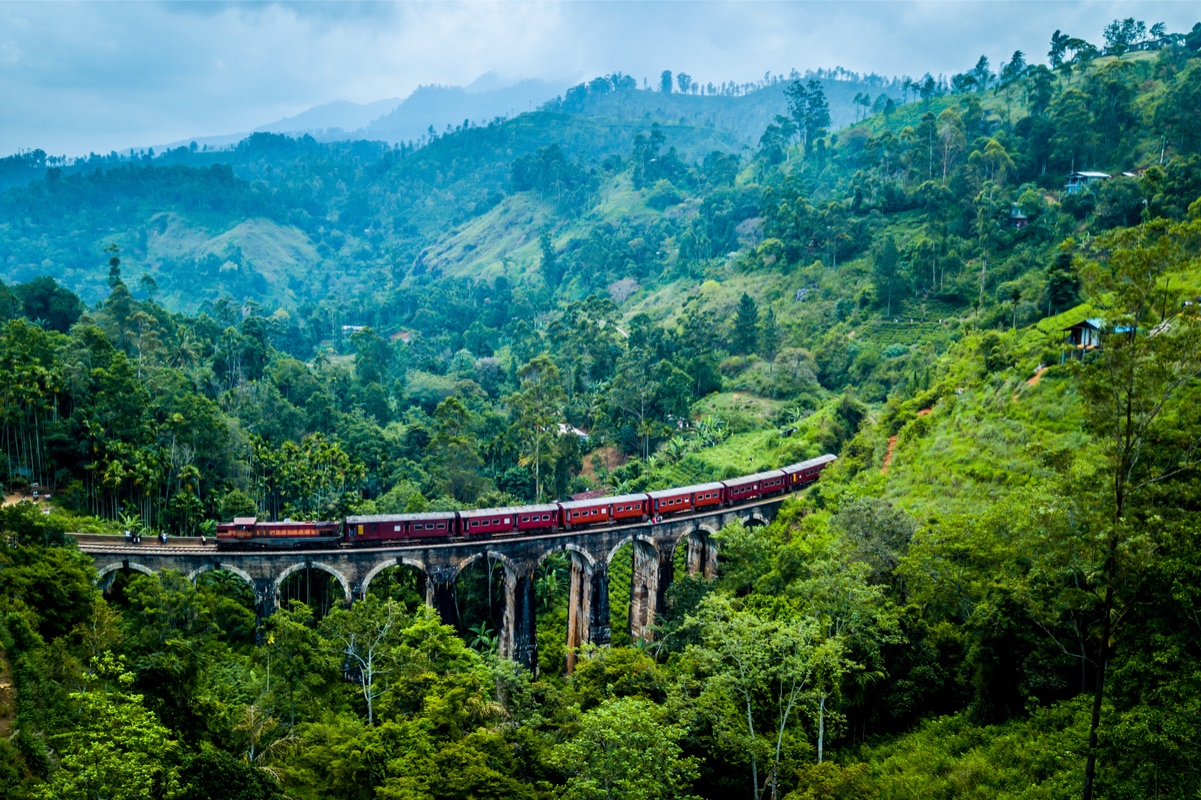 Are you a tea lover? Plenty of choice in Sri Lanka.
Sri Lanka (formerly called Ceylon) is a leading producer of tea. The tea production contributes approximately 2% of the country's Gross Domestic Product. While traveling around the island, tea enthusiasts can visit the Ceylon Tea Museum and learn about the history of the tea in the country and taste a cup of authentic Ceylon tea.
Paradise beaches
Sri Lanka has many nice places to try diving, surfing or to just relax on a secluded beach. You can enjoy long walks along the quiet Tanggalle beach, see turtles' nests on the golden Rekawa Beach or admire the beauty of Marakolliya Beach's tropical flowers.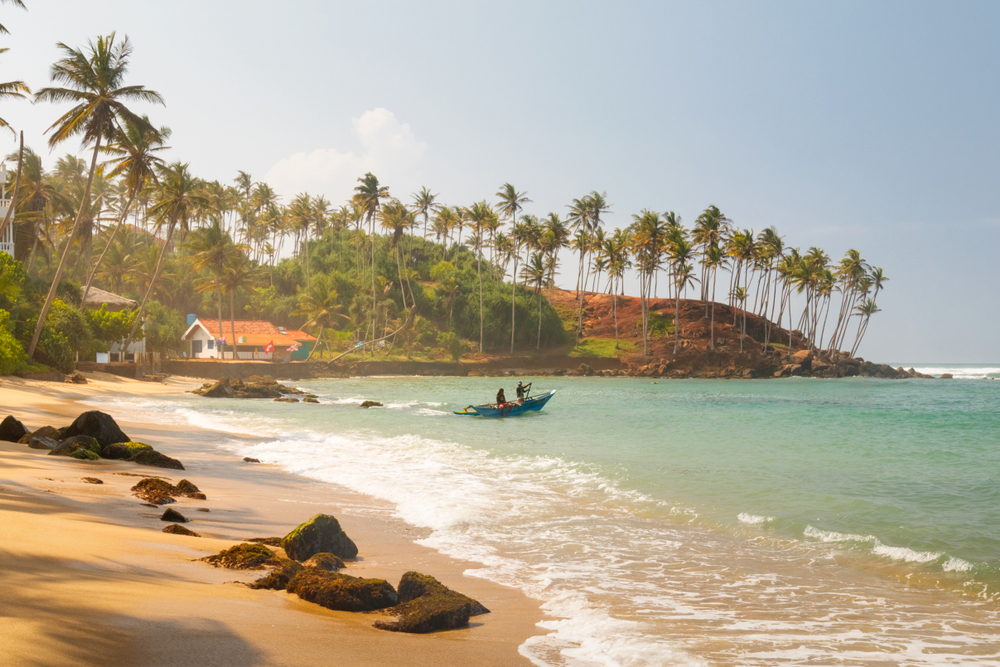 The world's oldest human-planted tree
Sri Lanka is home to the world's oldest human-planted tree. The sacred fig– Jaya Sri Maha Bodhi, is 2300-year-old and can be found in the Mahamewna Gardens of Anuradhapura. It's named after the historical Sri Maha Bodhi tree, located in Bodh Gaya, India. Rumor has it that, the spiritual teacher Buddha reached enlightenment under that tree.
The local markets
Don't forget to visit the local markets – there's no better way to taste and feel the abundance and diversity of the local flavours.