Even though some are still calling Americans "the festival nation", we stick to the belief that some European festivals are brighter and more joyful than The Pumpkin Show in Ohio, for instance. Here are the ones that are definitely worth mentioning. Bear in mind that some of them have already passed, but you can definitely save them for next year 🙂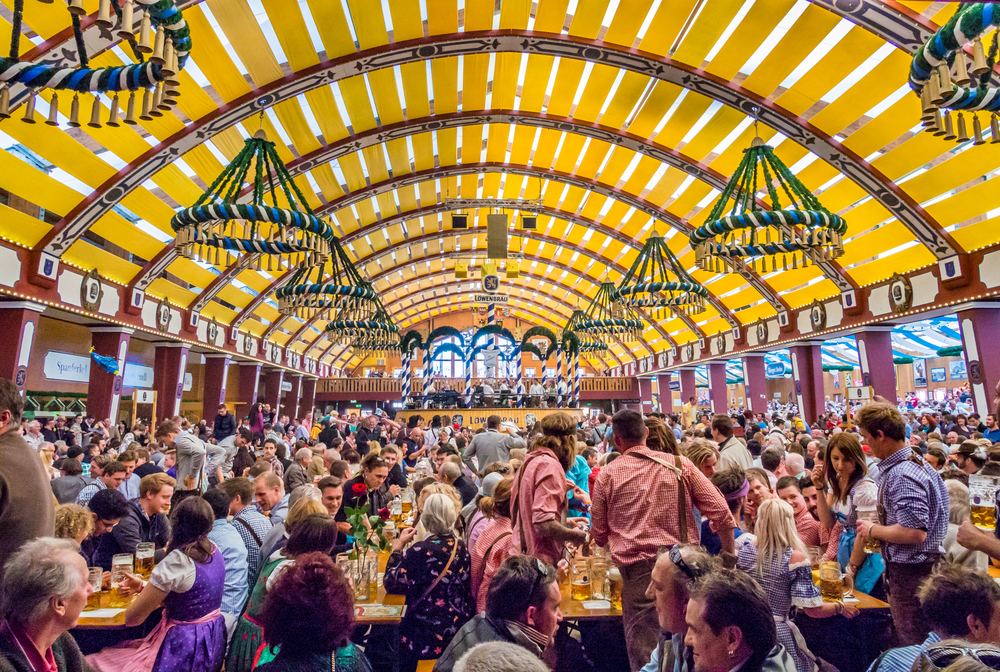 Oktoberfest, all over Germany
Oktoberfest is the largest beer festival in the world. It is held all over Germany, but Munich is the top city to visit, maybe because that's where the festival originates. It is all about drinking large beers and giggling along with the locals.
Read more: https://www.oktoberfest.de/en/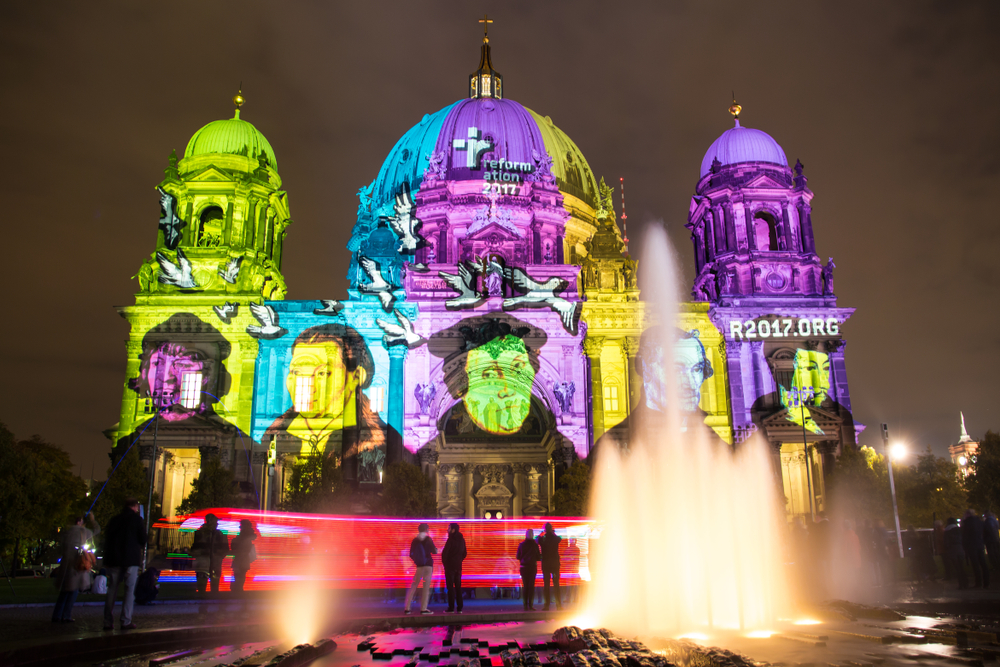 Festival of lights, Berlin
Every year, various blinking lights are displayed on famous landmarks, monuments and buildings in Berlin. This makes the event one of the best known light festivals in the world with 3D mappings, illuminations, light exhibitions and many more visual projections.
Read more: https://festival-of-lights.de/en/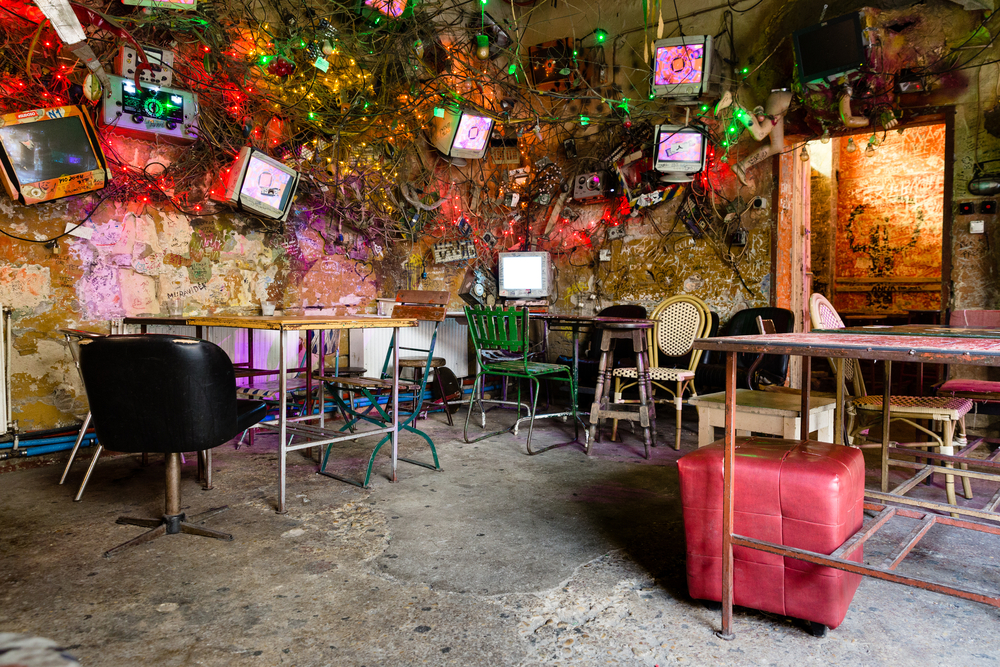 Contemporary Arts Festival, Budapest
Opera, dance, urban spaces, walking tours, contemporary circus, literature, art markets and exhibitions are just some of the events which Budapest's Contemporary Arts Festival can offer you. There is still a chance to catch them, as the festival runs until 21 October!
Read more: https://cafebudapestfest.hu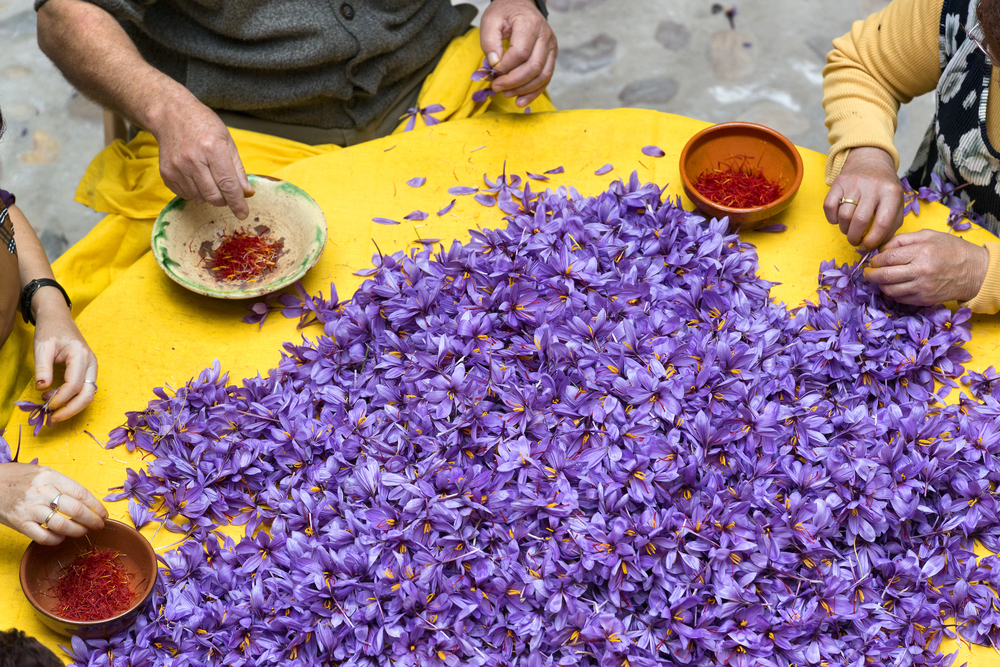 Rose of Saffron Festival, Spain
You know what a valuable spice saffron is, don't you? So do Spanish people. Every year (that's every year since 1963!), the town of Consuega holds the Rose of Saffron Festival where visitors can find street performances, folklore shows and different workshops such as cleaning of the saffron crocuses and visiting windmills.
Read more: https://aytoconsuegra.es/lvi-fiesta-rosa-del-azafran-consuegra-2018/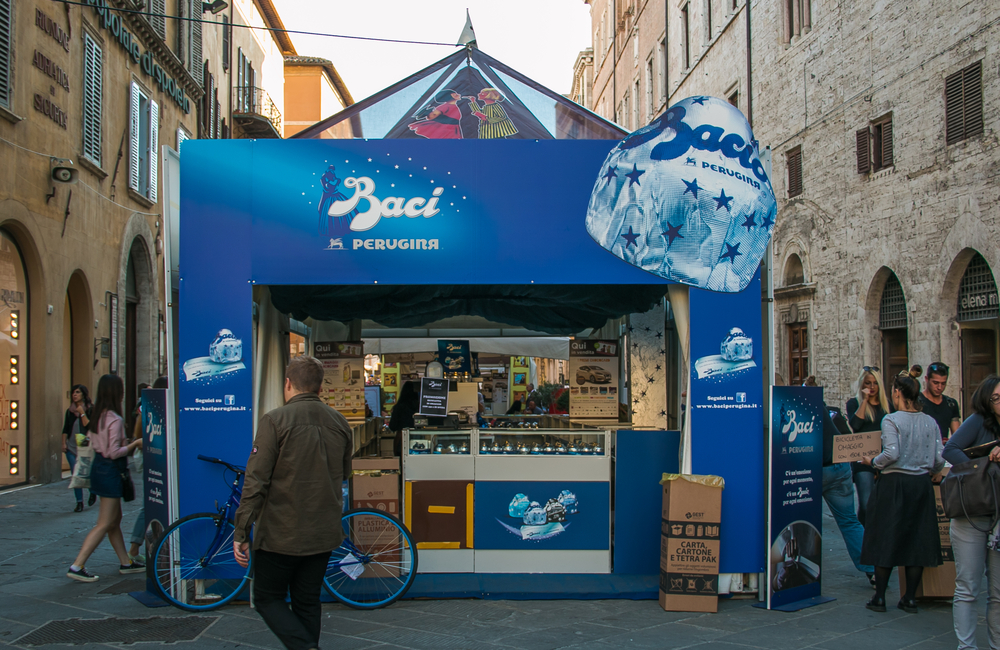 Eurochocolate, Perugia
1 million visitors, 13 chocolate distributors, 200 tons of chocolate and over 6000 products made from the ingredient that started it all – the chocolate!
Read more: http://www.eurochocolate.com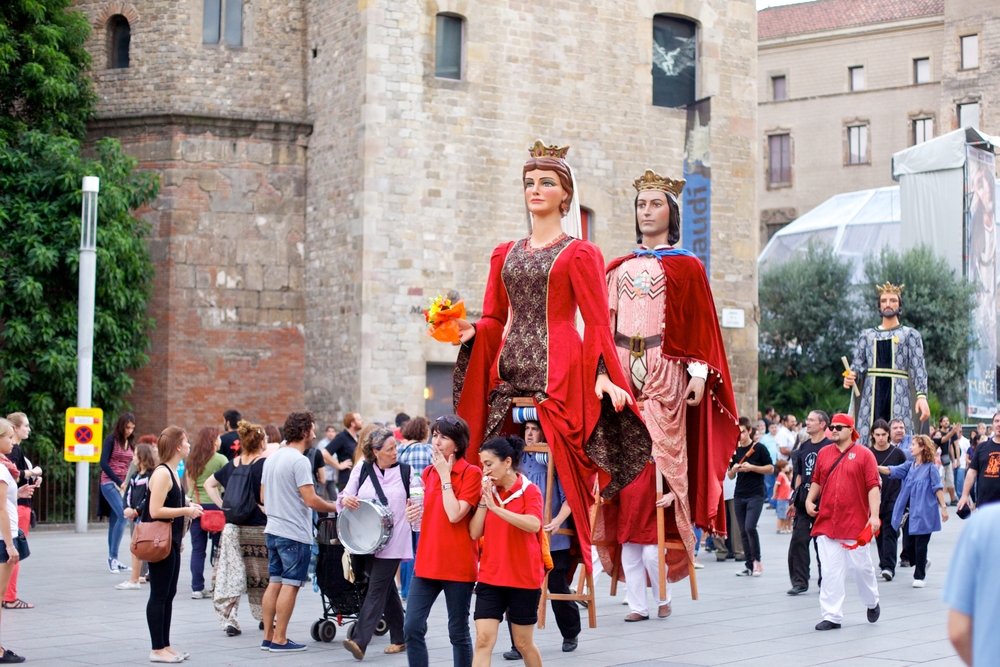 La Mercè, Barcelona
La Mercè is an annual festival and also an official holiday in Barcelona. During the street parade visitors can witness famous Catalan traditions like Gegants (giants made from paper maché), Correfoc (literally – fire run; a group of enthusiasts dressed like devils who light and launch fireworks) and Castellars (human towers).
Read more: https://www.barcelona-tourist-guide.com/en/events/la-merce/barcelona-la-merce.html
What are you up to during the autumn festival season?