It is that time of the year when the sun is shining with its golden energy, the leaves are already painted in a variety of warm colours and it smells like rain – yes, finally, it's autumn!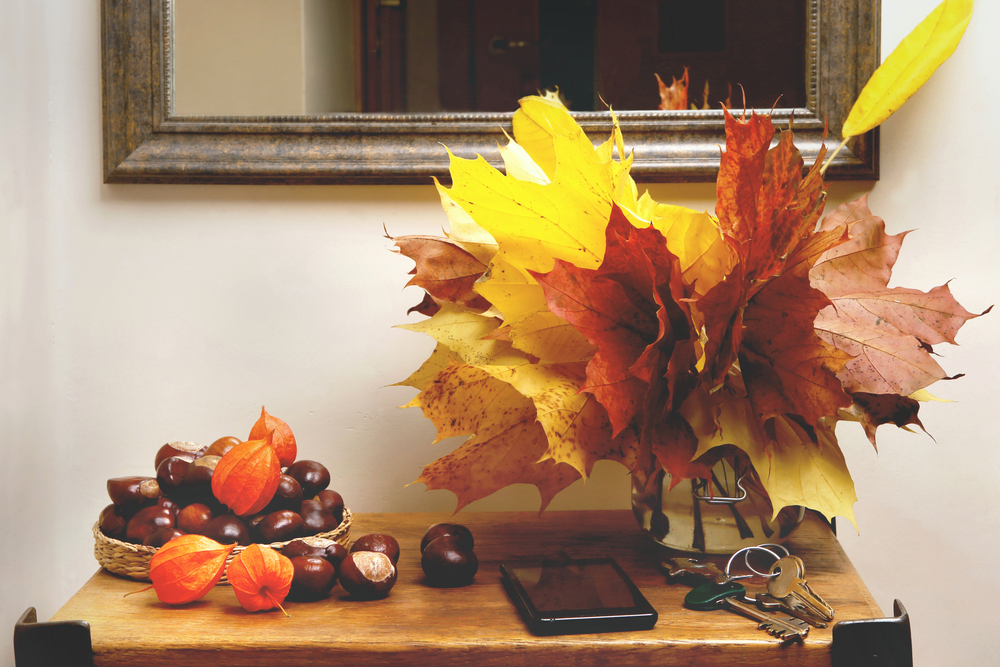 This season we see some exciting trends in terms of design and decoration: rich tones contrasting with a simple Nordic look, golden shining details, big flowers. And we already have some ideas how to feel the autumn energy in your home.
Golden autumn
What's your idea of autumn decoration – pumpkins? Of course, but leave aside the traditional Halloween look and make them shine with golden details or symmetrical little holes on their surface and a candle inside.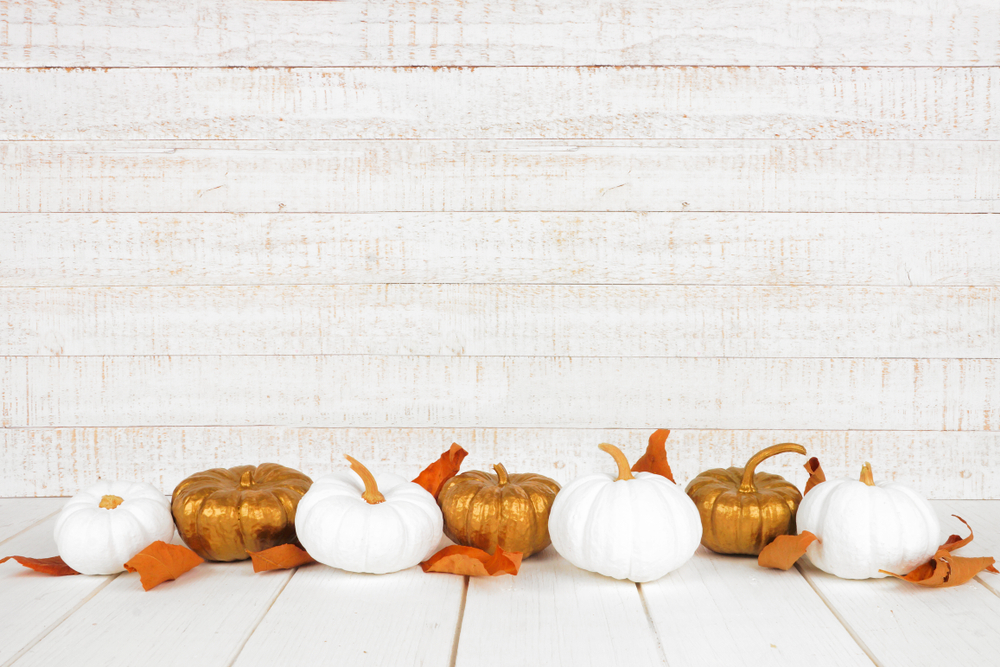 Wooden home – warm home
Surround yourself with the warmth and coziness of wooden things – choose your new wooden nightlight, bed or rest chair for a minimalistic Nordic touch. Or pick yourself a gift from the nature around – a few fallen pine cones and chestnuts will make the little corners in your home charmingly cozy.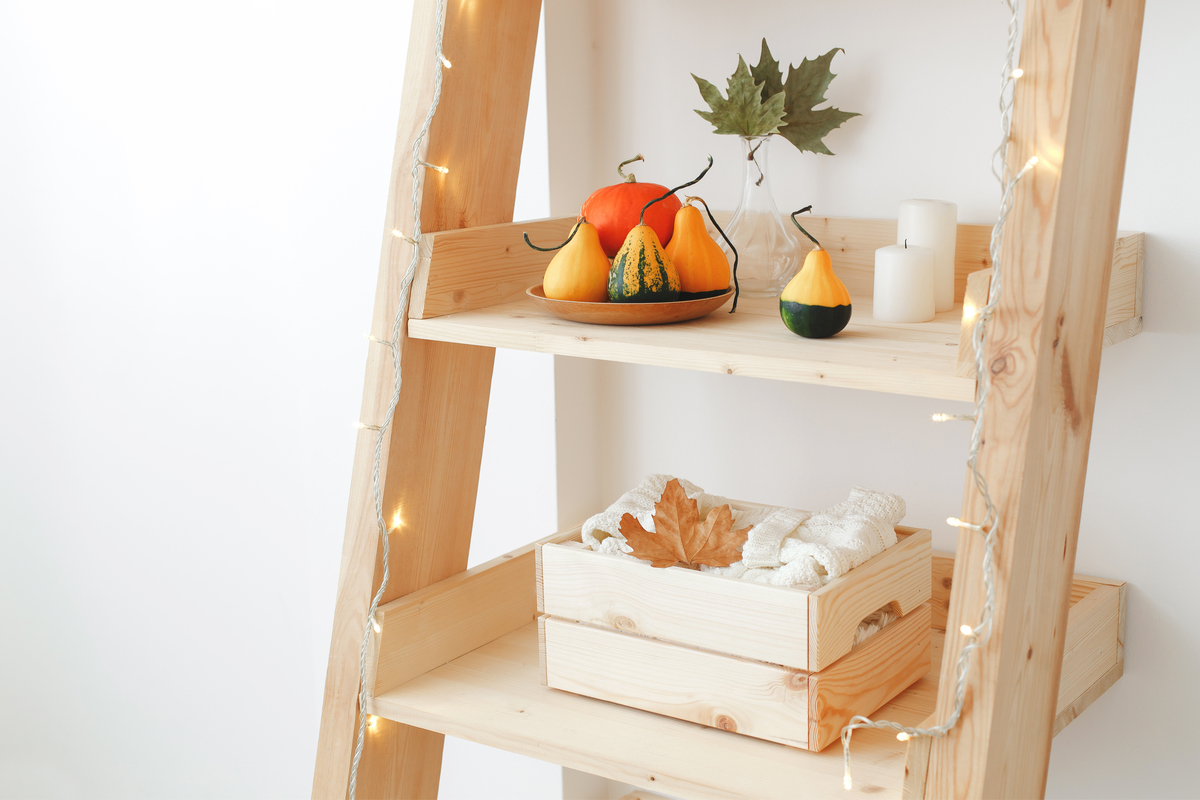 Leaves
You could do so many things with autumn leaves: from a simple vase with leaves instead of flowers to a bowl made of leaves. Be creative and make them the perfect autumn decoration.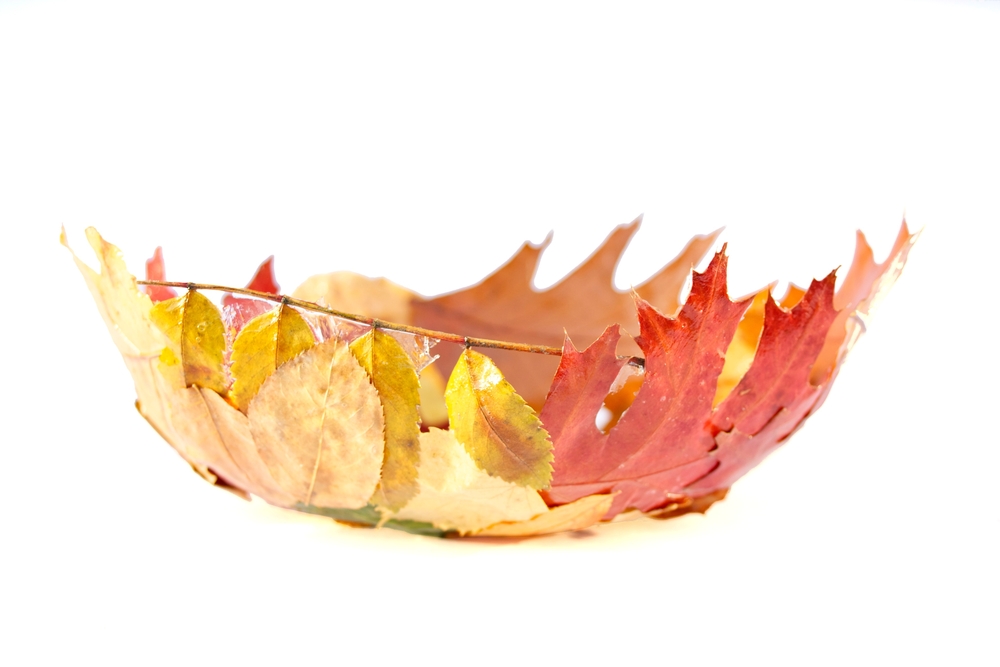 Big flowers
Big flowers are a design trend this year. Apart from using them on prints or wallpaper, in the autumn they can be a seasonal decoration – pick some big ones, like dinnerplate dahlia or English rose, wait for them to dry out and turn them into beautiful adornment for your living room or stick their leaves on a sheet of paper and hang them in a frame.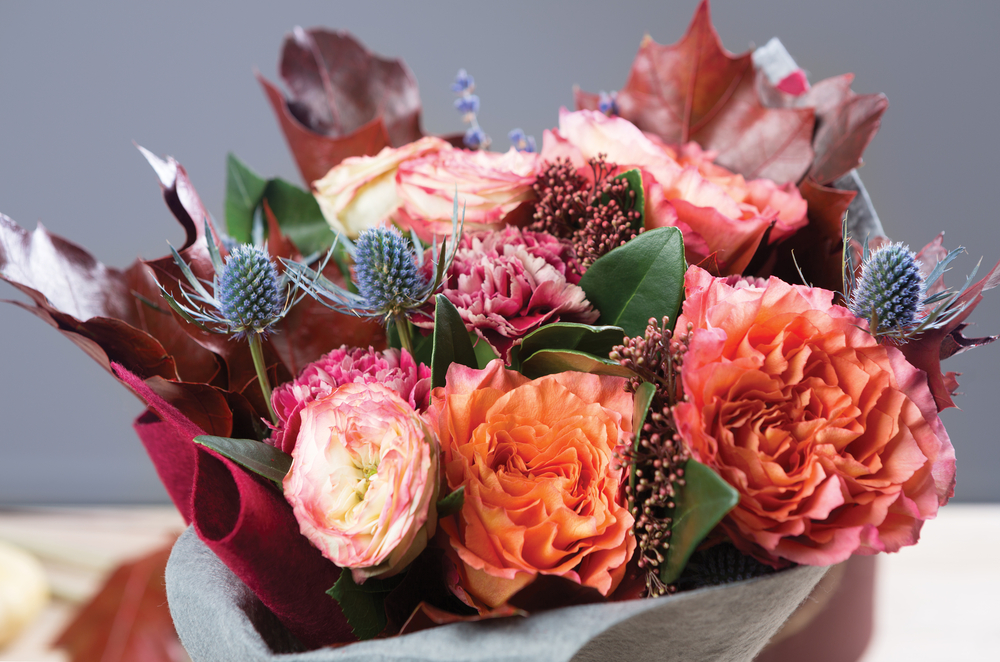 So, put your imagination to work and make your home a living autumn forest!