Truth be told, the newest handbags from the runways can transform even the most ordinary girl into a flawless fashionista. In the world of handbags, there are also the classic designs from brands like Hermès (the legendary Birkin Bag), Chanel (the iconic 2.55 bag), Fendi (the Peekaboo), Dior (the Lady Dior bag), and the list goes on.
But now, our focus goes on something else: those lovely pieces that our beloved Hollywood stars sport on daily basis on the streets.
Bold colours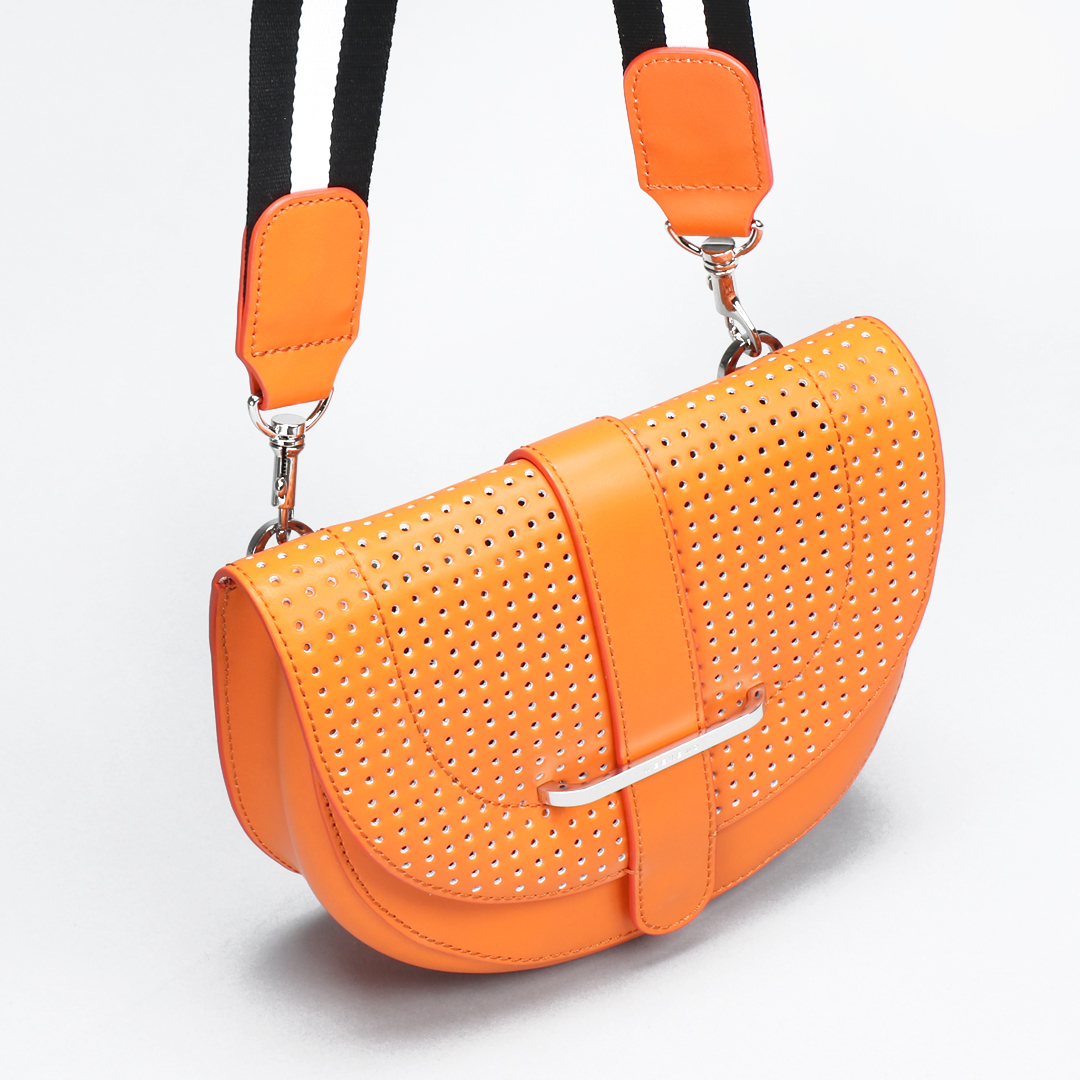 Having a contrasting bag two decades ago was considered weird; having a contrasting bag now means that you have style. Top fashion bloggers (such as Olivia Palermo) helped the neon designs enter the streets. And they are here to stay.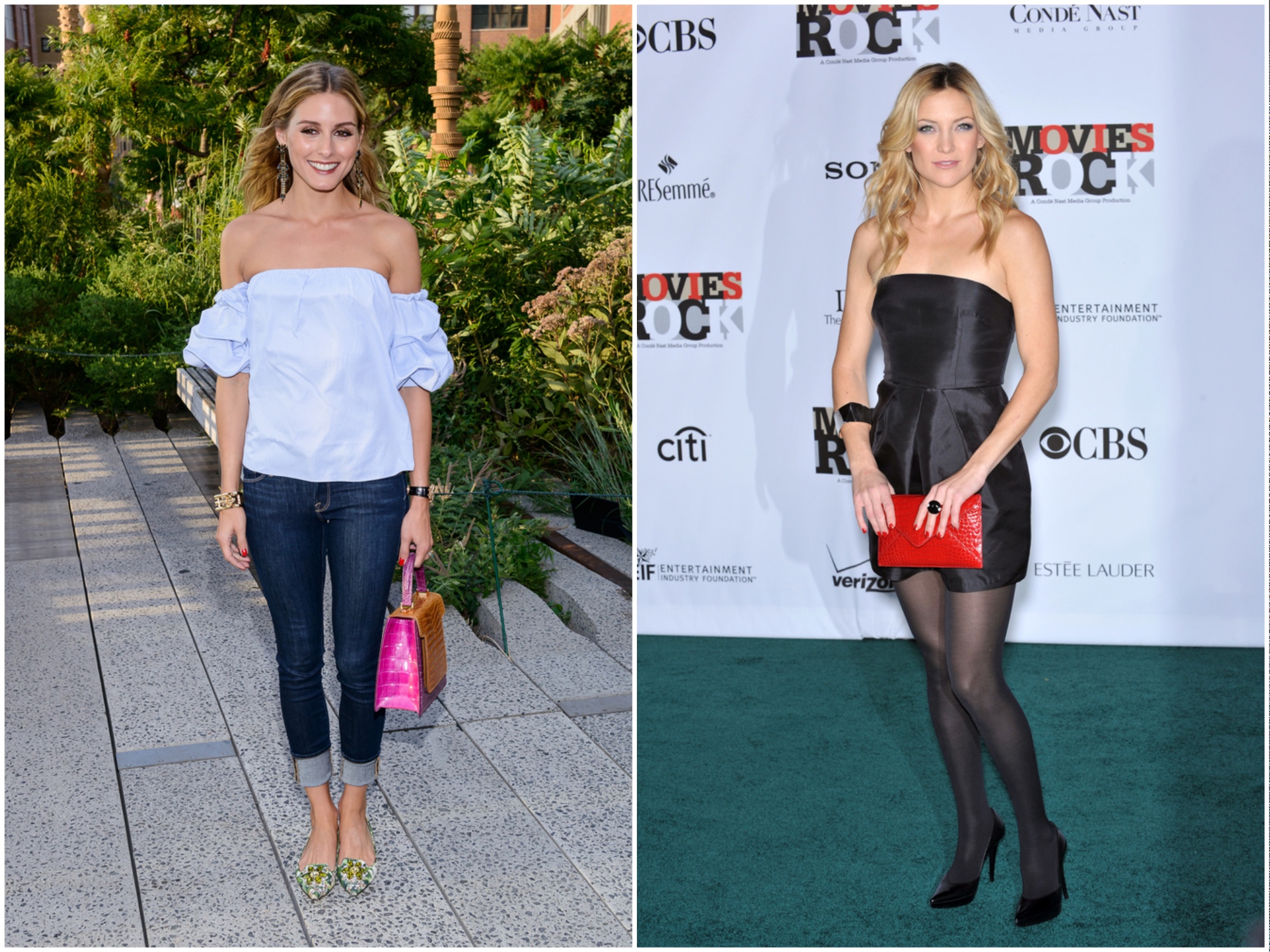 50 shades of beige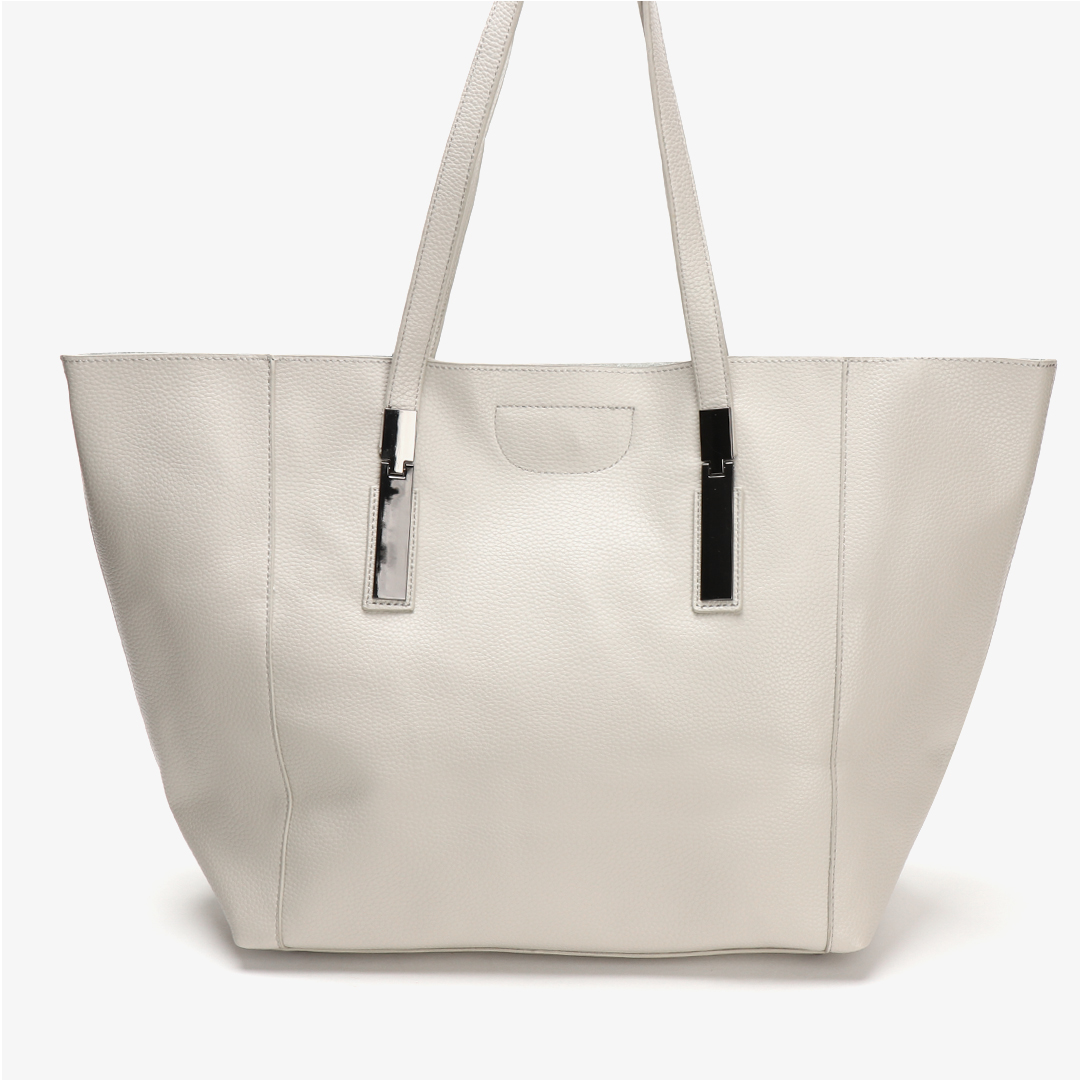 Beige is a neutral colour and hence it could be easily combined with almost everything: little black dress, timeless trench coat, expensive jewellery and even cute printed T-shirts. So think pink beige and if, by and chance, you still don't have a beige staple in your wardrobe, now is the perfect time to get it!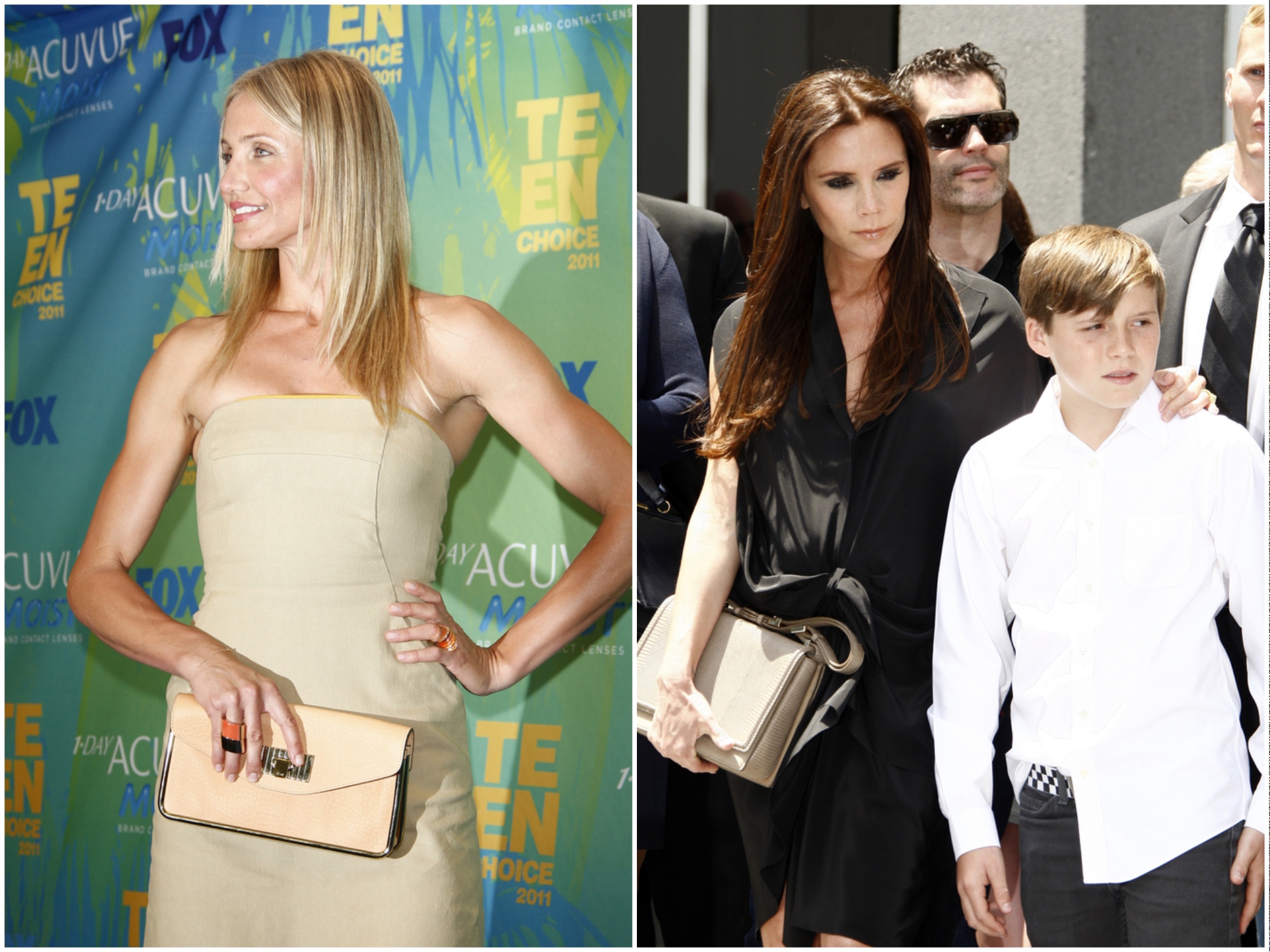 Exotic prints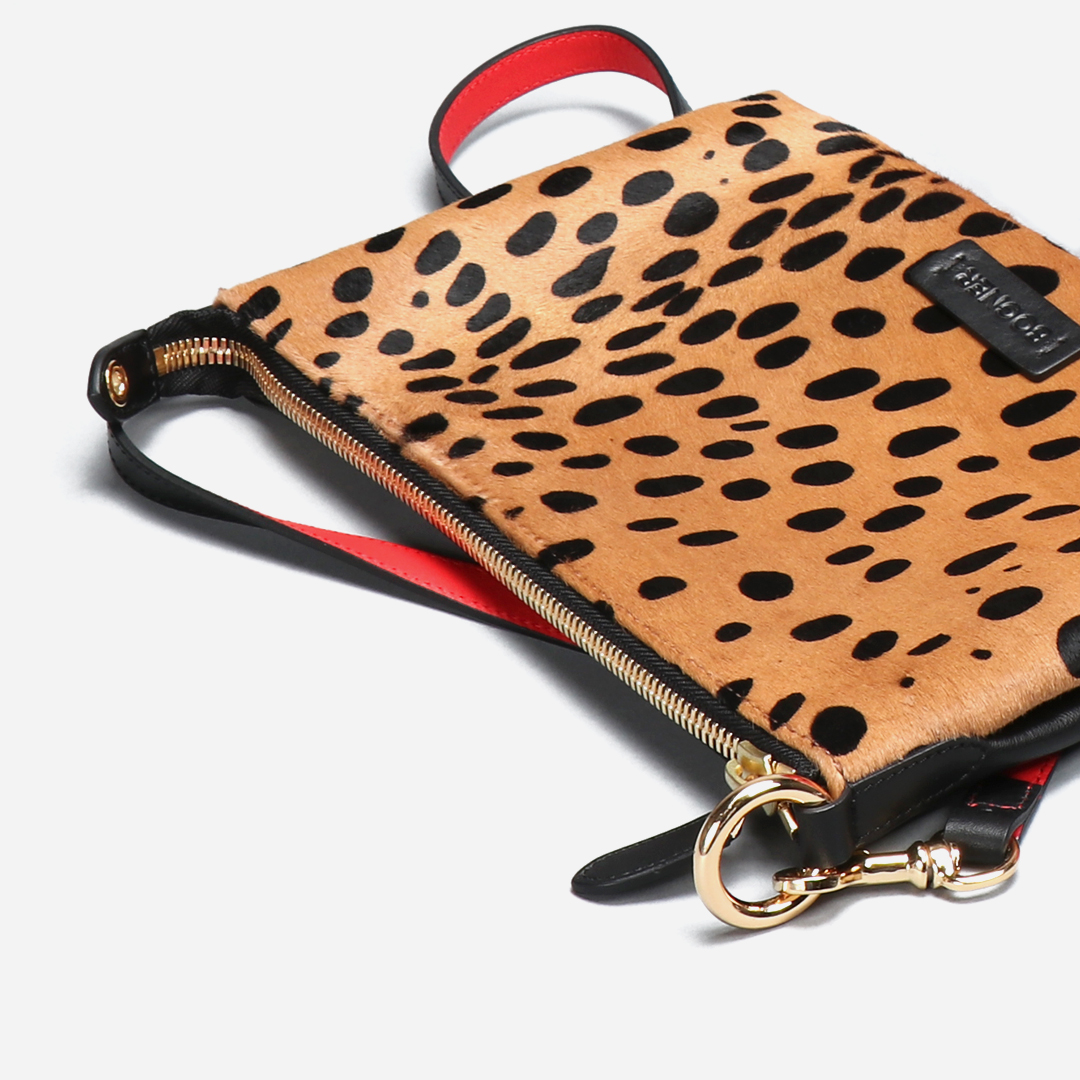 Leopard, zebra, crocodile – reptile skin handbags are a huge chapter of fashion history. The first celebrity name that pops up at the top of our heads? J Lo, the queen of exotic prints and loop earrings. Crossbody bags or leather clutches – it doesn't matter; let the exotic print speak for itself!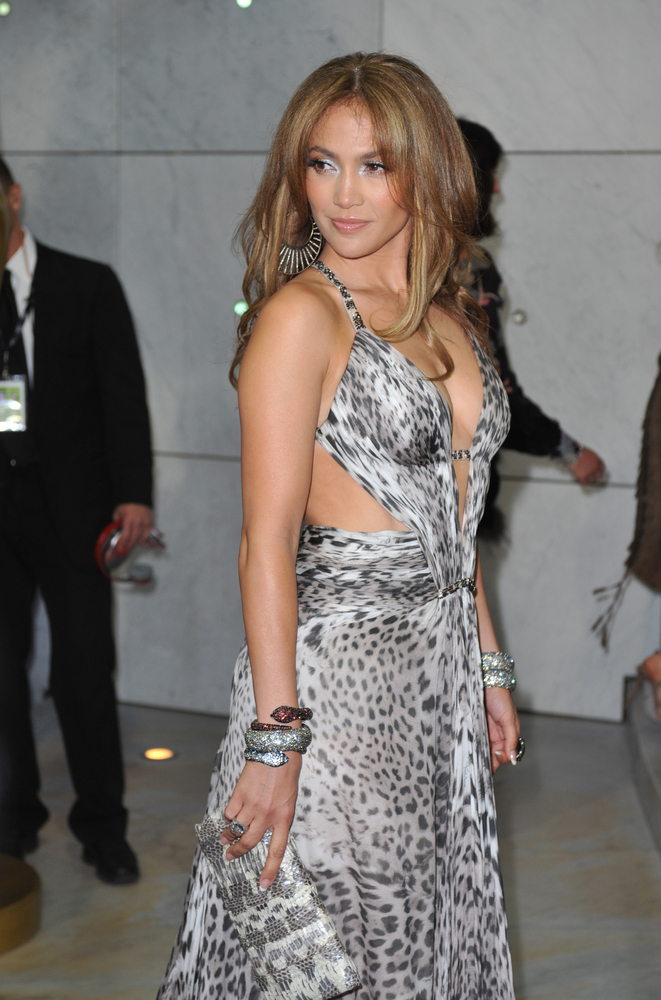 Chains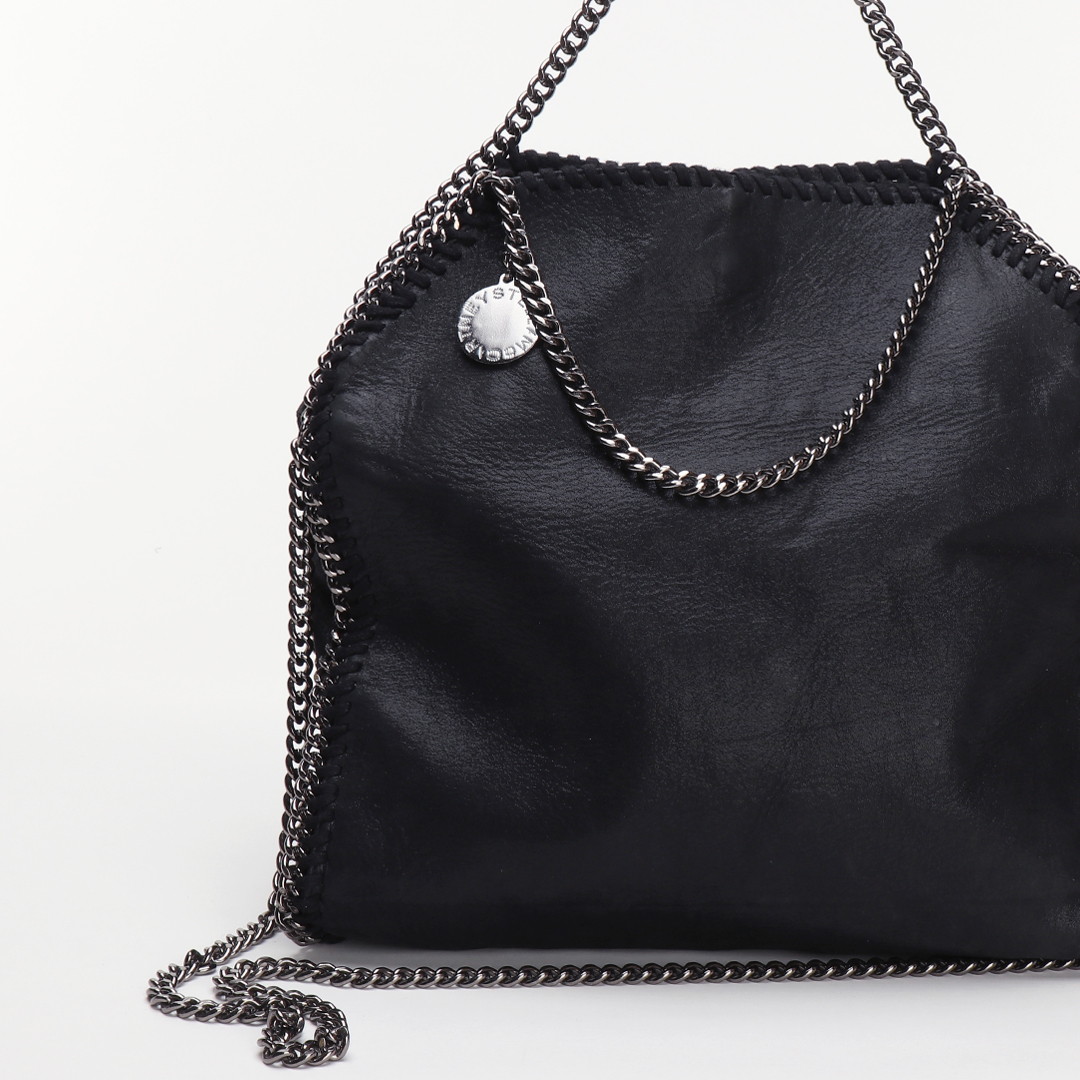 A long & style-free time ago, chains were used for lifting, pulling and securing things. Now, in the XXI century, chains and so much more than that: they are the metal hardware that transforms a regular bag into a gorgeous must-have. Have a look at Sarah Jessica Parker and Chiara Ferragni and you will see why!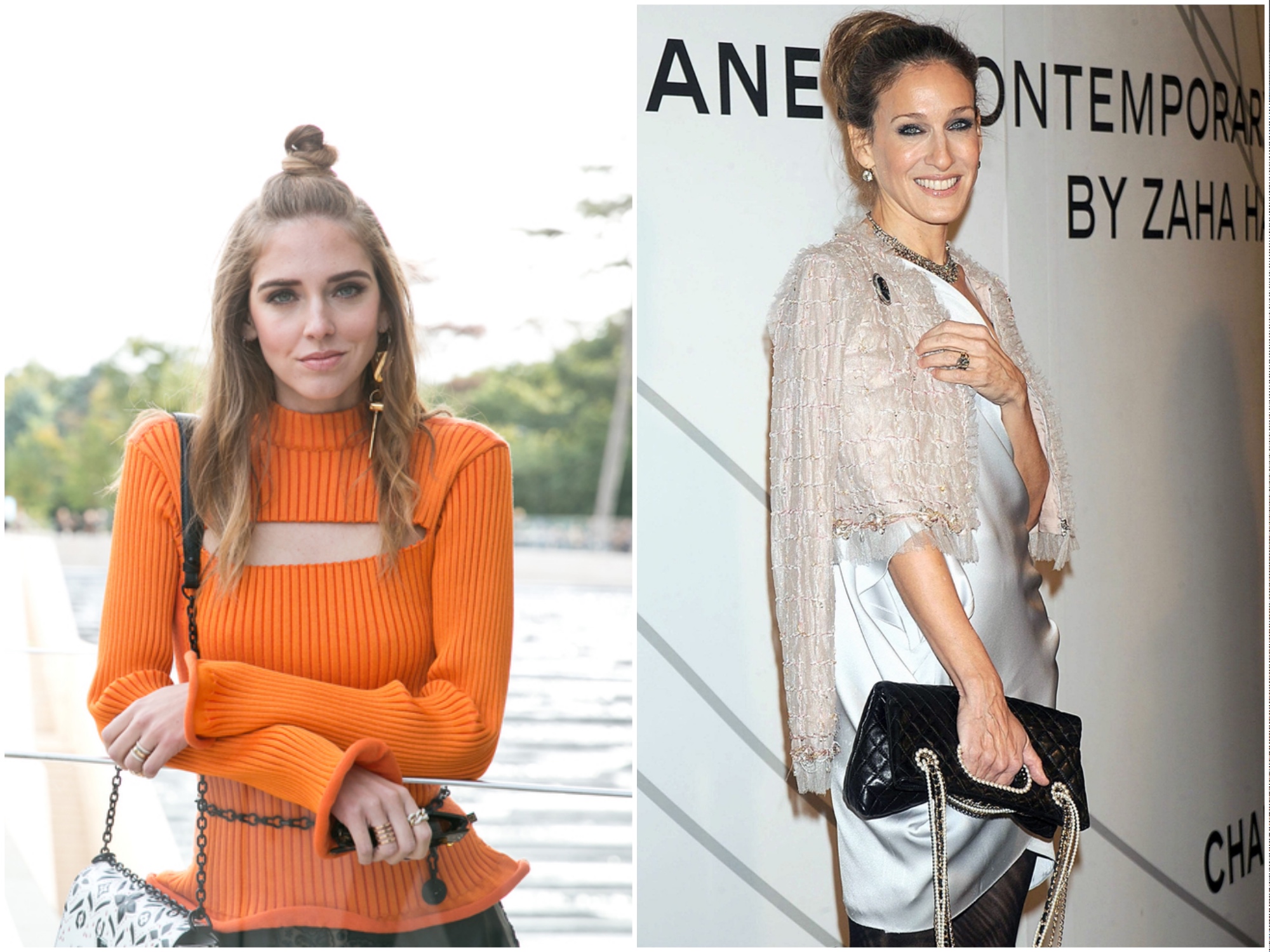 Shop now from our special selection of beautiful handbags here.