September is here, and so is the autumn season. Now is the perfect moment to organize your wardrobe for the new season and earn money while doing it. Here are a few useful tips on how to make some space in your wardrobe and free yourself of the pieces you no longer wear using our "Sell to Remix" service.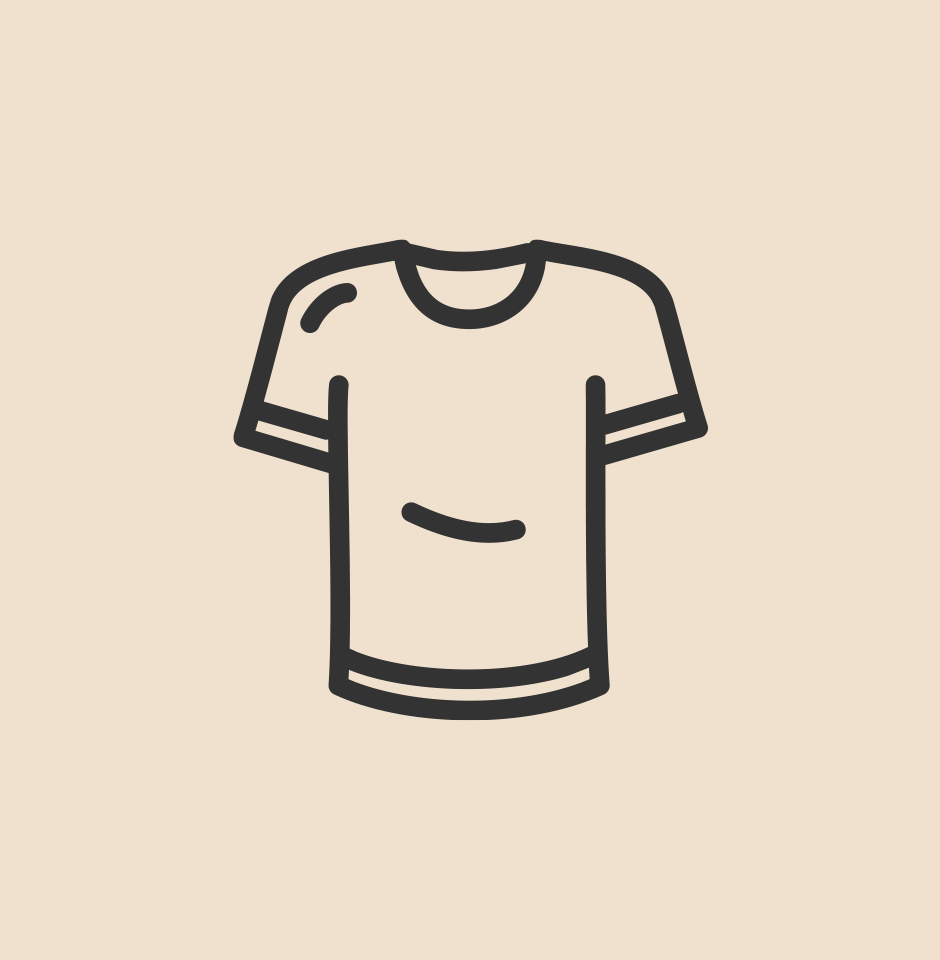 After you've picked the clothes and accessories you are willing to part with, examine them carefully for imperfections. We are often inclined to overlook defects on our own clothes, such as small holes or bleaching of the fabric, which make a garment unsellable. Make sure the items you plan on sending are in perfect condition and without any signs of use, so they can be approved for sale by our team and bring you profit.
Stats: we approve around 50% of the products we receive, because they adhere to our standards, detailed on the website. All unapproved items are passed on to textile recycling factories. You can also get them back with our Premium service.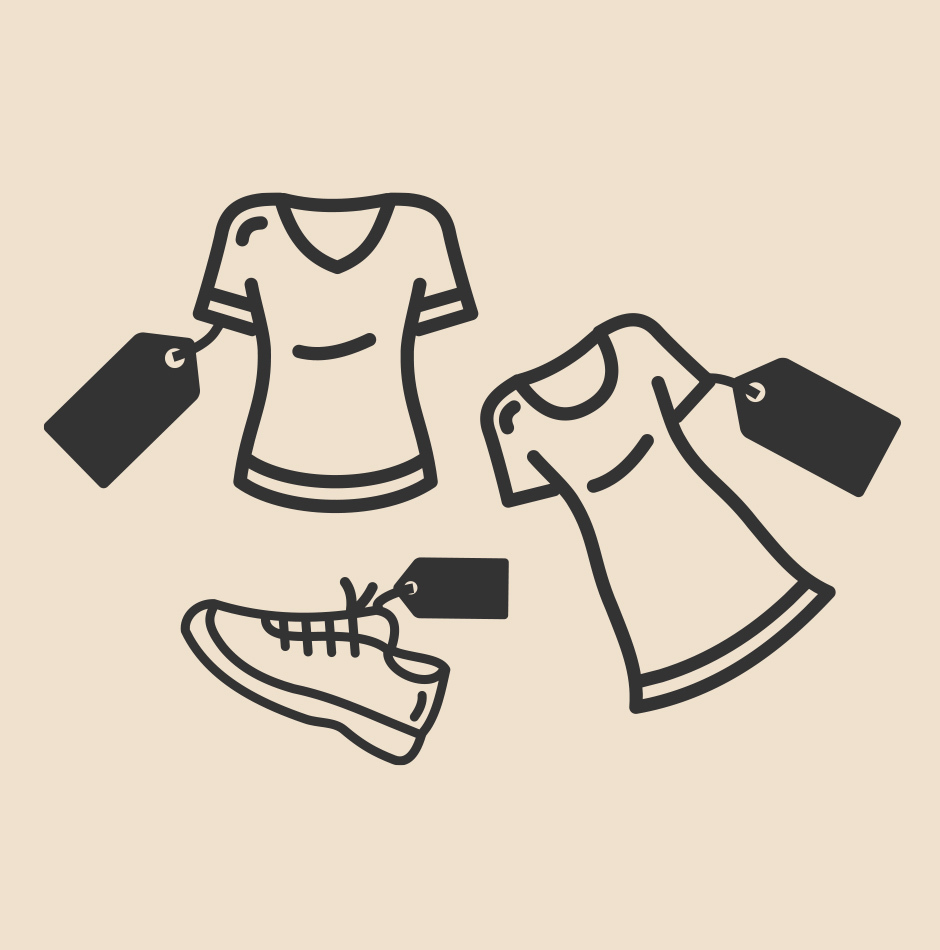 Make sure to find the brands of your clothes and accessories in our Accepted brands catalogue. Some of the labels which will bring you higher profit are: Hugo Boss, Michael Kors, Marc Cain, Armani Jeans, Cacharel, Dolce & Gabbana, Tommy Hilfiger, Adidas, Nike, Desigual, Guess, Levi's, Mango, Esprit, Orsay, S.Oliver, Only, Next.
N.B.: in line with the legal requirements, we don't upload fake branded products. To ensure we will approve your luxury pieces, send them with their authenticity certificate or the receipt for the purchase.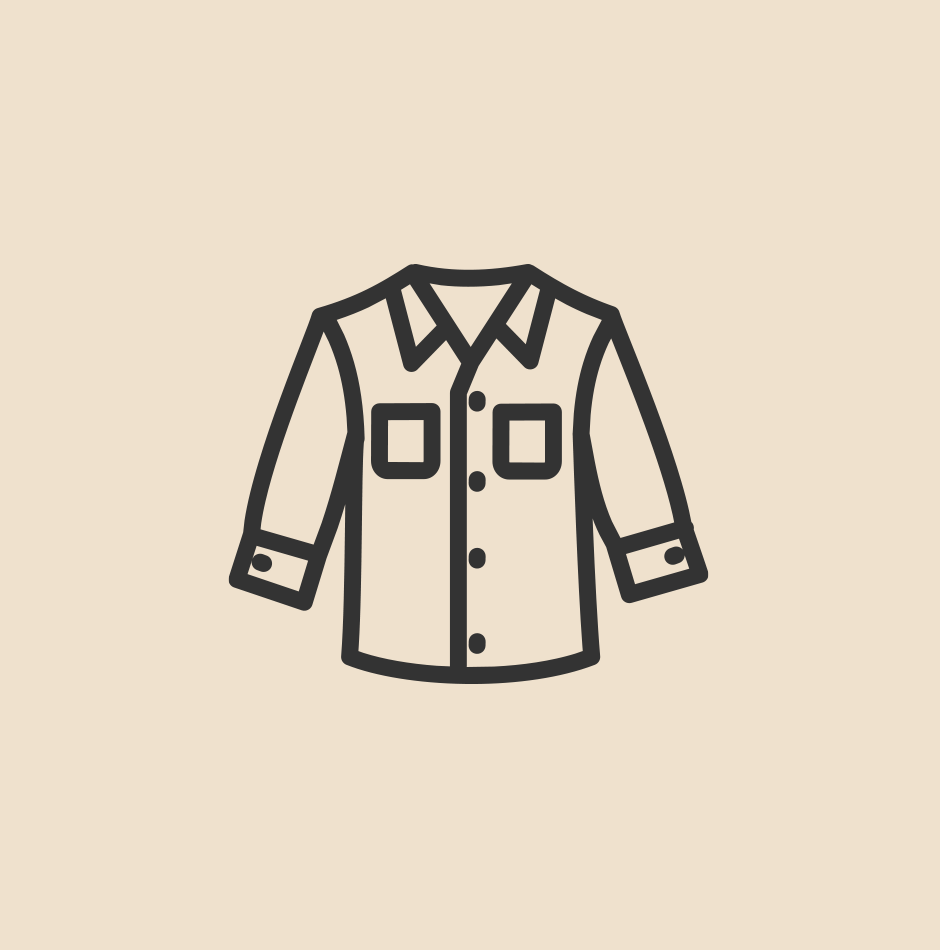 The categories which bring higher profit are blouses, shirts, T-shirts (for women and men), as well as dresses, skirts and bags. As we're getting closer to the autumn-winter season, jackets and coats will be a profitable choice to send as well.
Bear in mind: products that go with the latest fashion trends and the current season are more likely to sell quickly and to bring a higher profit. The same is valid for new items with tags.
And higher profit means higher availability in your virtual wallet, which you can invest in autumn-winter fashion finds from remixshop.com. Are you ready to earn from "Sell to Remix"?
It is no longer necessary to use Remix Bag to send your garments to us. Just request a sale on remixshop.com/sale and use a sturdy box for packing.