Huge progress in the ecology field is made by Central American country Costa Rica. Carlos Alvarado, the 38-year old president of the country, states that "Decarbonization is the great task of our generation and Costa Rica must be one of the first countries in the world to accomplish it, if not the first" and he is now using renewables to cover 99% of the needed energy in the country. This big eco change is followed by a spectacular plan for reducing and totally removing the fossil fuel powered cars by the end of the presidential mandate of Alvarado – in 2021.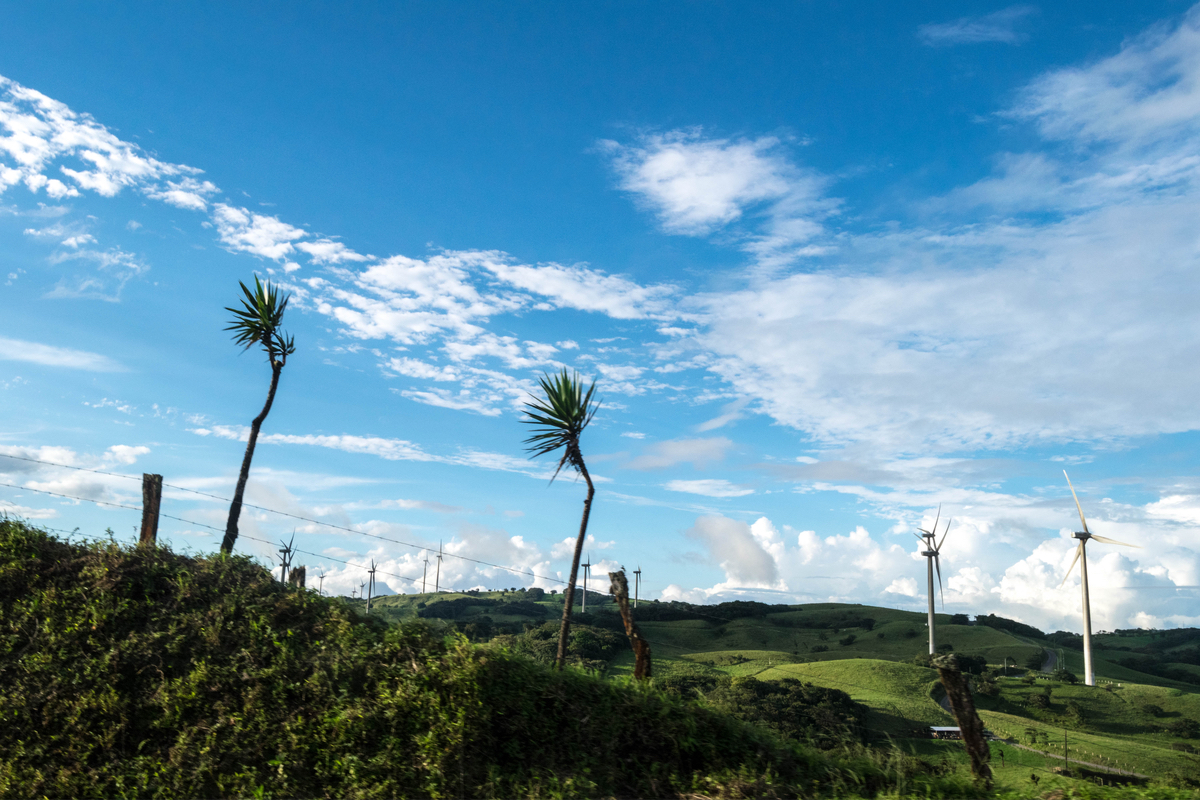 This kind of change could be quite a challenge while the streets of Costa Rica's capital San José are choked with traffic, the automobile market in the country is growing with the incredible 25% every year and only less than 2% of the cars now are electrics and hybrids. So, Alvarado's plan will be a great leap forward in the idea of a greener Earth and will have a massive impact in the long term.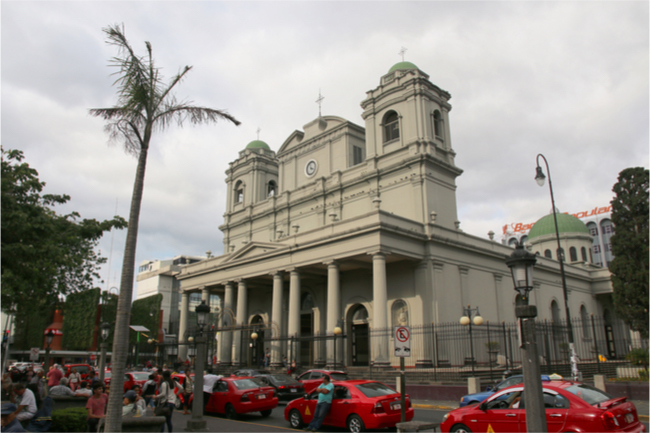 However, scientists and researchers are not very optimistic about the idea. According to them, reaching the full elimination of fossil fuels within a few years is unrealistic.
We are not sure if Costa Rica will succeed in making the planet greener, but one thing is sure: this plan is spreading the world-changing idea of saving nature and the air of our planet. And this one could be more valuable than we think, because every great deed starts with a brave idea and behind it stand people who believe in what they do.