Even though summer is without any doubt the busiest season in terms of travels, we shouldn't underestimate the warm beauty of autumn or even the cold elegance of winter.
In order to help you organize your next big holiday or weekend getaway, we collected a list with some of the best travel apps. Voilà:
International: Rome2rio

This app gives you the best prices and schedules for transportation by bus, train, flight, car and even ferry. Another way to say it: Rome2rio is the best way to get you from A to B anywhere in the world.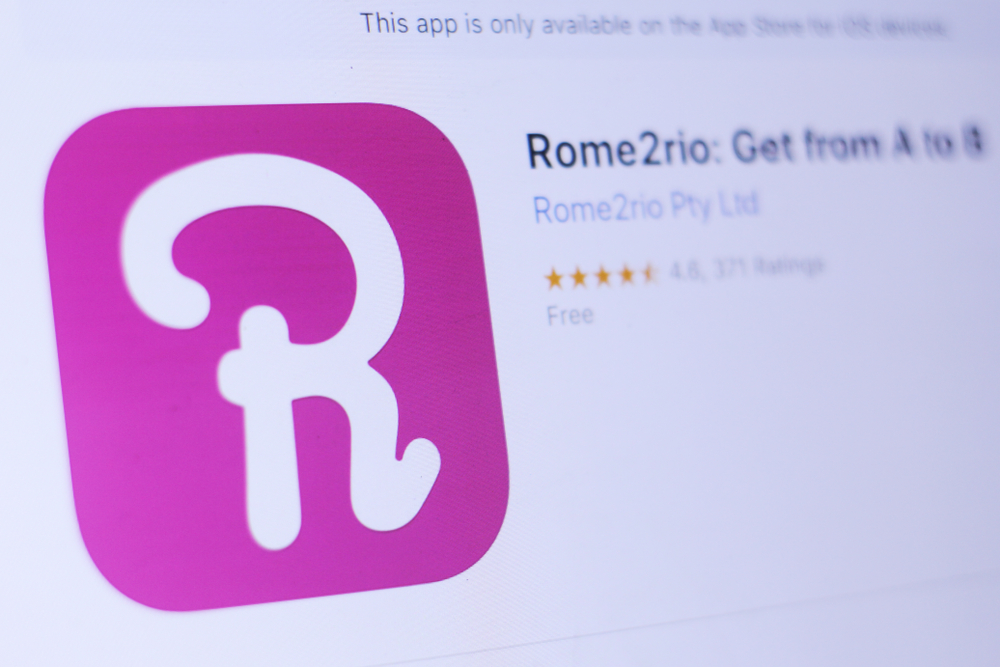 Inner city view: Citymapper

Citymapper will allow you to have a ride like a pro… in the public transport in some of the major cities in the world. The app can even compare the prices of public transport with an Uber ride to a certain location, which can save you time, nerves and money.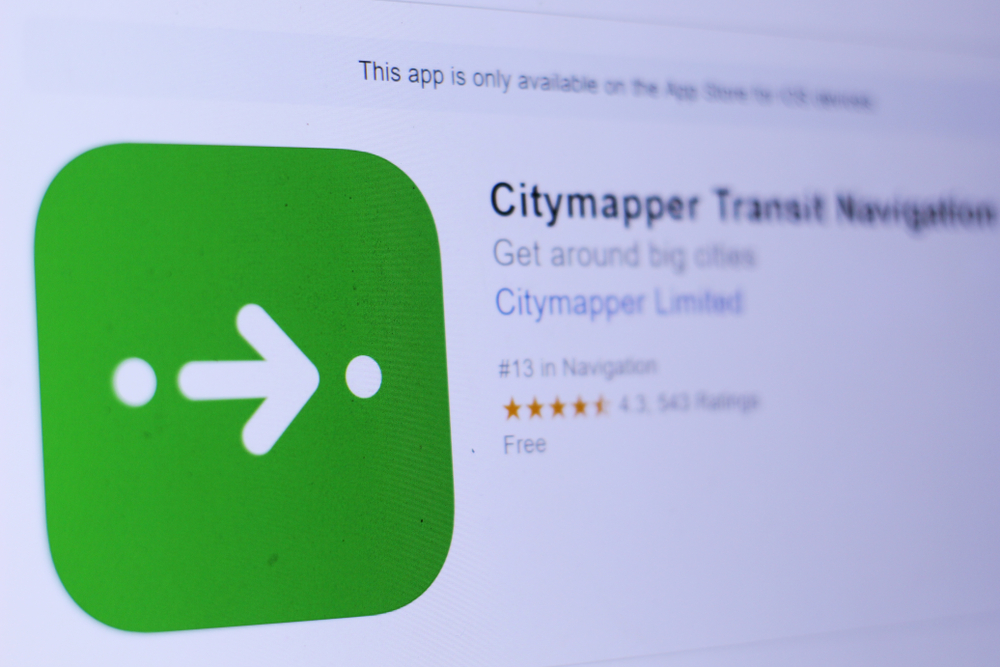 Inner city stay: Airbnb

We know you know that you can find millions of home offers among the suggestions at Airbnb, but did you know that the selection includes over 14 000 castles? Our editor has always secretly wished to be a princess, ergo she is constantly checking the nearby castles when she's planning a journey – you can do the same, just download the app.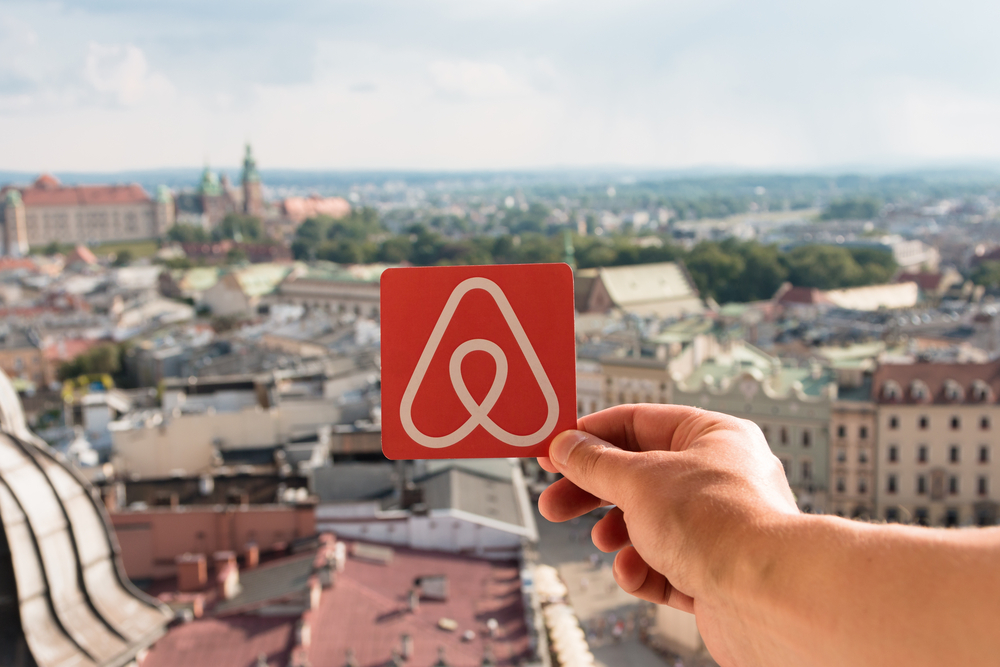 For the book lovers: Goodreads

Admit it – sometimes it might be a bit tricky to carry 398 pages + two book covers. The Goodreads app allows you to get special deals for buying or borrowing physical or e-books. Plus, it allows you to scan the cover of your book (if you still decide to carry it alongside with the 398 pages) and read reviews about it.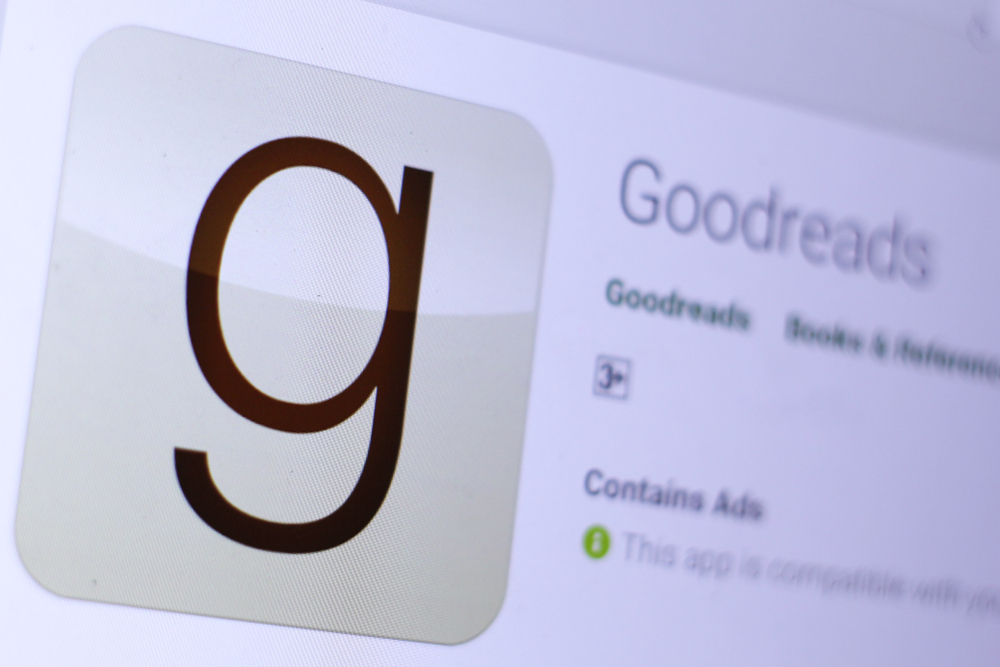 For the music lovers: Spotify

We are pretty sure Spotify doesn't need additional advertising – you already know that you can listen to your favourite tunes without Wi-Fi, 4G or even without switching the Flight Mode off.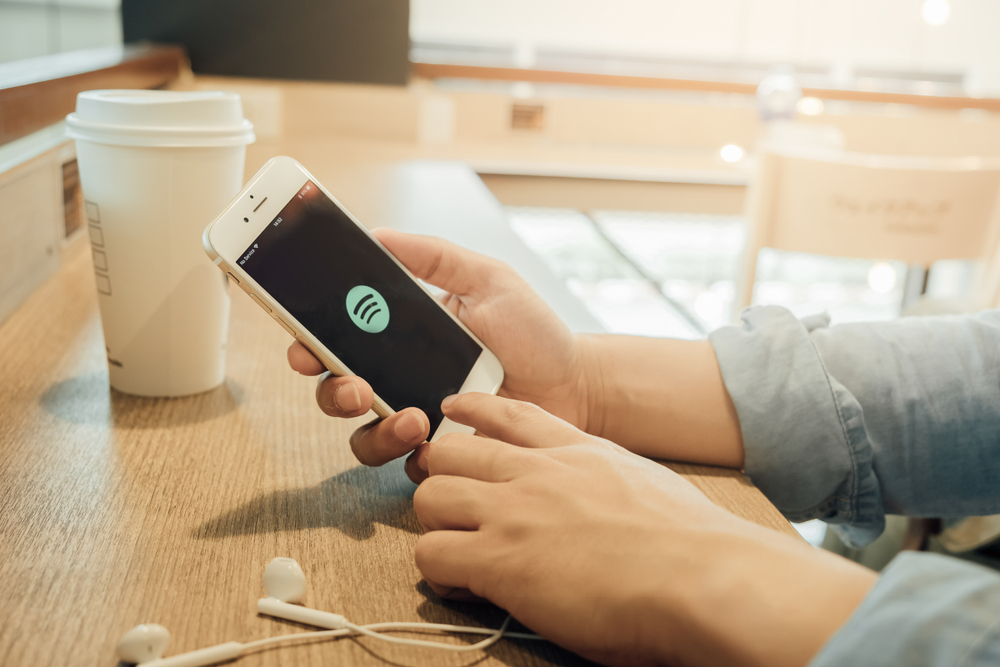 For the food lovers: OpenTable

OpenTable allows you to make reservations in your favourite restaurants around the globe or to have a sneak peek at the ones you still haven't visited. Are you hungry yet?