"The dress must follow the body of the woman, not the body following the shape of a dress."
Who is Hubert de Givenchy and how are we going to remember his legacy? In our tribute to the designer who left the (fashion) world a few days ago, we are taking a short trip through his life – from the long-awaited rencontre with Christóbal Balenciaga to the special friendship with Audrey Hepburn.
Hubert James Taffin de Givenchy was born in Beauvais on 21 February, 1927, to a protestant family. One of his great-great-grandfathers designed sets for the Paris Opera, perhaps that is how Hubert was blessed with the passion for design. When he was 17 years old, he moved to Paris, the fashion capital (back in the days and now!) and studied at the École des Beaux Arts (School of fine arts).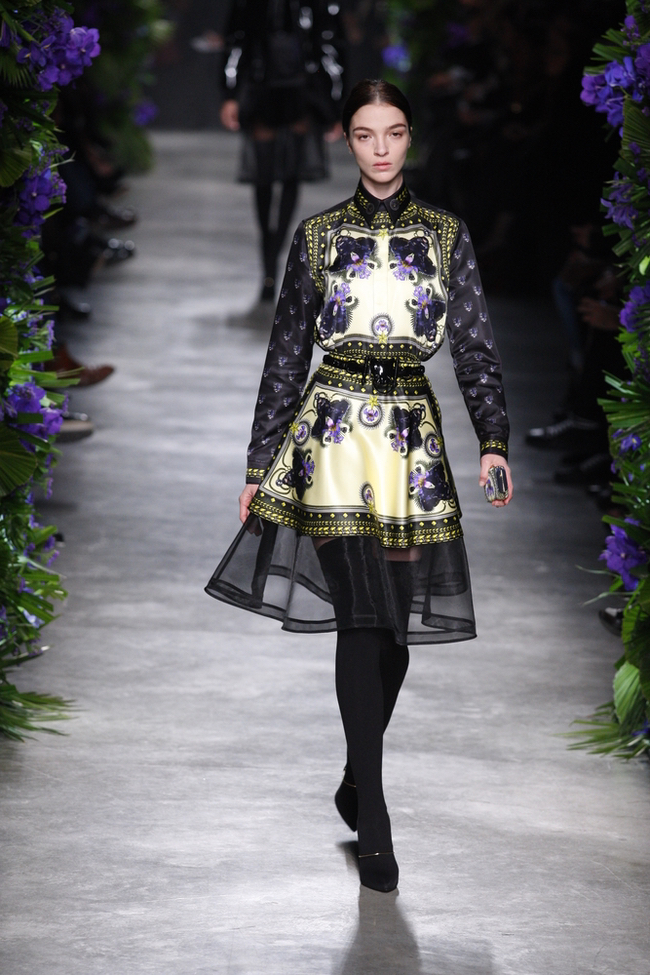 Givenchy's first apprenticeship was with Jacques Fath – a French designer who was considered one of the three dominant influences in postwar haute couture (the other two being Christian Dior and Pierre Balmain). After that he worked for the couture houses Robert Piguet and Elsa Schiaparelli.
Ever since Hubert was little, his dream was to meet Christóbal Balenciaga and give the designer his fashion sketches. In 1953, that dream came true and Balenciaga became Givenchy's mentor. In that very same year, Hubert de Givenchy met Audrey Hepburn. Audrey became the most prominent proponent of Givenchy's fashion and the two of them established a strong friendship.
On her deathbed, Audrey called Givenchy and told him:
– Open that box, Hubert, it's for you.
Givenchy opened the box and saw a large coat. Audrey continued:
– So that you can imagine I'm always right next to you, hugging you when you need a friend.
In 1988 Givenchy sold his business to the LVMH group. In 1995, he left the company, which was succeeded by John Galliano and Ricardo Tisci. Since 2017, Clare Waight Keller is the artistic director of the luxury house.