Tomorrow is an important day for one part of humanity: the ladies who like а Scottish accent, the movie critics who have to prove their opinion, the Irvine Welsh admirers and all the others who appreciate good acting. Tomorrow is the day that marks Ewan McGregor's 47th birthday.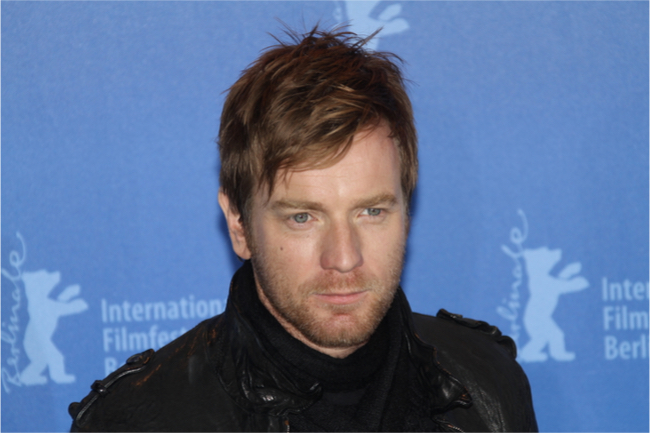 Ewan McGregor was born in Perth (Perth, Scotland, not Perth, Australia) and raised in Crieff. He quit school when he was 16 years old and а few years later he moved to London where he studied drama at the Guildhall School of Music and Drama.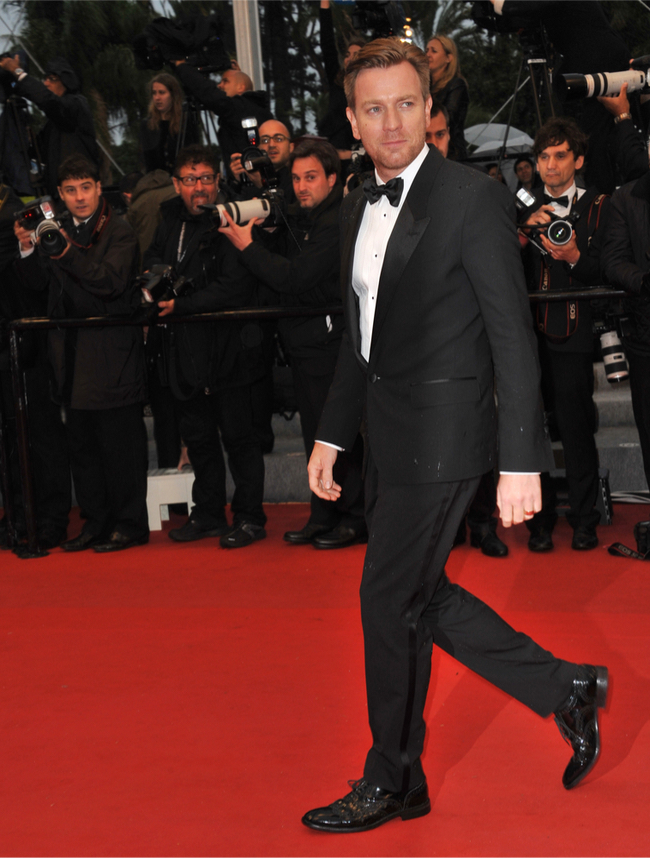 His first TV appearance was in the series Lipstick on Your Collar in 1993 (where he played the leading male character – not too shabby for a debut role, right?), and his first movie was Being Human in 1994. In the same year McGregor was casted for Shallow Grave, which was his first collaboration with director Danny Boyle.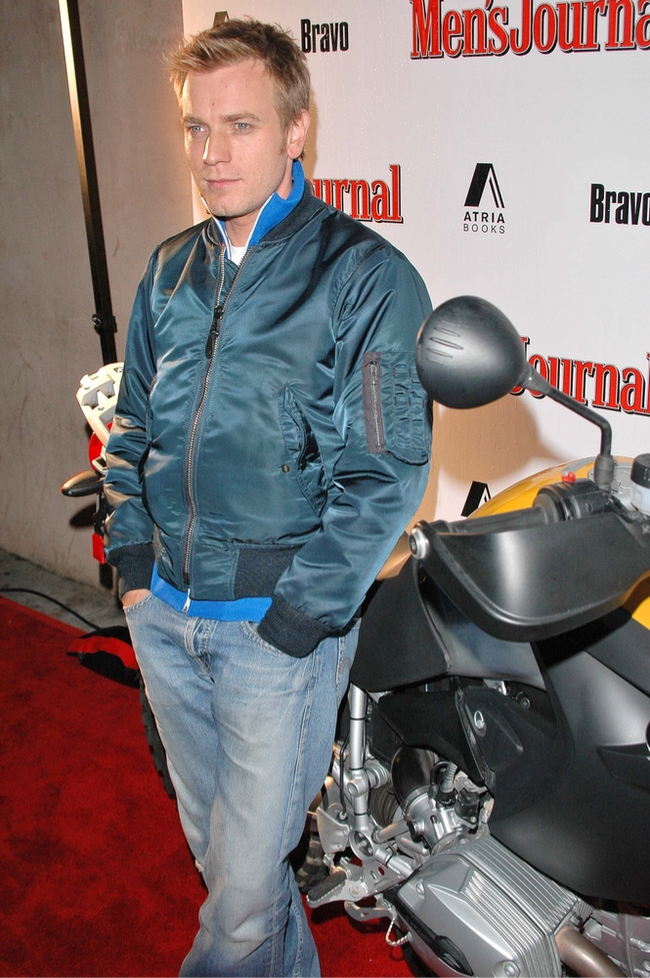 We all know of their second collaboration, don't we? We'll give you a hint: Choose life! Yes, we are talking about the youngsters' favourite Trainspotting (1996) based on Irvine Welsh's eponymous book. McGregor's outstanding performance as Mark Renton won him an Empire award, as well as a BAFTA Scotland award.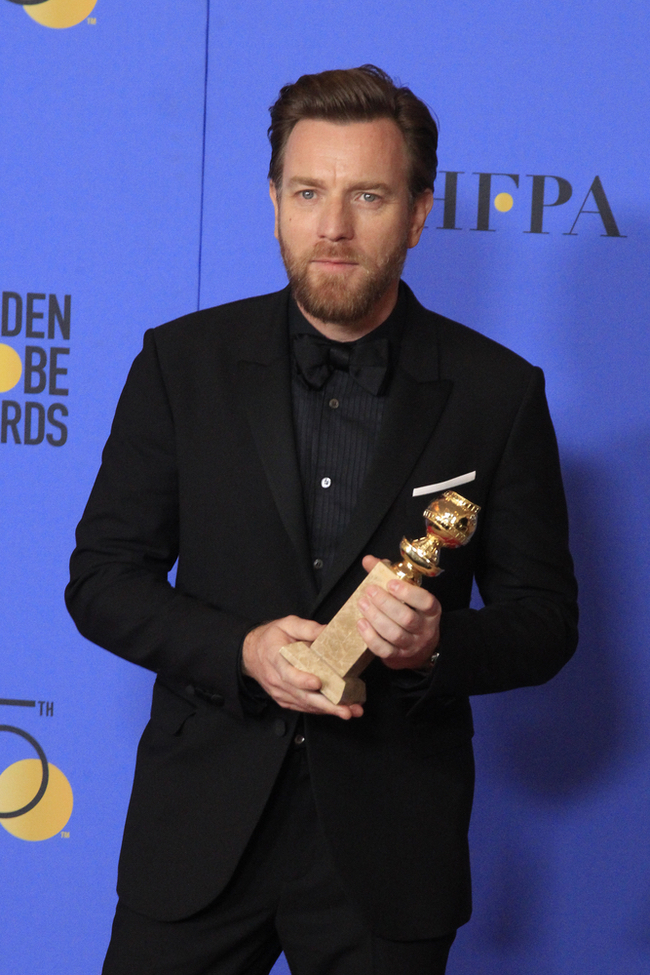 Among his other distinctive movies are Star Wars (episodes I, II and III), Moulin Rouge, Down with Love, Big Fish, The Island and The Ghost Writer. He made his director debut in 2016 with the drama American Pastoral.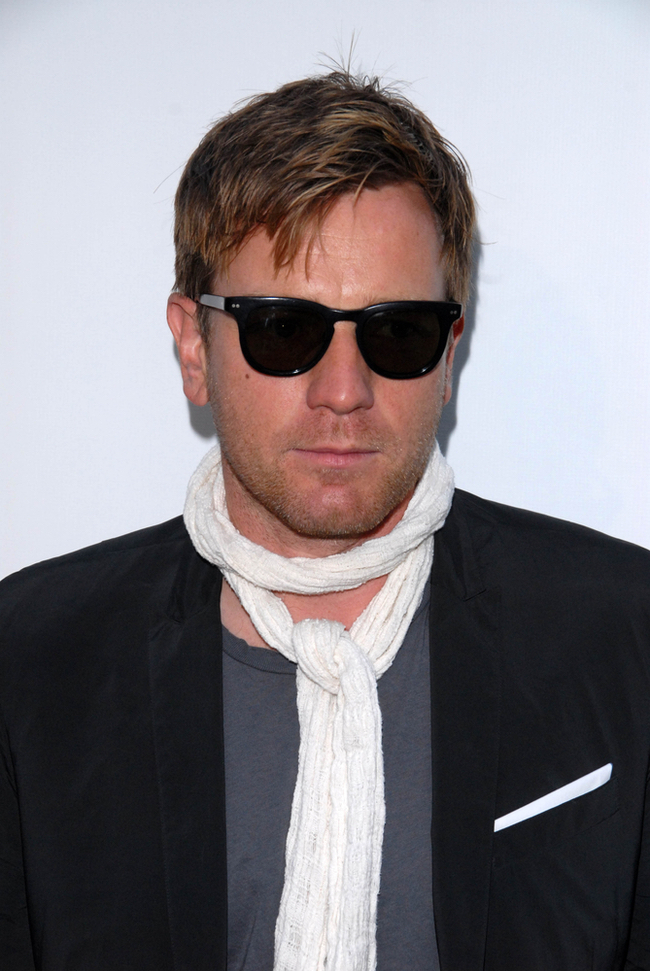 Ewan has been a motorcyclist ever since he was young. In 2004, he and his friend Charley Boorman created a documentary about their marathon international motorbike trip from London to New York. The trip covered 12 countries and its purpose was to raise awareness of a few UNICEF projects.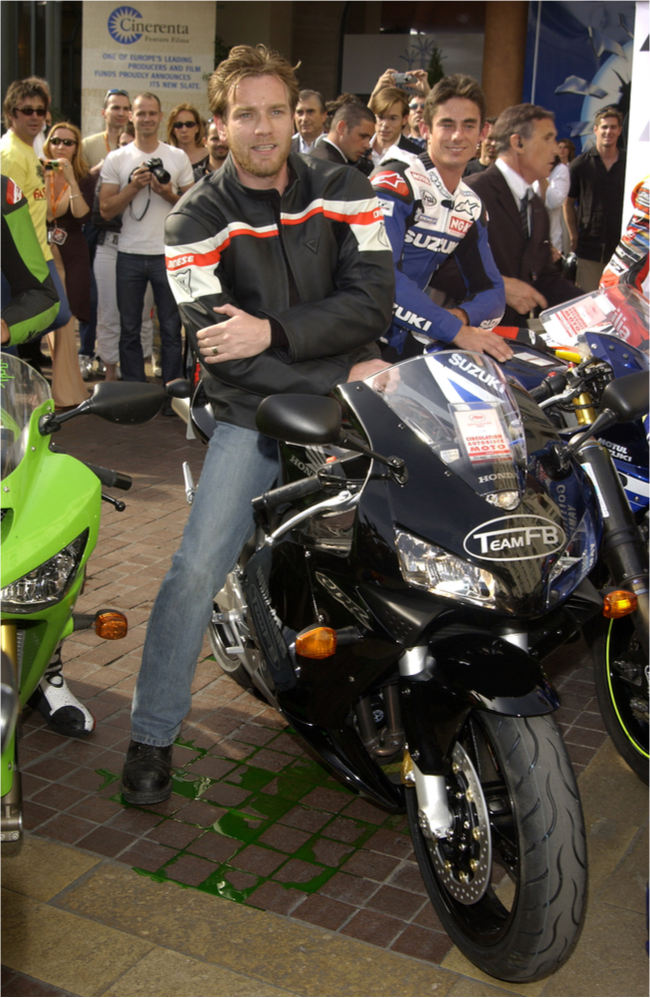 In 2013 Ewan McGregor was appointed an OBE (Officer of the Order of the British Empire) for services to drama and charity. He and his wife, Greek-French production designer Eve Mavrakis, have been together for over 30 years now. The couple has four daughters, one of them adopted from Mongolia.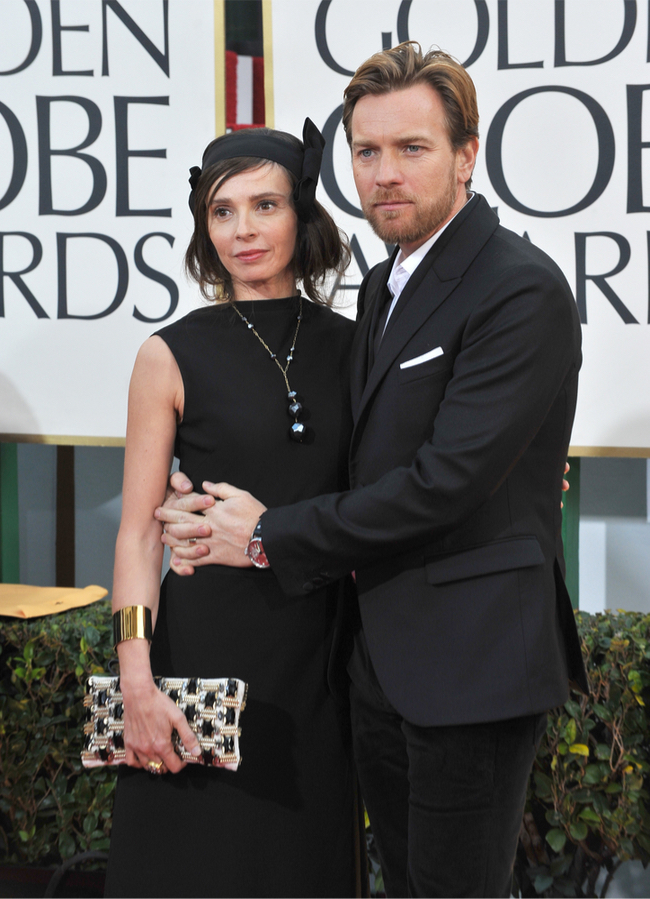 Happy birthday, Ewan McGregor – may his lust for life be with all of us!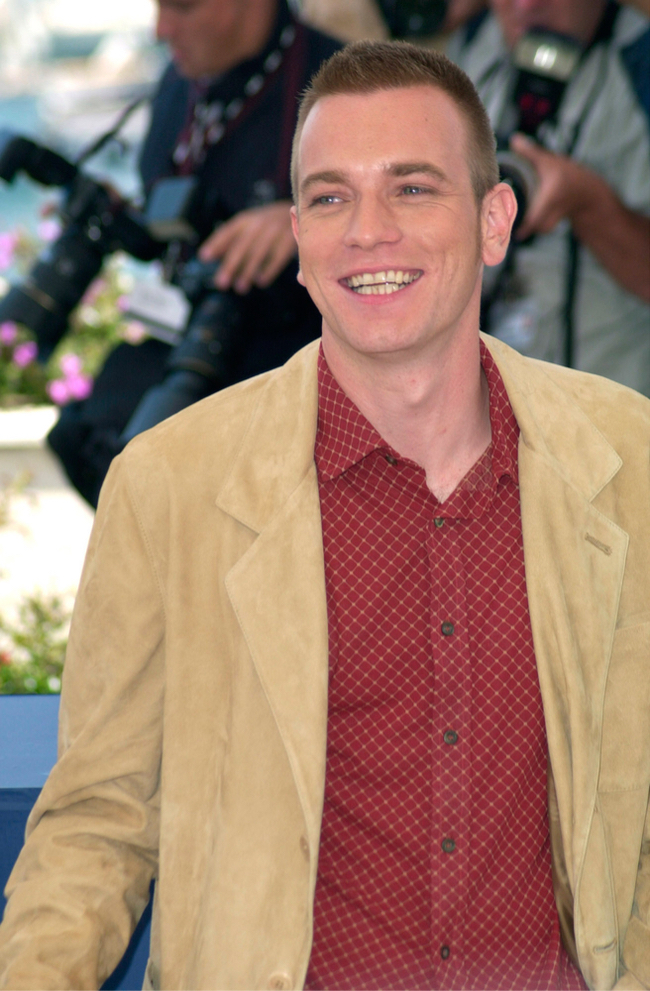 https://www.youtube.com/watch?v=NP5am2vRca0