In recent years a new lifestyle motto has become the leading trend in the beauty sector, where the healthier you are, the prettier you look. More and more people nowadays are following different blogs and vlogs, searching for a better life and outlook. And that's how some Instagrammers have become so popular and successful.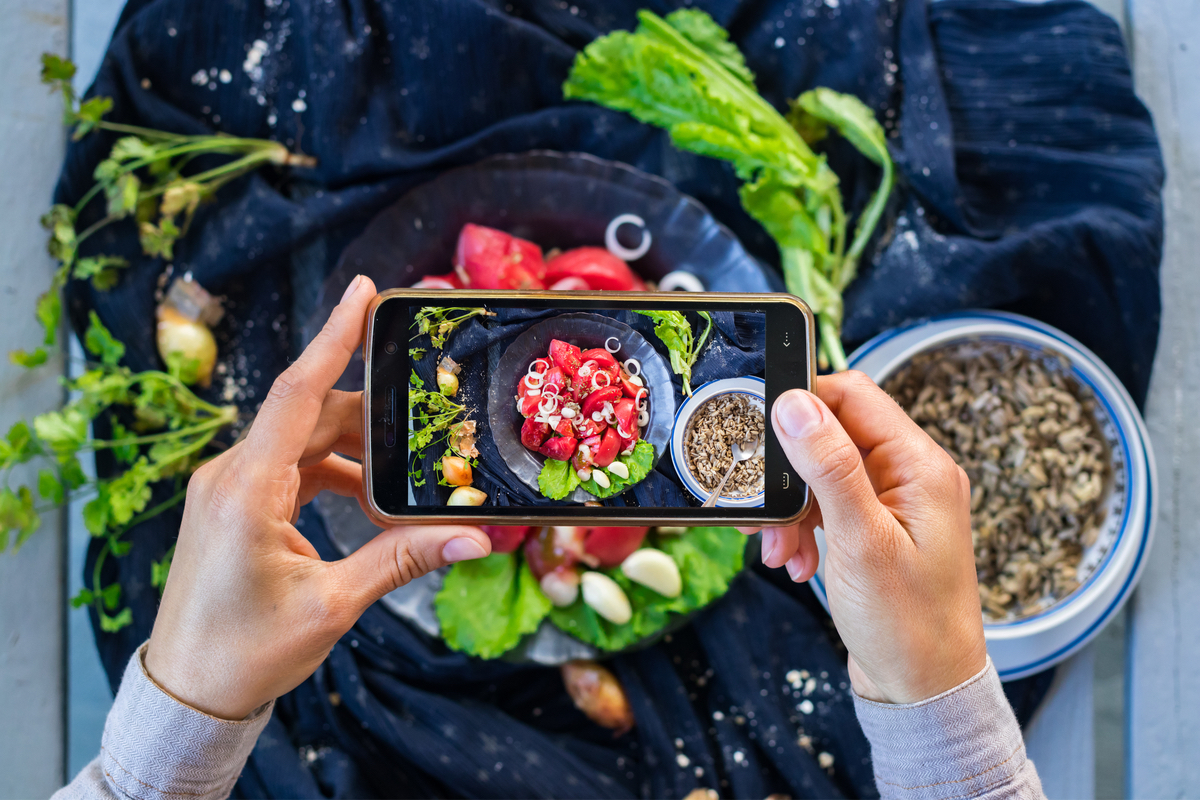 One of them is the Australian fitness instructor Kayla Itsines, who has grown an entire business by sharing her experience on social media. With her over 10 million followers, Kayla is one of the most influential people in the health and beauty sector. She is motivating women all over the world with her everyday "before/after" posts, delicious healthy food photos and her inspiring body shape.heitssektor.
So, "healthy" is no longer connected to bland meals and a boring lifestyle – exactly the opposite – what the leading influencers are trying to say is that it's a meaningful and tasty way of living and that's what they are showing with each post. But to be healthy and fit also requires personal devotion, that's why a lot of people who are not ready to take this journey by themselves quit. Here comes the role of personal trainers, health guiders, as well as healthy-lifestyle bloggers and vloggers, who are encouraging their followers along the road to change.