The Cannes Film Festival, which since 2002 is also known as the International Film Festival, is an annual ceremony, held in Cannes, France. The duration of the festival is about two weeks and during those days new films of all genres from all around the world are presented, including documentaries.
As you can imagine, every year we are witnessing dozens of polished outfits that deserve our attention. Welcome to the first part of this year's lookbook!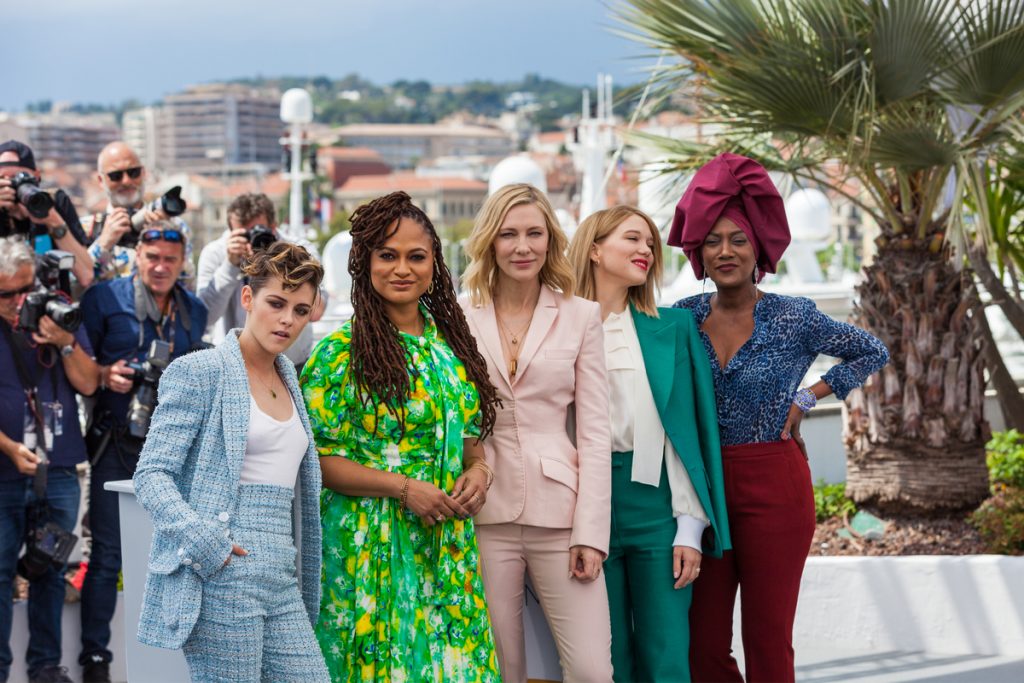 We start with the one and only Cate Blanchett, president of the jury of this 71st edition. The actress proved there is nothing better than a timeless fashion item by wearing the same Armani Privé dress she chose for the Golden Globes in 2014!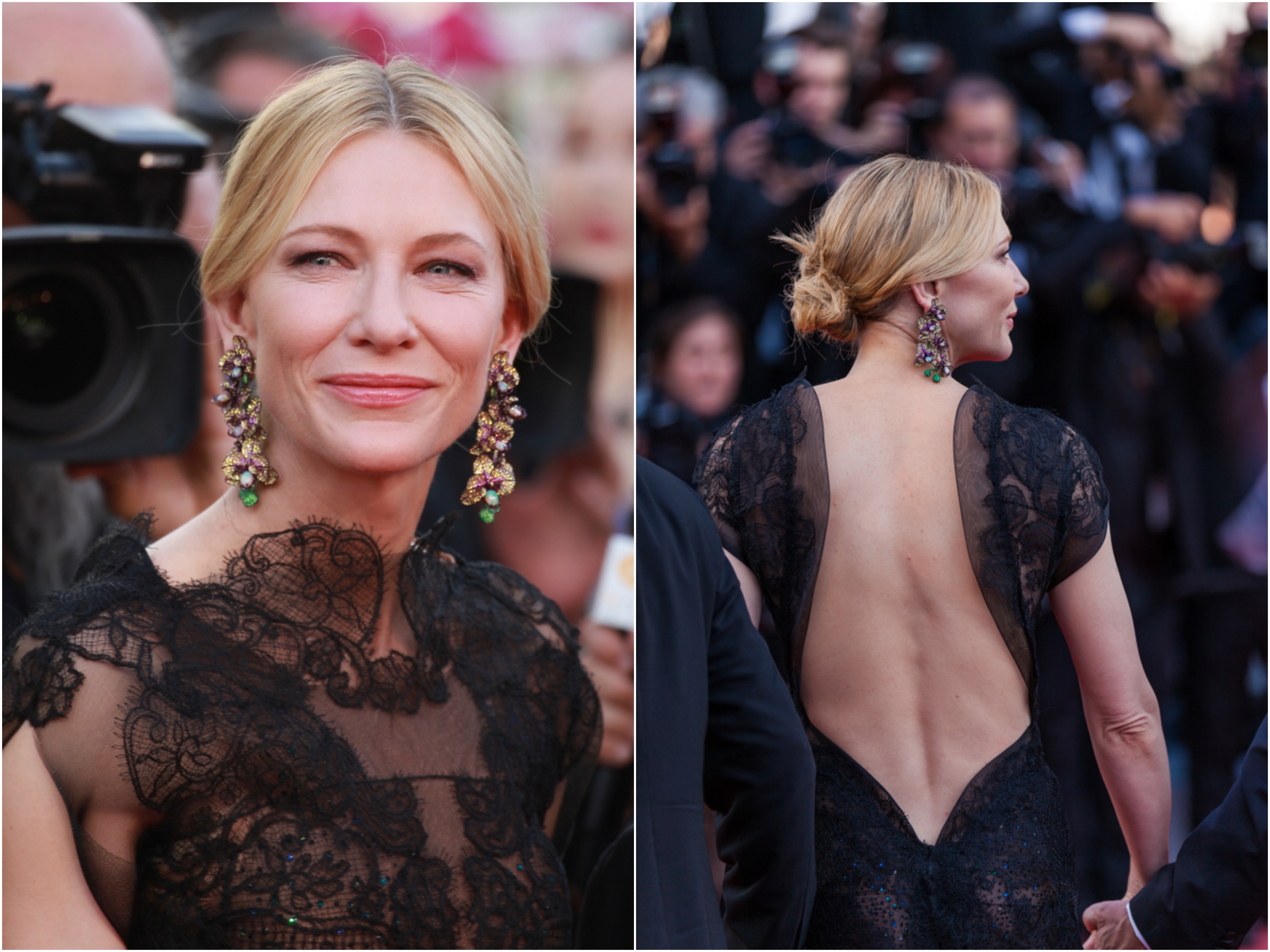 Cate also proved that pantsuits are the new power item in a world ruled by women. Her two-piece in pale pink was designed by another powerful woman – Stella McCartney.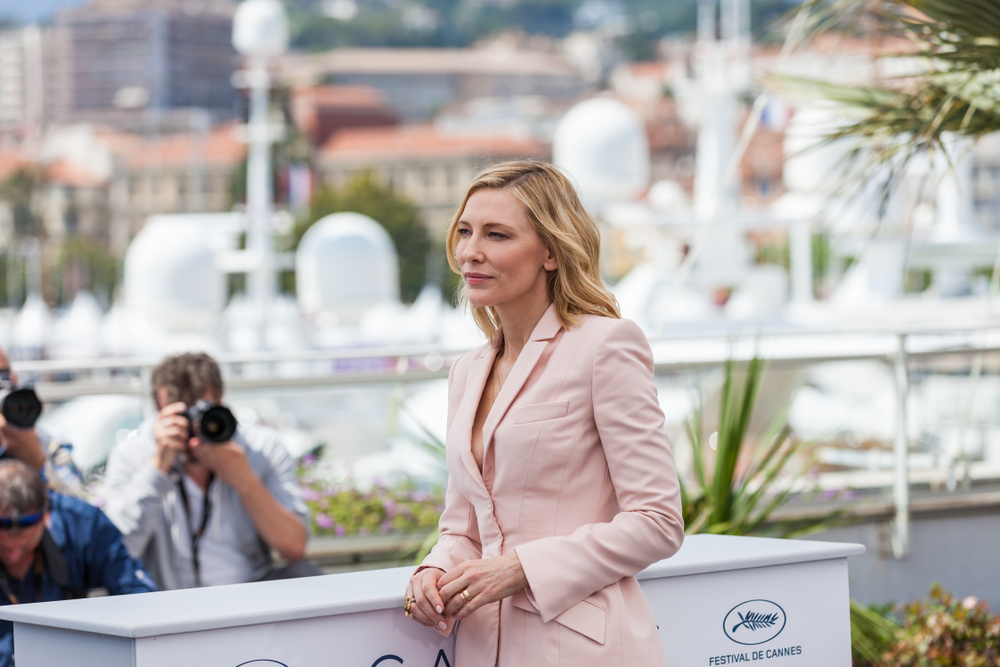 Other memorable moments from Blanchett's wardrobe were the custom Mary Katrantzou dress and the Givenchy haute couture rainbow gown.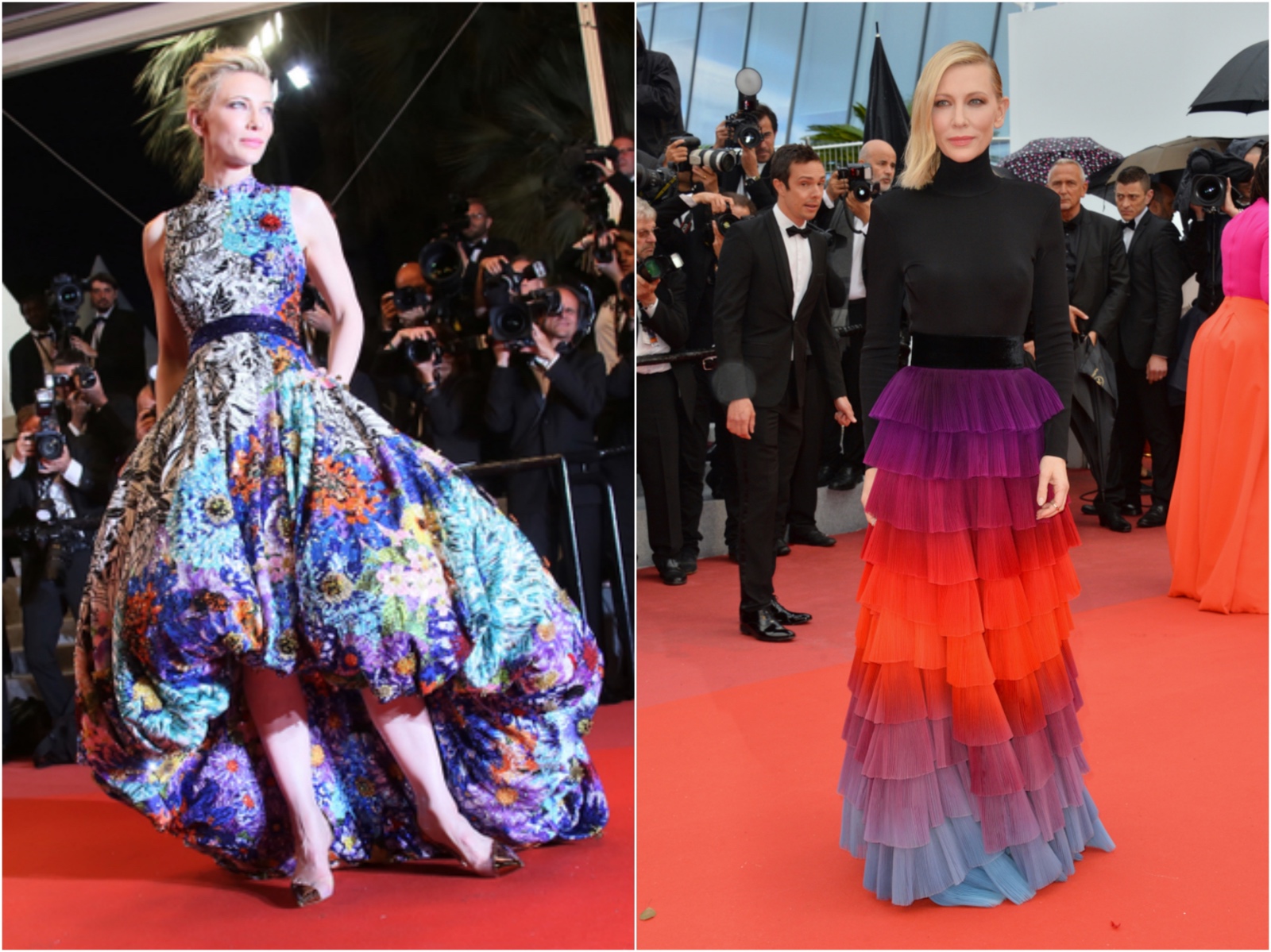 The second lady that deserves our attention is Kristen Stewart. Miss Stewart is Chanel's brand ambassador for the next three years (and the past one, actually), so her Chanel suit from the Cruise 2019 collection was anything but a surprise on the red carpet. Still, we should admit that the star from Twilight looked fabulous.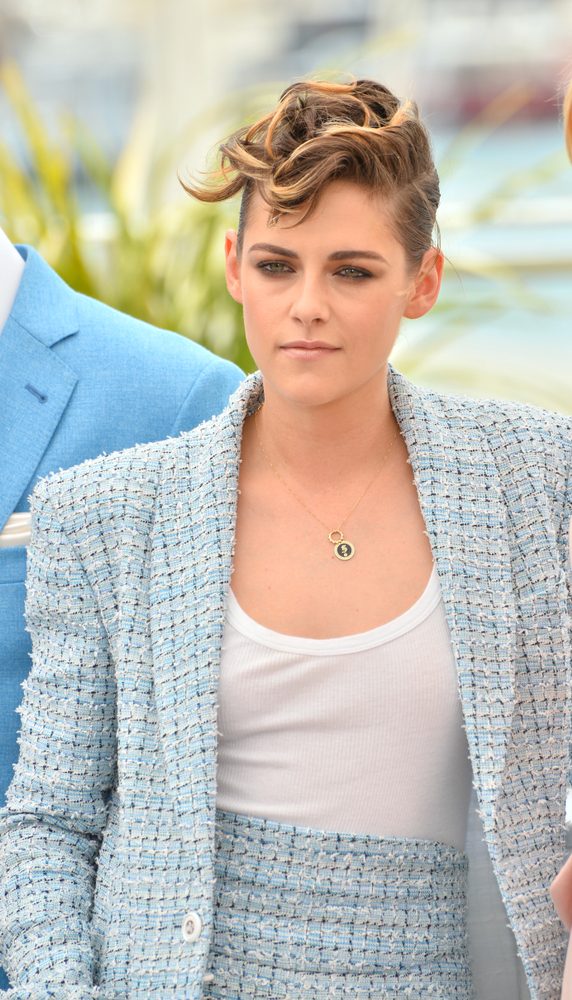 Moving on to the French part of the female representatives.
Léa Seydoux, who was also a jury member, picked a custom white Louis Vuitton dress with shimmering details. And we can't stop thinking about it, especially accessorized with those sparkling ivy-shaped Boucheron earrings!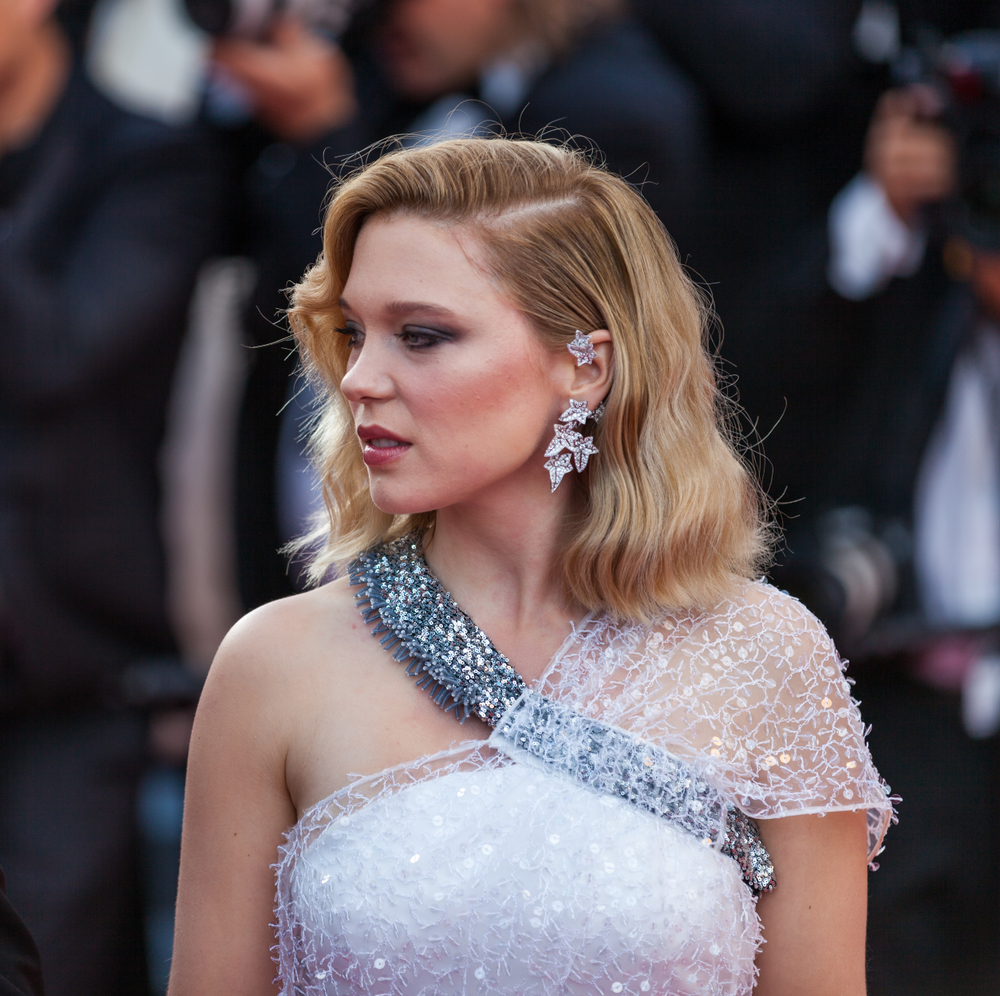 The other French gem, Marion Cotillard, outshined every classic cut there has ever been. She wore a checked romper by Adam Selman and a maxi skirt by the same designer. We also adore the chic Chanel Haute couture dress that she casually picked.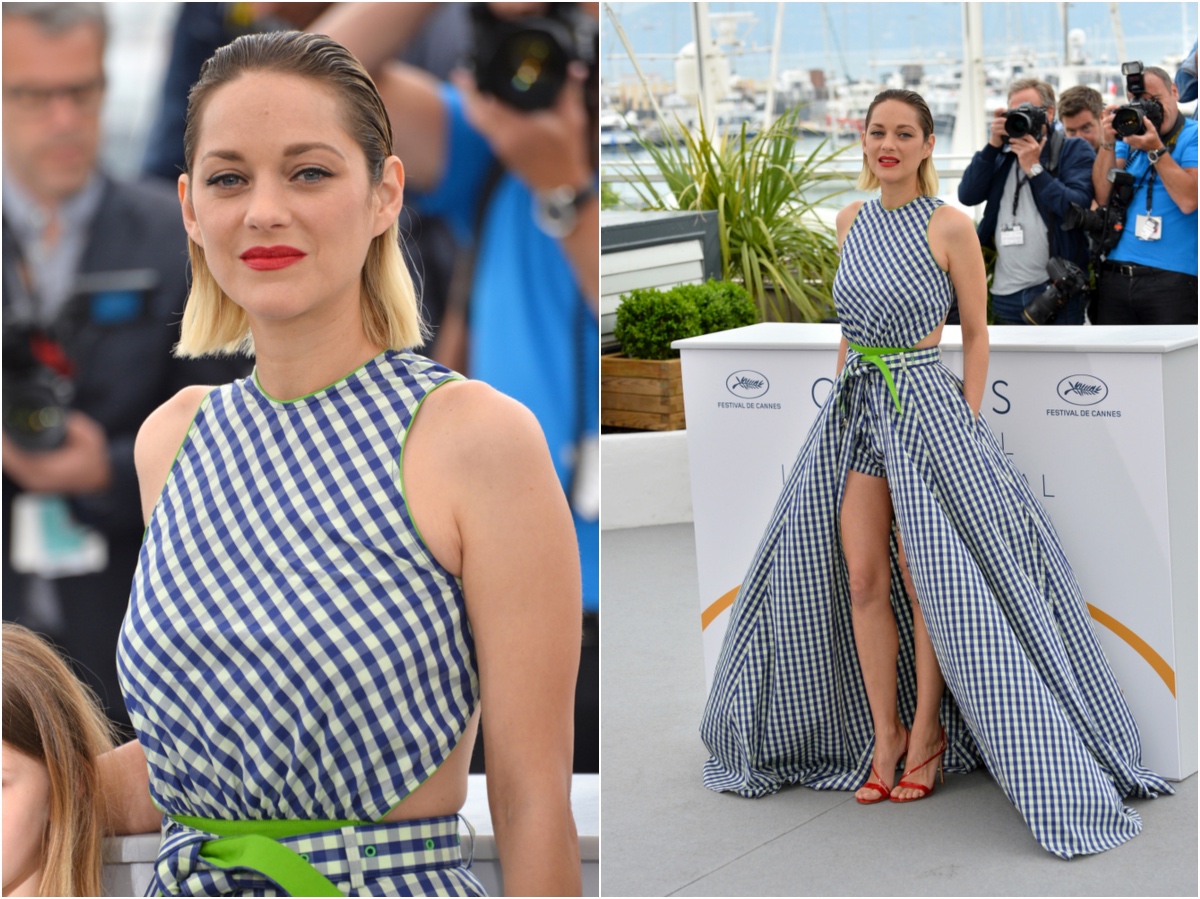 For the finale grande we have Benicio del Toro. Who said men have no sense of style?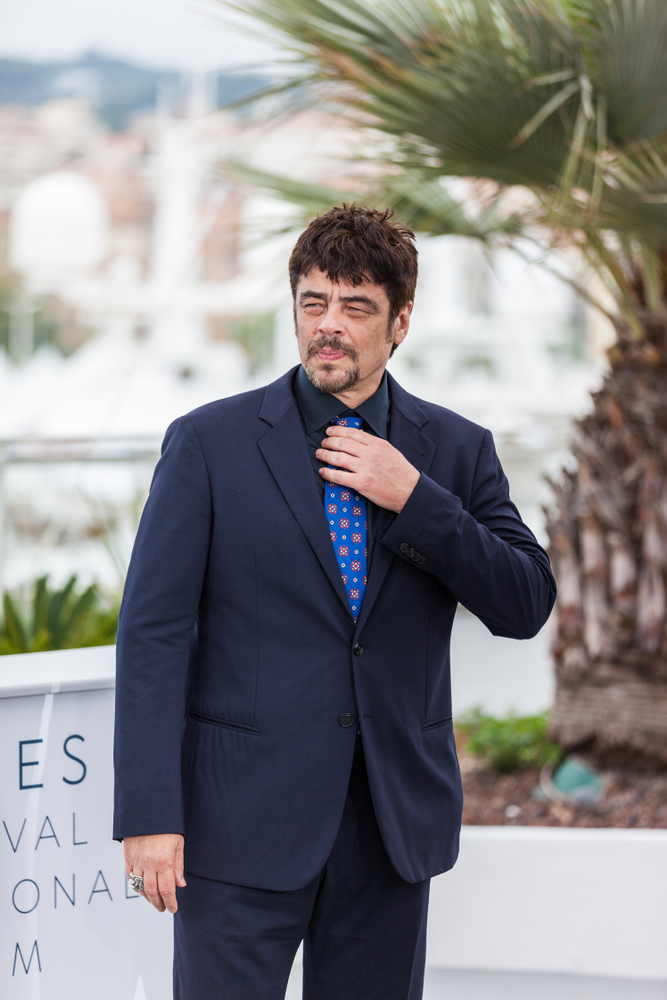 Stay tuned for the second part of the best dressed celebrities coming out next week!