The Cannes Film Festival, which since 2002 is also known as the International Film Festival, is an annual ceremony, held in Cannes, France. The duration of the festival is about two weeks and during those days new films of all genres from all around the world are presented, including documentaries.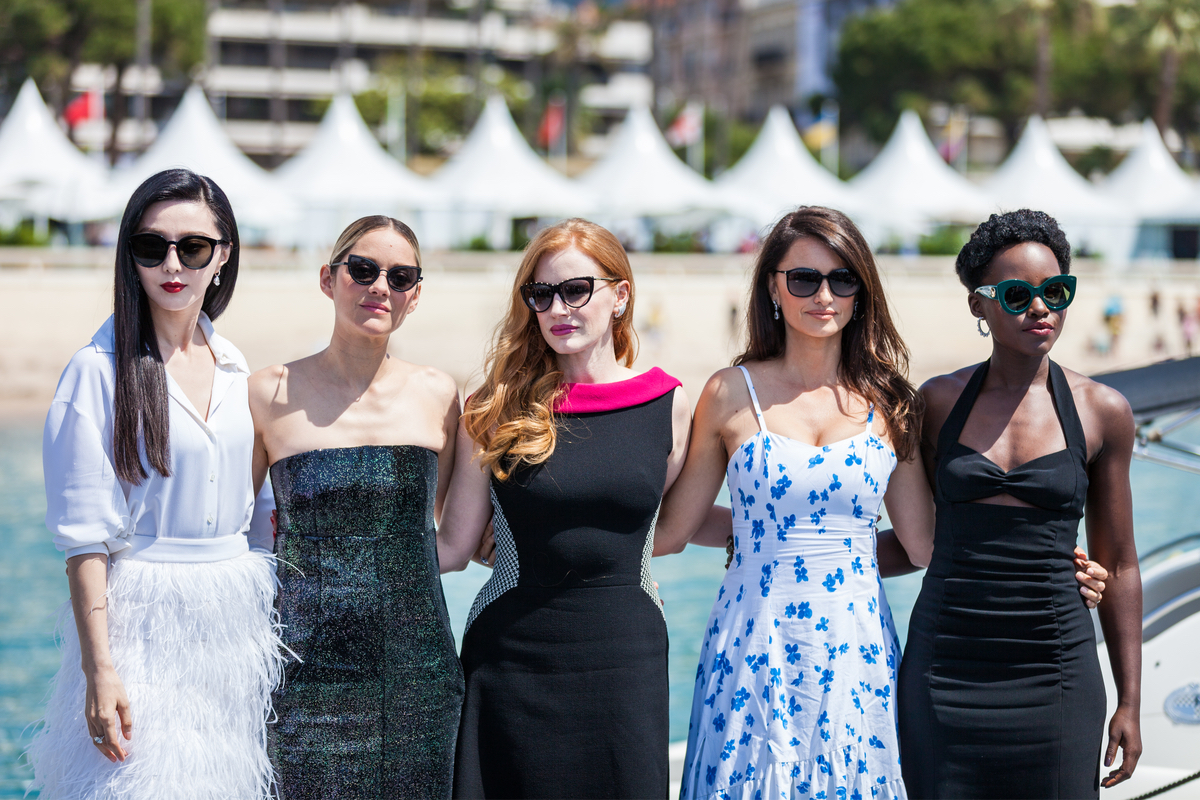 As you can imagine, every year we are witnessing dozens of polished outfits that deserve our attention. We already showed you some of the celebrities that shined bright during the festival. Welcome to the second part of this year's lookbook!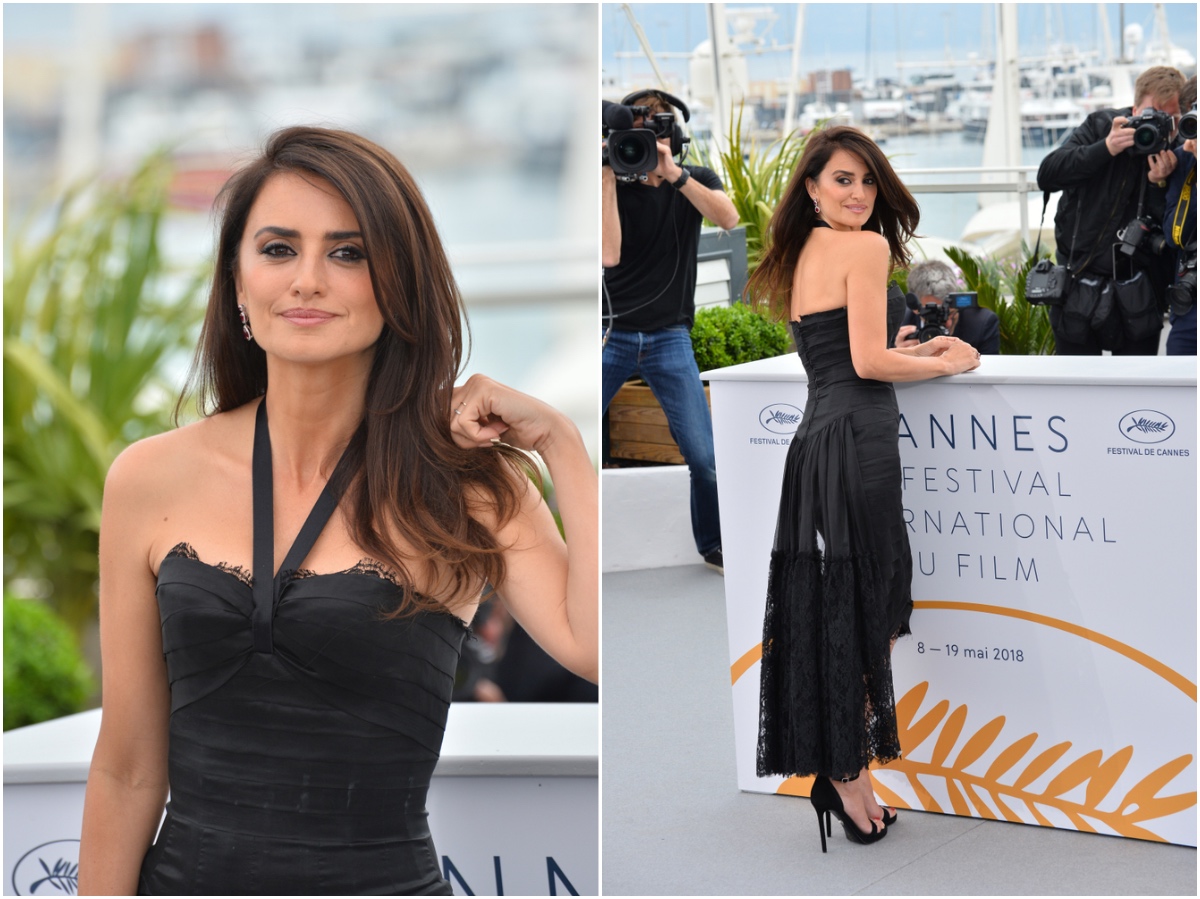 Penelope Cruz is our first eye candy. The Spanish actress looked stunning in a vintage Chanel halter dress in black.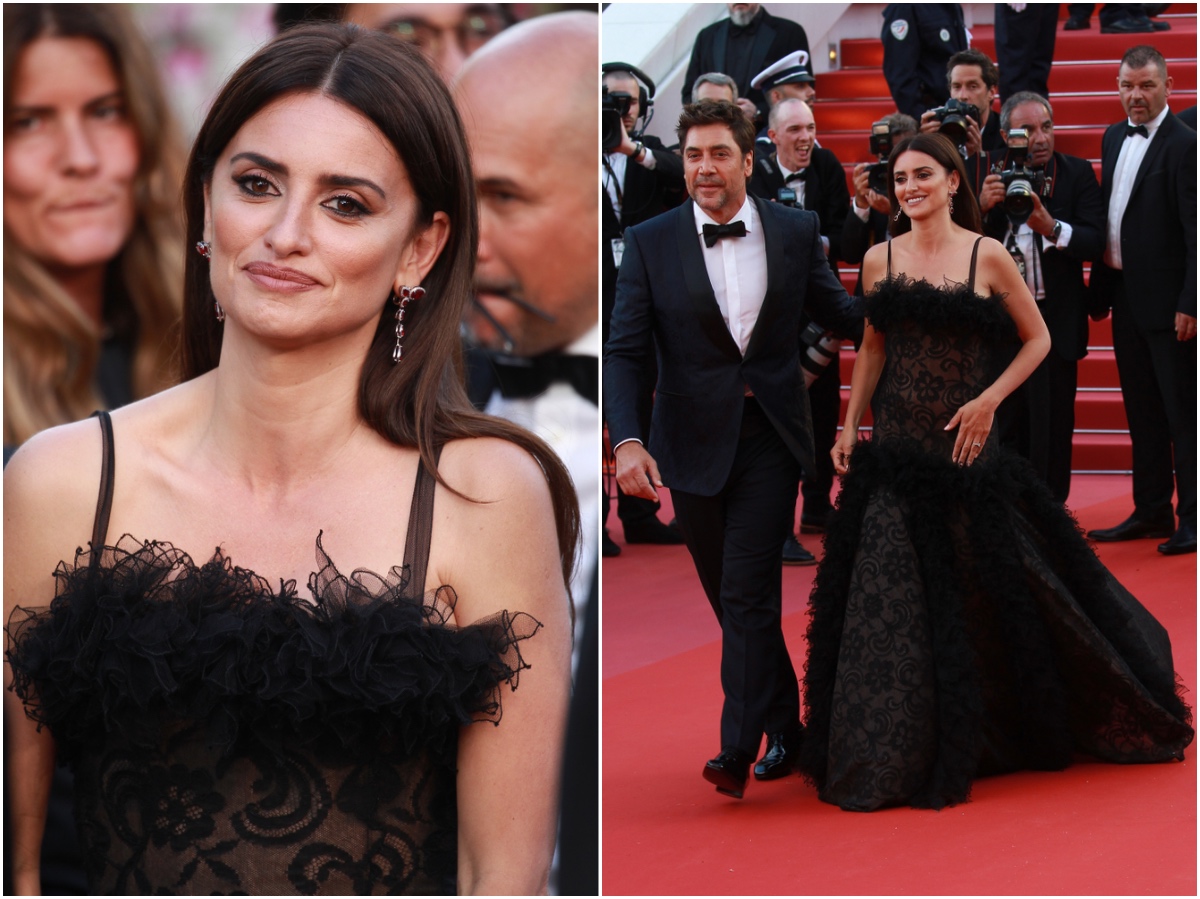 Another precious moment was her second vintage Chanel gown and the earrings she designed in collaboration with Atelier Swarovski for a new conscious luxury-oriented jewellery collection.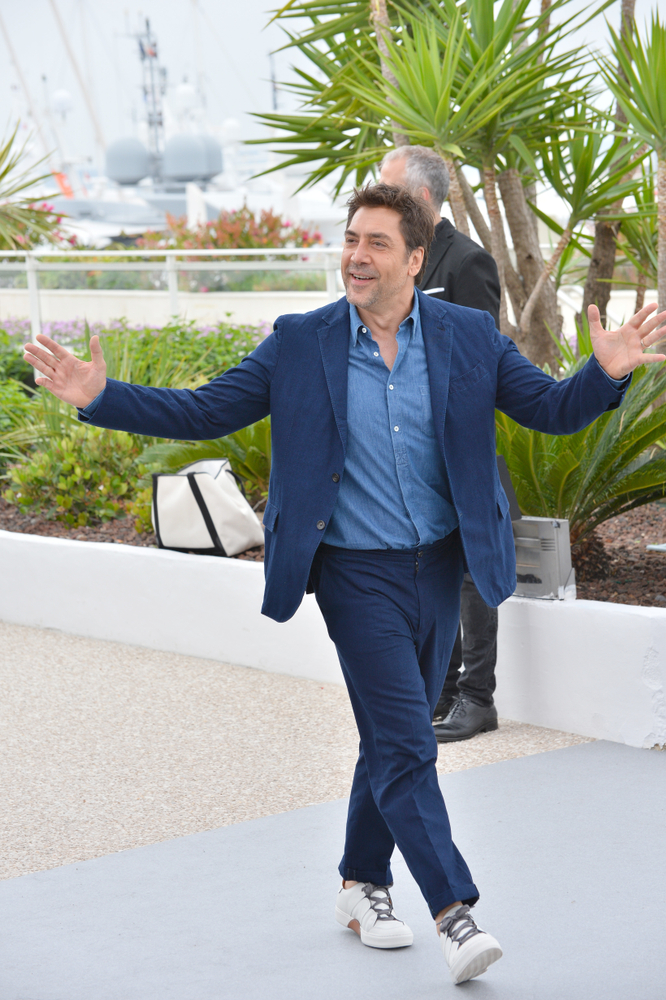 Let's also give some credits to her partner in life Javier Bardem – enigmatic and stylish as usual in a blue suit combined with denim shirt.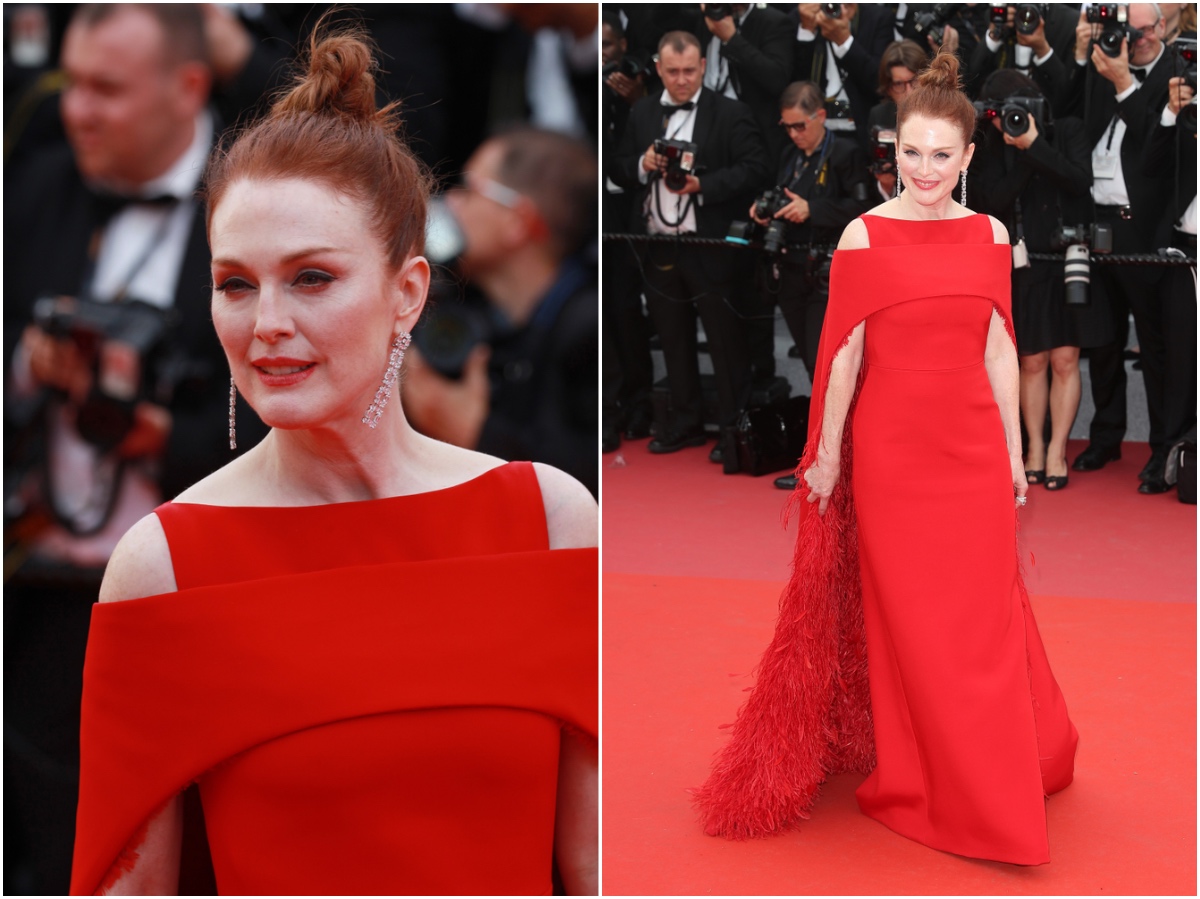 Julianne Moore is both talented and classy and she showed it once again with her Givenchy Couture dress. It turns out that red hair + red gown is an amazing style win!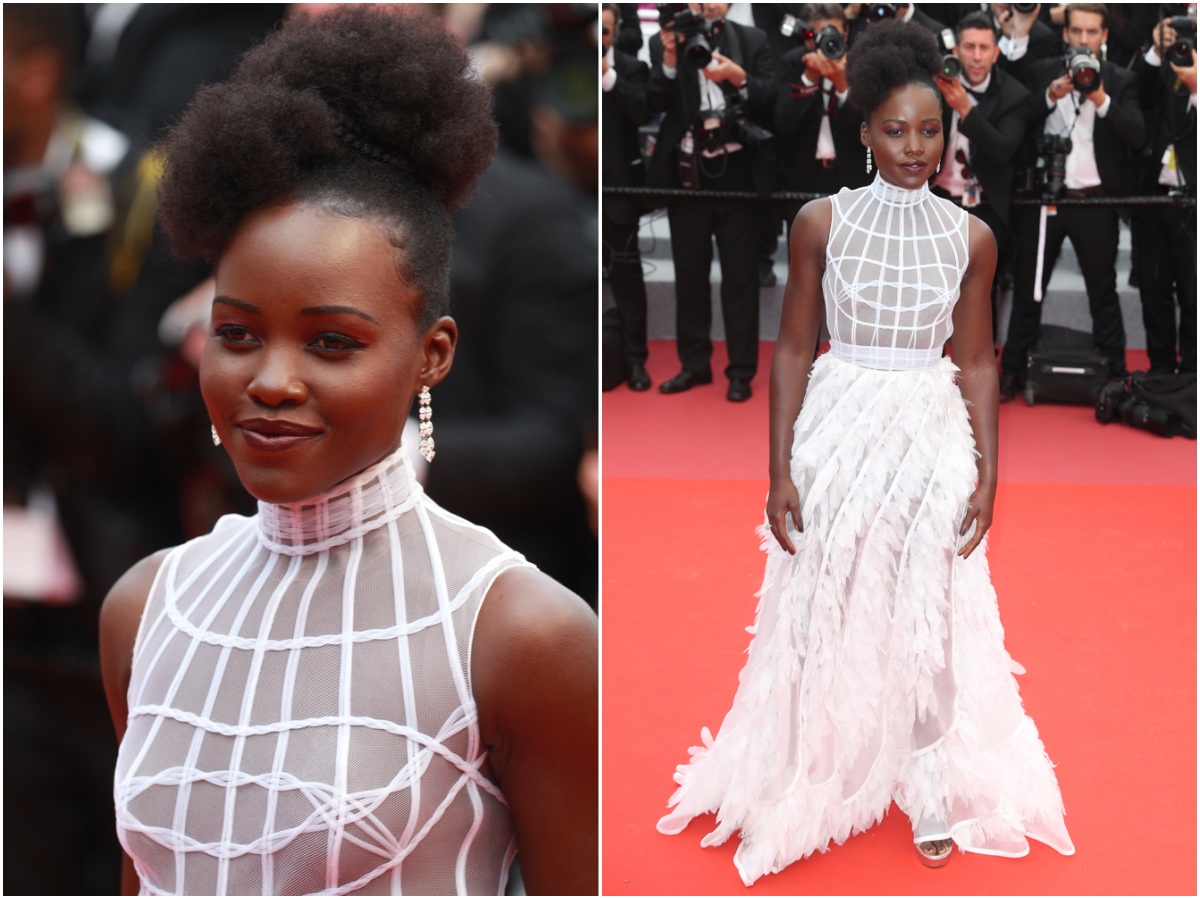 The Black Panther star Lupita Nyong'O chose a white Christian Dior dress made from organza and paired it with a dark berry lipstick shade.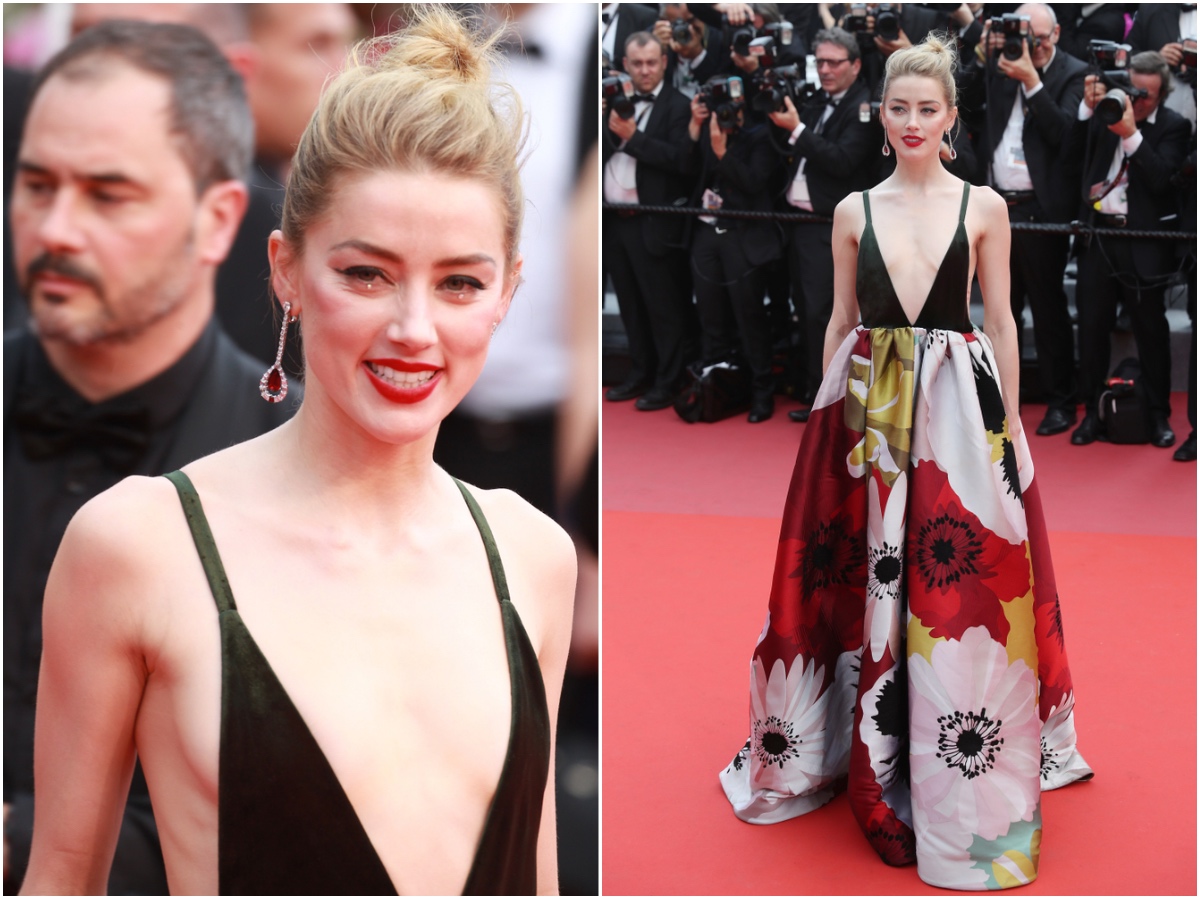 And Hollywood's sweetheart Amber Heard wore a whimsical Valentino gown that included a velvet top and a voluminous skirt with flower print.