It is officially the Libra month, and it's time for some male presence in our Style Remix column, right? And if we're going to talk about a certain man, we have to go for a strong and charming one, otherwise it's just not worth it. Here is why today we're celebrating the various talents of Hugh Jackman!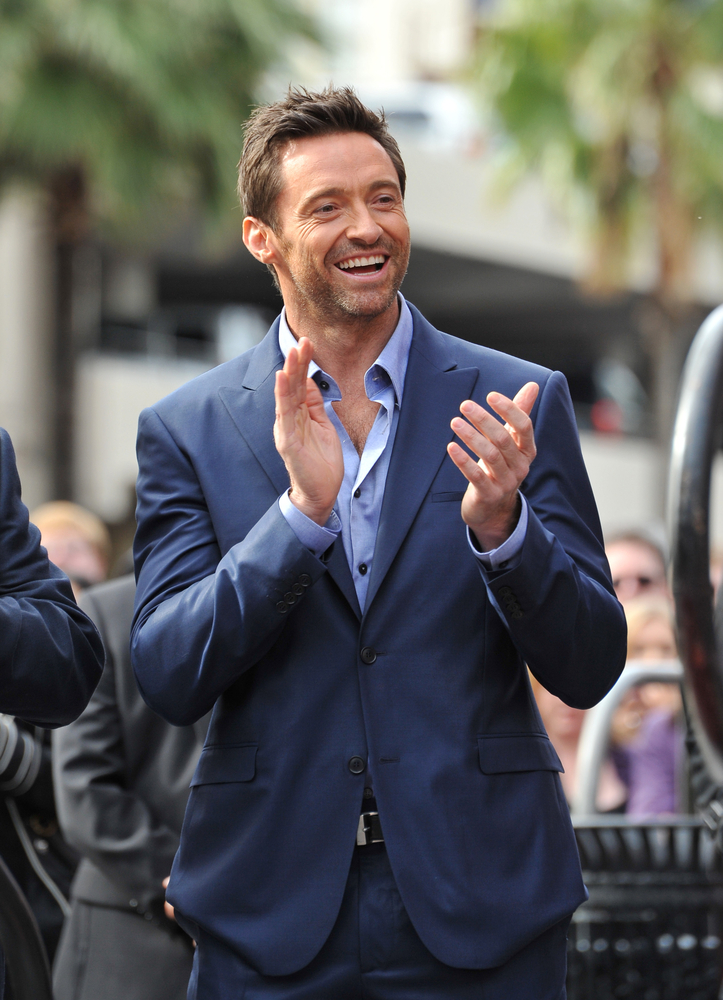 The Greatest Showman was born in Sydney, in 1968. After he graduated from school, he spent a gap year working as Physical Education teacher (just imagine how cool it must be to have The Wolverine teaching you how to do push-ups!). After obtaining a bachelor degree in Technologies, he signed for "The Journey" – a one-year course in the Actor's Centre in Sydney. After the course, he attended the Western Australian Academy of Performing Arts. On the night of his graduation performance there, Hugh received a phone call about a role in the Australian TV series Correlli. Technically, Jackman was unemployed only for a couple of hours.
Here's some of the productions which came next…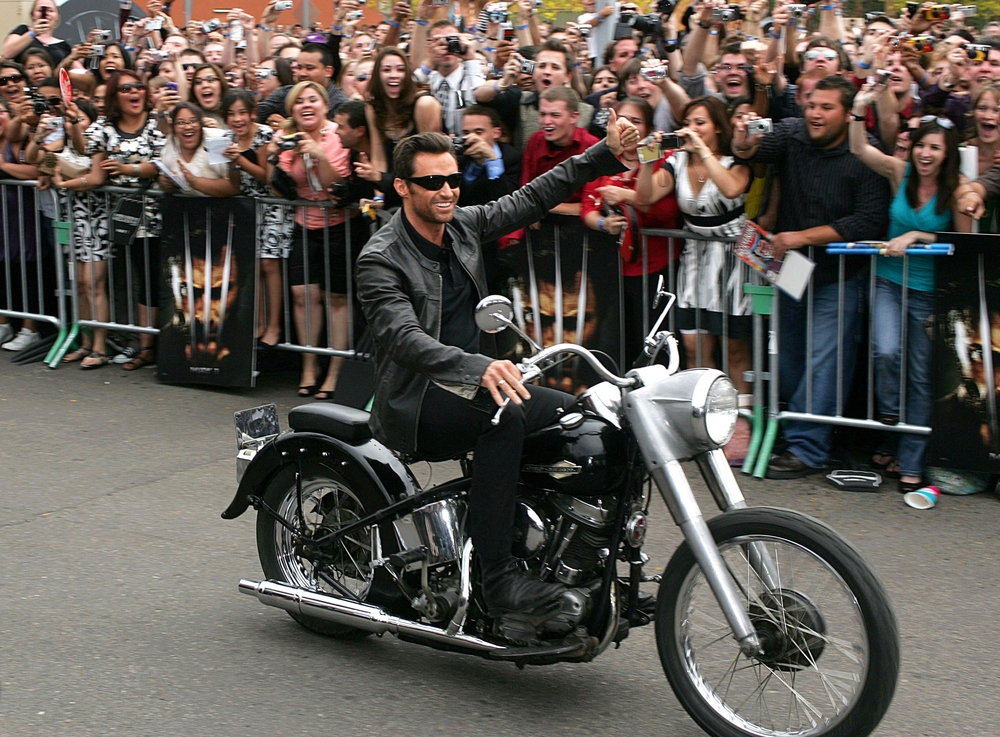 1999: Paperback Hero
2000: X-Man (various MTV Movie awards)
2001: Kate & Leopold (Golden Globe award for Best Actor in Musical/Comedy)
2004: Van Helsing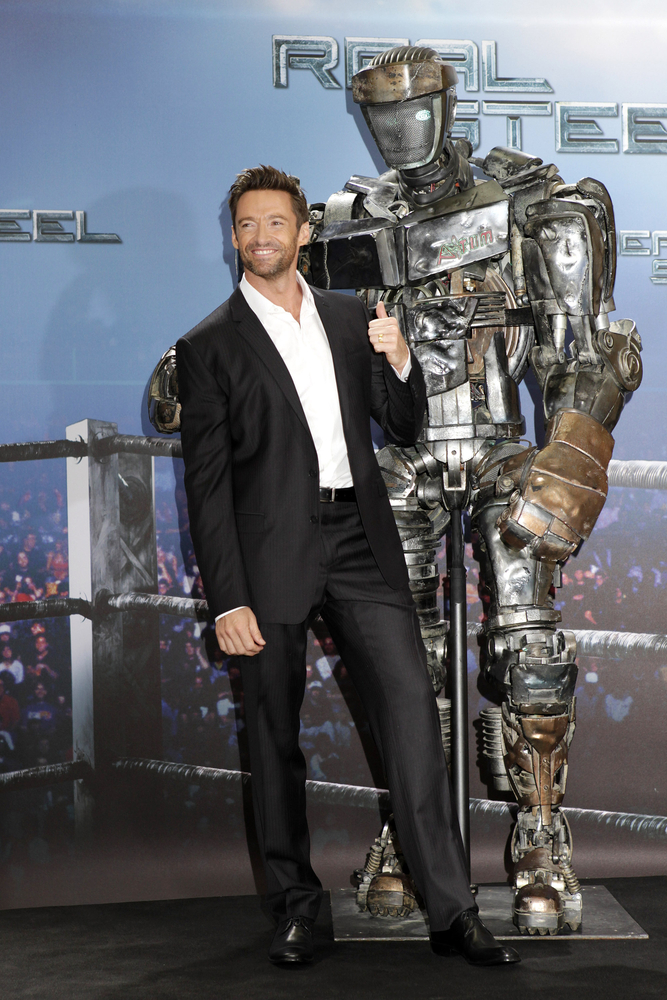 2011: Real Steel (People's Choice award for Favourite Action Movie Actor)
2012: Les Misérables (Golden Globe award for Best Actor in Musical/Comedy and nominations for an Academy & BAFTA awards for Best Actor)
2017: The Greatest Showman (Golden Globe nomination for Best Actor in Musical/Comedy)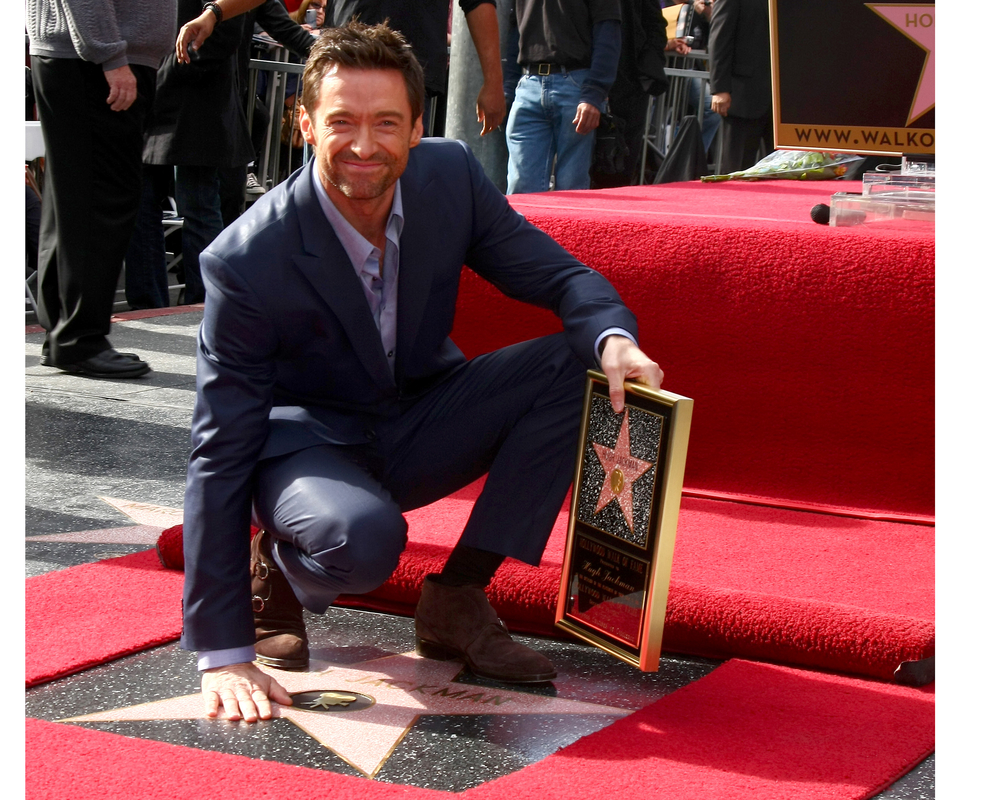 In November 2008, Hugh Jackman was named that year's "sexiest man alive". We won't be arguing with the strength of his physical appearance, we will simply add that he is also a strong philanthropist: he uses his Twitter account for charity, he is a global advisor of the Global Poverty project, he participates in events dedicated to climate change and the best part – his two children Oscar and Ava are adopted.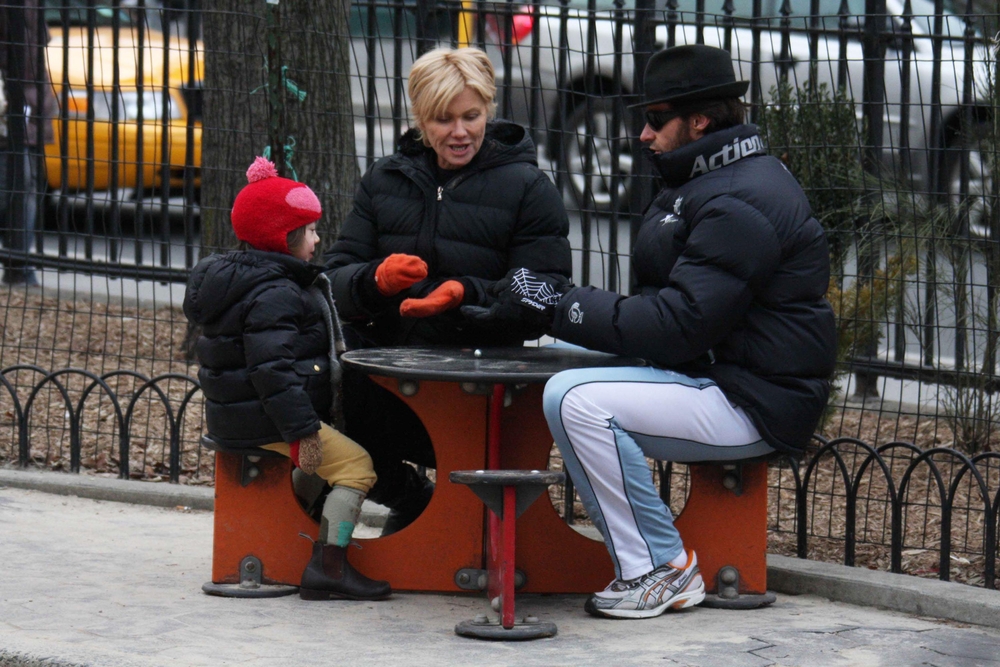 A happy cheer for this type of human beings and a happy upcoming birthday to Hugh Jackman!