There is something gloriously magical about the French Fry – crispy, crunchy, salty, flavourful and downright delicious. Yet, we are so often told by health gurus to stay away from them, each time we choose to indulge, the inevitable guilt trip follows, ruining the entire experience. Bad or not, July 13th is the International French Fries Day and the time to give them some well-deserved praise.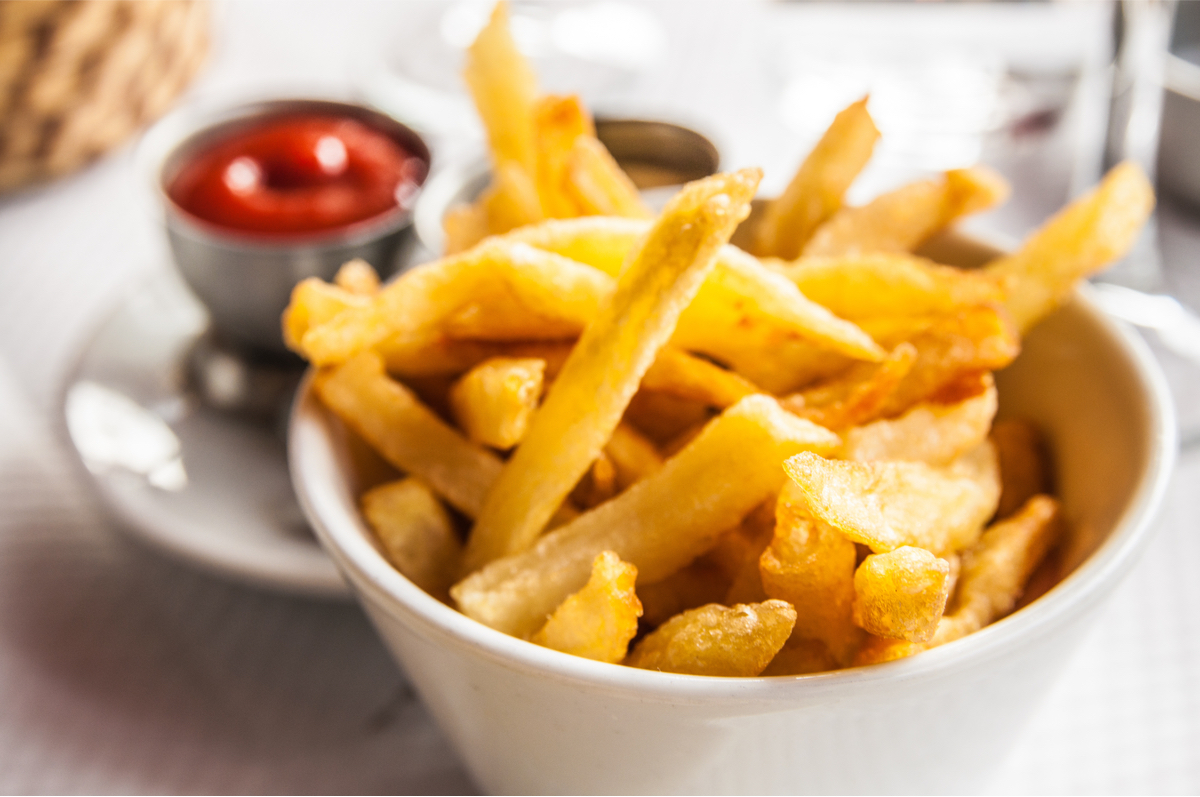 The French and the Belgians have long disputed the origin of the fry, though we have to give it to the Belgians for elevating french-fry-eating to a whole new level of awesomeness with their friteries – fast food heavens, serving fries with huge selections of dips and condiments.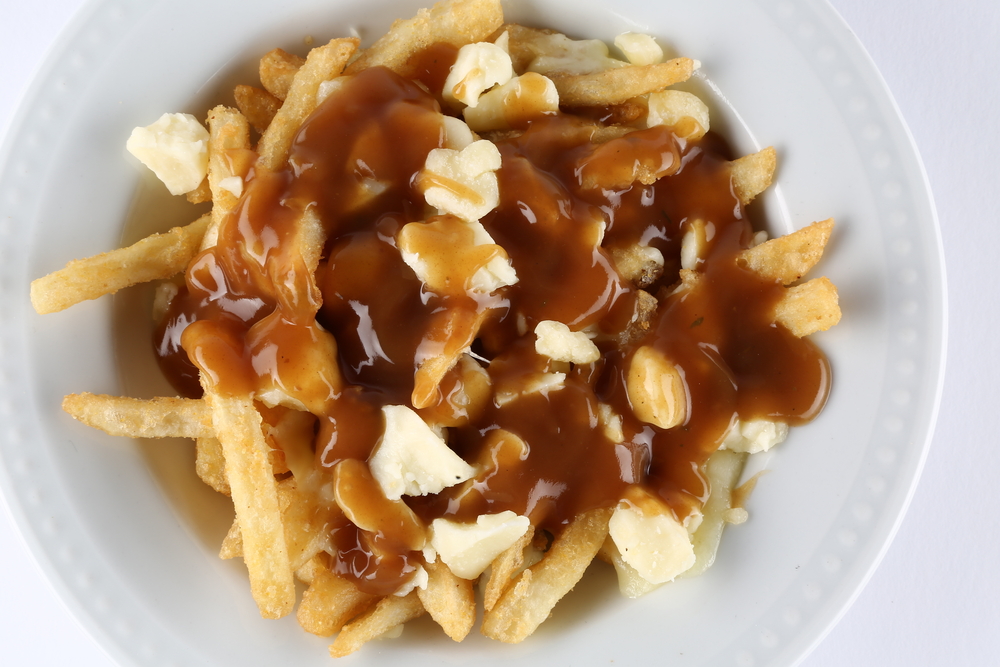 All over the world you will find various interpretations of the fry, either as a stand-alone or as a sidekick. The Britsh love it with fish in their classic fish & chips combo. The Spanish prefer it in a tapas format, called patatasfritas or patatasbravas, both of which go down brilliantly with lots of wine and chitchat. The Canadians take pride in their "poutine" (pronounced just like the Russian president, oddly enough), which consists of fries in cheese curds and gravy sauce. Something rather similar is the Chilean Chorrillana – fries topped with meat and fried eggs in a massive portion for sharing with someone you like just enough to give your fries to.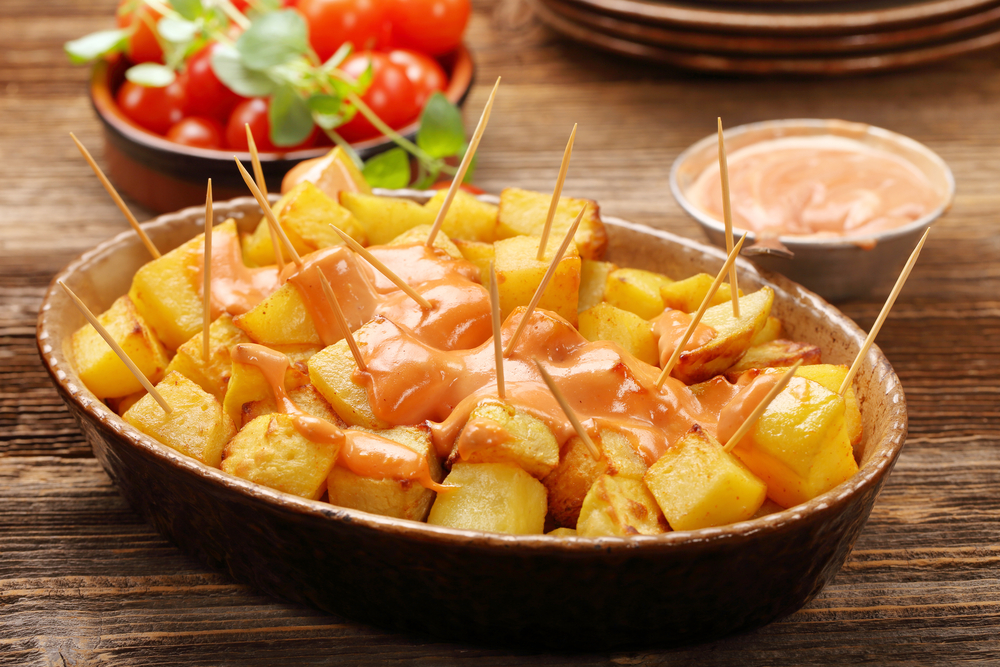 If there is one day in the year when you can enjoy your fries completely guilt-free, it should be on their International Holiday, July 13th. So go ahead, we dare you, and do it in your favourite way – with or without fish, covered in cheese, dipped in mayo or flooded in ketchup, with a burger or just as they are: plain and divine. And maybe shared with someone close.