We may not be celebrating the USA's Independence Day on 4th of July, but we have a thing for those family gatherings all Americans enjoy so much.
If you need a reason to have one such garden party, you will need a special menu. We have some proposals for you. Veggie lovers, at the end of the menu there are treats for you too.
Burgers

An authentic barbeque just won't do without burgers! Classic cheeseburgers with or without bacon are the way to go.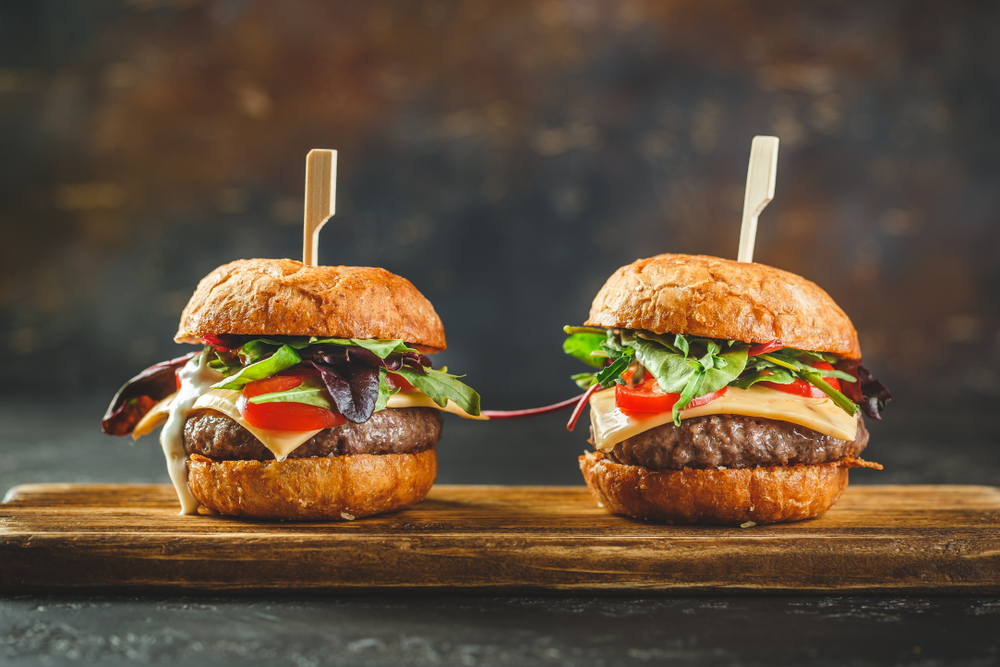 Hot dogs

Hot dogs are also a must. In order to crank them up a notch, add some pineapple salsa. It's super easy to make: mix pineapple, chili peppers, red onion, salt and black pepper.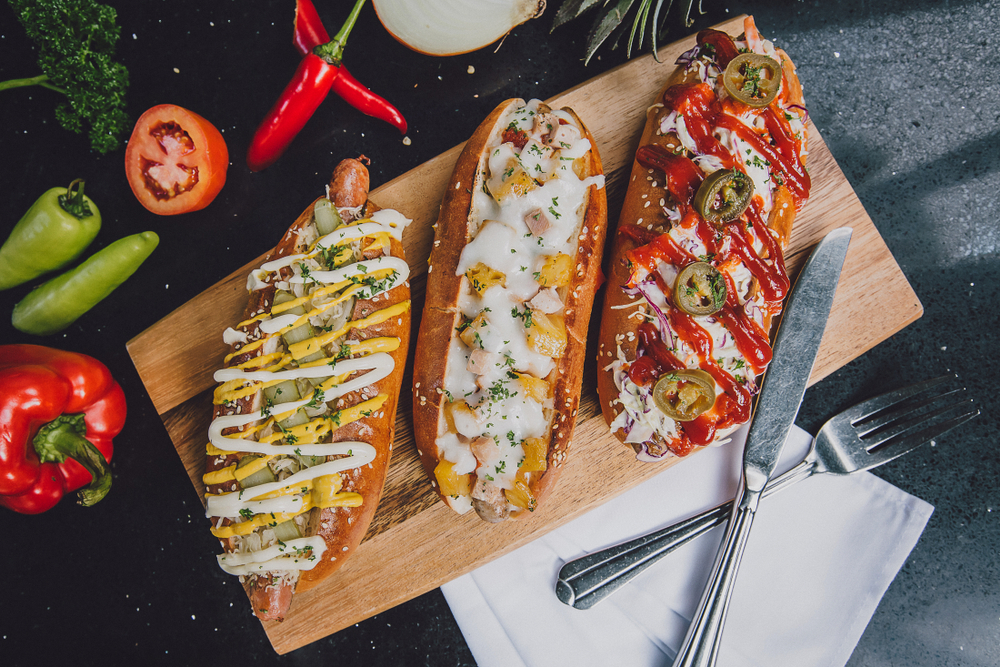 Ribs

Prepare some garlic powder, black pepper, salt and barbeque sauce. Back to ribs, back to the country life!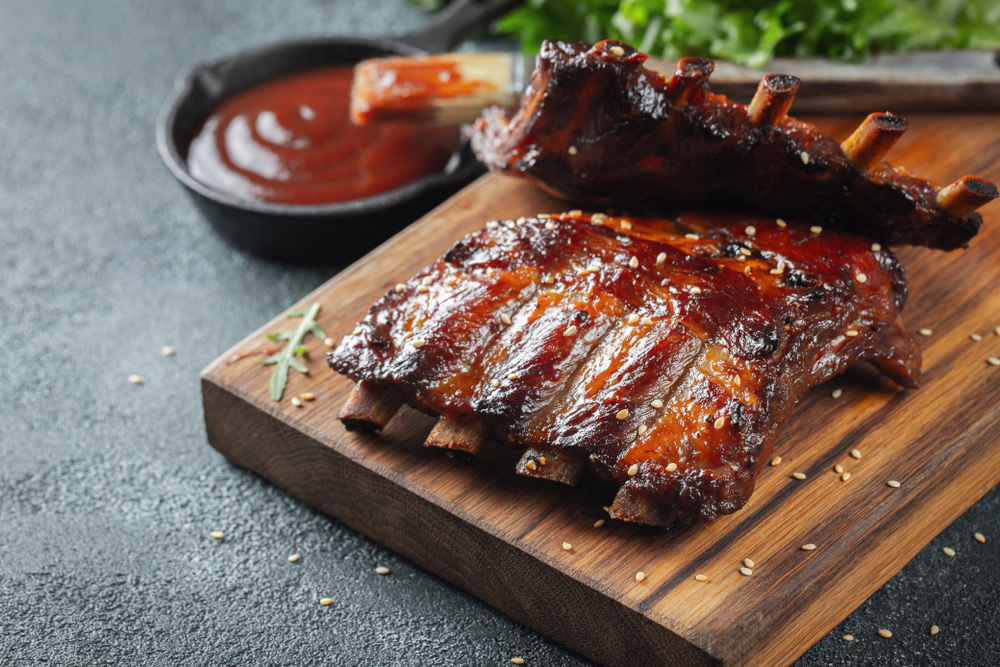 Chicken wings

Make them hot & spicy and add some homemade fries or coleslaw salad with cabbage and carrots.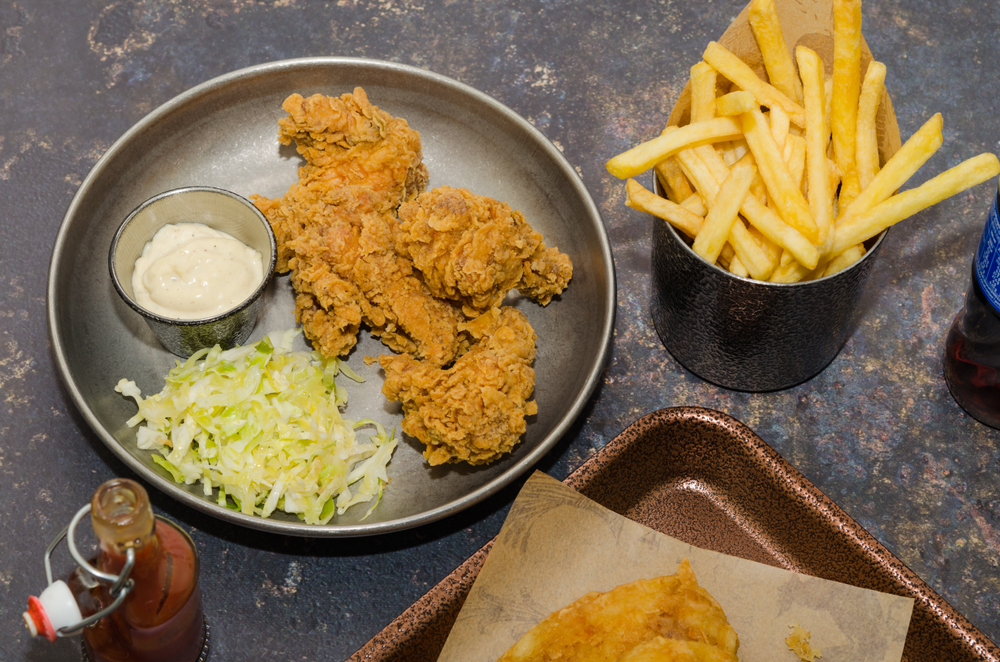 Macaroni & cheese
One of the most American meals out there. You need curved (elbow) macaroni, butter, flour, cheddar cheese, salt and milk in order to make a creamy and dreamy version of the mac & cheese.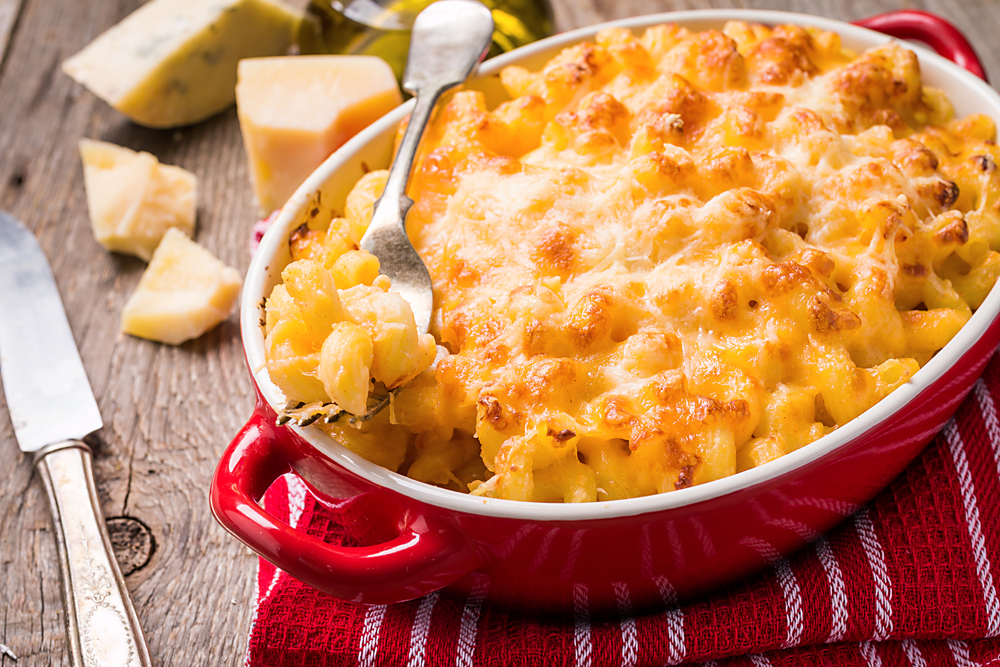 Classic potato salad
>> potatoes, corn, mayonnaise, red onion, mustard, pickles, lemon juice, boiled eggs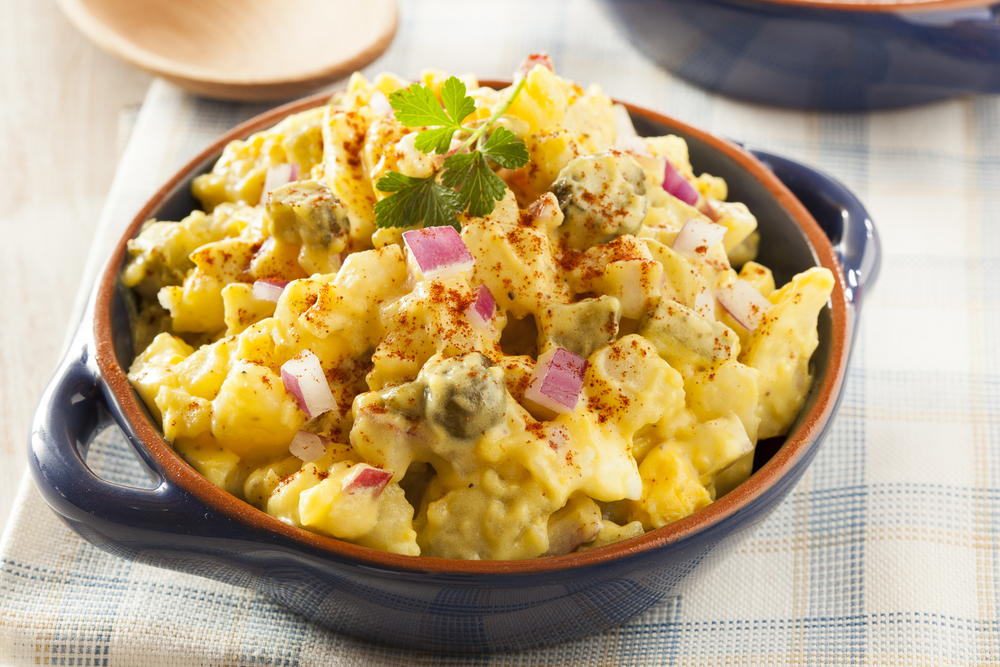 Grilled corn
Bacon-wrapped, cheddar-topped, barbeque-dipped. Don't be afraid of any ingredients.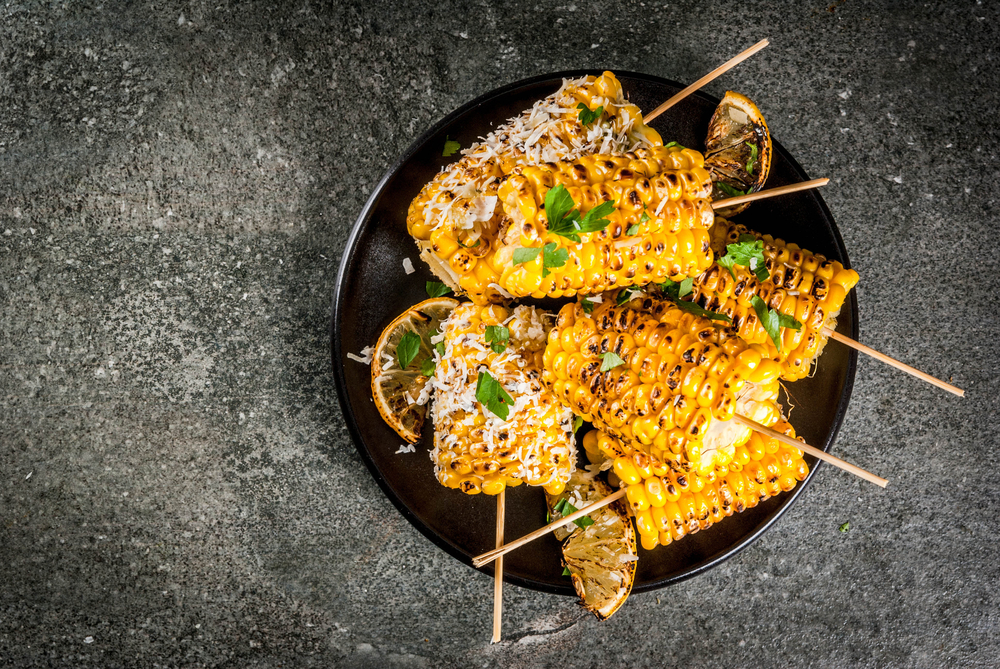 You are ready for a tasty celebration!