Having a swimming pool in your backyard is tempting and useful for sunbathing, swimming and cocktail parties. But when you don't have a swimming pool (or even a backyard), you should find the perfect place according to your needs.
Evidently, some people's needs are much more sophisticated than ours. Let's see some of the most extravagant swimming pools in the world.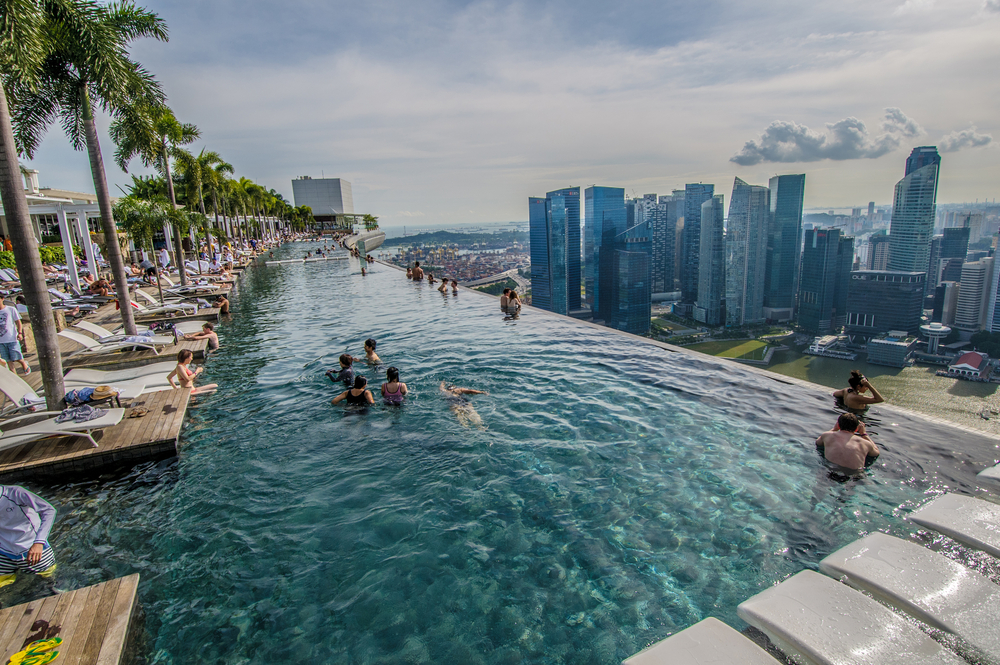 Ubud Hanging Gardens, Bali
You have probably come across those gardens at least a few times while browsing on Instagram. Ubud Luxury Resort is one of the most romantic places in Bali. Or on Earth, your call.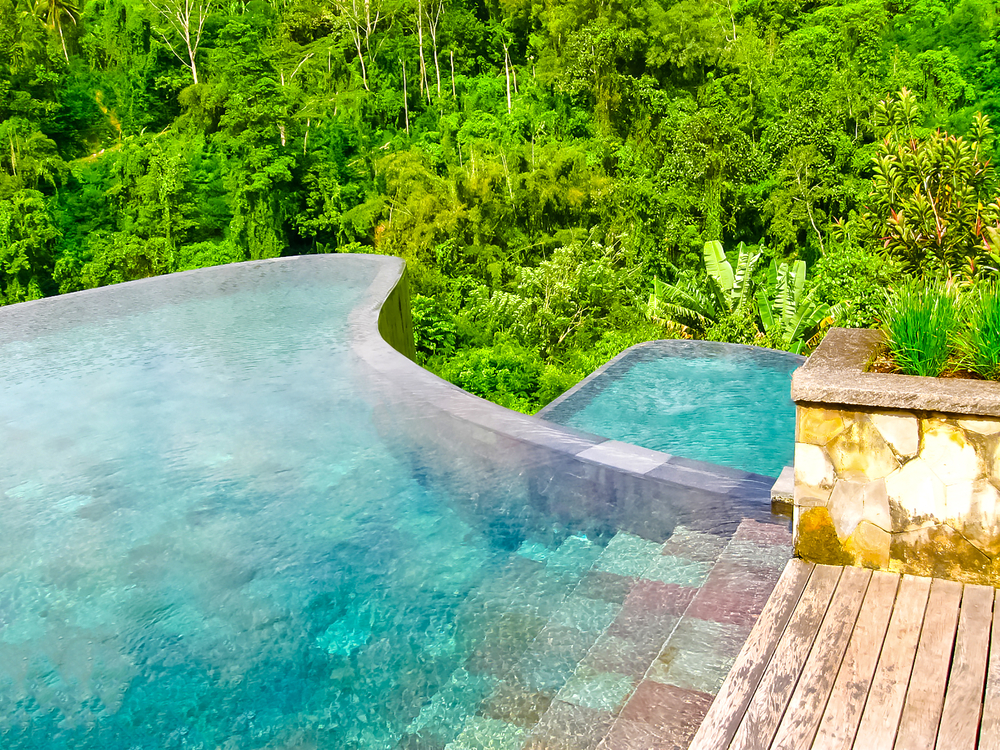 SkyPark – Marina Bay Sands hotel, Singapore
The pool itself touches all three buildings of the hotel and is longer than the Eiffel Tower laid on its side. No wonder they call it "Infinity pool"! Oh, and it's on the 57th floor.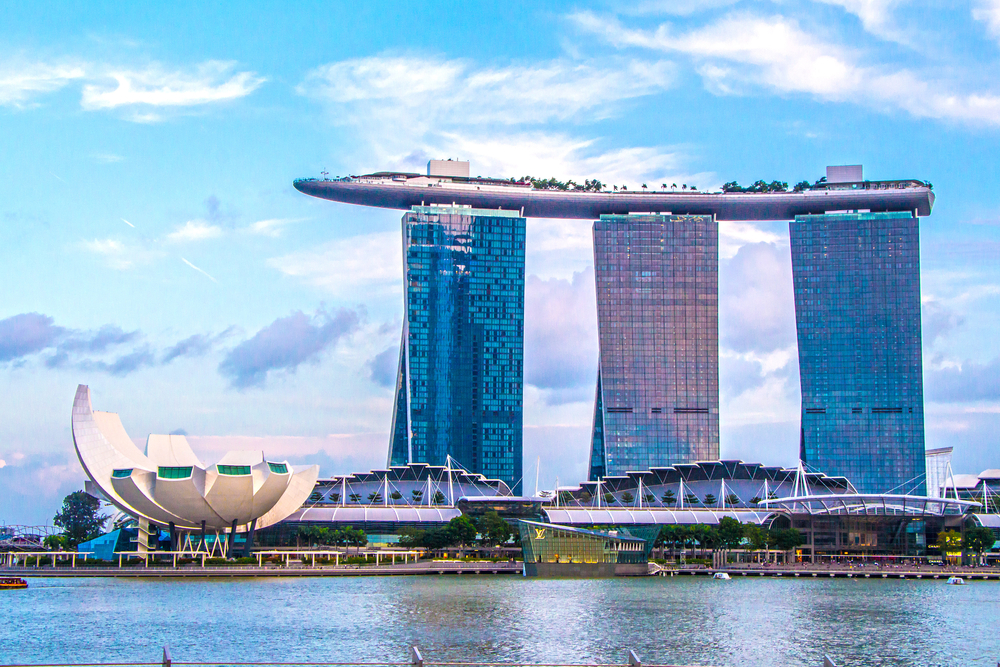 Y-40 Deep Joy pool, Italy
Enough about heights. Let's talk depths. Y-40 Deep Joy in Montegrotto Terme, Italy, is the deepest pool in the world. Make a guess. Wrong! Over 40 metres, which places it in the Guinness World Records.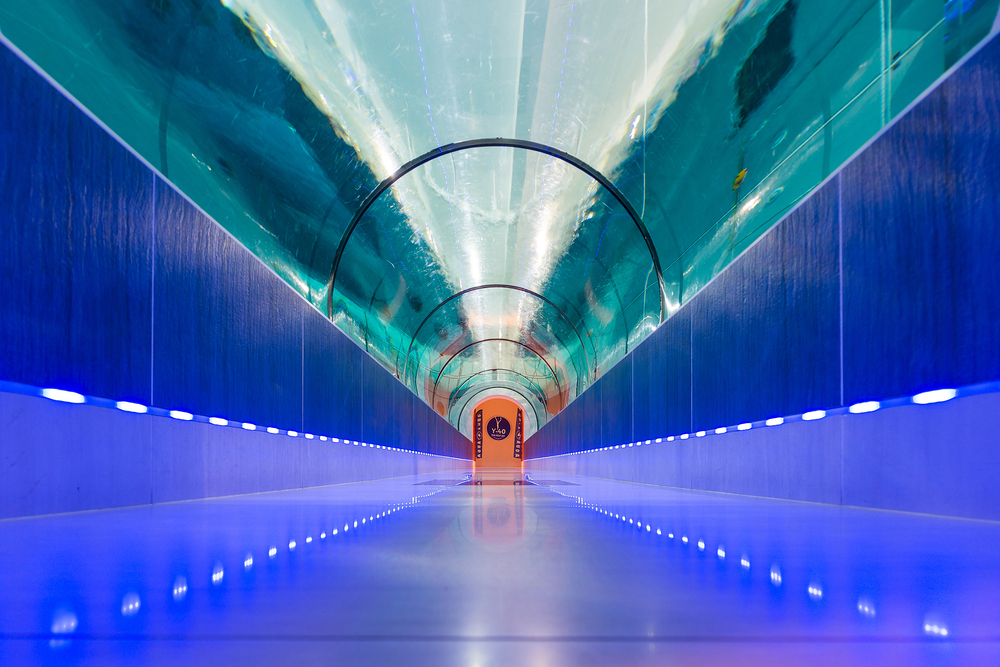 Blue Lagoon, Iceland
Man-made geothermal spa? You've got it! The Blue Lagoon is one of Iceland's most popular attractions. Imagine 39 degrees during the whole year and you will instantly understand why.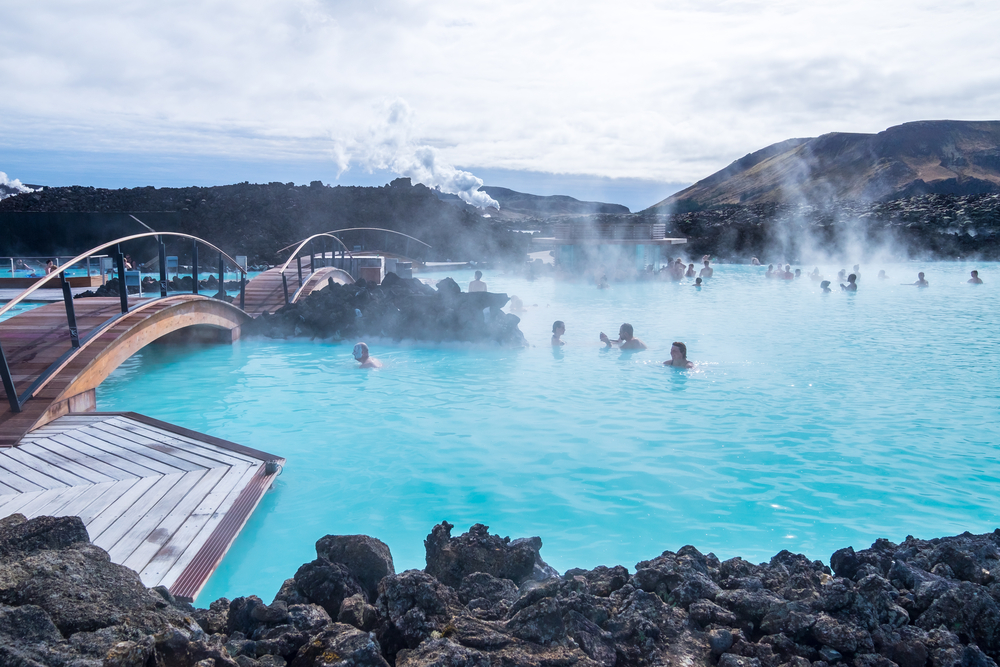 Crocosaurus Cove, Australia
Also called The Cage of Death, Crocosaurus Cove is a very extreme experience in Darwin Town, Australia. Visitors are allowed to swim with 5-metres long saltwater crocodiles (behind a thick tube, of course). What a thrill, right?
Starkenberger Brewery Castle, Austria
For a happy cheer at the end of the list, we have the beer pool in Starkenberger Brewery Castle in Austria. Thousands of litres of brew + healthy benefits such as increased blood circulation and softer skin? Yes, you can have it.