Buying fashion products has become something of a myth in the life of instagramers and influencers. Are they really buying their clothes or just borrowing them for the shot? The root of this question comes from the fashion trend hashtag in Instagram: #ootd – outfit of the day.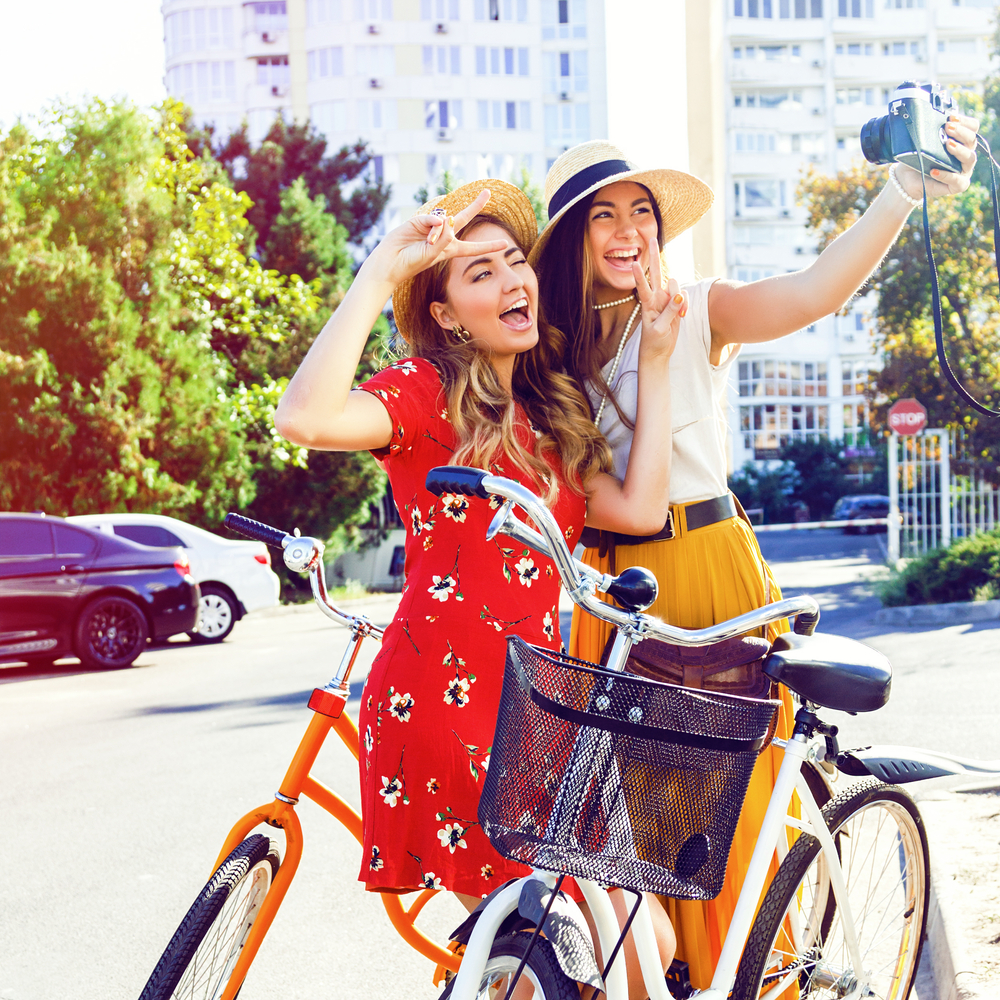 It goes like that: you buy a fashion garment, take a few artistic shots with it inside, on the beach, in the park or any nice place your followers would like to see, post the photo on Instagram and when you no longer need the product, you send it back to the store, of course with all the tags on it.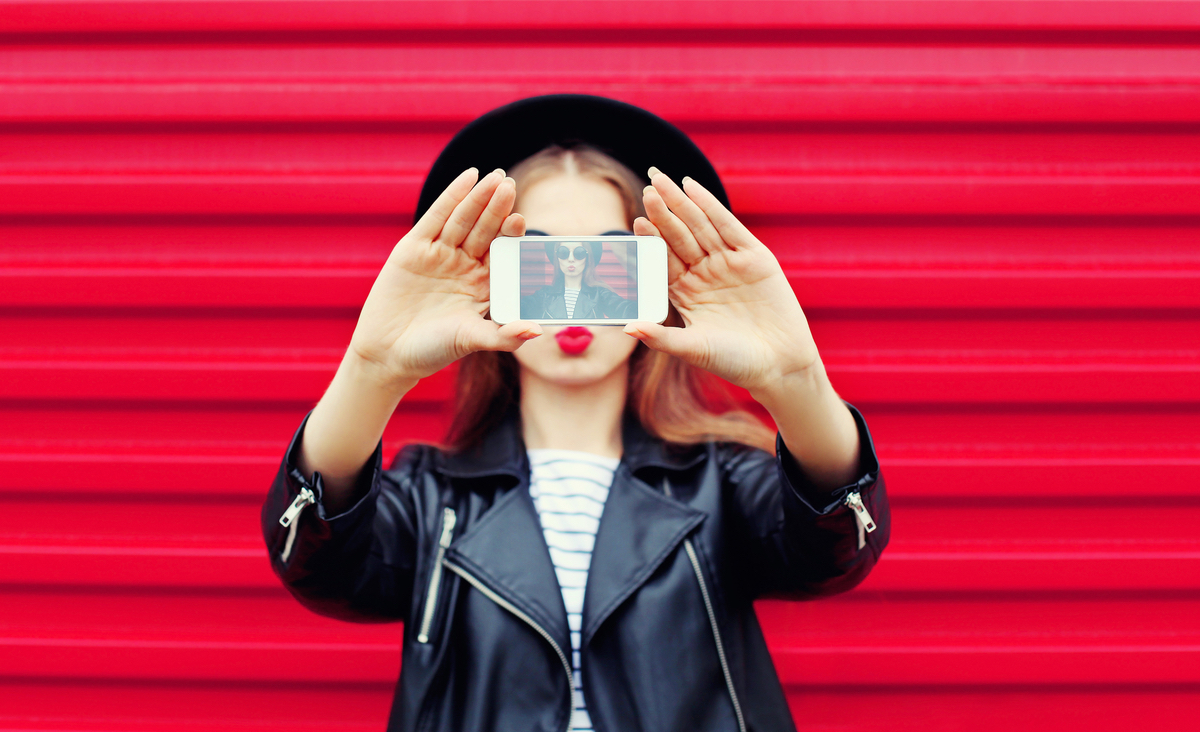 A survey shows that one of every 10 people in the UK usually buys fashion garments just for the Instagram post and then returns them to the store. Actually, this practice is well known for years all over the world and especially in America where people get influenced by Hollywood and the cinema industry. The more you look like a movie star, the more you feel like one. And the psychological trick – to post a new photo with a new fashion look every day, does that job well.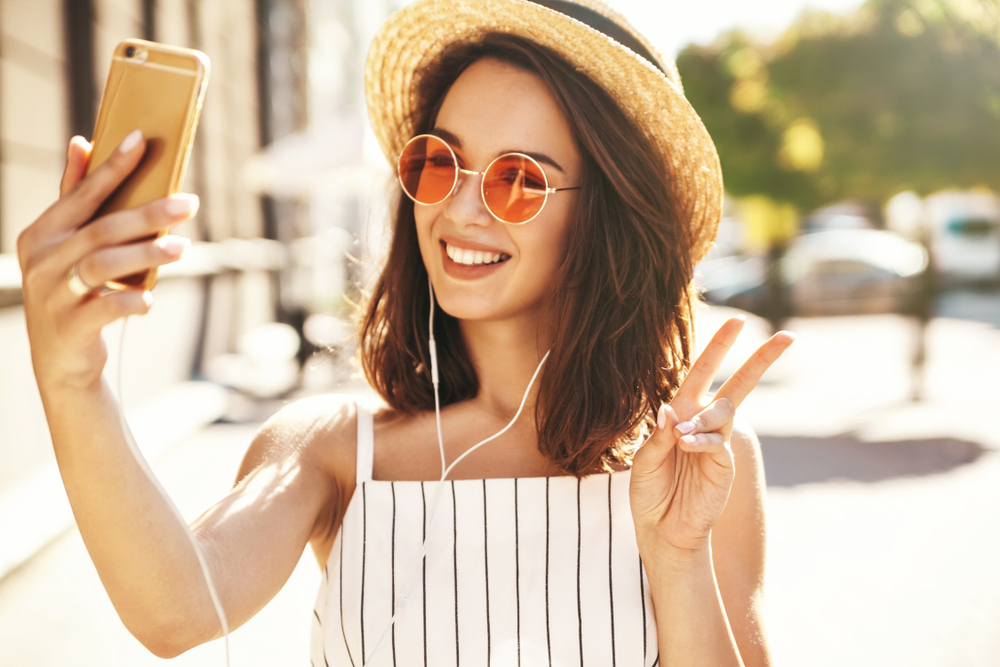 It's true that buying all those outfits will cost you a great fortune, but there is another way to look different every day for a small amount of money. It's called second hand shopping!

Prices in Remix Second Hand fall with -5% every day until the discount reaches -75%. This means that you can constantly browse through a selection of clothes, shoes, bags and accessories for women and for men at affordable prices.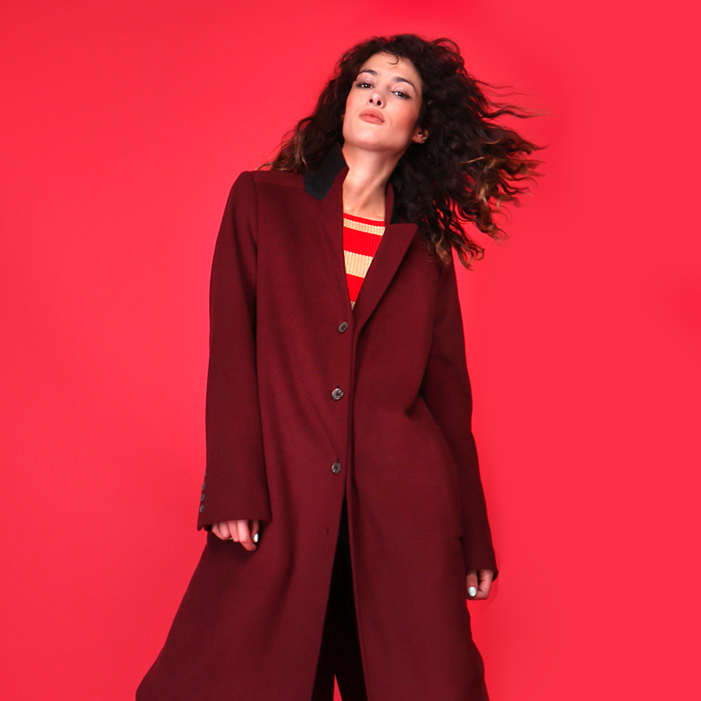 So hesitate no more, buy the fashion finds that you love and give them the second life they deserve!