At the moment, the hype about summer 2020 is stronger than the hype about summer 2019. The reason? The XXXII Olympic games, also known as Tokyo 2020.
So far, The Summer Olympic Games have been hosted in 19 countries: The United States, the United Kingdom, Greece, France, Germany, Australia, Sweden, Belgium, Netherlands, Finland, Italy, Japan, Mexico, Canada, the former Soviet Union, South Korea, Spain, China and Brazil.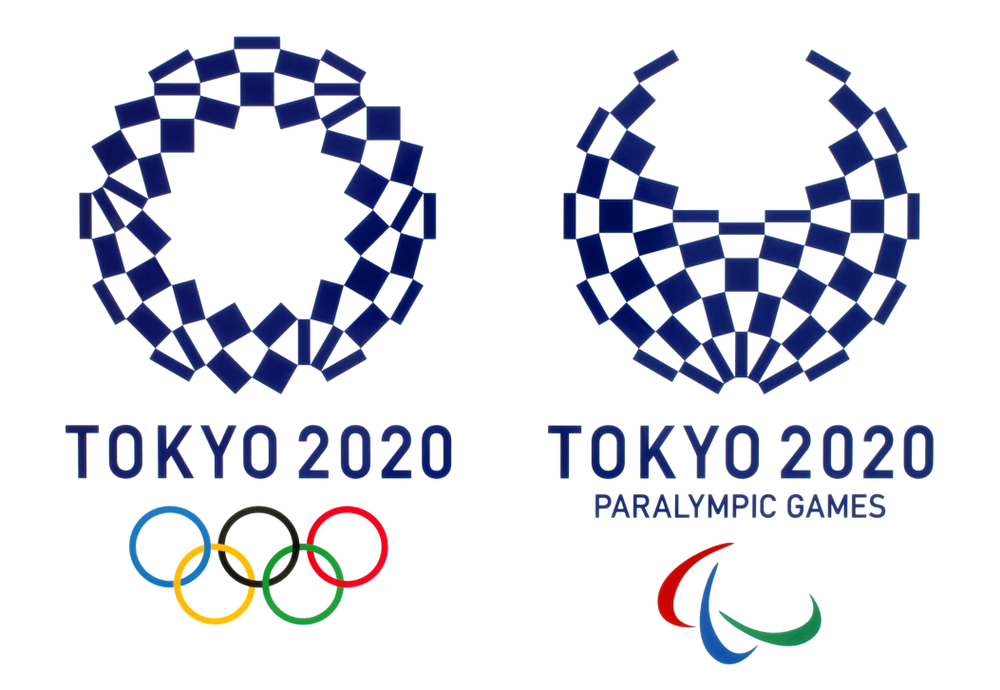 Next year, the multi-sport event will take place from 24 July to 9 August in Tokyo, Japan. As usual, gold medals will be awarded for first place, silver medals – for second place, and bronze medals – for third place (an old tradition dating back to 1904). But what will be different in 2020? Green medals, that's what!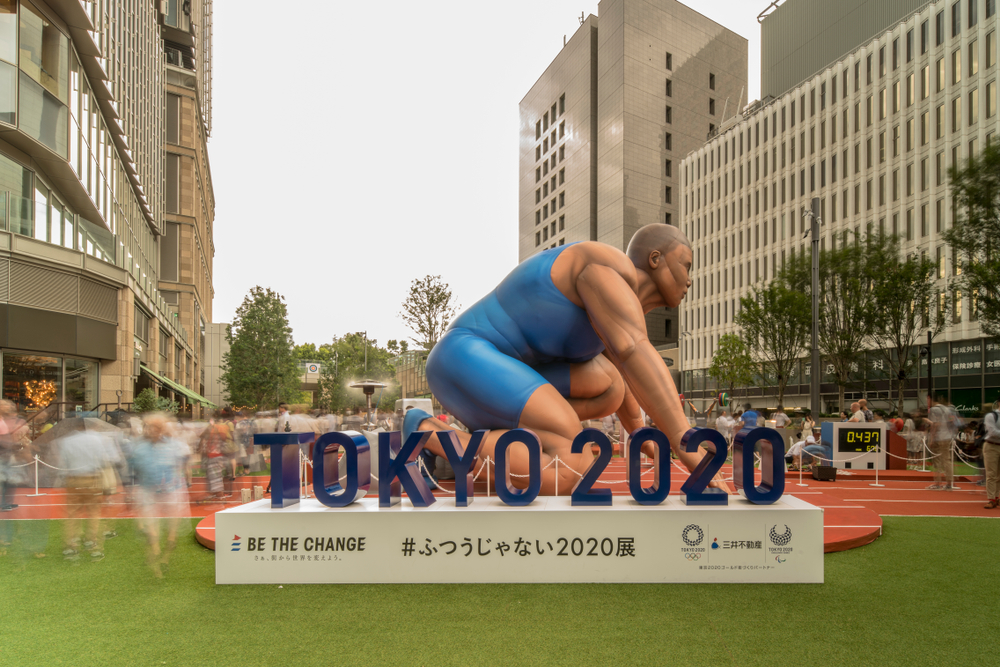 The Tokyo 2020 Medal Project: Towards an innovative future for all aims to manufacture the medals for the winners of the sports games from consumer electronics such as smartphones, cameras and laptops. The project is an excellent way for citizen involvement: the Tokyo 2020 Organising Committee asked for the help of people from municipalities all over Japan. As a result, more than 45 000 tons of devices have been received. With this project, the committee will manufacture around 5000 gold, silver and bronze medals for the Olympic and Paralympic games.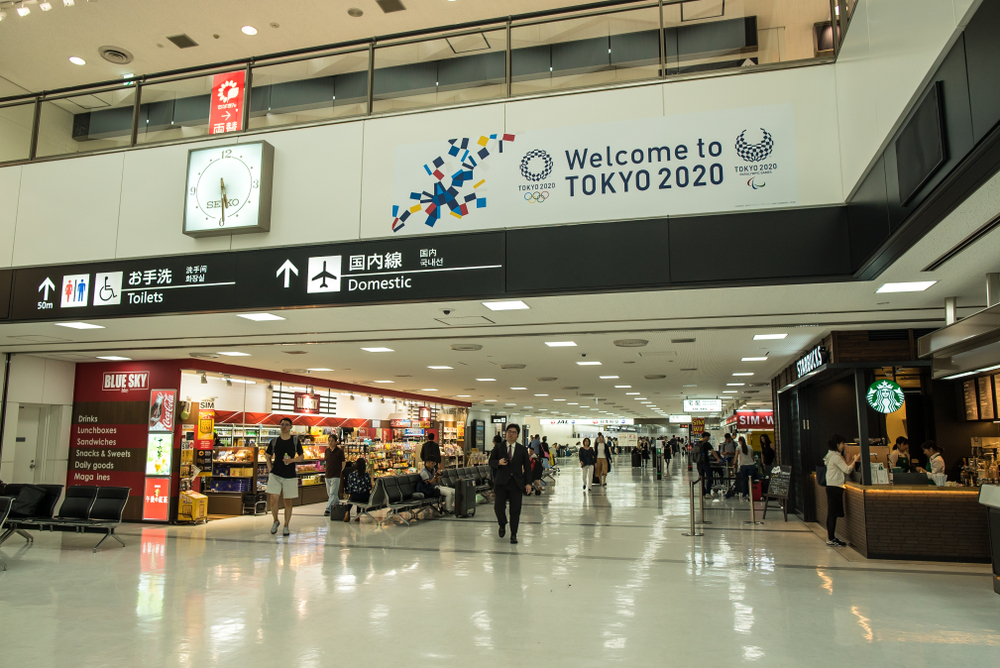 During the last Olympic games (in Rio de Janeiro in 2016), around 30% of silver and bronze medals were made from recycled materials. Tokyo 2020 is definitely taking this challenge to the next level!